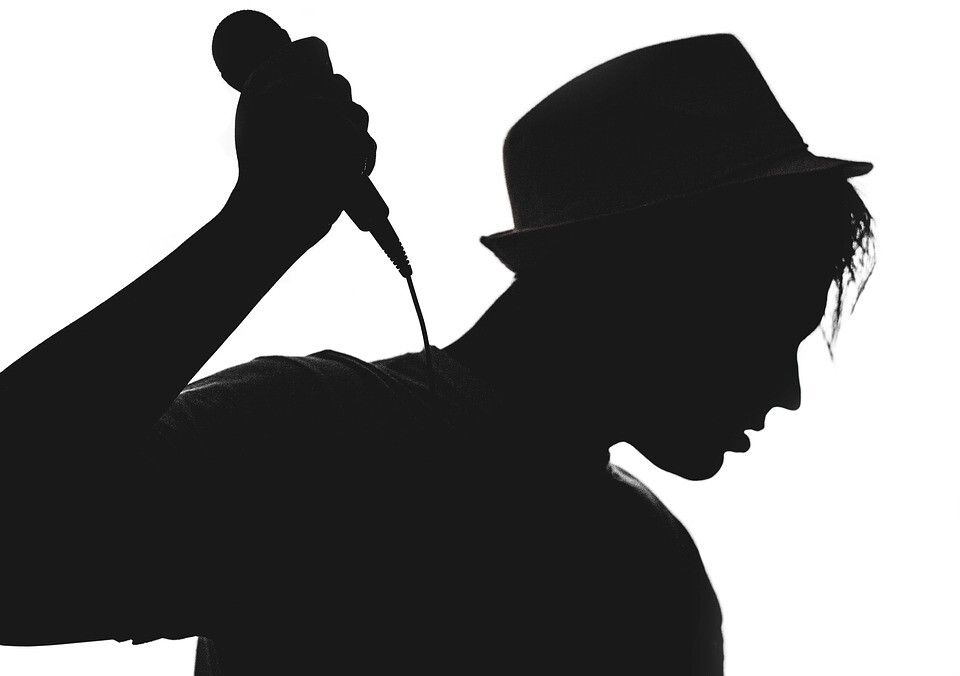 Celebrities becoming political isn't anything new, but in an age where a reality TV star is sitting in the White House, it's starting to take on new meaning. The impact and relevance of what political stance A-listers assume has taken on increased importance and scrutiny, especially when viewed concurrently within the context of social media and its effect on politics, culture and society.
This week, however, was particularly eventful in the world of pop stars and politics, seeing a long running pop feud turn from personal to ideological.
Taylor Swift
First up is country music darling turned worldwide megastar, Taylor Swift. Swift has been criticised for YEARS because of her silence on political matters, especially during the US election. Swift has a dedicated fan-base in the south and middle of America, which is seen as a heartland for Trump supporters. Many believed that a word from Swift could have swayed thousands of opinions in these states. Her silence on political issues led to the view that Swift was keeping her opinions to herself in order not to alienate her right-wing fan-base.
That all changed this week after the singer posted an Instagram detailing why she has taken this long to voice her opinion as well as stating her support for two Democratic candidates. The post sent the tails wagging of bloggers across the world and with an Instagram following of 112 million, it's the kind of high-profile endorsement politicians dream of.
The post was also a plea to encourage people to fill in the "blank space" on election ballots by registering to vote, something she reiterated in her acceptance speech for 'artist of the year' at the American Music Awards. In the 24-hour period after Swift's post, there was a spike of 65,000 registrations in the US, 2,144 in the state of Tennessee alone. The attention this post received may have been exacerbated by Swift's years of silence but those who criticise pop stars going into politics may want to think again if they believe it doesn't have an impact.
Kanye West
SPEAKING of Taylor Swift, we can't talk about the singer without mentioning her sworn rival, Kanye West. The rapper's long-running feud with Swift has hit new levels when West doubled-down on his support for fellow 'dragon-energy' wielder, President Donald Trump, a sentence that would have shocked many people just a few years ago…
West's foray into politics this week has been nothing short of bizarre. After publicly coming out in support of Trump a few months ago, West seemed unrepentant and appeared on 'Saturday Night Live', wearing a "Make America Great Again" hat, launching into a rant that defended the president. A lot has changed since he infamously declared that George W. Bush "doesn't care about black people" on national TV 13 years ago…
Whilst Swift embraced social media to galvanise her fan-base and political beliefs, West took the opposite route and shut down his Instagram and Twitter accounts in the face of overwhelming criticism. This all culminated in one of the strangest meeting of minds of recent memory; whereas Swift's post prompted Trump to say he liked her music "25% less", the President was more than happy to sit down with West inside the actual White House to have a televised lunch where they touched on everything from Superman to North Korea, all of which can be broken down here.
We may be used to celebs swapping the stage for the soapbox, but that was in a pre-social media/Trump world. Time will tell if we'll ever see pop stars running for congress but if this week is anything to go by, stranger things have happened.
This Week's Top Social Stories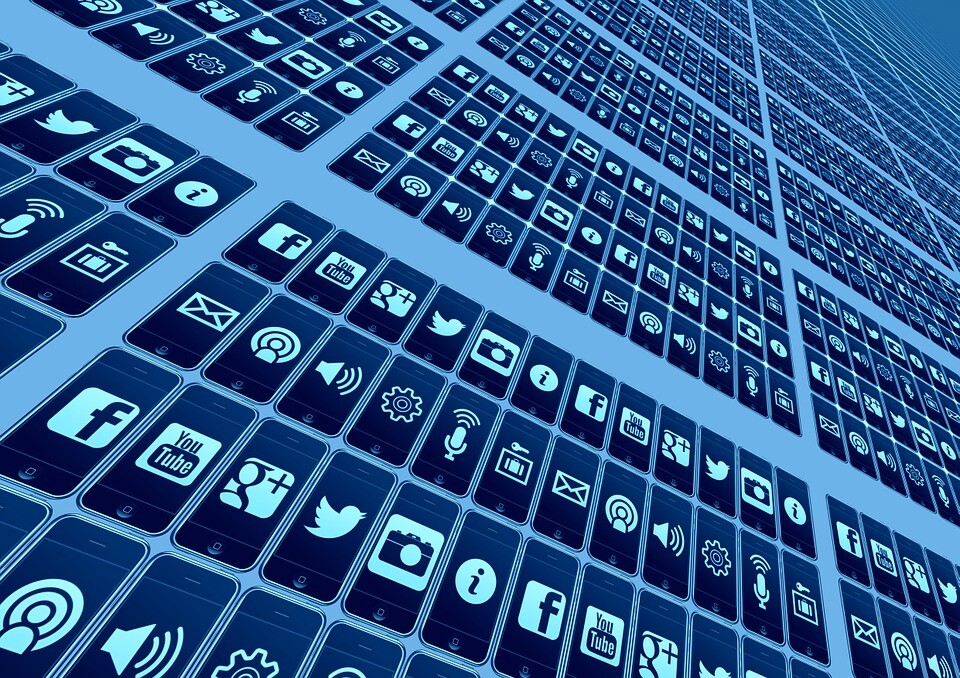 Facebook have announced a new screen smart speaker product dubbed 'Portal' which includes a camera that follows you around the room. Read More 
Google has announced that it is to shut down Google+ after a security exposure left hundreds of thousands of its users' data vulnerable. Read More
Instagram is using AI technology to help detect bullying within photos on the app. Read More
The camera effects platform that Facebook uses has been renamed 'Spark AR' and on top of expanding its creator capabilities, the program is also coming to Instagram. Read More
Google has filed an appeal against the European Commission's record-breaking €4.34 billion antitrust ruling against the Android mobile OS. Read More
Winner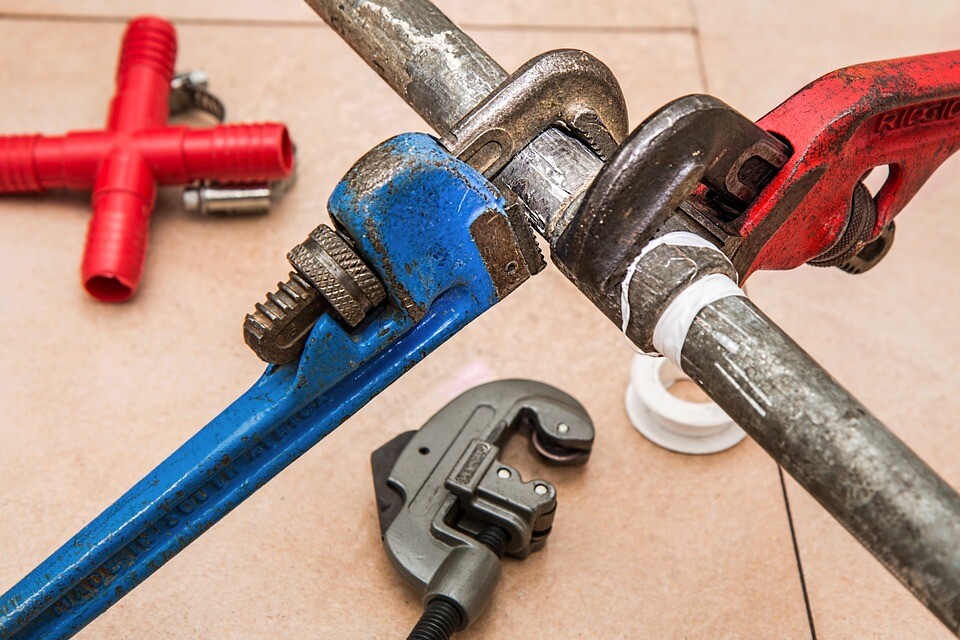 After having to cancel a sold-out gig in the Manchester Academy thanks to a burst water pipe, singer Becky Hill took to the streets outside the arena in order to perform to her fans, earning her the admiration of online commentators.
Loser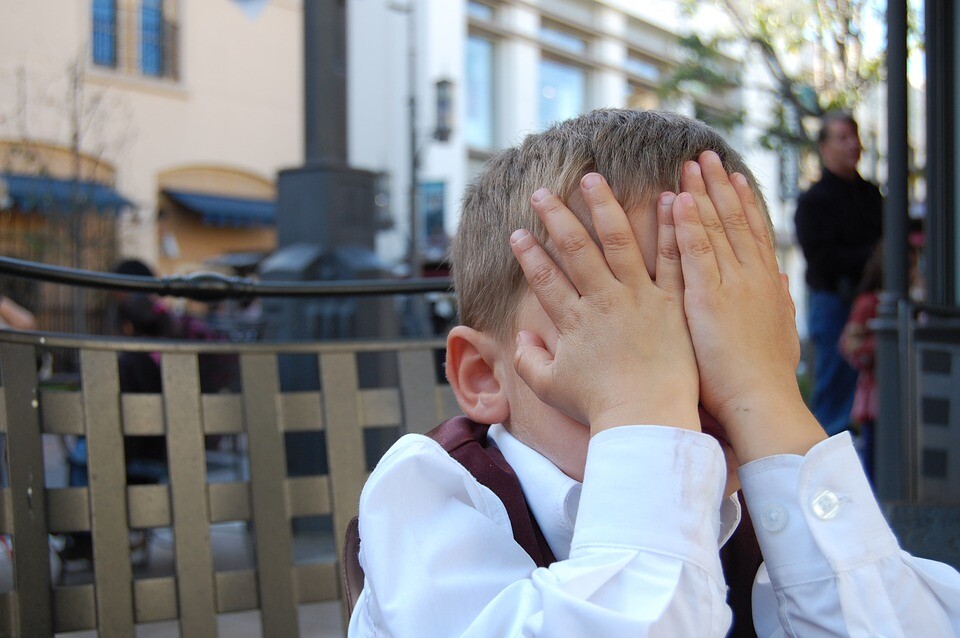 You may have seen #HimToo trending recently, and it's all thanks to a US mother who decided to tweet out an erroneous tweet regarding her son, claiming he was too afraid to date because of "radical feminists". The tweet soon got the meme treatment with the mother's two son's even joining in on the action.
Creative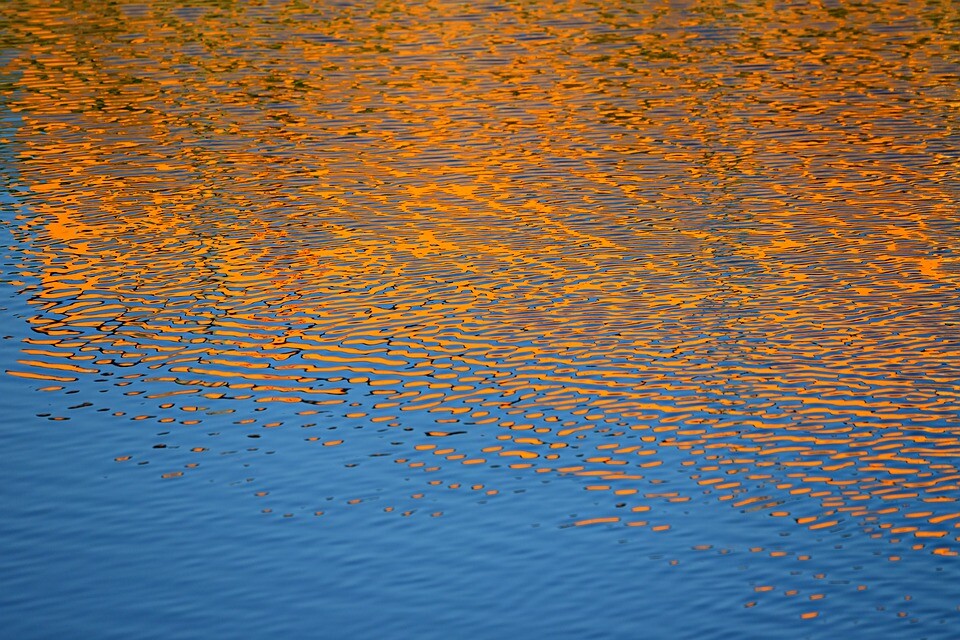 Sacré bleu! EasyJet has taken outdoor ads to the next level with its latest perfectly positioned advert in Bordeaux, France. The ad features upside down text that can only be read through its reflection in the Garonne River, reading "Bordelais, Le Ciel Est a Vos Pieds," which means "people of Bordeaux, the sky is at your feet".