Rise and shine. For those working in PR, reading the news in the morning and responding to relevant stories is a key way to get your client's comments published. Now be honest, how much attention does your marketing team pay to the news too? This week, we're breaking down our top 4 reasons why the news is on EVERYONE's agenda here at LEWIS.
A common practice for years in social media marketing has been creating a calendar each week of posts to go live on social channels. This is a great way to ensure you're prepared, have client approval, and know you are regularly posting messages to your audience. However, the COVID-19 pandemic has further emphasised the ever-changing landscape that we live in. A tweet that may be relevant one day, could be completely against new pandemic guidelines the next. Keeping an eye on the news as you schedule your posts and making adaptions when needed will help to ensure your posts are just as relevant when they're live as when they were written.
As news constantly breaks and evolves, being reactive to key stories could give your brand the opportunity to reach an audience engaged with this headline. For example, when the government announces changing pandemic rules which may impact the sector your brand fits in, it is vital to the react by updating customers on how your organisation is going to respond. The quickest and most effective way to do this is via social media.
Trends in the news, such as celebrities stepping out with a new design of handbag or several big companies supporting a work from home initiative, could be something that a brand needs to be aware of. Understanding what news seems to be being featured regularly can help your client determine what route it needs to take with marketing or themes of blog/social content.
News websites or good old fashioned newspapers can also be a place where you review the latest print or web advertising campaigns as you're flicking through the morning's headlines. If a particular advert catches your eye as you're reading, think about the qualities and messaging it has that has made you engaged and you may be able to apply this to your marketing technique going forward.
This week's top social stories: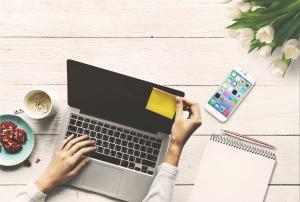 Instagram has started showing 'suggested posts' on your feed. Read more:
Oracle is now hoping to buy TikTok before it gets banned in the US. Read more:
You can now share your Instagram profile with a QR code. Read more:
First UK creators receive part of TikTok's $70m fund. Read more:
New beauty reality show is launched on TikTok. Read more: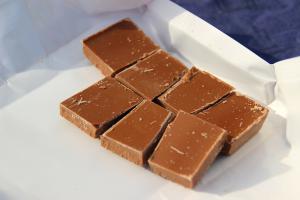 Cadbury has taken advantage of social media this week for the launch of its exciting new chocolate orange range. With a 'pre-sale' of this highly sought after chocolate, 5000 lucky Twitter users got their hands on a product while the rest of us have to wait until September!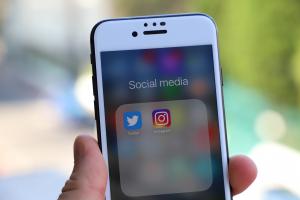 GCHQ showed social media marketing teams all over the world the importance of triple checking this week after one of their fun quizzes accidentally spelled out a VERY rude word. This was noticed and removed after 20 minutes.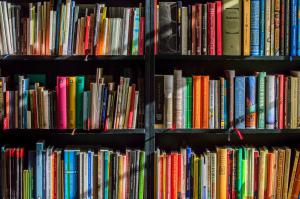 Celebrating literature written by women, this latest campaign takes all of the loved stories by women written under a man's name so it could be published, and re-publishes them under their real name. The collection includes 25 novels by women writers, including the first-ever publication of the classic Middlemarch under George Eliot's real name, Mary Ann Evan.
Get This Week In Social direct to your inbox