Twitter
It was reporting week for the social media giants this week and it wasn't great news for Twitter. Twitter Inc shares plunged more than 14% on Thursday after the company released disappointing Q2 earnings results, which showed that monthly active user growth had stalled and advertising revenue had fallen 8% year-on-year. Oh dear, tough times.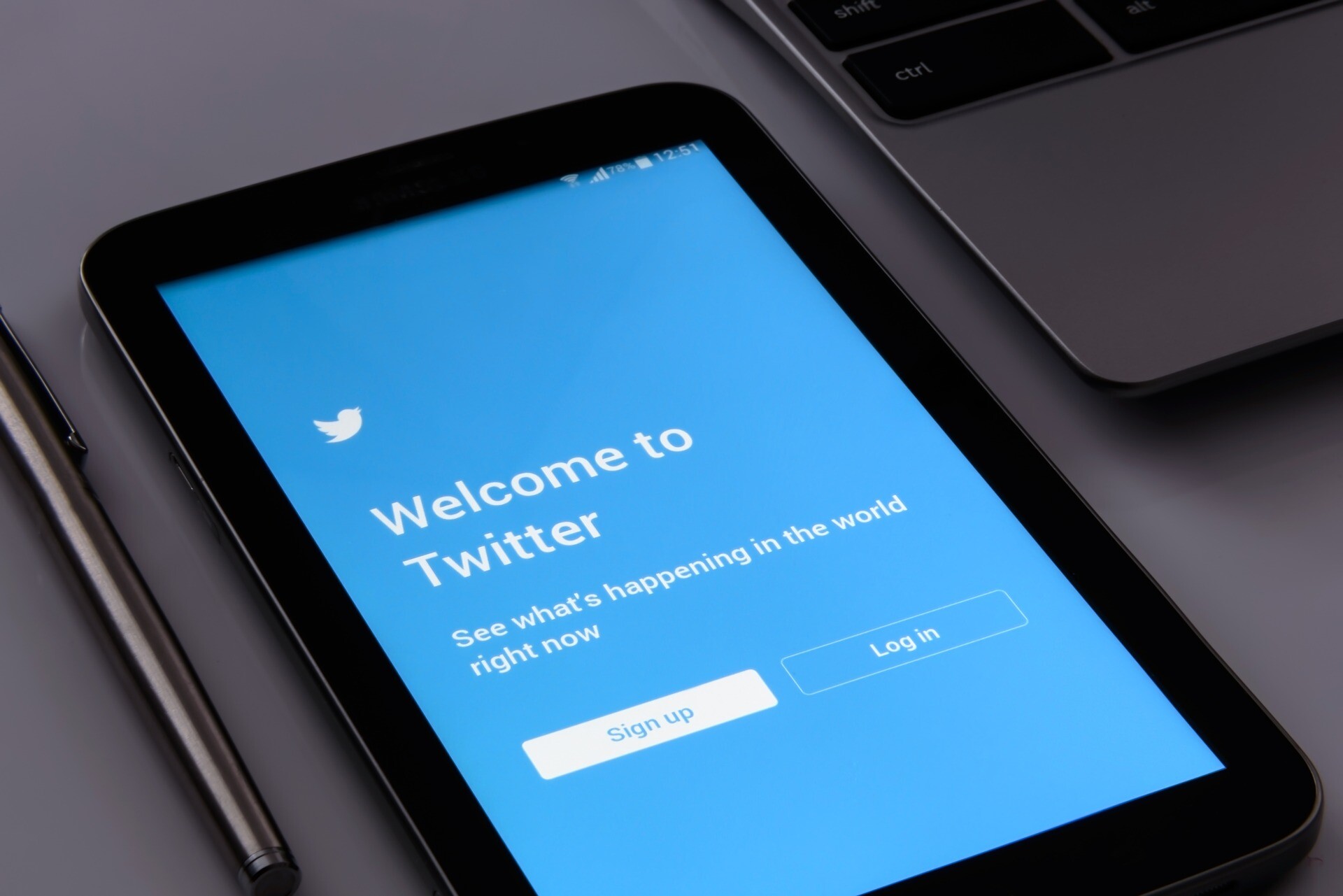 Twitter this week announced a new notifications feature, which tells you more about the people you follow: if they're tweeting about a trending topics, sharing a link to a buzzing news article, or following certain users' accounts. This information has previously been delivered as push notifications, but now it will appear in your usual notifications tab.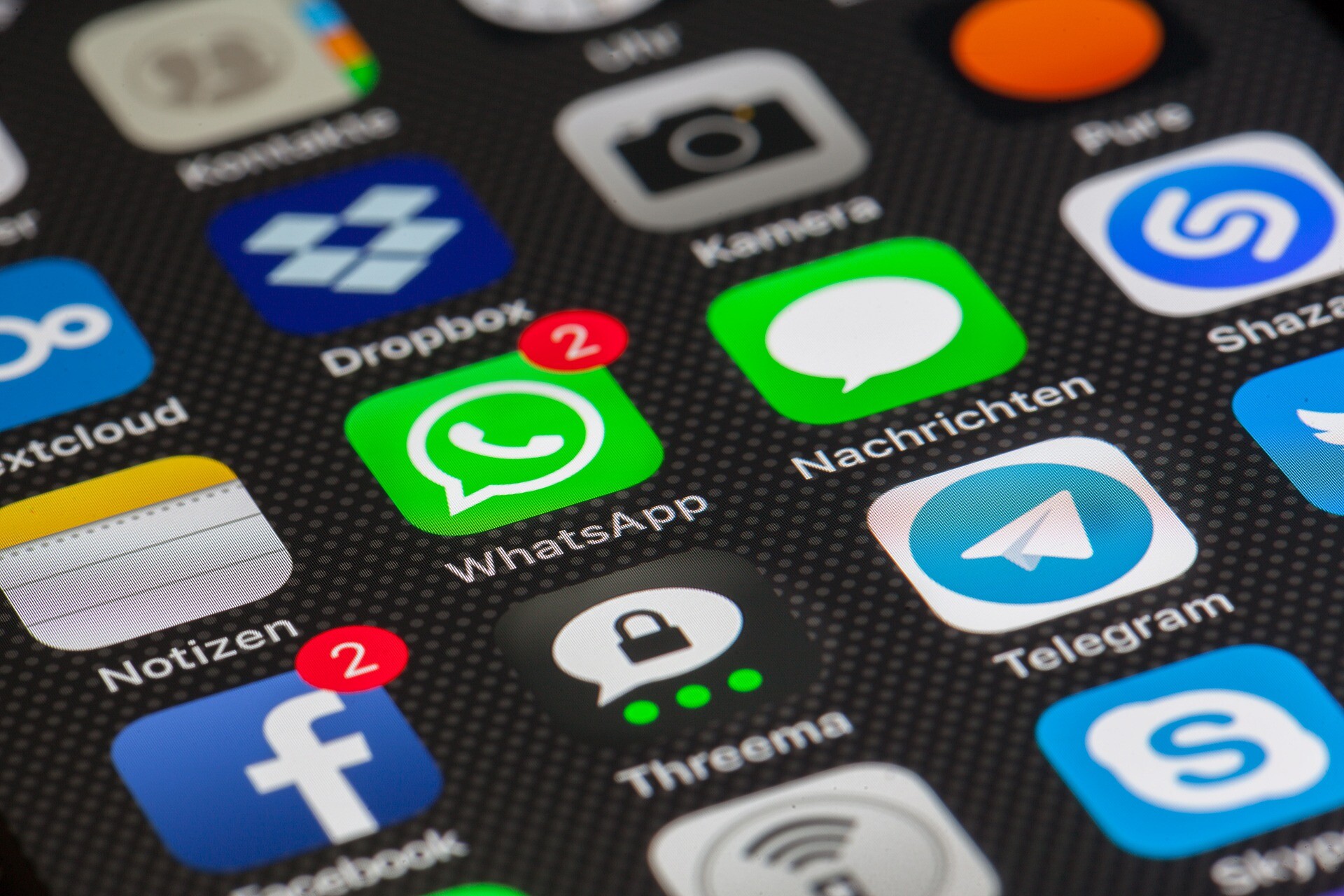 Facebook
Unlike its rival, it was all sunshine and rainbows when Facebook released its Q2 earnings report this week. Shares hit an all-time high, after the social network delivered a much higher-than-expected quarterly profit of $3.89 billion. The 71% year-on-year increase was largely driven by increased mobile video ad sales. Safe to say a few bottles of bubbly were popped at FB HQ this week.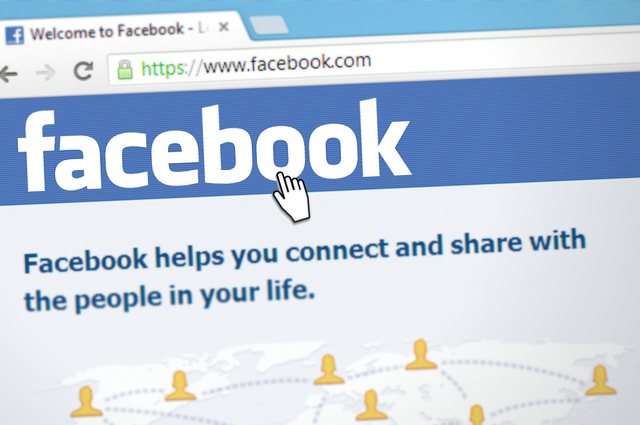 Following in the footsteps of Amazon and Google, Facebook may be looking to launch its own smart-home gadget. According to DigiTimes, Facebook is aiming to release a 15-inch touchscreen smart speaker at the start of 2018. Not much is known about the speaker's functionality, but TechCrunch has a few ideas. Click through to hear their thoughts.
Visual
Messaging service WhatsApp announced this week that it has reached one billion daily active users – making it the second Facebook owned app to hit that milestone (after Facebook itself). To put that in perspective, the highly-popular Snapchat has 166 million DAU. It's interesting to note that WhatsApp is more dominant that Facebook Messenger in just about every region outside the US and Asia.
LinkedIn has announced a new tool that will give businesses much greater insight into what kind of audiences they're attracting. The Website Demographics tool provides businesses with their website visitors' professional information from LinkedIn, including job titles, location and company, meaning they can adjust their marketing efforts to be most effective.
Winner
In Afghan society, a woman's name should not be revealed in public – not on her wedding invitation, child's birth certificate, or even gravestone. But now a female-led social media campaign is challenging that. #WhereIsMyName, launched by a small group of women's rights activists, wants to give women the right to speak their name. Thousands of Afghans, including authors, journalists and musicians have already backed the movement online.
Loser
The Love Island stars were released from their tropical prison villa this week and after several long weeks without social media, they're back at it with a vengeance. But it seems Islander Dom Lever is a little out of practice. The reality star was rinsed on Twitter this week after posting an Instagram Stories selfie alongside a caption boasting that he had the 'train to himself', despite another passenger being clearly visible in the background.
Creative
Royal Mail has released an uncharacteristically intense advertisement. The 'Heist' ad, from agency MC Saatchi, shows a robbery in a busy UK bank, but instead of money, the thieves demand their victims' full names, email addresses, passwords, children's ages and so on. It aims to highlight the dangers of identity fraud, closing with the line 'Your identity is now your most valuable possession'. Intense, but memorable and effective.