They say imitation is the sincerest form of flattery, so I wonder how TikTok is feeling about Instagram's new feature, Reels. Yes, Facebook owned Instagram have launched another feature that is incredibly similar to a competitor offerings (throwback to Snapchat Stories vs. Insta stories). Interestingly, this launch is just a week after Facebook faced Congress over whether they have an unfair advantage in the market. So, how does it work and will TikTokers make a move?
What is Reels?
Reels is a new video feature on Instagram. It allows users to create short videos using filters, effects, and music. You can speed up or slow down your videos, edit and trim clips and share your videos in the Reels feed.
To create your own video, simply swipe across as you would to create an Instagram story and tap 'Reels' at the bottom. Then just play around with the different effects and get creating!
Want to see what others have made? Go to the Explore tab and you'll see a Reels video pop up. Tap on that and enjoy hours of endless scrolling.
How can brands use Reels?
TikTok has so many communities and it seems like Instagram want to replicate that. This means there could be an opportunity for brands to create and share content that is highly targeted to specific communities. But don't expect to be able to work your way into a club easily. Brands will need to spend time understanding the community types. Who is in those communities? What trends or challenges are they taking part in? Brands should aim to become part of a community, not just drop in shouting "buy our stuff" whilst attempting the renegade dance.
Is Reels going to take off?
This is a really interesting time for Instagram to launch Reels. TikTok is currently banned in India and both the US Government and Japan are heading in the same direction. This means that many users were already encouraging their followers to head to Instagram even before the launch of Reels. This may well be the extra push users needed to make the switch.
Only time will tell whether Reels will thrive like Instagram Stories, or flop like Facebook Lasso.
Top Stories: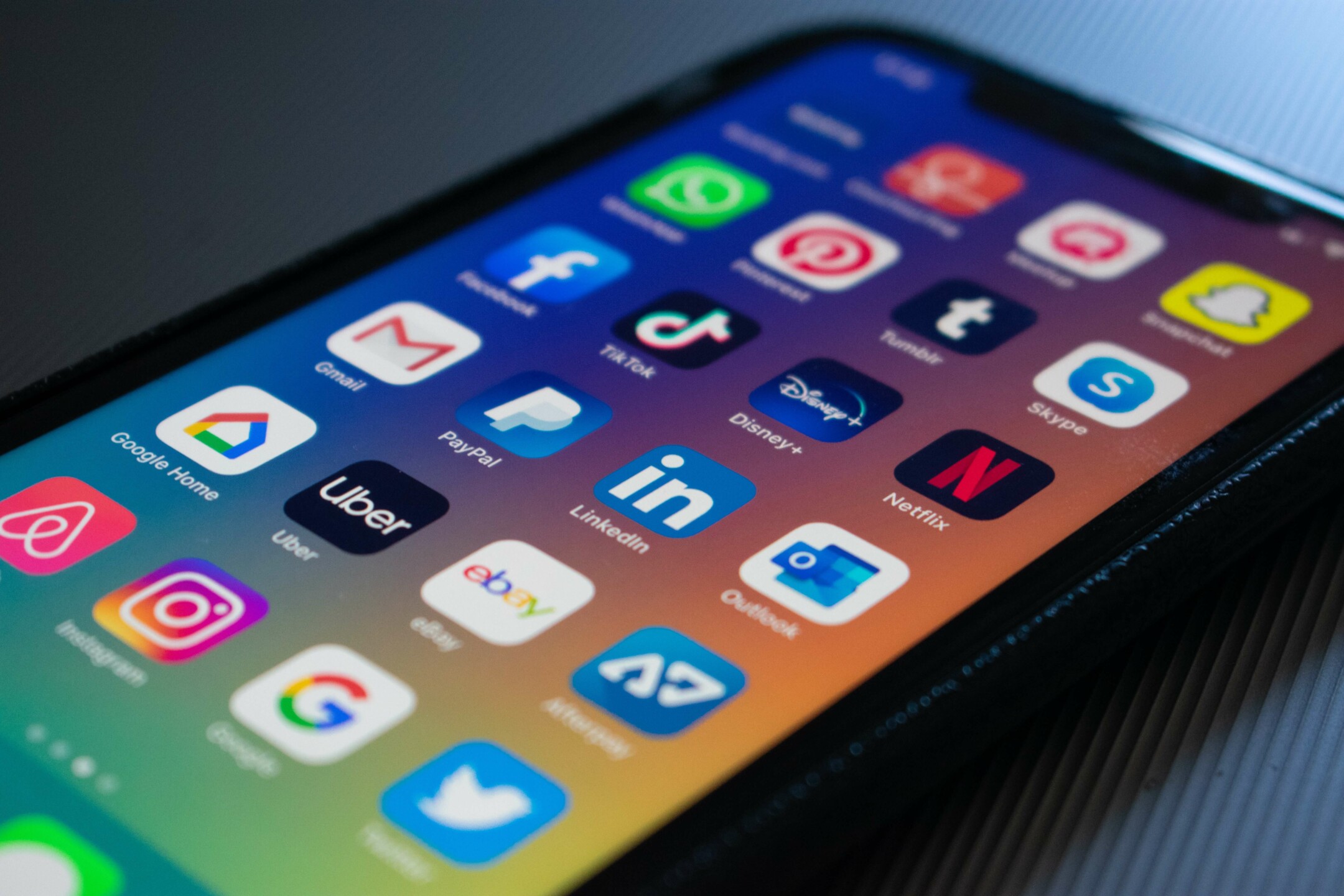 WhatsApp roll out fact check feature for viral messages. Read more
Microsoft continues talks to buy TikTok. Read more
The FBI announce arrests following Twitter hack. Read more
Snapchat launches its first ever B2B campaign. Read more
Twitter adds labels to accounts from state-affiliated media. Read more
Winner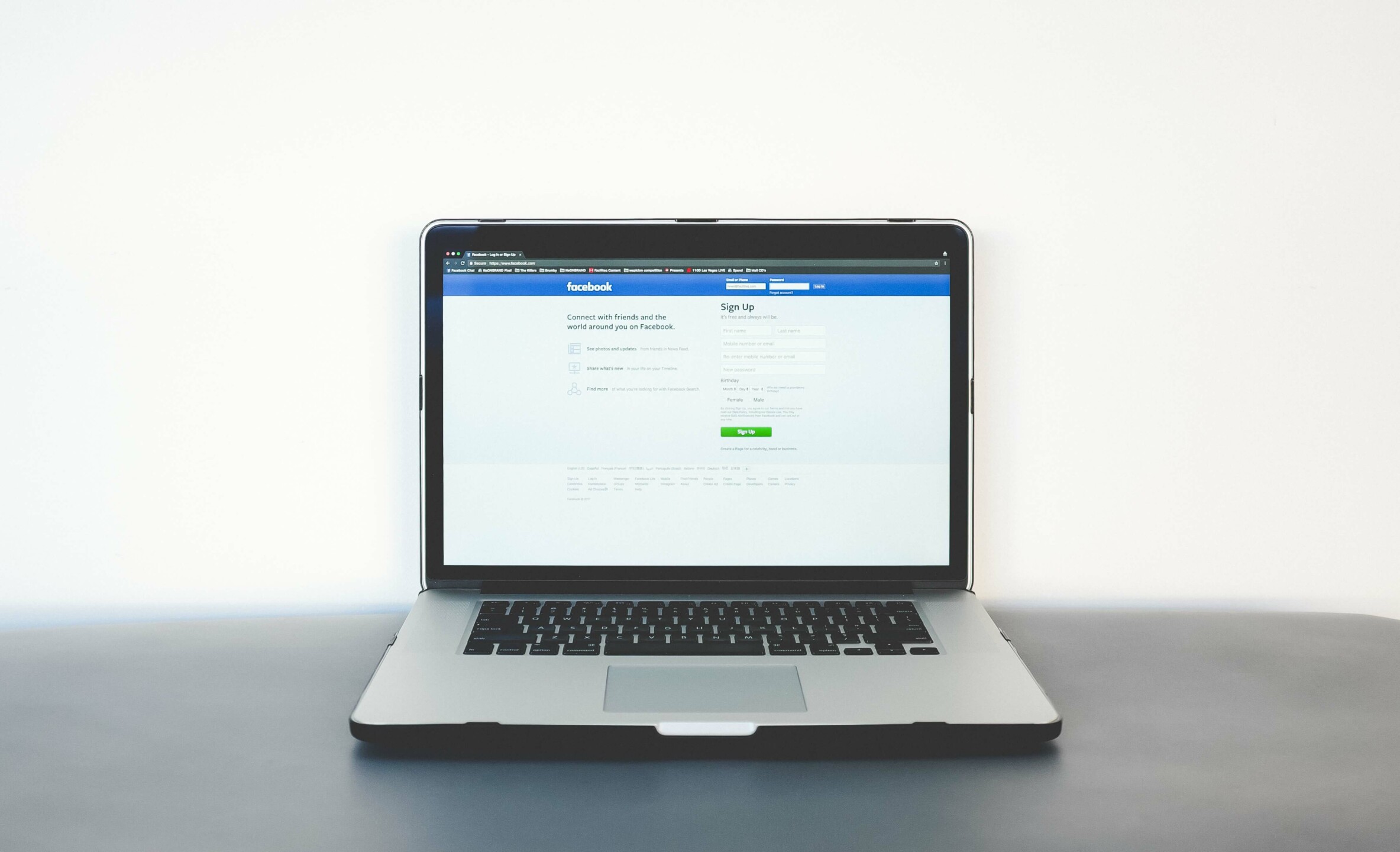 Facebook launch $25million Black creators' program
As part of ongoing diversity and inclusion efforts, Facebook has announced $25m funding program for Black creators. The program is open to creators aged 18+ with a minimum of 10,000 followers on either Facebook or Instagram.
Loser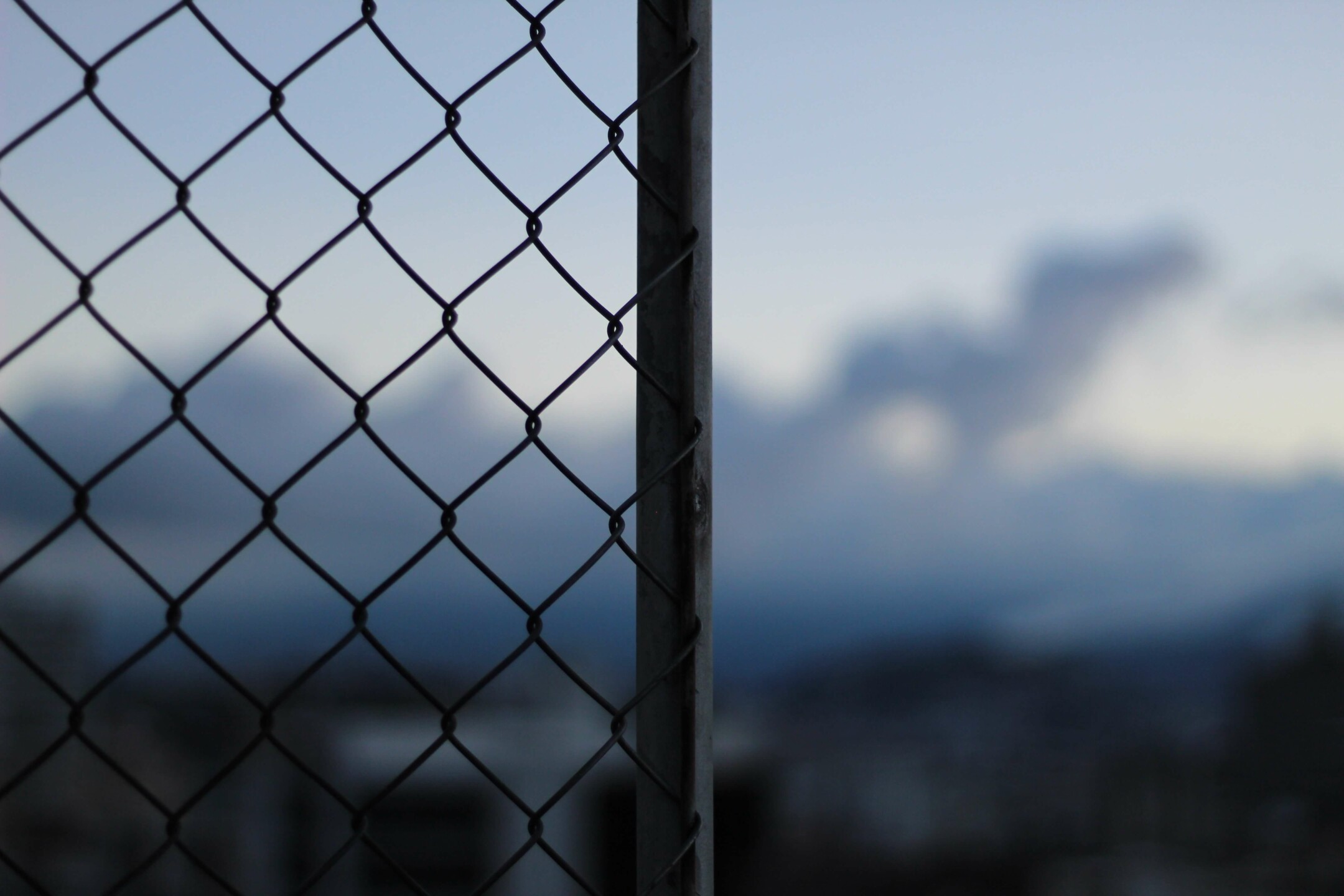 Two YouTubers known for prank videos have each been charged with a felony for faking a bank robbery for their channel. Twins Alan and Alex Stokes face up to four years in prison if convicted.
Creative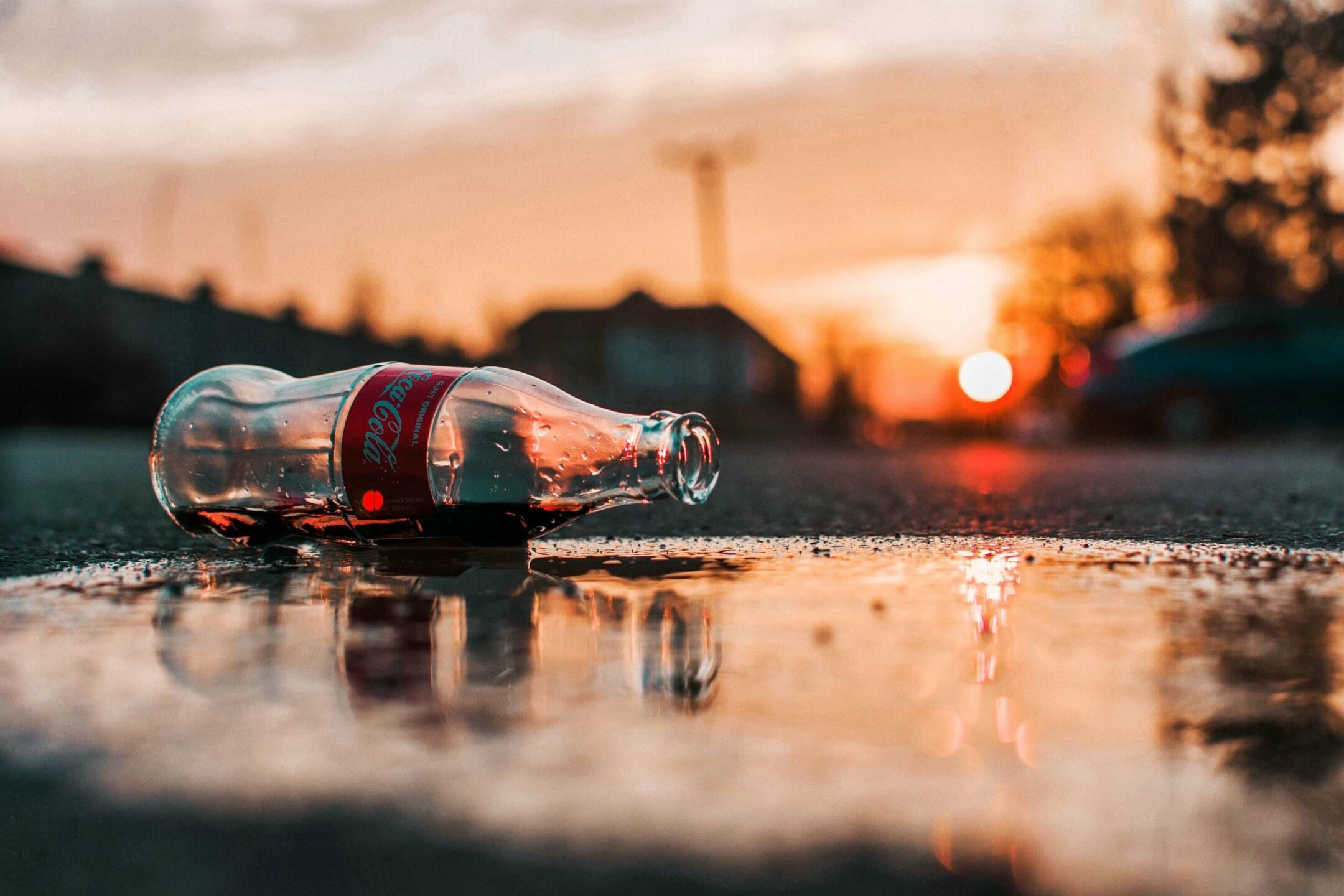 Coca-Cola returns with optimistic ad
After putting all marketing on pause in the Spring, Coca-Cola have returned with a new campaign featuring George the Poet. The two minute ad offers a positive view of the 'new normal' communities around the world are facing.
Get This Week In Social direct to your inbox