Platform Updates: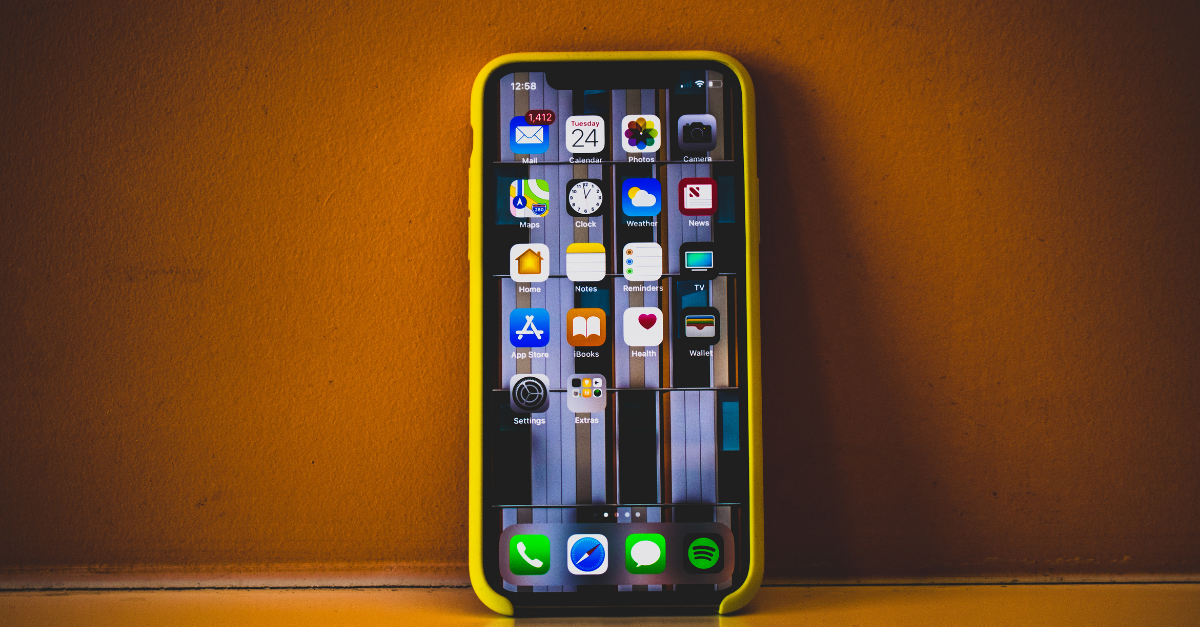 Apple developing a 'buy now, pay later' service
Hoping to compete with other big brands, Apple has teamed up with Goldman Sachs to introduce a buy now, pay later option, which will allow users to complete the payment over a specific time period without racking up interest charges.
Snapchat launches 3D Bitmoji
The popular social media app has announced a new 3D version of the beloved Bitmojis, the feature used to create an avatar of the user profile. The update will include an additional 1,200 new poses, expressions, gestures, and backgrounds!
YouTube adds tags to official health videos
YouTube's latest update will bring in labels to help users distinguish unreliable and potentially dangerous health advice videos from official hospitals or government ones. The video streaming service will also prioritise these tagged videos when health-related queries are searched for.
Alexa gets 2 new celebrity voices
Are you bored of Alexa's voice? Don't worry, the latest update allows you to purchase 2 new celebrity voices to answer your Alexa commands. For the low price of $4.99, the voices of Melissa McCarthy or Shaquille O' Neal can be purchased to replace your default voice profile.
Trending stories: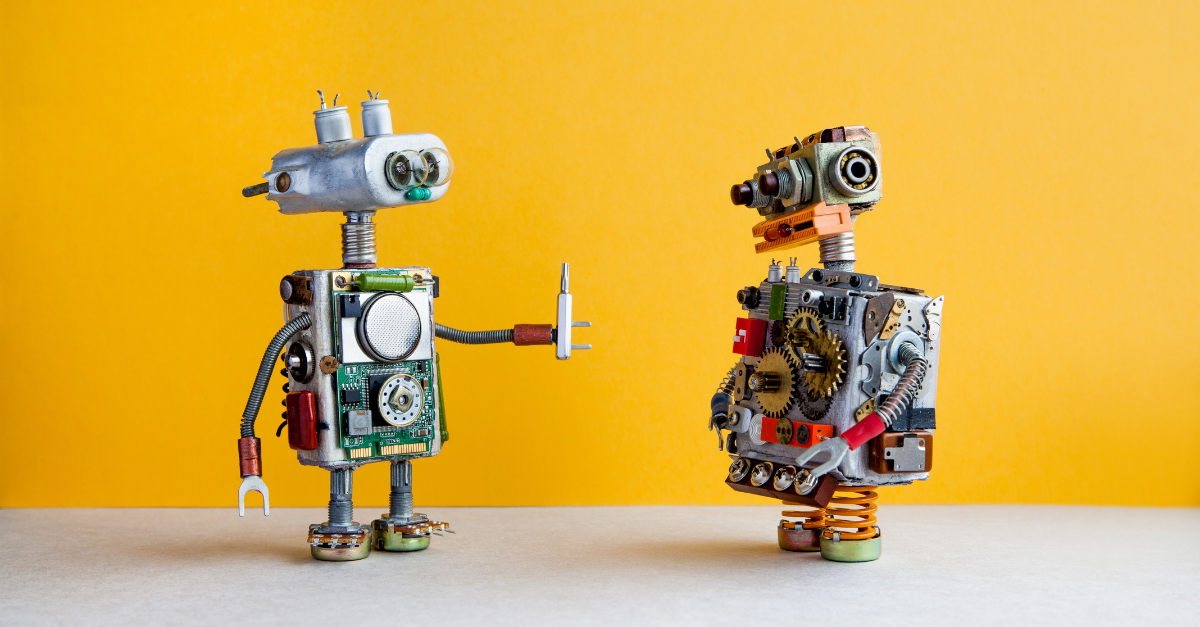 Ocado robot fire
Customers of Ocado, the popular grocery delivery company, took to Twitter this week to alert its customers that thousands of orders were cancelled due to an enormous fire at a fulfilment centre in London. The fire was caused by robots zipping around a large grid with groceries… Yes, you read that right… robots!
Wedding Dress made of masks
Hitched, an online wedding planning website, celebrated the UK's total lift of coronavirus restrictions on Monday (or 'Freedom Day') by revealing a wedding dress made up of 1,500 upcycled face masks. The new design intends to raise awareness of the rising waste crisis caused by the pandemic. It is estimated that over 100 million masks are disposed of each week in the UK alone.
Extreme heat warning
We've all been waiting for it… a UK heatwave has arrived! However, the MET office has released the first-ever extreme heat warning for parts of the UK and with good reason… IT IS HOT! The warning has been issued to highlight the dangerous health effects that many people experience at this temperature.
Louis Vuitton's light up speaker
The new 'Horizon' speaker, designed by Louis Vuitton, is causing quite the stir on social media. The designer speaker comes with a pretty impressive speaker system and is styled on the luxury brand's similar shaped 'Toupie' handbag. The speaker could be yours, for the mere price of $2,890 to pre-order
Campaign of the week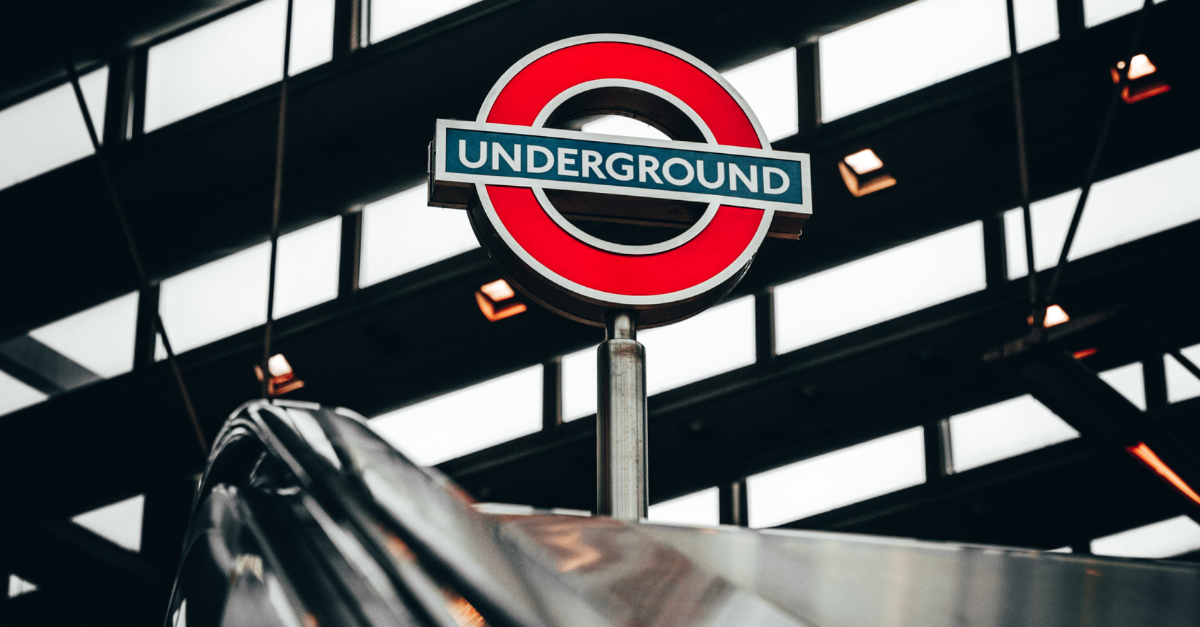 TFL redesign as London is fully open
Following coronavirus restriction easing this week, Transport for London (TFL) has welcomed back its customers with a redesign of its iconic sign in a new campaign. Instead of the red circle signs reading 'underground' or a station's name, the new TFL ad shows the signage reading various types of activities that are now open to the public, such as bars, nightclubs, or the cinema. The aim of the ad is to show that TFL isn't just about travel, but about servicing the lives of its customers.