Trending Stories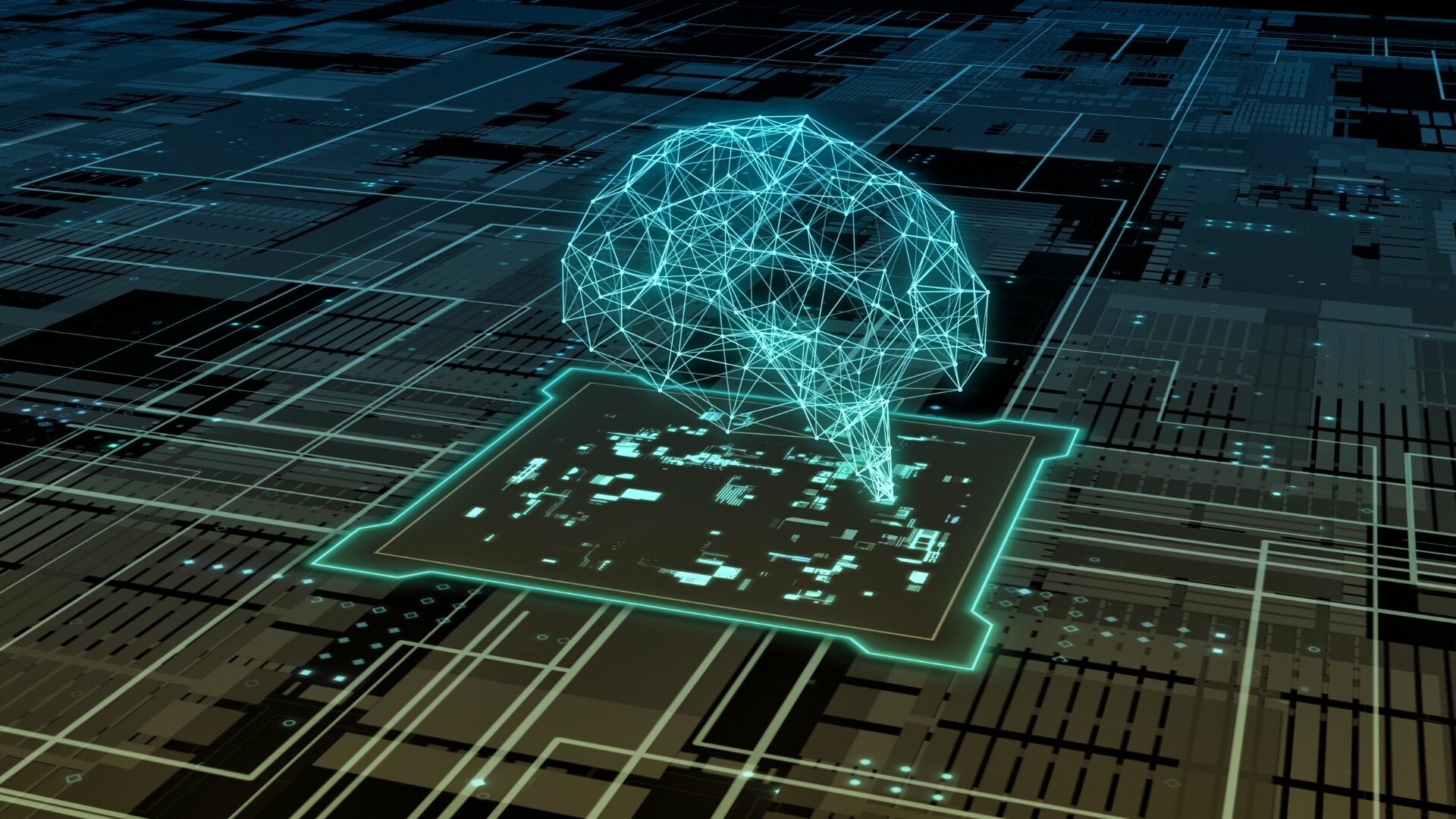 Lensa: The AI App that Turns Your Selfies into Anime Dreams (or Nightmares?)
This week, you may have noticed a proliferation of digital portraits featuring your friends reimagined as fairy princesses, anime characters, or celestial beings on social media. This is due to the newly popular Lensa app, which utilises artificial intelligence to generate these digital representations based on user-submitted photographs.
Many users eagerly created their own portraits, with some achieving beautiful results. However, not all were satisfied with the app's rendering, with some alleging that it whitewashed their appearance.
Nevertheless, most users were happy with their remakes as social media was flooded with people adding them to their pages.
The Coca-Cola Company launches "Recycled Records" with two music legends
The Coca-Cola Company has partnered with Mark Ronson and Madlib to introduce Recycled Records, a musical experiment incorporating the sounds of recycling in its composition. The campaign debuted with the release of an original EP featuring sounds from the bottle-to-bottle recycling process, and aims to celebrate Sprite, Fresca and Seagram's transition from green to clear plastic.
The duo created a new style of EP, utilising the techniques of sampling and chopping to bring the distorted sounds of recycling and conveyor belts to life. Ronson describes it as "an artform which is constantly regenerating. The tiniest sound, whether from an old record or from the world around us, can inspire an entire piece of music."
In addition to the EP release, the campaign also includes a film delving deeper into the musical process and Coca-Cola's switch from green to clear plastic. Starting on December 14th, fans will have the opportunity to try out the Recycled Records beat machine and create a track of their own.
TikTok faces a potential ban in the US
The US has just unveiled legislation that proposes the government can ban any social media owned by a company outside the US. This new rule may mean the end of the US's #1 most-used app in 2022, TikTok.
This could mean the end of popular dance trends, butter-board inspiration, and Lizzo's infectious "stitches" on the platform. As you can imagine, US users are worried that they may be unable to use the app to create and watch entertaining content. Some users have already started encouraging their fans to follow them on other platforms in case the app is banned.
The legislation will be debated next year, but now's your reminder to get one last dose of "Corn Kid" before a potential ban.
Toby's Tiny Tales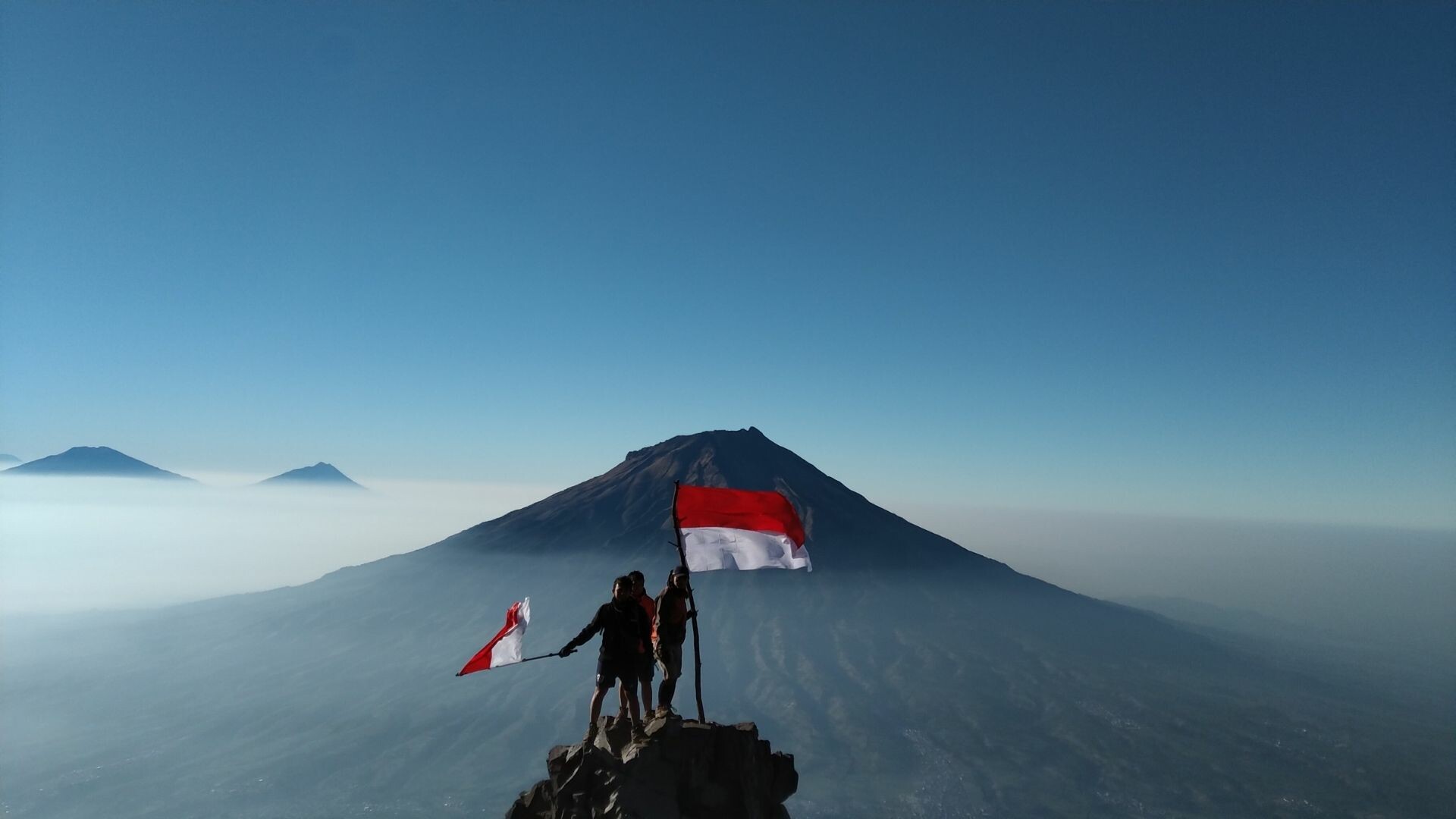 Welcome back to Toby's Tiny Tales. Toby Fairhead, a RISE Academy graduate now Account Executive at TEAM LEWIS UK in London, has three new top recommendations of what you should stream, watch, and read this weekend:
Read
Check out the top stories of 2022
With this year coming to a close, it's the perfect time to reflect on what happened in 2022. Take a look at the top stories this year.
Listen
ChatGPT: What is it? – 27mins
More AI news as a new chatbot is released helping people summarise text, invent catchy headlines and telling creative stories.
Watch
Indonesia is building a whole new capital city, but why? – 12mins
First Egypt, now Indonesia. Learn more about why countries are deciding to build new capital cities.
Platform Updates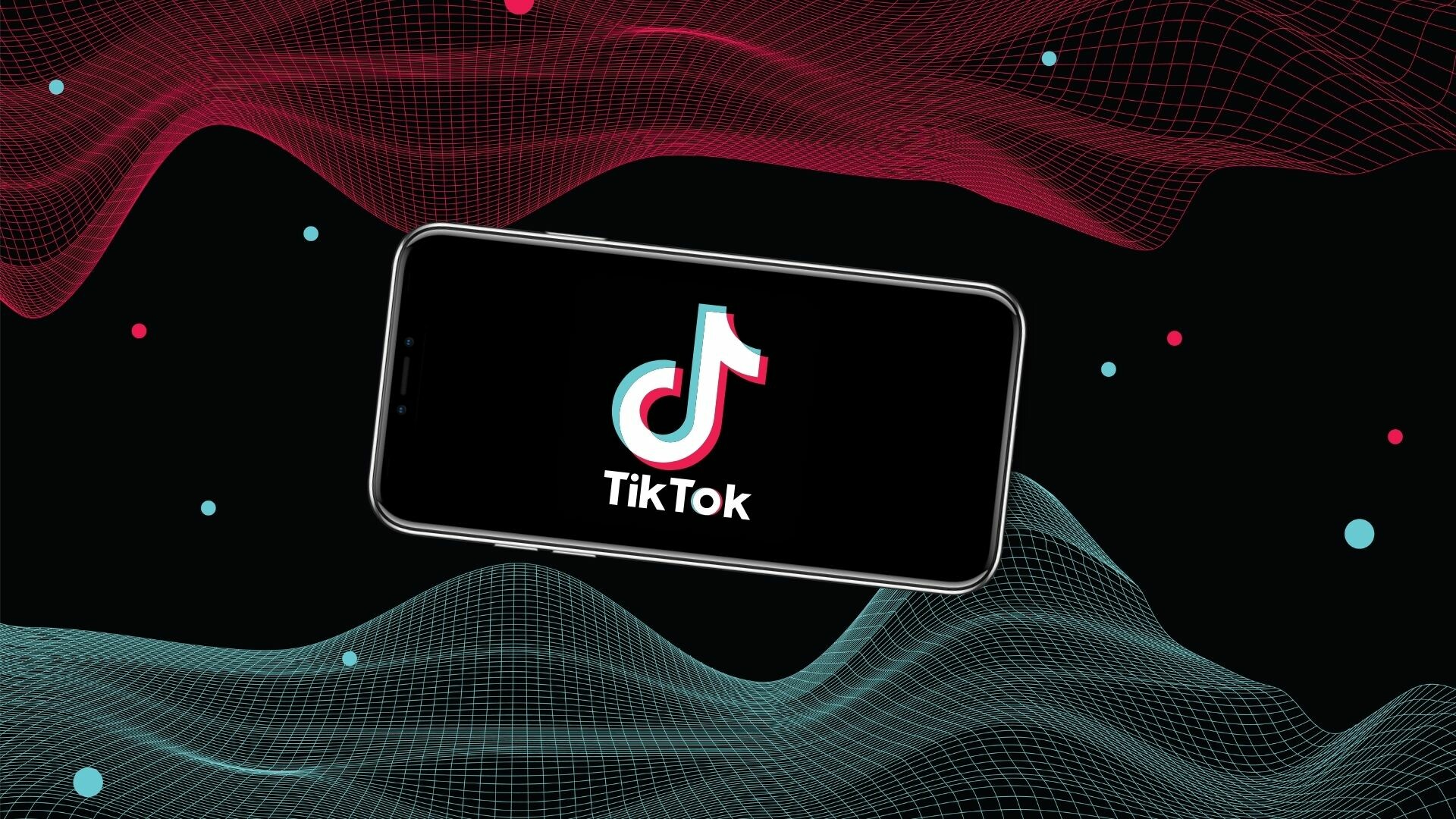 TikTok tests full-screen horizontal mode
Over the past few weeks, some users have noticed a full-screen button appearing beneath videos on TikTok, prompting the platform to confirm that it has been conducting limited tests on a new horizontal full-screen feature. This update is likely to be well-received by content creators on both TikTok and YouTube, as it allows for the use of the same video on both platforms without the need for editing.
This update, in conjunction with the recent expansion of video length to up to 10 minutes, brings TikTok closer to YouTube in terms of functionality. It will be interesting to see if YouTube creators, who may have previously only used that platform, will consider expanding their reach to TikTok as well. Of course, it is still uncertain whether the update will be fully implemented, but we will be keeping a close eye on developments and will update you as soon as more information becomes available.
YouTube is ramping up its Live Streaming features with new emoji trials
YouTube has begun testing a new feature that allows users to express their live reactions to streaming content through the use of emoji reactions. This marks a departure from the platform's previous attempts to capture live reactions, such as the paid sticker scheme and the creation of YouTube Emotes for gaming content.
It is worth noting that this feature is currently in the early stages of testing and will only be available on a limited number of channels. Additionally, users' live reactions will remain anonymous to other accounts on the Live Stream.
To kick off this new initiative, YouTube has launched a selection of five emojis, including the ❤️, 😀, 🎉, 😯, and 💯. It will be interesting to see what other emojis the platform may consider incorporating in the future. What emojis would you like to see from YouTube?
Instagram introduces new sharing features to keep you connected
One of Instagram's recent updates is the 'Notes' feature, which allows users to send short messages of up to 60 characters to their Close Friends list or those they follow back. These notes appear at the top of the recipient's DM inbox for 24 hours and can be used to inform followers of one's activities or to send quick reminders.
Another update in the pipeline is the introduction of group profiles, which enable friends to collaborate and share content that is visible only to group members, rather than to all their followers.
Another feature currently being developed is 'Candid stories', which functions similarly to the popular platform 'BeReal' by allowing users to share what they are doing at a given moment in time with their followers.
All these features are expected to be rolled out gradually over the course of 2023, providing users with new ways to share content with their followers.
That's this week's This Week in Social all wrapped up! If you can't wait for Fridays to hear the latest news in marketing and social, you can sign up to our fortnightly newsletter, Refuel, here 🚀