Trending Stories: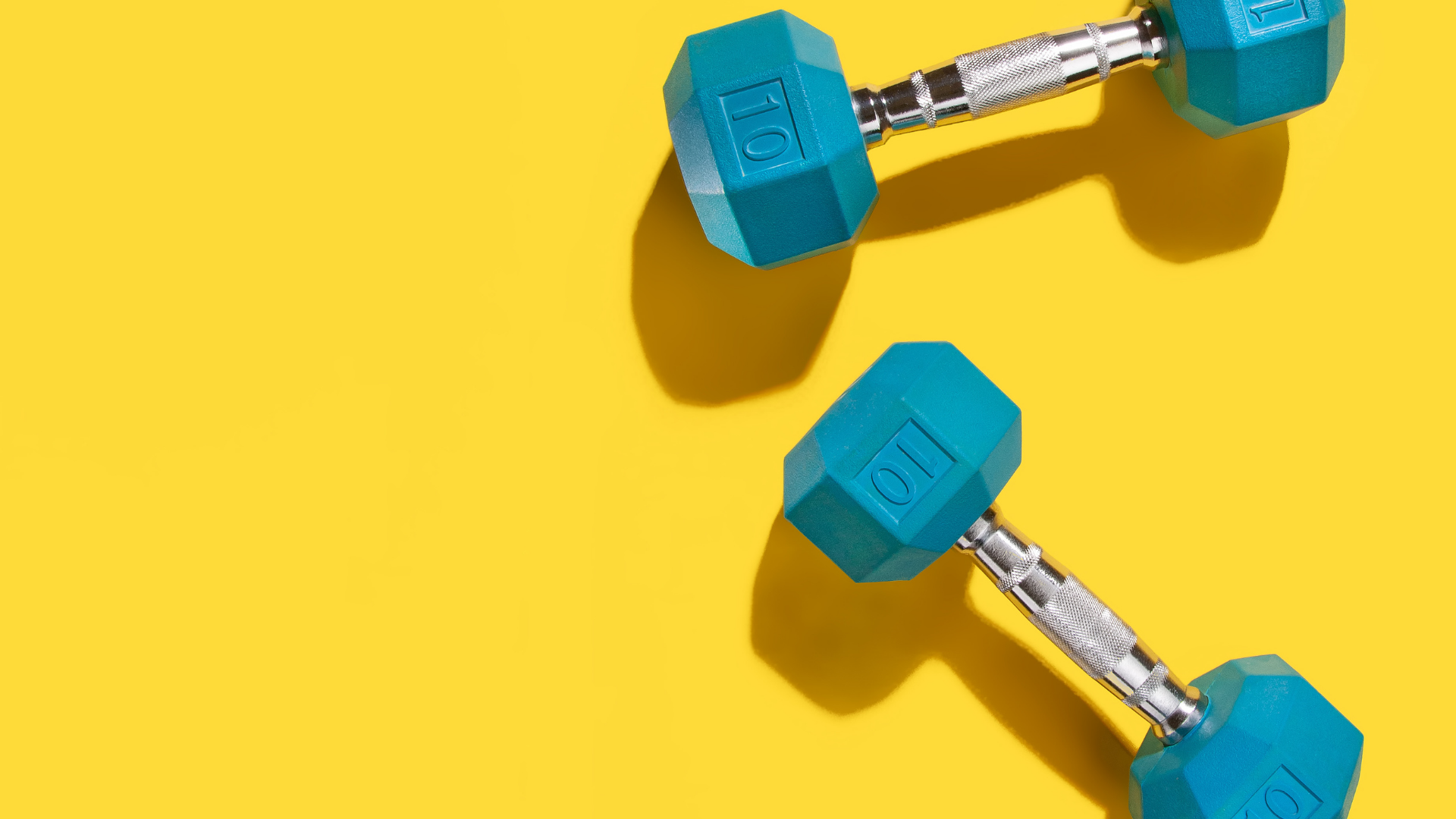 Skittles are bringing their colours to pride 
Skittles is going above and beyond for Pride this year. To show full support for LGBTQ+ community, the candy brand has launched a creative and colourful campaign. Partnering with charity GLAAD, as well as LGBTQ+ artists, the brand has created new abstract art designs for its packaging. The intention of this art is to reflect how pride for the LGBTQ+ community should be a part of everyday life and encourage us all to express bright and bold support.
Gymshark is taking on the weight for Mental Health Awareness Week
To mark Mental Health Awareness Week in the UK, fitness brand Gymshark has joined forces with Campaign Against Living Miserably (C.A.L.M) and The Jed Foundation (JED) for a new campaign. The latest brand collaboration aims to address and raise awareness for the 'emotional weights' people carry due to mental health struggles in a series of promotional images. The campaign hopes to encourage people to recognise the signs of a person in need or help them understand their own personal struggles and reach out. The campaign also aims to promote the mental health benefits of physical exercise.
Ncuti Gatwa is cast as the first Black Time Lord
From high school to the TARDIS, British actor, Ncuti Gatwa, has been announced as the 14th Doctor in the beloved BBC drama, Doctor Who. Gatwa, who rose to fame as Eric in the hit Netflix show Sex Education, will become the first Black Time Lord when he takes over the role in 2023. Fans of the show, lovingly known as Whovians, took to social to share their excitement for this historic casting. Former Time Lords, Jodie Whittaker and David Tenant, have reportedly given their seal of approval for the casting. We can't wait to see how Gatwa takes on Daleks and Cybermen next year.
Spotlight Stories: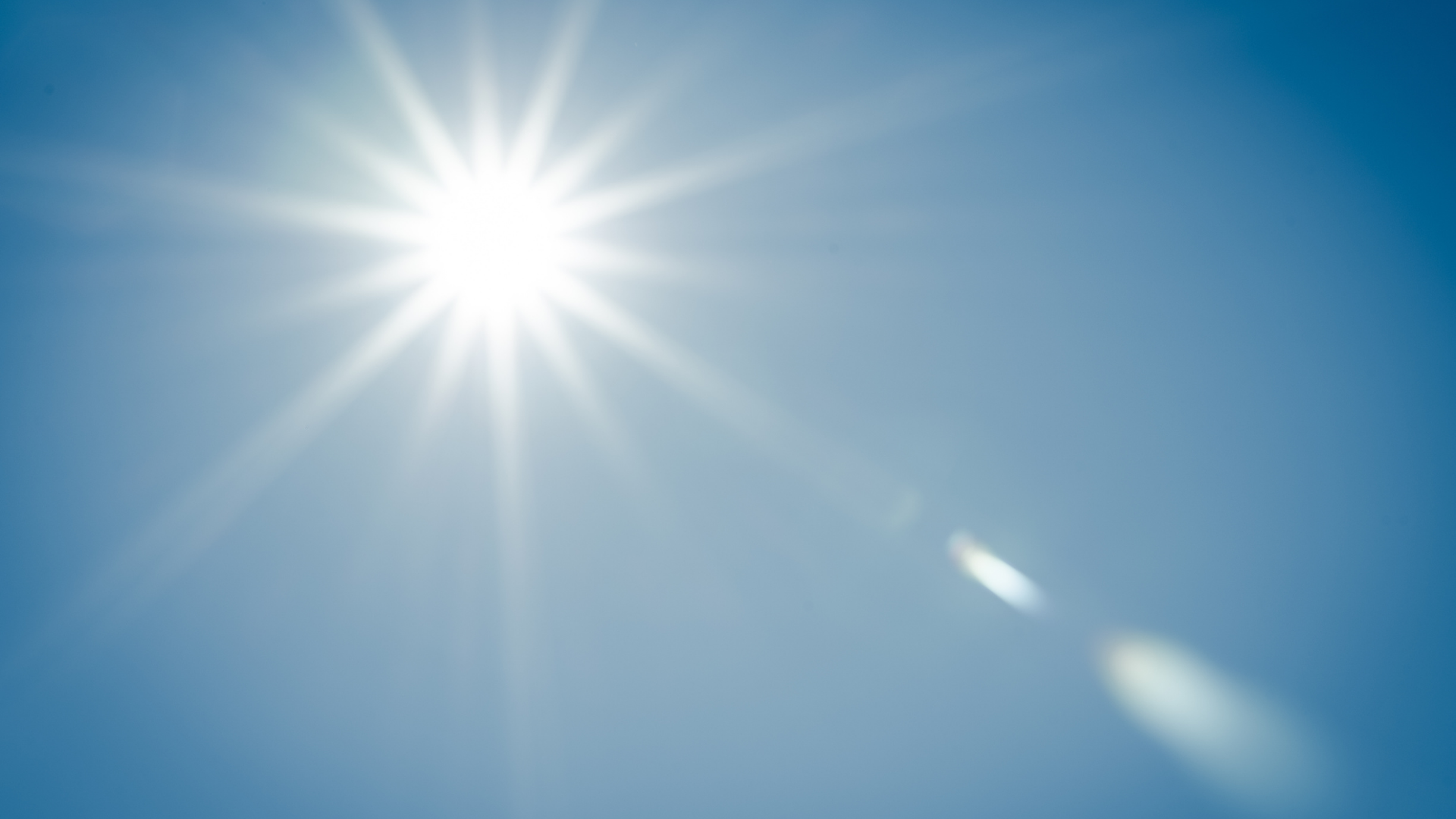 Collab of the Week
Taco Bell, TikTok, Dolly Parton and Doja Cat… The Musical
This week, Taco Bell announced an unexpected campaign that features superstars, and self-confessed Taco Bell lovers, Dolly Parton and Doja Cat. To welcome the return of the brand's Mexican Pizza taco special to the menu, the fast-food chain has created an 'off off-Broadway' musical production that will air on TikTok on 26th May. The TikTok musical will share the story of how consumers publicly called for the comeback of the much-loved taco treat after it was recently discontinued. Could we see this TikTok musical also win a Grammy award like The Unofficial Bridgerton Musical?
Ad of the Week
Bring on the sun… and the beers!
Beer brand Corona's latest stencil billboard campaign launched in Brighton, UK, and has taken the word 'natural' to a whole new level. The brand's latest campaign uses the sunlight to create a shadowed silhouette of the brand's renowned bottle and logo on a nearby wall. With the tagline, "Made from the Natural World", the beer brand aims to promote its shift to 100% natural ingredients in the popular beverage. So, not only is Corona brewed with 100% natural ingredients, its PR stunts are too.
Platform Updates: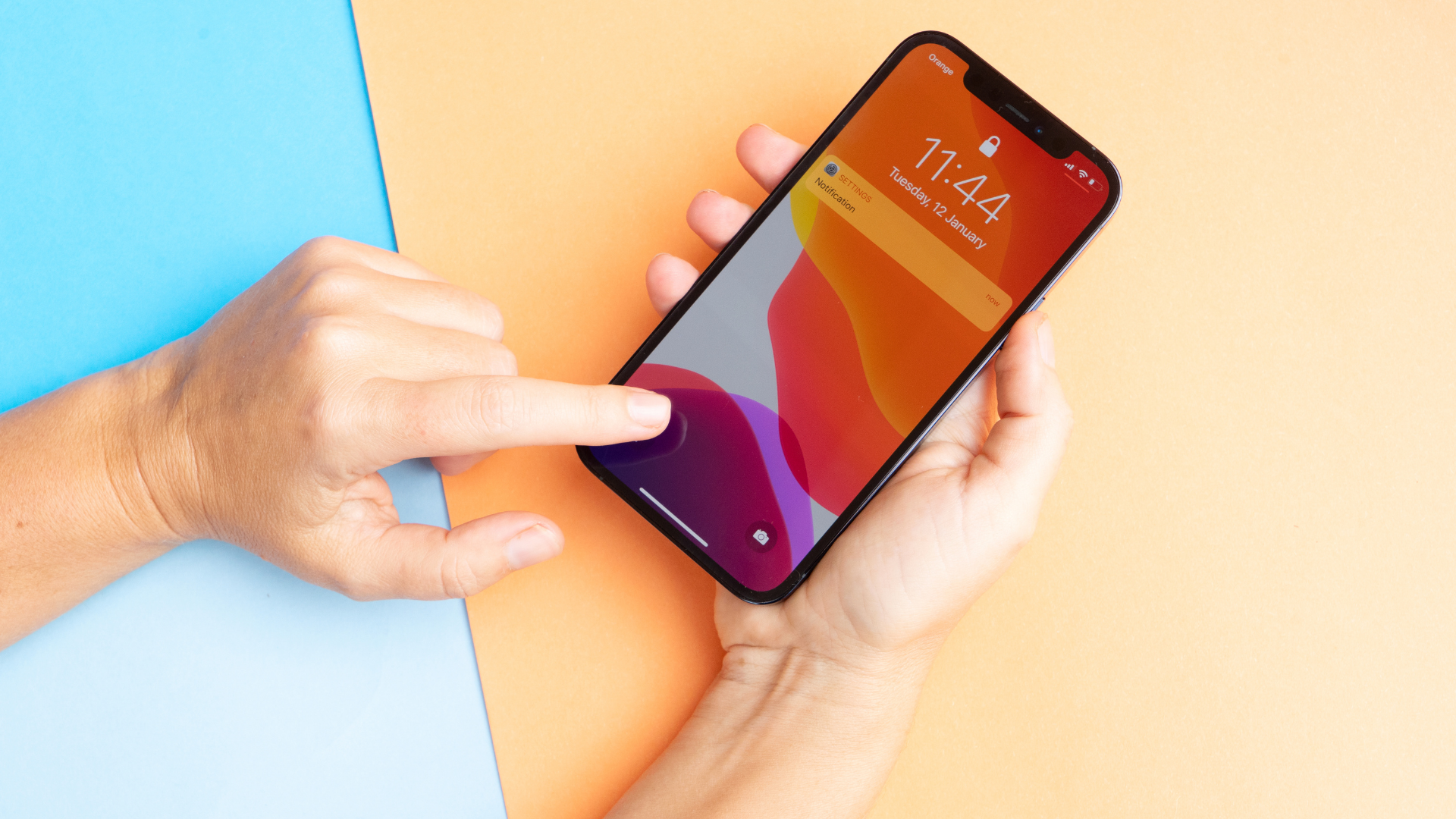 LinkedIn launching Live Events?
This week, LinkedIn launched some exciting new platform updates, including real-time captions for live audio events held on the channel. This update aims to promote more accessibility features for live discussion, as well as audio 'meet ups' between users. LinkedIn has also officially announced that users will soon be able to add company links into their personal profiles. This update hopes to better promote business websites on user profiles, to allow their friends and followers to easily access and explore their services.
To combat spam tweets and duplicated content that might plague your Twitter feed, the platform has released a new policy to crack down on junk tweets that plague our feeds. A new policy "Copypasta and Duplicate Content" will work by searching for content that uses the same wording over and again. This new system will then restrict and reduce the content from reaching our explore pages.
Following on from trials last January, YouTube has officially announced that its 'Clips' feature will be coming to our screens very soon. This new update will allow creators to choose and share a 1-minute video clip of longer videos and live streams. This will act as a teaser to help encourage users to watch content on the platform and provide a quick alternative to share short clips across multiple apps.