Facebook has announced a new app, Study,which offers userscash in exchange for data on how much they use competitor's apps. It begs the question – how much would you sell your data for?     
On Tuesday, Facebook announced that it is recruiting participants to download Study from the Google Play store. The app offers users payments in exchange for data on what apps users have, the features they use on each, and how long they spend using them.
So what's Facebook doing with your data? Apparently, this market research is intended to improve Facebook's product offering. Facebook has also made it very clear that this data will be well handled – transparency, compensation, safety and security are allegedly at the core of Study.
Interestingly, Study will only be available in the Google Play store, since Apple cracked down on Facebook last year for similar apps that exchanged user data for cash, which targeted users as young as 13. Study will only target users over 18.
Every social media platform uses market research to analyse and optimise, and it makes monetary sense to bring this practise in-house – meaning that Facebook doesn't have to share with anyone else. However, it's likely that other platforms will react badly to Study. After all, no one likes being spied on. The next steps we could see are rival platforms finding a way to block Study, or making their own versions of the app.
Facebook is yet to share details on the cash incentive for Study, and it's likely to directly affect the number of users it gains. Google users, it's time to ask yourself – is a cash prize and the potential for an optimised Facebook/ Instagram worth sharing your deepest, darkest data?
This week's top social stories: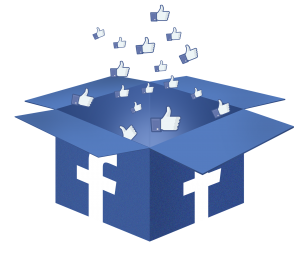 Children as young as two are using social media. Read more:
Facebook to launch London hub to fight harmful content. Read more:
Twitter doesn't notify you if someone DM's your tweet. Read more:
Facebook now lets you double-tap to 'like' posts. Read more:
WINNER:
Instagram adds new gender options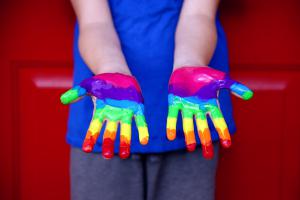 Not every identifies as male or female, and Instagram has launched new options to reflect this.
LOSER: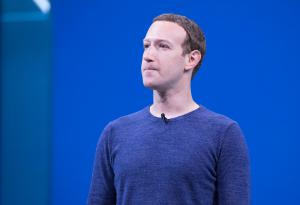 A "deepfake" (AI) video of Mark Zuckerberg has been left on Instagram but Facebook, despite the AI Zuckerberg appearing to credit a secretive organisation for his success.
CREATIVE: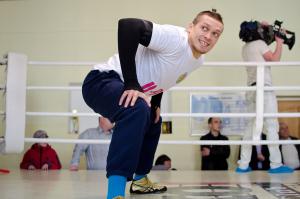 Boxing champ Oleksandr Usyk teamed up with Ajax home alarm systems to create a serious of adverts, showing the soft, and tough side, of Usyk.