It's been a big week for the tech giants – it's earnings season. This week, the major tech firms have reported their quarterly earnings, with Microsoft kicking off the week, and Alphabet's Google, Amazon, Apple, Facebook and Twitter ending the week.
What's more, the CEOs of Google, Twitter and Facebook faced US senators in a hearing on Wednesday too. The Big Tech CEOs were questioned on their content moderation policies, why certain posts were removed or labelled by the respective platforms. This came right before the platforms announced their quarterly earnings.
Summary of the earnings
Despite the grilling from US senators, the firms each reported solid growth in Q3. Here's a short summary of the earnings results:
Alphabet's Google reported a jump of 14% year-on-year jump in revenue. Interestingly, users and advertisers flock to YouTube, with the platform pulling in more than $5 billion in advertising revenue, up 32% from last year.
Facebook reported a jump of 22% in revenue, and the firm expects revenue to continue to surge over the next quarter as we enter the holiday season and brands up their advertising game.
Twitter reported a 14% increase in revenue, with their ad revenue growing 15% year-over-year. Despite this, their user base was found falling short of what analysts had predicted.
The other tech firms also reported growth in the last quarter:
Microsoft reported a successful quarter too, with revenues up 12%, thanks to the shift towards remote working, videoconferencing and playing more games.
Amazon also reported a jump of 37% in their sales and expects sales to surge this quarter as customers shop for gifts this holiday season.
Apple meanwhile reported $64.7 billion in revenue, and a dip in their iPhone sales – likely due to the late launch of the iPhone 12. However, other Apple gadgets seemed to make up for the drop, with wearables, home devices and accessories seeing a jump.
It's clearly been a bumper week and quarter for the big tech firms. Now, why should we care about the earnings at all, you may ask? Well, a deep dive into the earnings helps to paint the picture on what the digital landscape currently looks like. Looking at who's winning revenue wise, and more specifically, in their advertising revenue and who's seeing growth in their user base, helps us to understand the scale and audience reach of the platform. So, when the next quarterly earnings season comes around again, be sure to keep your eyes peeled to see who's winning and losing.
This week's top social stories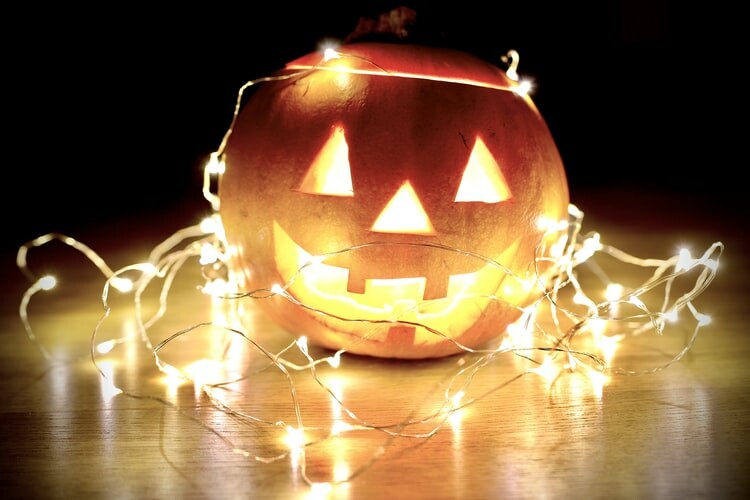 Snapchat adds new 3D body scan lenses for Halloween. Read more
Advertisers expected to spend almost £725m less than last Christmas. Read more
TikTok partners with Shopify on social commerce. Read more
Spotify recovers from early-pandemic slump. Read more
Facebook takes its first small steps into the world of cloud gaming. Read more
WINNER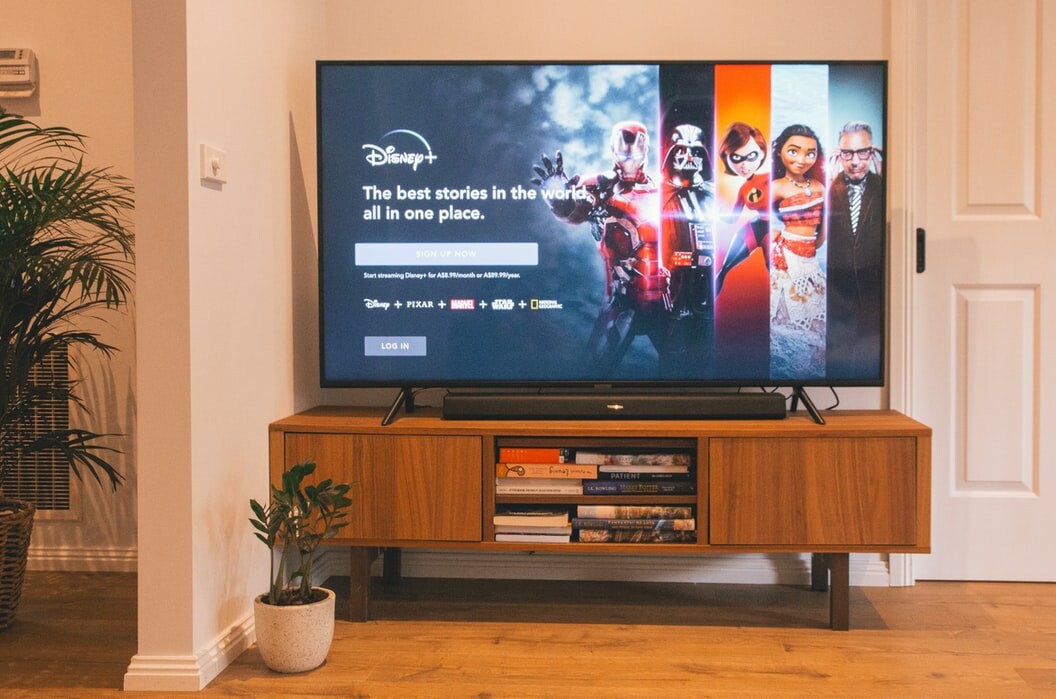 Sharing is caring, Disney says
Watching "The Mandalorian" and want to share it with your friends and family? Well, you're in luck because Disney Plus have just added this feature! Subscribers can now share links to specific titles on social media and via messaging apps. As long as whoever you're sending it to has subscription to the Disney platform too.
LOSER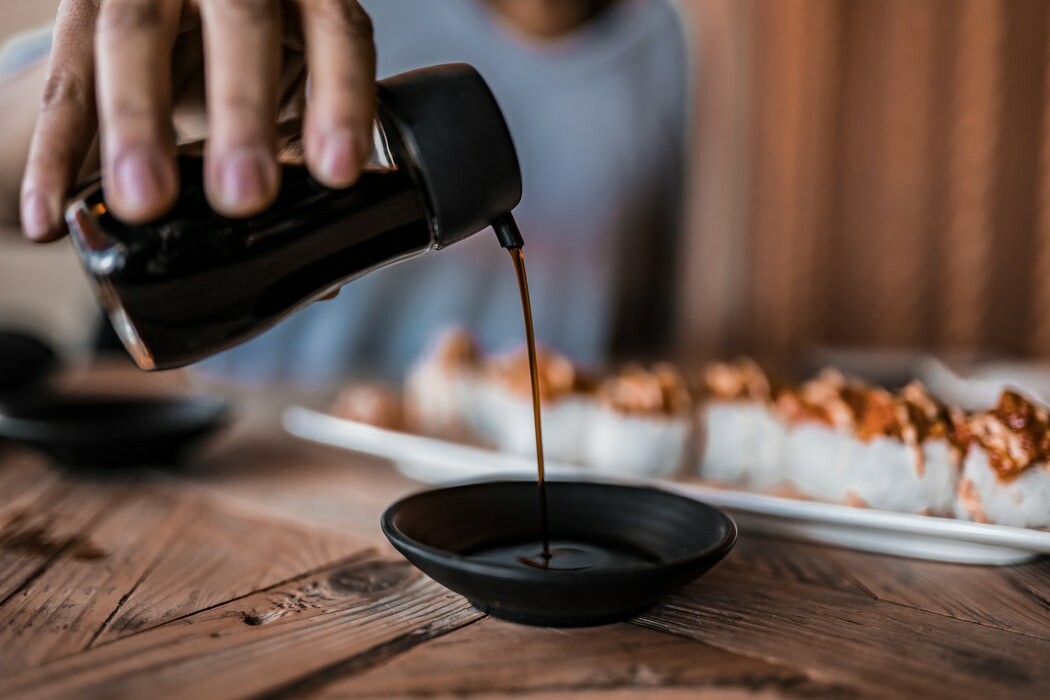 Sorry, but soy sauce won't get cheaper
During this week's Great British Bake Off, The Department for International Trade tweeted that the new UK-Japan trade deal will lead to cheaper soy sauce. This was quickly shot down as it was pointed out that Britain pays 0% tariffs under an EU deal.
CREATIVE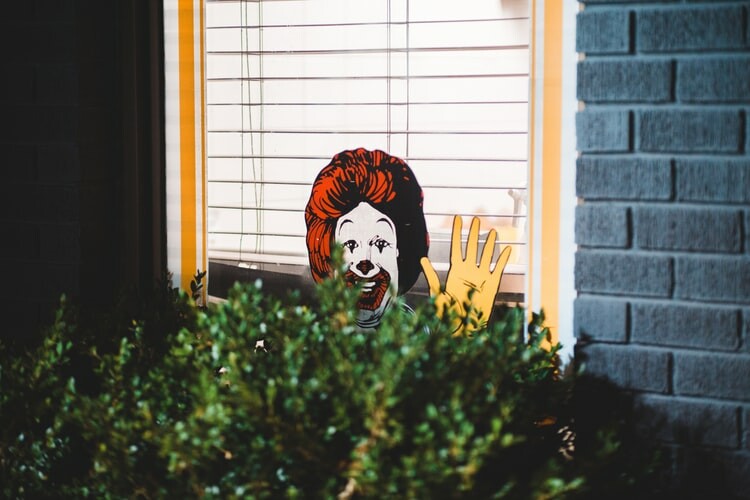 Burger King strikes again with a friendly face
For this year's Halloween, Burger King played a stunt on its rival, McDonalds, in restrooms across Scandinavia. The video opens with the following "Four years ago, a clown was abruptly cancelled by his employer". Then cuts to a clip that shows customers entering the room and uttering "cancelled clown" three times into the mirror. The lights dim down and Ronald McDonald appears…
Get This Week In Social direct to your inbox