Trending Stories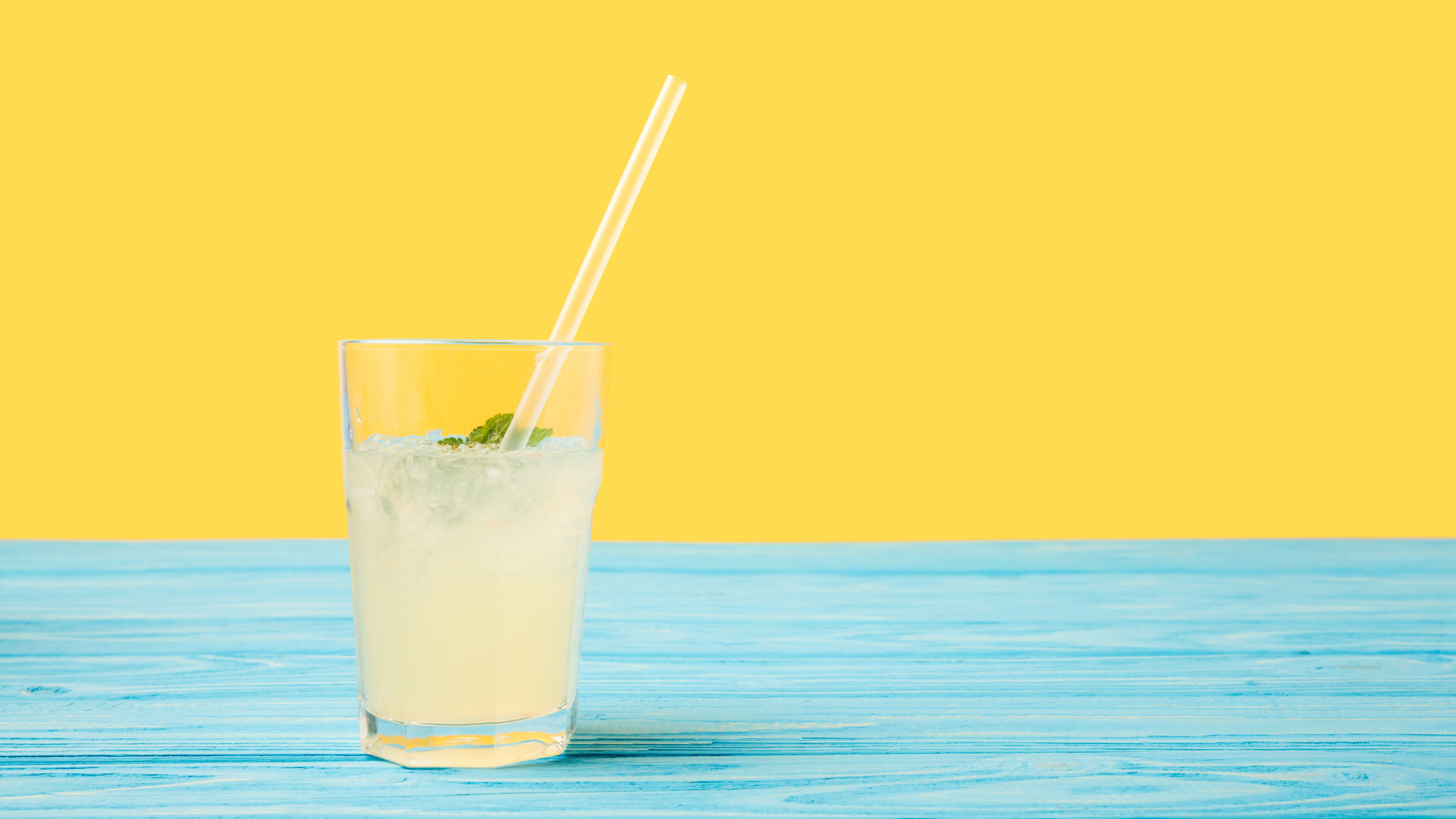 Spider-Man stands up to mental health
Everyone's favourite Spider-Man star, Tom Holland, announced that he is stepping away from social media to improve his mental health. In an Instagram post entitled 'Hello and goodbye', the star used his announcement to turn the spotlight away from Spider-Man and to Stem4, a teenage mental health charity he sponsors. In his final post, he spoke about the help and support the charity can offer to struggling teens, describing them as a "fantastic" and "really helpful" platform. Which, if you ask us, is a 'webcellent' way for the admired celeb to spread awareness and support to his young fan base!
The journey of Tony the Tiger: From cereal to streaming 
Calling all breakfast enthusiasts, your beloved Kellogg's Frosted Flakes mascot has taken a surprising career change, switching his expertise from cereal to streaming. Tony the Tiger is now the face of Kellogg's latest collaboration with live streaming gaming service Twitch. Gaming and frosted flake fans alike will soon be able to interact with Tony as he becomes Kellogg's first interactive, virtual ambassador (a 'VTuber' if you will). Audiences can watch him play against other well-known Twitch streamers and join in on the action by taking part in online polls and interacting through chat. Hoping to reach new, wider and younger audiences, Kellogg's hopes that the next generation of cereal lovers can grab themselves a breakfast bar or a bowl and watch their favourite cereal fantasies come to life!
Chipotle has grabbed its cups (and apparently its candles) to celebrate this month's National Lemonade Day!
Chipotle has gone above and beyond again this month, putting a fun and fizzy spin on National Lemonade Day! It has become a long-standing joke to Chipotle customers to 'mistakenly' fill up their free water cups with lemonade with the hopes of sneaking a free glass of fizz, yet Chipotle has been fully aware of this fizzy fraud for years. However, action has now been taken with the launch of Chipotle's brand-new limited-edition lemonade-scented candle in the shape of a Chipotle water cup! Chipotle fans can buy the cup on the Chipotle Goods website, which also comes with a unique promo code for a free lemonade at the restraint! I don't know about you, but this campaign sounds simply the zest!
Toby's Tiny Tales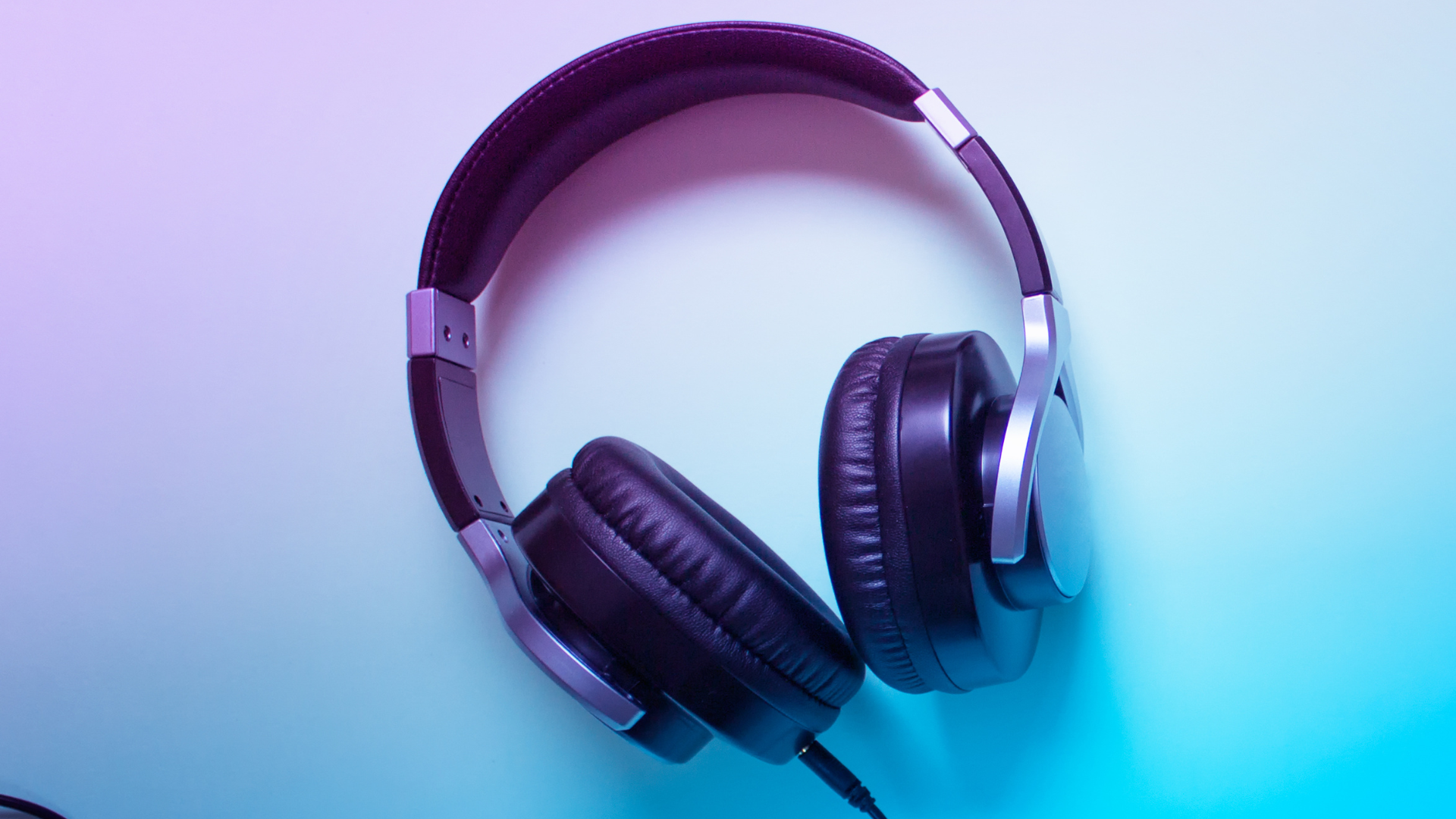 Welcome back to Toby's Tiny Tales. Toby, a RISE Academy graduate now Account Executive at TEAM LEWIS London, has three new top recommendations of what you should stream, watch, and read this weekend:
Read
A new study reveals a switch to renewable energy might be just around the corners
It is no secret that energy and fuel costs are creeping up in price… and quickly! As a result, global energy leaders are searching for alternative, more cost-effective, solutions. In a new study from the minds of Stanford University, it seems that the task might not be as difficult as it may seem, and a shift towards more renewable energy sources might be closer than we think. Read the study to find out more.
Watch
Benedict Cumberbatch narrates the journey of a river of lava for BBC Earth
What would you say to a video of a natural phenomenon, narrated by the one and only Benedict Cumberbatch? Need we say more to tempt you to watch this must-see clip? We didn't think so. Learn about the river of lava flowing from the Hawaiian volcano, Kilauea, into the sea. Start watching via the link above.
Listen
Podcast to stream: Walker & Company: Tristan Walker
In this podcast, Tristan Walker speaks of how an uncomfortable experience shaving with "standard issue" razors revealed a lack of inclusive shaving products for men of colour. Tristan's discovery that many men with coarse and curly hair shared his struggles, resulted in his founding of Bevel, a subscription-based shaving company that sells single-blade razors suitable for such hair types. Hear more of Tristan's fascinating story, and learn what this business means to him and the men in his community in the link above.
Platform Updates: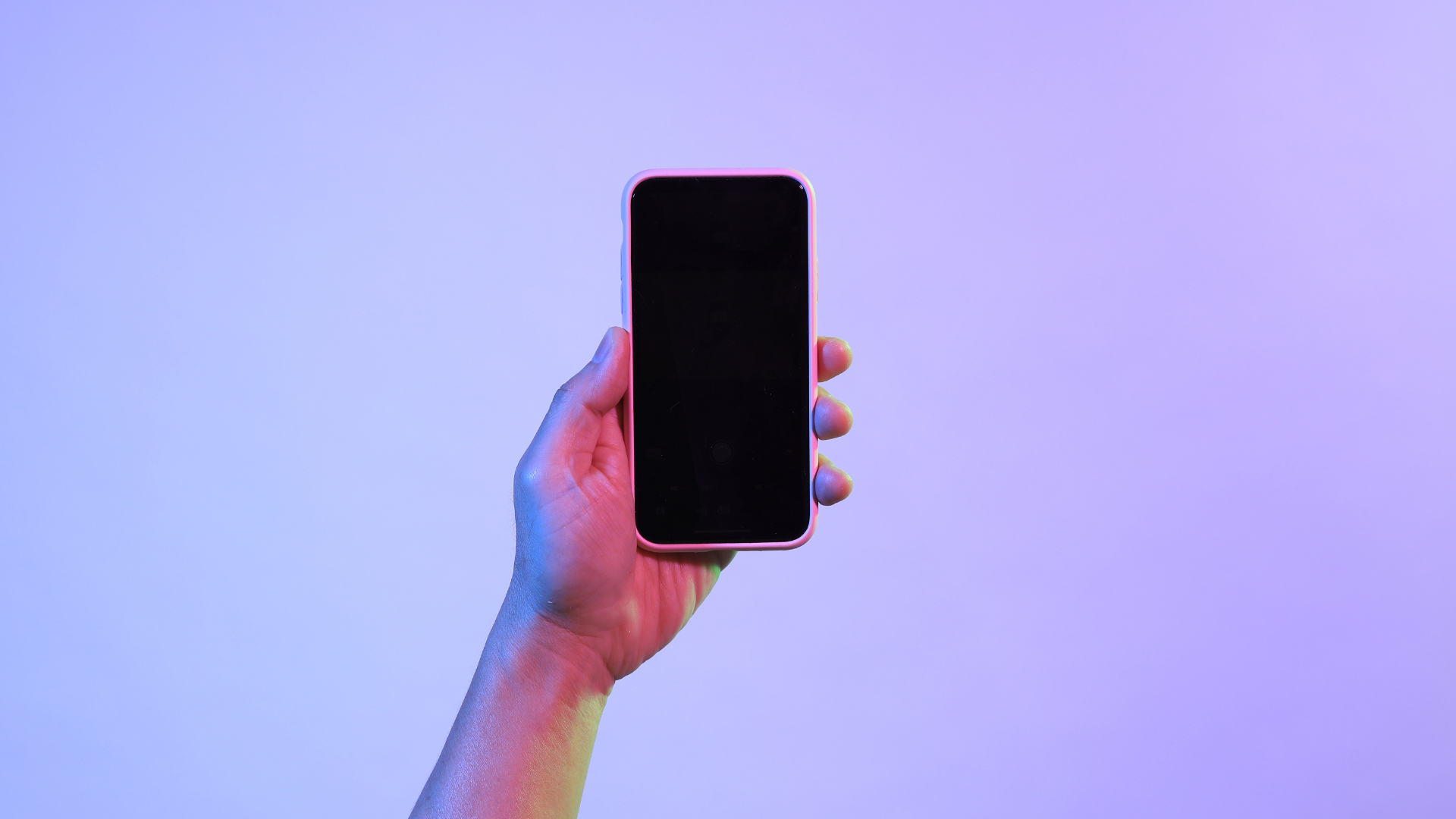 Shopify merchants can now sell directly through Pinterest
Impulsive shoppers beware, Pinterest and Shopify join forces with the launch of their 'Hosted Checkout'. Currently only available to US merchants who are taking part in the Pinterest Verified Merchant Program, Pinterest users can now buy direct from Pin listings – think Amazon 1-click buy.
TikTok launches an in-app text-to-image AI generator
TikTok's latest addition to its video filters might be the coolest one yet! Hot off the heels of a new AI trend that converts any text into images, TikTok's 'AI greenscreen' will grant users endless filter possibilities. Creators can simply type in a text description of what they would like the background to show, and software will generate it as an image behind them. TikTok hopes that this new tool will help to expand its creators' possibilities when developing content on the app.
YouTube's latest update protects Shorts with a new watermark
Think you can download and repost a YouTube Short and claim it as your own? Think again! YouTube's latest update aims to safeguard content developed on YouTube Creator Studio and shared outside of its Shorts platform with a new watermark. Whilst the intention to promote YouTube Shorts is a good one, some speculate the new watermark could hinder YouTube's promotions, as other apps including Instagram,