Platform updates and new features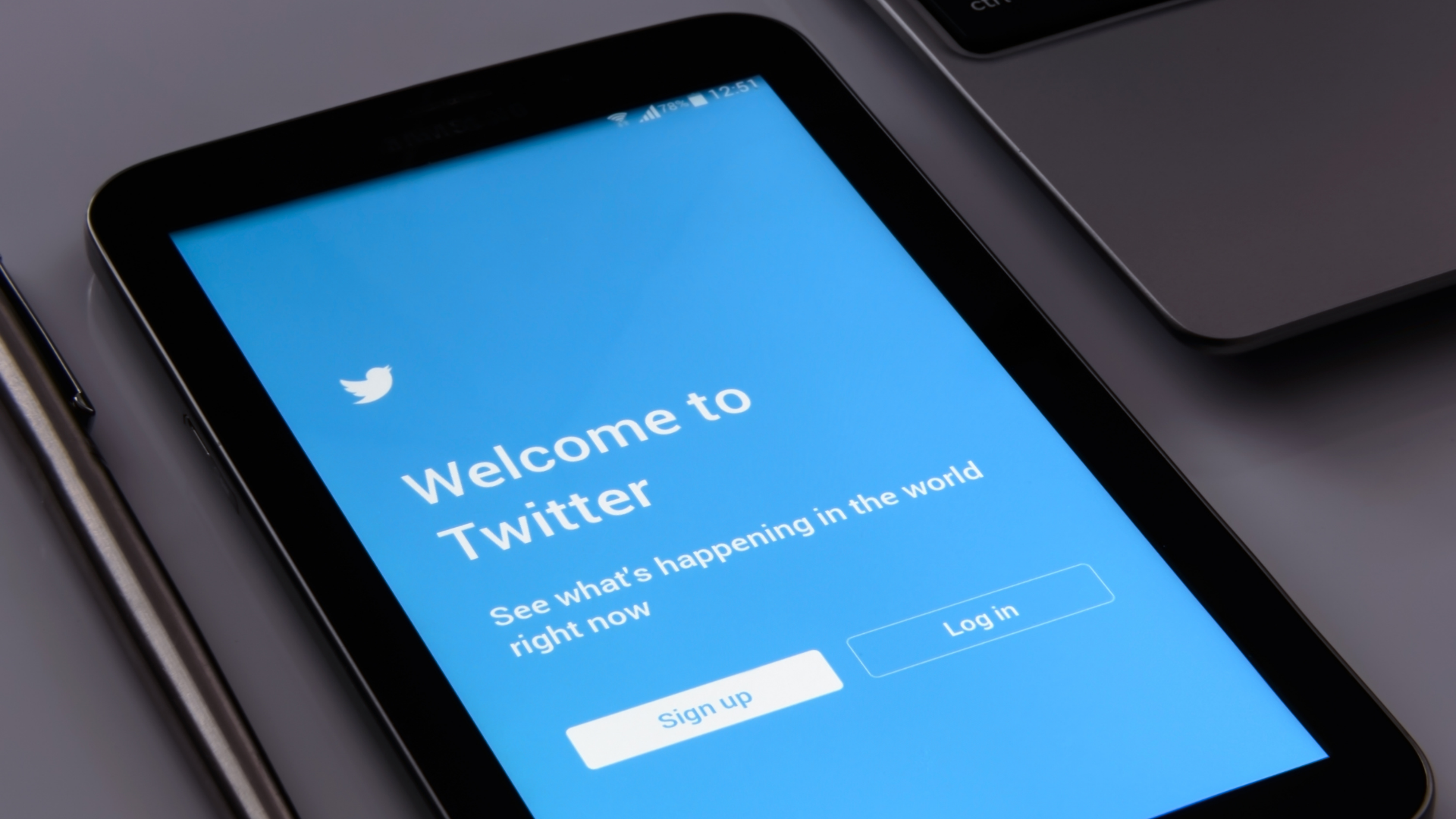 TikTok is testing tagging in videos
This year's most downloaded app, TikTok, is now testing a new feature that will allow creators to tag other user profiles in videos on the platform. Whilst users are already able to tag or mention people in captions on the app, the new update will serve to better integrate accounts and grow partnerships among creators. The update will help promote other creators and profiles to new audiences, and also help brands to stay connected with their communities by notifying users or partners when a video goes live.
Twitter's Xmas icons
'Tis the season to change your Twitter icon! Christmas cheer is growing, and Twitter has started testing some festive icons for Twitter Blue subscribers to give the app a festive feel. This update is in addition to more features coming to Twitter Blue this month, including bookmark folders and the ability to delete a tweet before anyone reads it up to 30 seconds after posting.
Facebook adds trends insight to Creator Studio
Facebook is launching a new 'Inspiration Hub' to Creator Studio. The Inspiration Hub will allow users to identify trending content and hashtags related to a business page. This will enable users to create posts to gain more engagement, jump onto trends quickly and reach a wider, yet relevant, audience.
Trending this week on social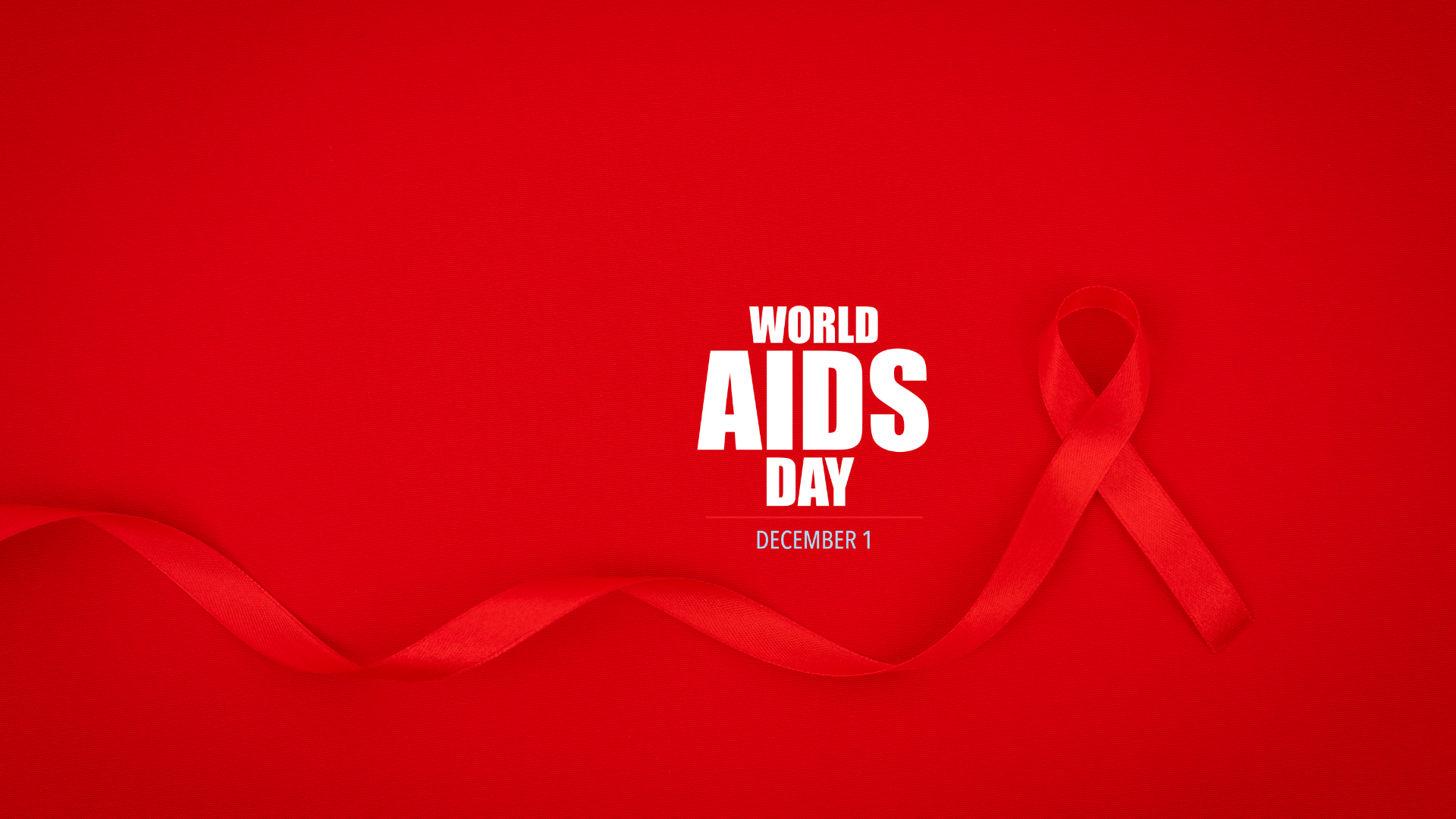 World AIDS Day
To mark World AIDS Day on 1st December, Twitter launched a new group of search help prompts to allow people to access reliable resources and information related to HIV and AIDS. The feature hopes to encourage people to increase their knowledge of HIV, to reach out for help if they need, and raise awareness of the virus.
A year of YouTube
Sadly, YouTube won't be doing its infamous "Rewind" review this year. However, the streaming service has released a 'Top Ten' report, where users can explore and discover the top videos, creators, and trends of 2021. The idea is to celebrate the past year on YouTube and to help businesses and creators develop a better strategy for the platform.
Twitter CEO steps down
Jack Dorsey, who co-founded Twitter in 2006, is stepping down from his position as CEO effective immediately. Dorsey will be replaced by Chief Technology Officer, Parag Agrawal. Dorsey said that he had decided to leave Twitter as he believed the company was ready to move on from the founders lead.
ALDI takes the crown
This week, facial coding research, conducted by Kantar, found ALDI's Christmas ad was the most likely to deliver on long and short-term business measures this year. The ad, featuring Kevin the Carrot and Ebanana Scrooge, ranked in the top for 8% of all UK ads for its ability to generate smiles and was found to spark the most conversation among consumers. Go Kevin!
Throwbacks of the Week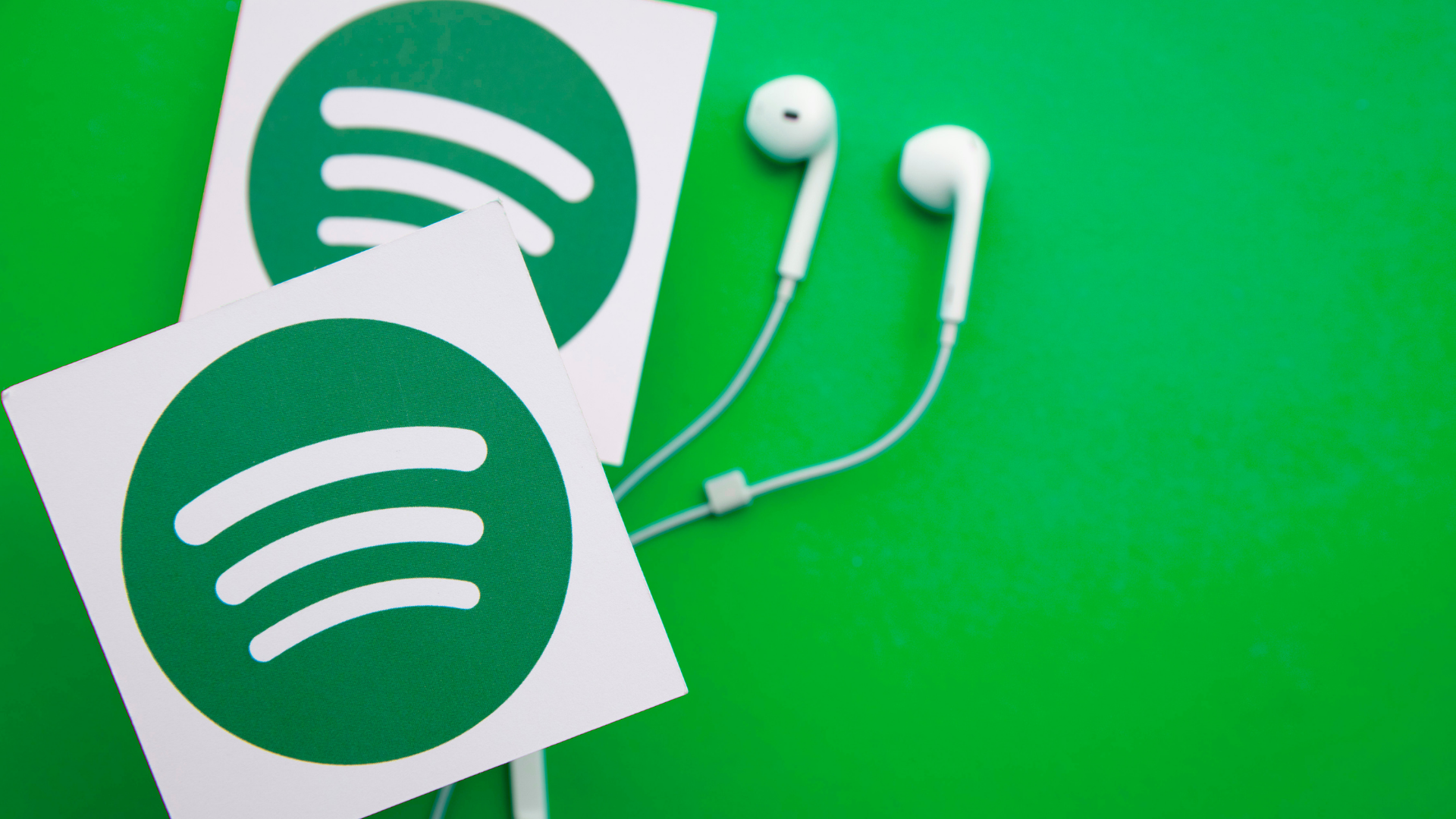 Spotify Wrapped is back
Are you ready to discover which guilty pleasure song you listened to a little too much in 2021? The highly anticipated end of year, musical review, which analyses individual users listening history on Spotify, is back. A few new features are available to users this year, including your 'movie soundtrack' songs, and your audio aura which analyses what mood you are most likely in when listening to music. Have you shared your listening habits on social yet?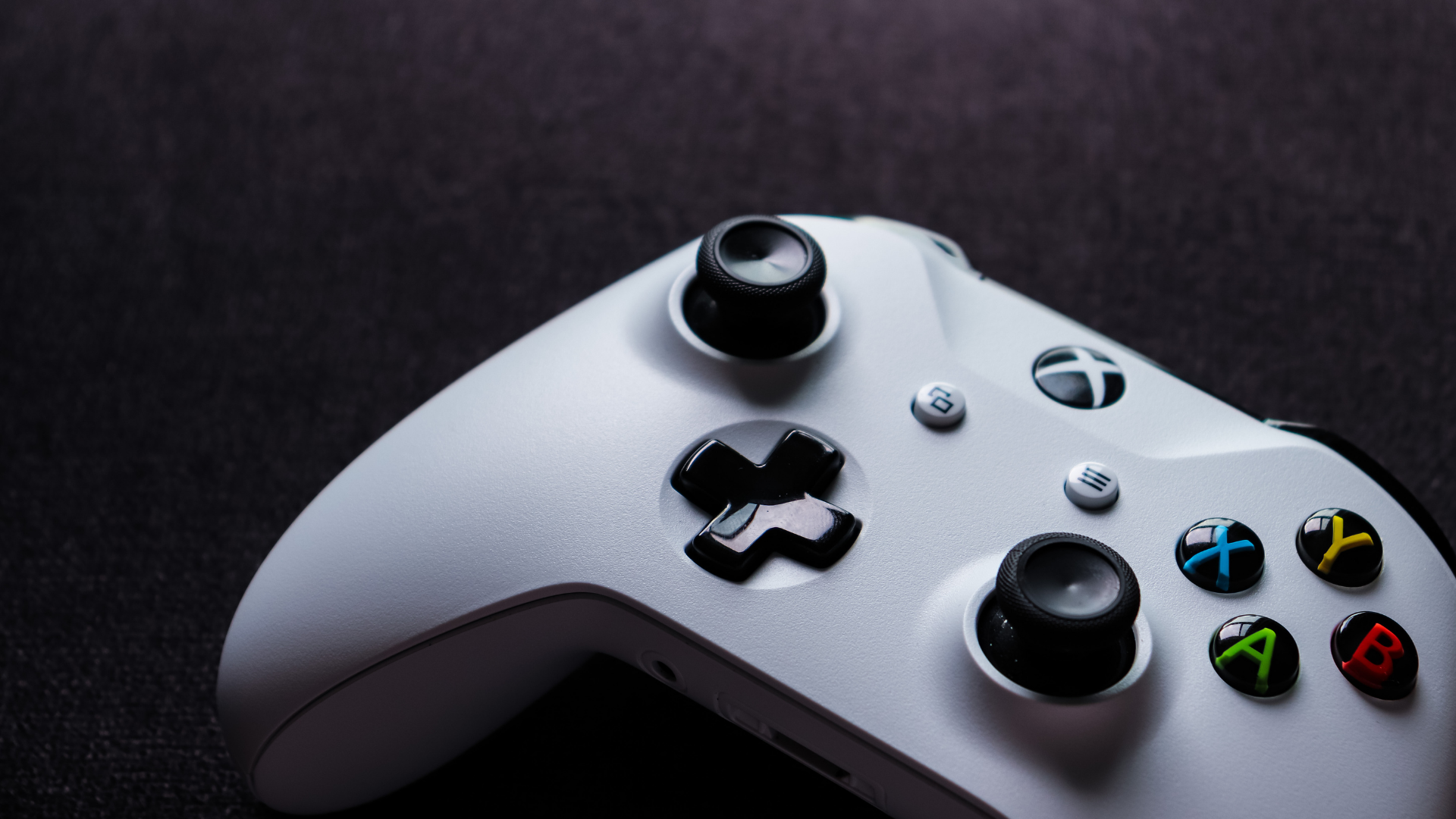 20 years of Xbox
To celebrate Xbox's 20th anniversary, Microsoft have created a virtual museum to celebrate the history of Xbox. You can explore past Xbox consoles, some of their infamous mistakes and even your own stats including when you first signed in and how many games you've played. Click the link to learn more and find yours.