Platform Updates:
Instagram will FINALLY allow users to upload via Desktop
On Thursday, Instagram finally added an update we have all been waiting for – image and video posting functionality to its desktop platform version. The desktop version of Instagram uploads will only support images and videos of less than one minute in length to user feeds. That means that, for the time being, uploading Stories and Reels will remain an 'app-only' feature. Nevertheless, it's an exciting move for Instagram users everywhere.
YouTube to host new live shopping events
This week, YouTube announced its latest efforts on its pursuit to create a live-stream shopping experience for users. In a new series of live-stream shopping events, the video streaming platform will host its first 'YouTube Holiday Stream and Shop' event in November, consisting of a 7-day live stream shopping spree. Viewers will be able to see and purchase new products, access exclusive offers and more. Sounds like the perfect answer to Christmas shopping without the queues.
Five years of Facebook Marketplace
In 2016, Facebook launched its in-platform shopping feature, Marketplace. To celebrate Marketplace's 5th birthday, Facebook has launched new updates ahead of the Christmas period to improve user experience and safety. Updates include a new 'saved search' tool that will notify users when a new listing on the site matches their criteria, as well as expanding global shipping options in the UK and US.
Trending Stories: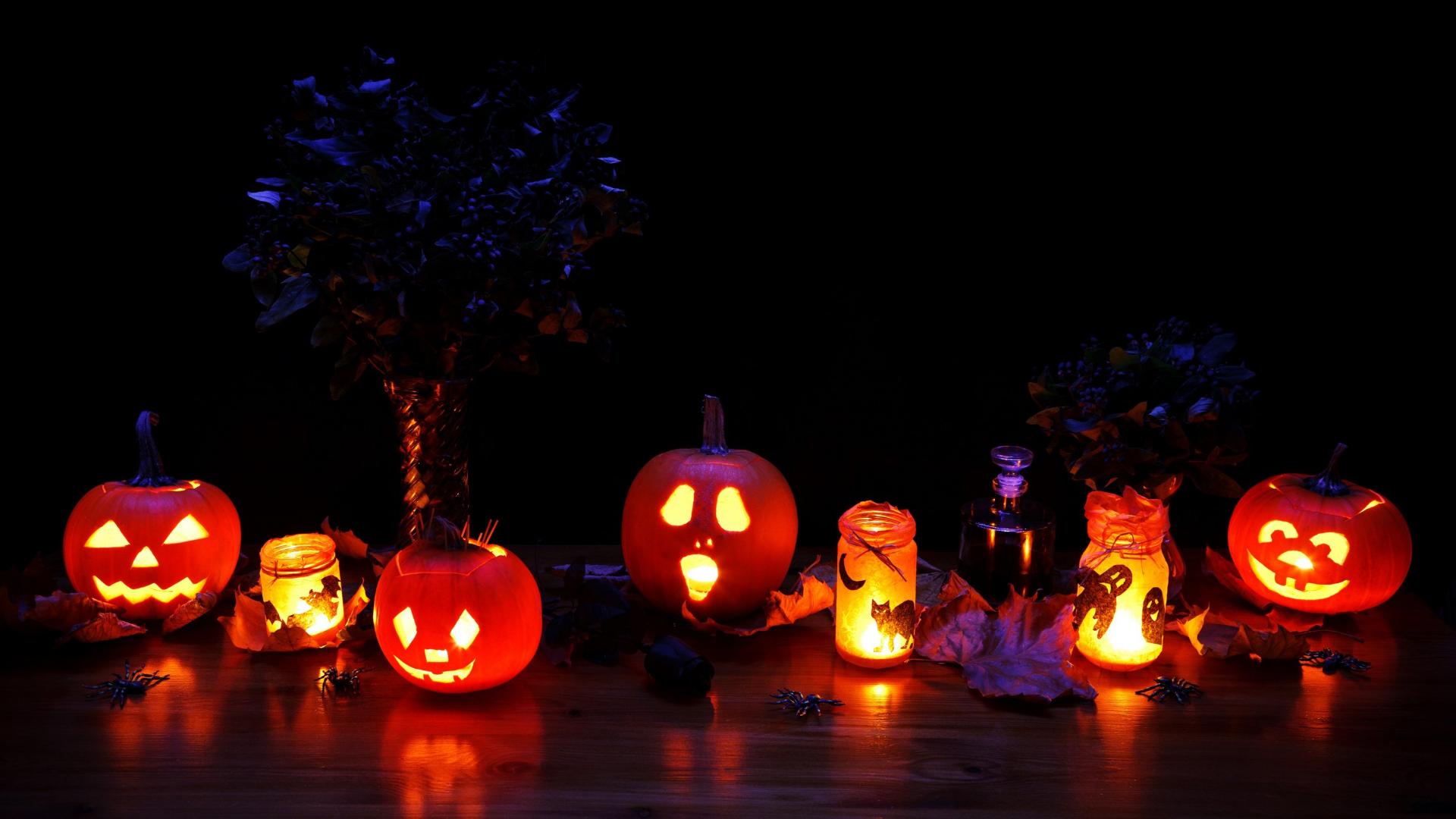 Ariana Grande on Fortnite for Halloween
The popular computer game Fortnite is once again hosting an in-game party for Halloween. Fortnitemares 2021 follows the success of last year's spooky season event, but this year the party will be hosted by Ariana Grande, featuring as 'the galaxy's greatest monster hunter'. Players will meet the 'Spacefarer Ariana Grande' along a new quest where they can unlock new Halloween theme weapons and other items. Fortnitemares is now live and will run until November 2nd.
Apple release song made from 45 years of Apple product sounds
In the era of ASMR, it might be safe to say that Apple is one brand that has consistently provided its customers with some iconic product sounds. From its satisfying keyboard taps, email whooshes or (throwback alert) iPod Shuffle clicking wheel, you'd know an Apple product when you hear it. This week, it appears the tech giant monopolised on these iconic noises, hiring a music producer to create a song for the brand's latest ad, made of only iconic Apple product sounds. We recommend you click the link above to treat your ears to this awesome ad.
All I want for Christmas is… an Xbox mini fridge
In March 2020, Xbox launched a new console with an interesting marketing strategy, comparing the machine's size specifications to a fridge. Fans went wild for the random comparison and thus the Xbox fridge meme was born. Well, it's official… the Xbox-fridge meme has become a reality this week as the gaming company announced it will release an Xbox Mini Fridge for the festive season. From October 19th, customers will be able to a pre-order the appliance just in time for Christmas. Will you be getting one?
Campaign Of the Week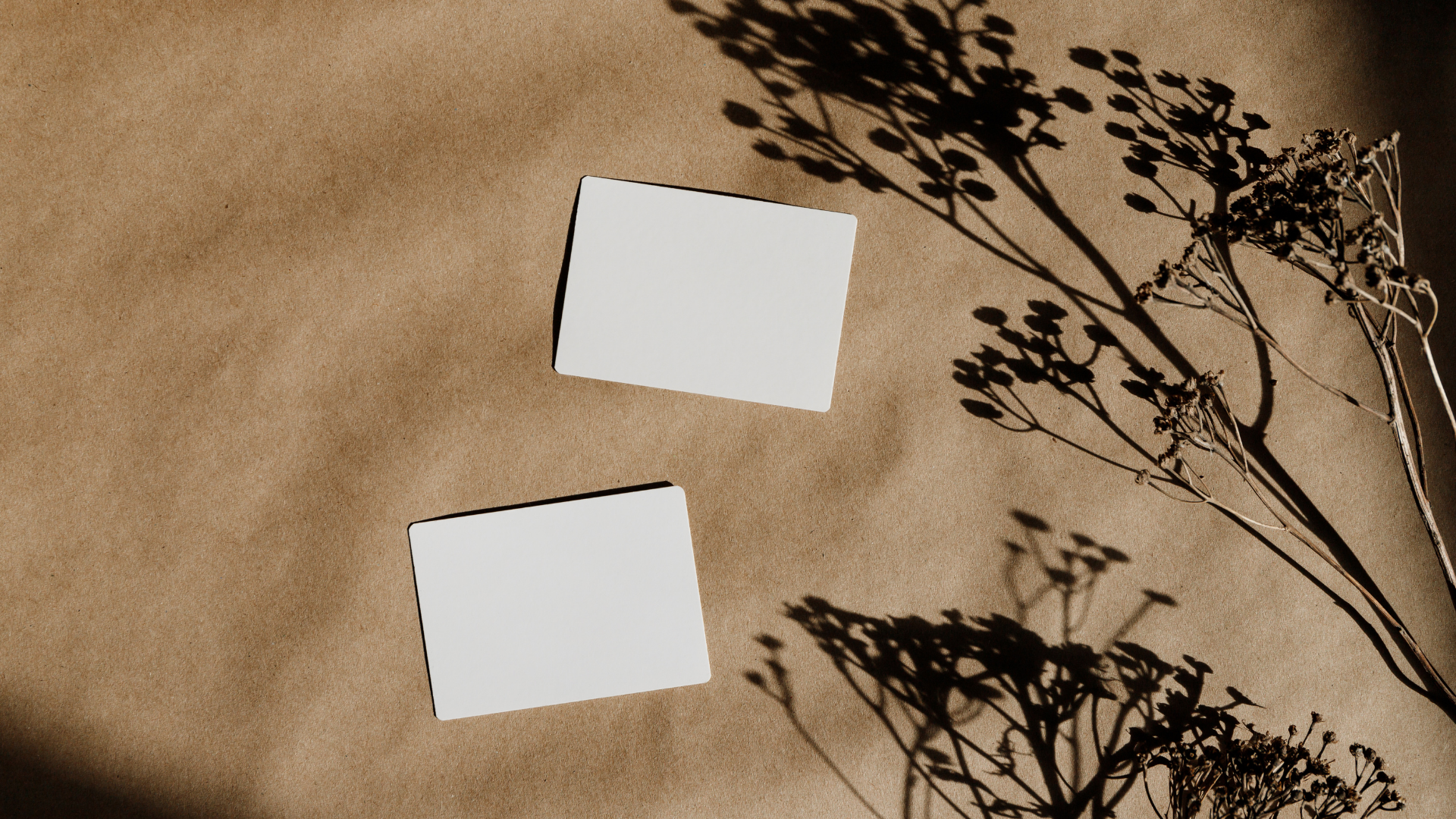 Squid Game ad from debt company is pure genius
In last week's This Week in Social, we touched upon how Squid Game fever was making everyone see signs on UK motorways. It seems that this week, brands are tapping into the popular show for their marketing strategies. Debt app, Relief, distributed thousands of symbolled business cards inspired by those used on the show. The cards had a clever tagline on the reverse reading 'there's a better way to get out of debt'. This is a brilliant nod to the financial troubles of the protagonist that led him to the Games.
Weirdest Campaign of the Week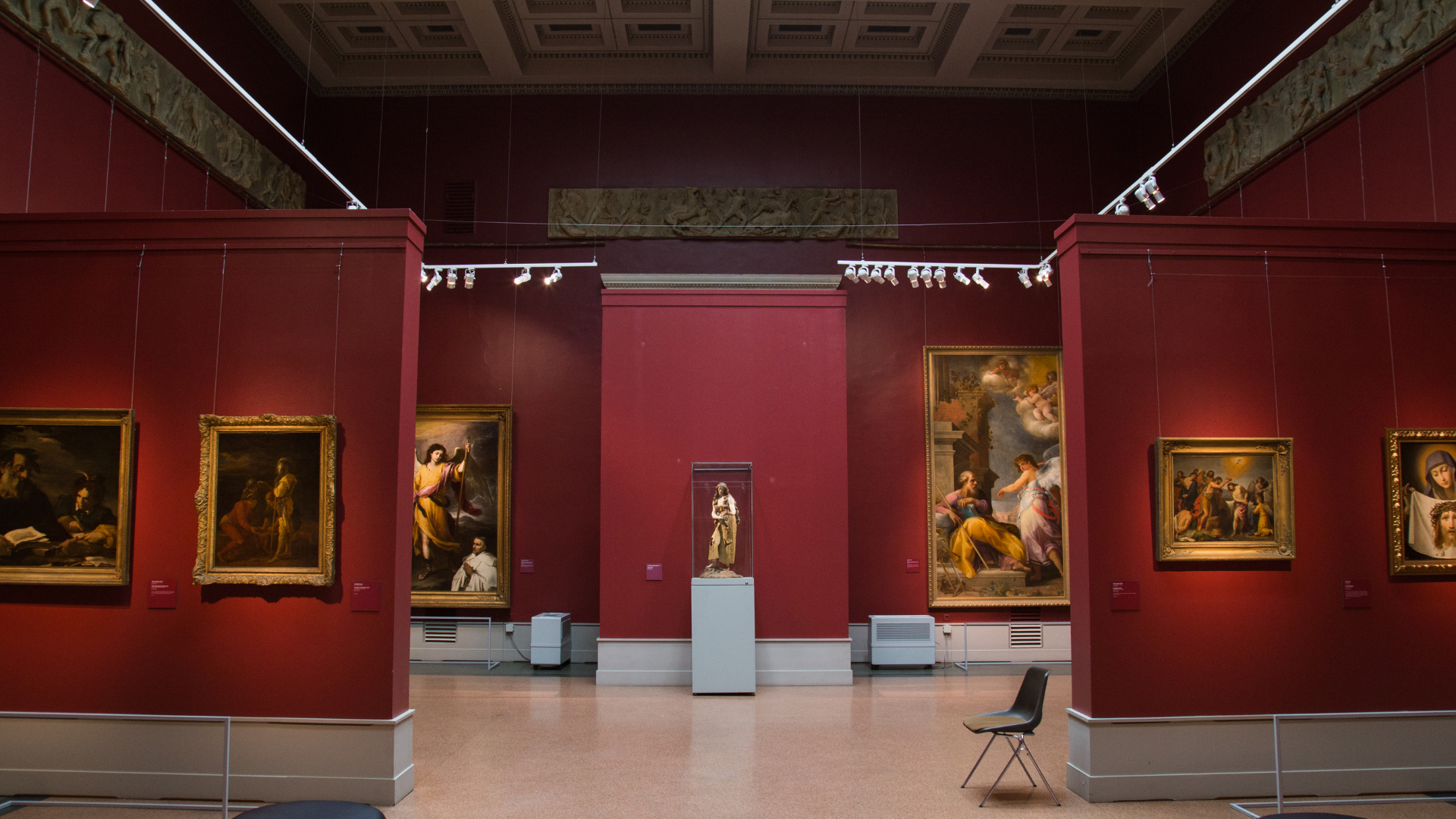 View fine art on… OnlyFans?
This is one story we didn't expect to read this week… Vienna, home to infamous art museums like Leopold and Albertina, seems to have taken to none other than OnlyFans to promote the country's finest tourist attractions. A new teaser video sees quick, seductive shots of some of the world's most famous (nude) pieces of art including the Venus of Willendorf figurine. Those who subscribe to the OnlyFans account will receive a free card pass to Vienna City and admission to see the pieces of art in person.