This week National Stress Awareness Day was celebrated with the trending Twitter hashtag #StressAwarenessDay that reached 11k mentions just this week.
Do you ever stop and think – "When was the last time I felt stress-free?" or "At what age did sh**t get real?"
In this 'always-on' world we live in, we have been forced to adopt a behaviour that subsequently leads us to saying 'yes' to pretty much everything. Work is no longer 9 to 5, as Dolly Parton sings, "it's enough to drive you crazy if you let it…". In reality all we are doing is self-flagellation.
The advancements in technology have disrupted our perplexities facing time as a tool to help us live a full life.
What does this mean?
Intertwined with desires to thrive and reach our dreams, we have been left with stranded bodies that belong to addicts feeding off the light that glues the eyes to a screen. Most of us seek both a professional life and a social one, yet, we commit, commit and commit our hours to so much that sleep, and rest become negligible.
Are you forgetting that your body needs 7-9 hours of sleep a day if not more? I say this every morning when I wake up…
Google have created a Paper Phone as an experiment to promote "digital wellness" or rather a detox, as the numbers of mental health victims are on the rise due to the use of social media and phone addiction. It is time for more digital companies to give us a time-out! But most importantly be brave and give yourself a time-out, cut your puppet strings free from the online world (URL) and explore 'IRL' (In Real Life).
The WHO has named stress as the leading health epidemic of the 21st century and UK's Mental Health Foundation found that 74% of UK adults have felt stressed at some point this year. Stop maintaining a workaholic culture that encourages stress and poor mental health. Working more than eight hours with zero breaks and being so tired you can't focus isn't something to brag about.
A simple thought by @allontheboard, London's anonymous duo that write on poems on boards in the underground stations, "I'm doing my best not to get stressed; I must confess my body, mind and soul all need a rest".
There are indeed cons for using social media but let's not forget the pros that it delivers too, such as the ability to connect with others around the world who may be going through similar problems to you! At the end of the day it comes down to finding the right balance and making sure you can stop yourself from falling into the never-ending maze of the digital world.
Make the choice – Stress or Rest?
Don't be ashamed to seek counselling for stress. You can find some Mental Health Helplines here: https://www.nhs.uk/conditions/stress-anxiety-depression/mental-health-helplines/
This week's top social stories: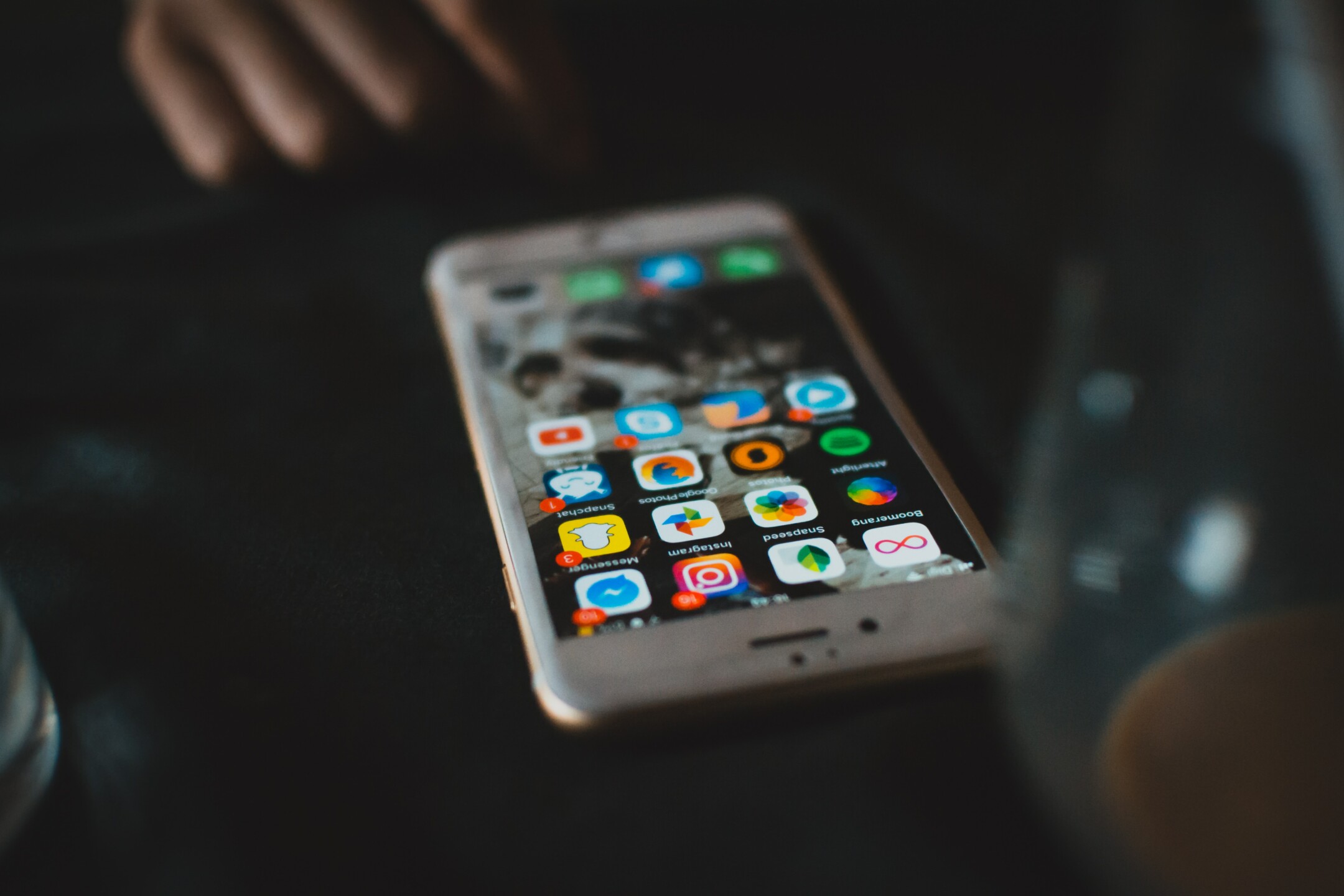 Facebook Launches Updated Company Logo Which Will be Included in All of its Apps. Read more:
Apple TV Plus is now live: can it pull square eyes away from Netflix?. Read more:
Emma Watson: "I'm Very Happy Being Single. I Call It Being Self-Partnered". Read more:
A handmade poster at a bus stop is going viral and it's the perfect way to defeat Boris Johnson. Read more:
Joker Passes Wonder Woman And Batman v Superman, Nearing $1 Billion. Read more:
WINNER:
Mariah Carey takes world's smallest bite out of crisp in Walker's Christmas advert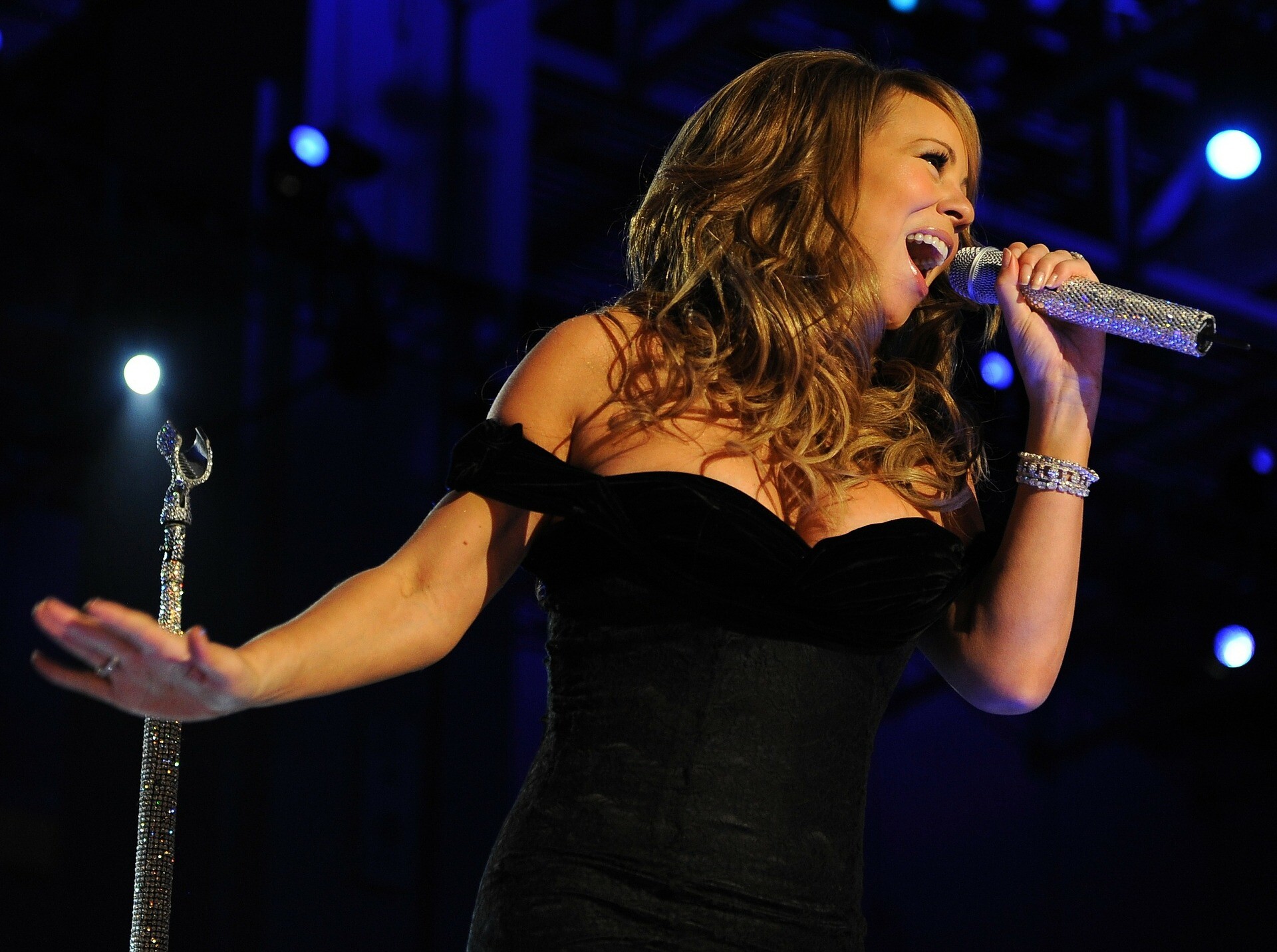 All I want for Christmas Queen strikes again! Mariah Carey has disrupted social media users with the new Walker's Christmas ad, receiving a lot of love from them. What's been trending however, is the end scene of the ad where Mariah takes a tiny bite of crisp which users have lovingly mocked.
LOSER:
Fake online influencers a danger to children, say campaigners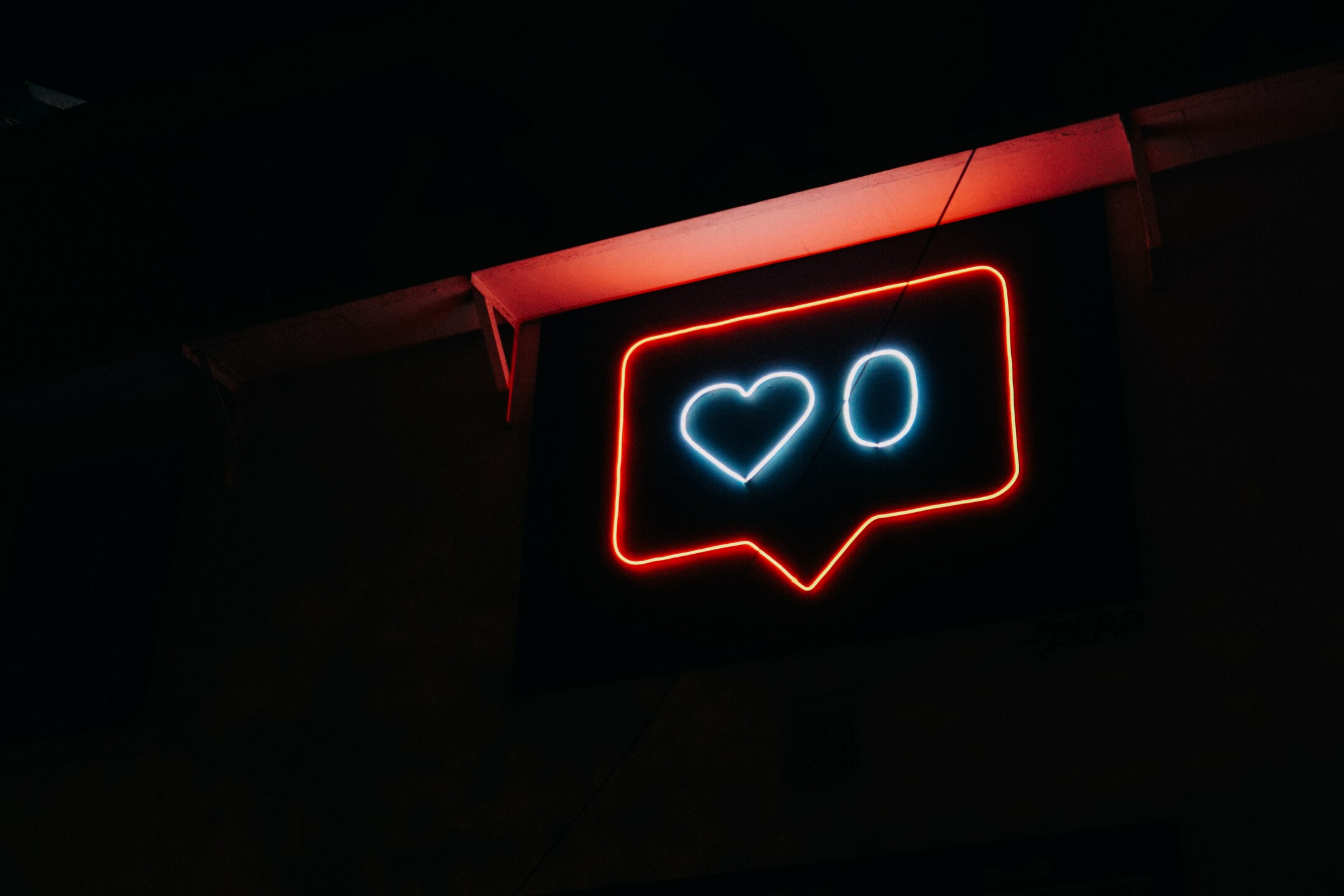 Another online threat to add to the list…children are getting 'black-mirrored' by "virtual influencers" through Instagram. Campaigners have highlighted this issue on social media this week. Philip Trippenbach, head of influencer at Edelman UK, warned that "in a communications environment that has become full of algorithmic communication of outstanding power this is one of the things that parents need to be vigilant of".
CREATIVE:
Anatomy of an Ad: inside Burger King's 'The Meltdown' amnesty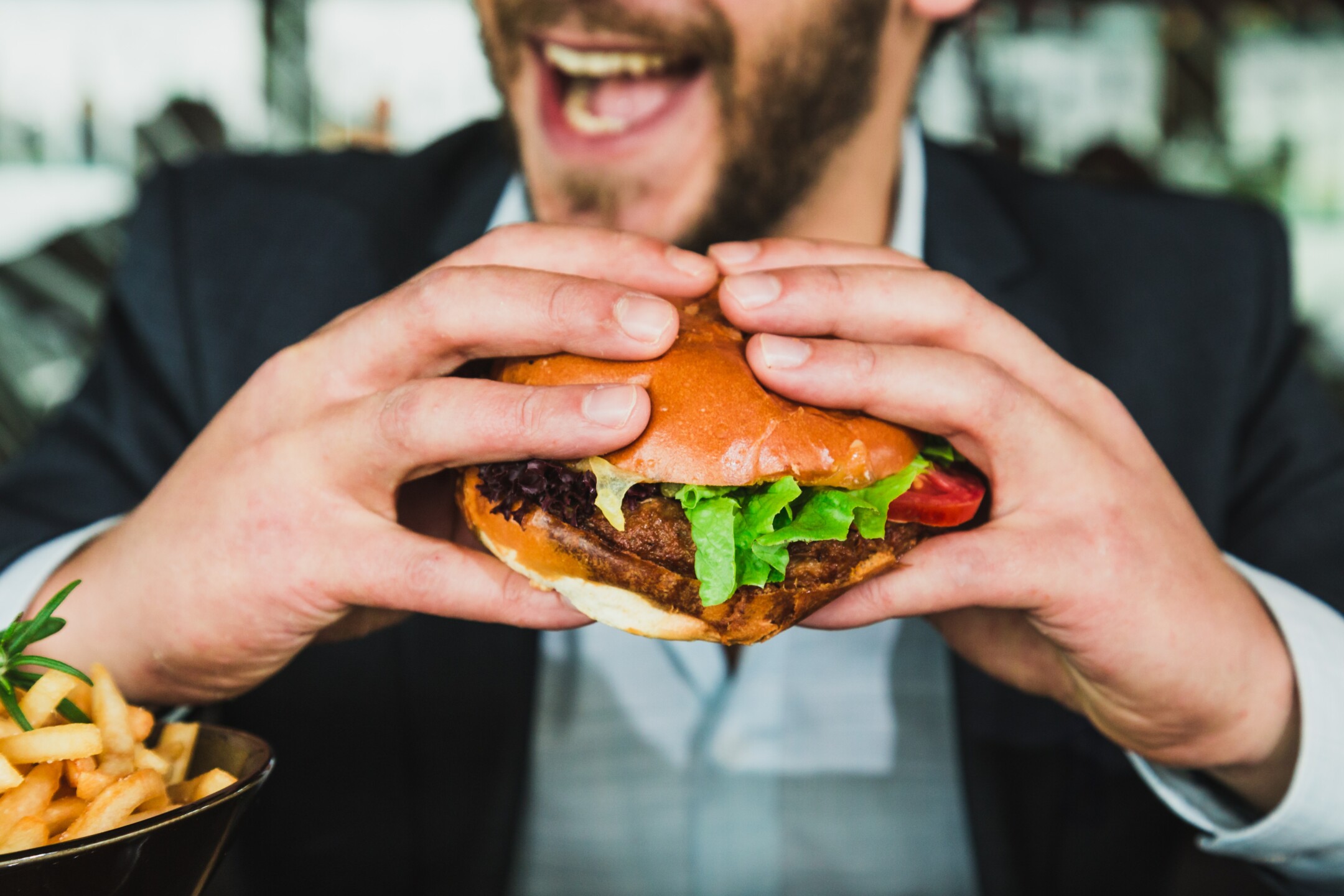 320 tonnes of single-use plastic are generated annually by just Burger King's plastic toys. However, this will come to an end – Burger King have launched their 'Meltdown' campaign and they have begun promoting their initiative with the hashtag #BKMeltdown. Coming in 2020, for the sake of the kids, the toys will be recycled into play areas.
Get This Week In Social direct to your inbox