As Joe Biden, President of the United States of America, signs back into the Paris Climate Agreement this week, the mission to tackle climate change is set to ramp up more than ever in 2021. With the pandemic taking front seat in 2020, other important societal issues such as global warming, have taken a back seat.
How can 2021 be the year that we change the way we live and work to become more environmentally friendly and benefit the planet?
There are countless ways in which we can become more sustainable in our personal and work lives. We can even apply methods to the way we execute marketing campaigns that reduce carbon footprint, increase sustainability awareness and contribute to combating climate change. Alongside this, there is a large proportion of consumers (63%) who are beginning to make their buying choices based on how sustainable a company is.
Plant trees with every search
Just using the Internet can be a contributor to climate change. Free storage spaces like Google Drive and Dropbox, even emails use an enormous amount of power consumption – thought to be the same as the power used by a country as large as Denmark. During lockdown, I know I'm not the only one to have greatly increased their use of video streaming services like Netflix; what you may not know is that these platforms are one of the highest users of power consumption. You might be thinking – I need to use these websites on a daily basis so how can I possibly change this to be more sustainable?
Small changes to your daily routine and habits can make a world of difference. Try switching your browser to Ecosia, a search engine that plants a tree with every search, or use WeTransfer who delete all data after a week of it being sent, to transfer any large files. Whilst these may seem like quite easy fixes, no effort is too small. If everyone were to take action, the impact could be paramount.
Delivering value will create value
Sustainable marketing isn't just shouting about what your company is doing to be more environmentally friendly to please a target audience. It's about consistently delivering value to customers so that resources are preserved and enhanced at all times. Often when companies want to be seen to be 'doing good' they will release a campaign showing that they are reducing their use of plastic, paper and general waste or along those lines. This becomes very inauthentic very quickly – especially when companies don't continue momentum of these efforts in the long term.
Considering this, it is important to have a strategy and plan in place to ensure your business can be continuously sustainable whilst delivering value to customers so they can return that value to the business. Educating customers on what a company means when they are being sustainable and 'green' is crucial to avoid confusing messages that are hard to understand. This may take longer to put in place but in the future, it will ultimately create more success.
Consistency is key
As mentioned above, the longevity and consistency of your sustainability efforts is key. Where many companies fall is by jumping on the environmentally friendly band wagon without any previous thought about how they might execute the promises made to the public. Focusing on what your company can do rather than what you cannot will cater to people who are ready to make more sustainable choices and also those who are more wary. Don't focus on sustainability being more expensive, rather explain how the changes you make will benefit the planet and the customer.
To finish, climate change is a marathon not a sprint. Small changes can be made tomorrow, but some may also take months to implement. Which is OK. If we all make an effort to be more environmentally friendly the impact can only be positive, which is what we need if we are to combat climate change and make our world a better place to live.
This week's top social stories: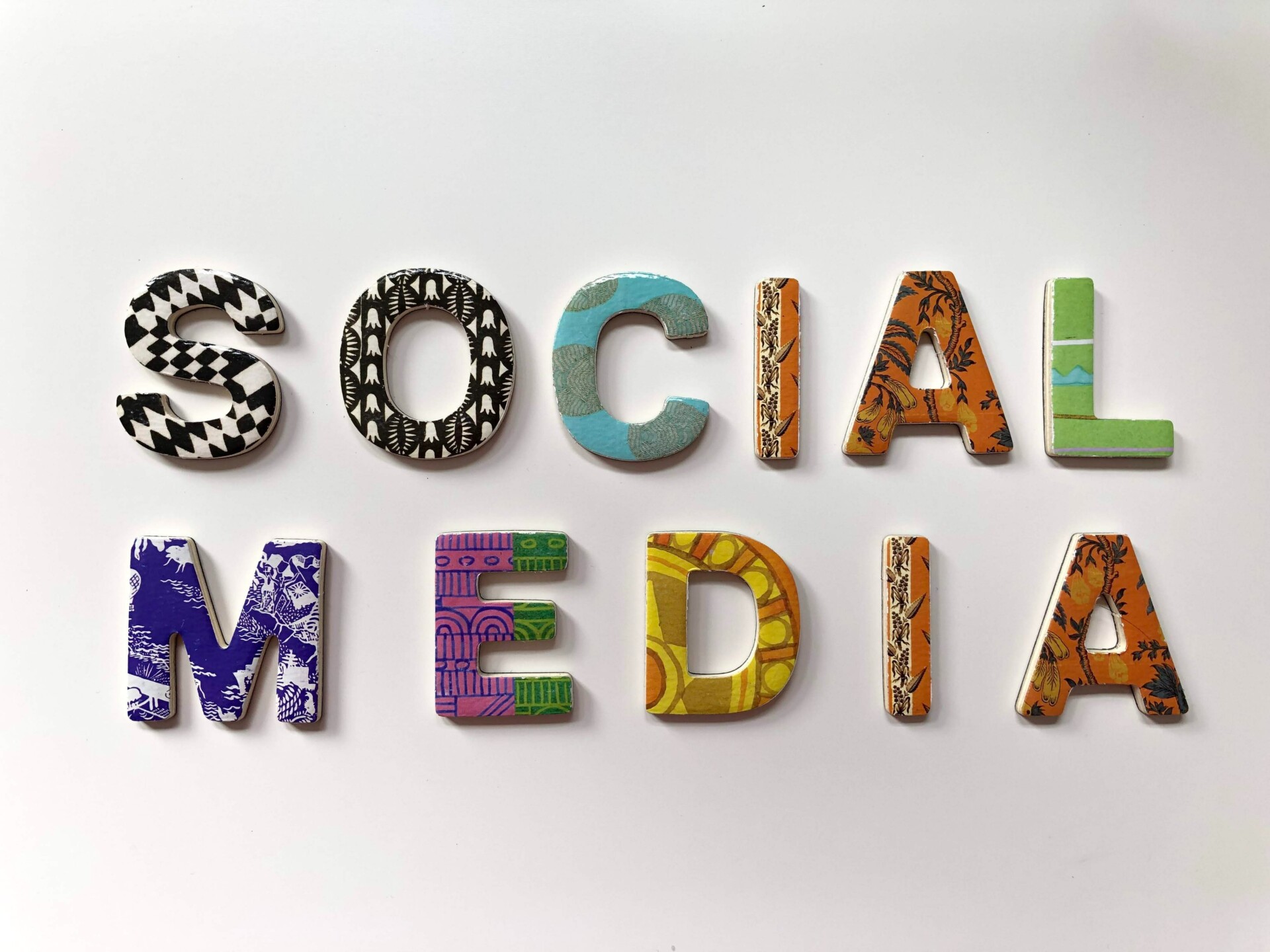 YouTube start the next phase of a program to allow tagging items within videos. Read more.
LinkedIn adds swipe up links to LinkedIn stories. Read more.
Tik Tok adds a Q&A feature allowing users to post questions to creators. Read more.
The 4Ps of marketing that unlock Millennials and Gen Z. Read more.
Twitter shares planning guide for 2021 Tweeting Strategy. Read more.
WINNER:
Bernie Sanders became the star of the Inauguration Ceremony in America this week, as a picture of him wrapped up mittens and a mask released from the ceremony has been edited into various memes and shared worldwide.
LOSER: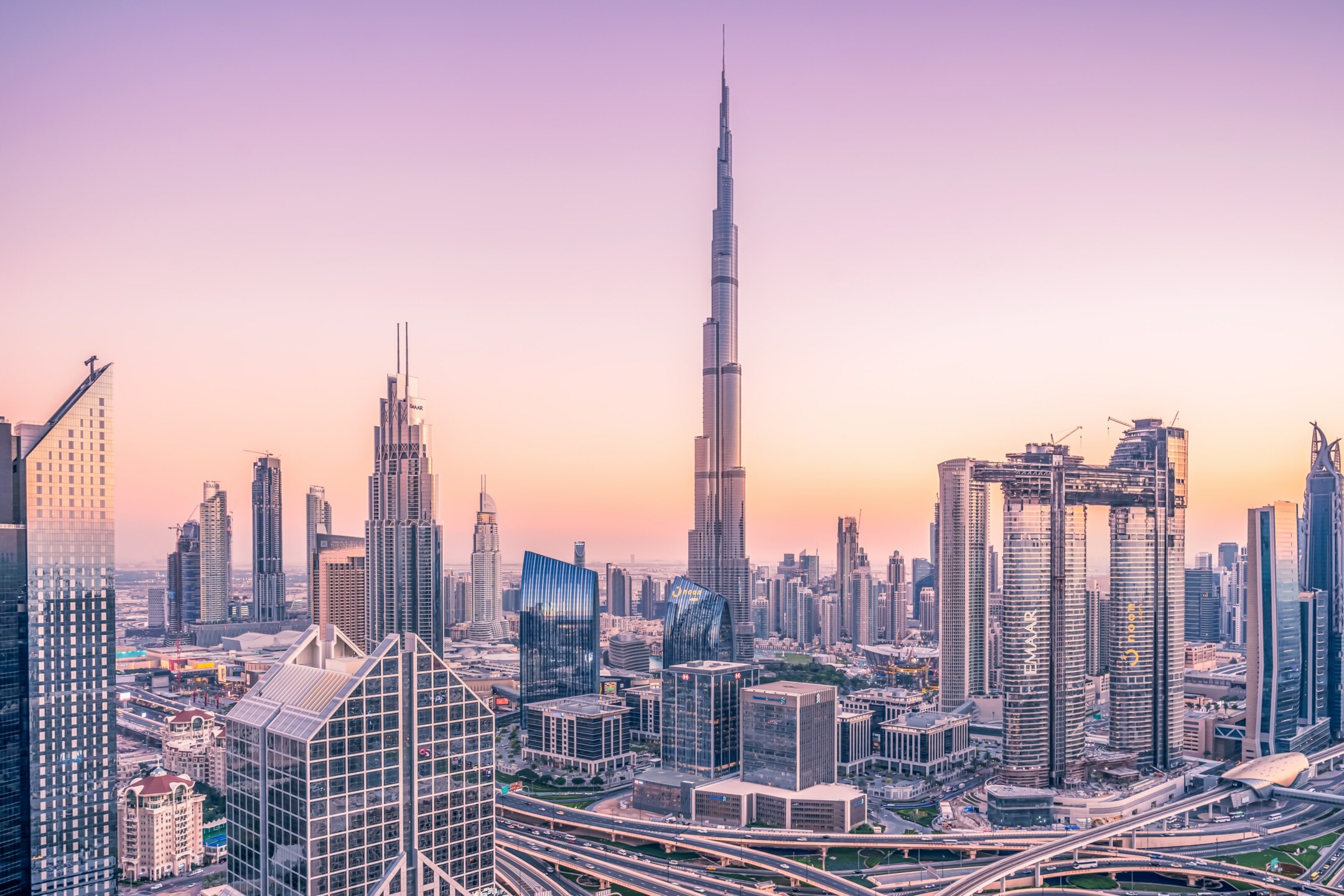 Say Du-bye to these UK influencers
Dubai seems to be the current destination of choice for many UK influencers. But there has been huge backlash about the choice to travel during the pandemic, particularly the third national lockdown. Many have lost thousands of followers, and their credibility, by positioning their trip as working.
CREATIVE: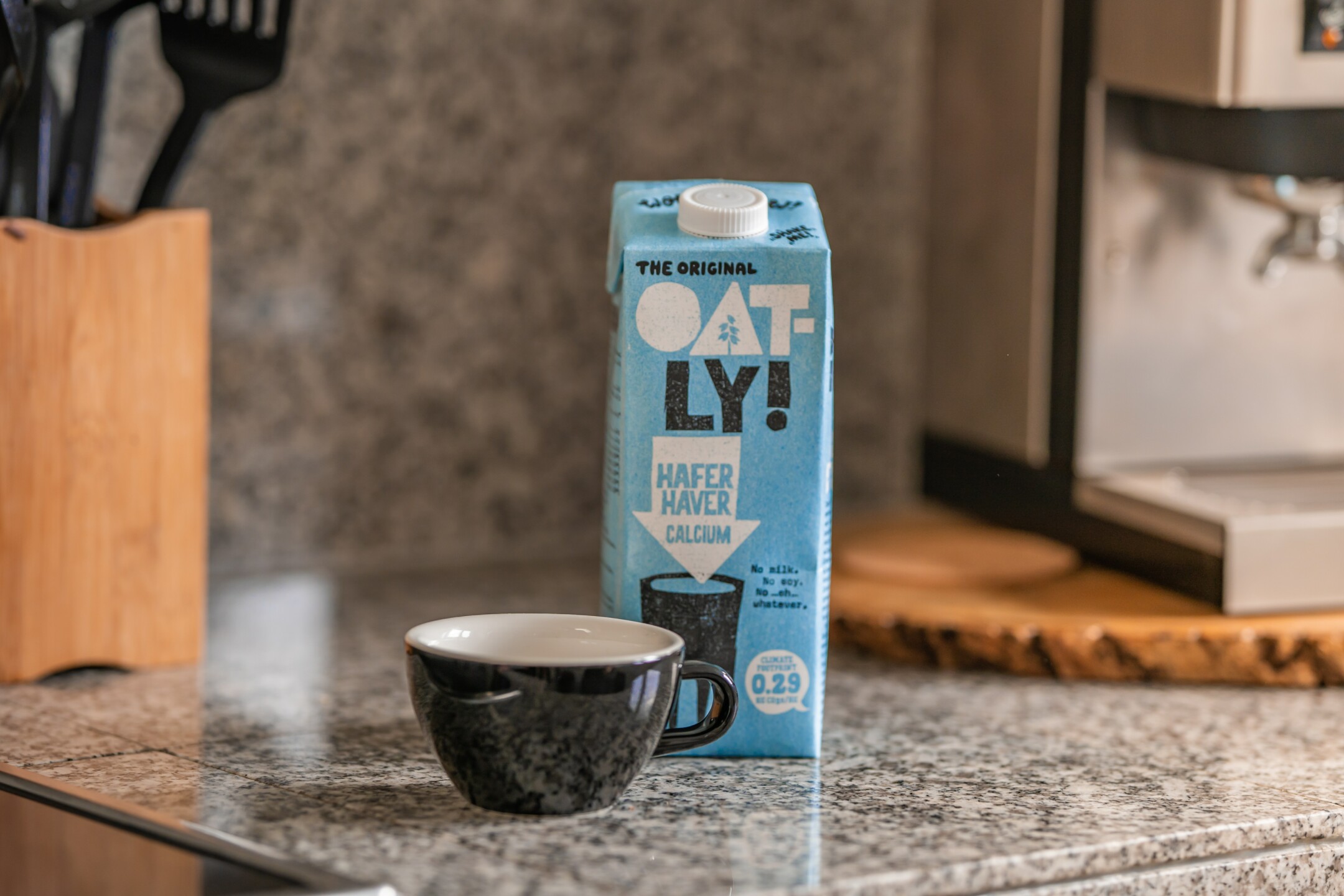 Oatly have released a new range of TV, print and social adverts targeted at Dads. The humorous campaign is designed to help teenagers talk to their dads about eating and drinking more sustainably, as it was revealed middle aged men are the least likely to adopt a plant-based lifestyle.
Get This Week In Social direct to your inbox