So, in response to users demanding greater privacy and transparency over how data is used, Google have announced that they will be blocking third-party cookies on its Chrome browser within the next two years as part of their Privacy Sandbox initiative.
This might sound ground-breaking at first, but Safari and Firefox have already blocked third-party cookies so really Google are a little late to the party.
What are third-party cookies?
Put simply, third-party cookies are cookies that are set by a website to track which other sites you're visiting. For example, you might visit website A and click a button which stores a cookie on your computer. The owners of site A will then be able to see that you've visited website B.
Third-party cookies are mostly used for tracking and online-advertising purposes, such as ad-retargeting.
What does Google's cookie block mean for marketers?
Before you run around screaming "the end of online advertising is nigh!" know that Google would never do that…it's literally what pays their bills (and then some). This move is less about blocking all advertising, and more about striking a balance between user privacy and marketing data.
In place of third-party cookies, Google plan on rolling out new technologies which allow marketers to target demographics rather than specific individuals. The so-called Privacy Sandbox initiative is an open source created to create a solution that works for users, publishers, and advertisers.
However, there are concerns about the future impact on adtech companies. Vendors' stocks have crashed, and fears of immediate loss of some programmatic revenue have been expressed.
What happens next?
Google have said it will start limiting cookies in Chrome from February. Justin Schuh, Director for Chrome Engineering, has said that Google has an "intention" to block all third-party cookies within two years and encourages technology vendors who rely on the web for business to engage with the feedback and testing groups.
For others, it's a case of wait and see what happens. After all, we all know that a lot can happen online in two years.
Top stories from the week: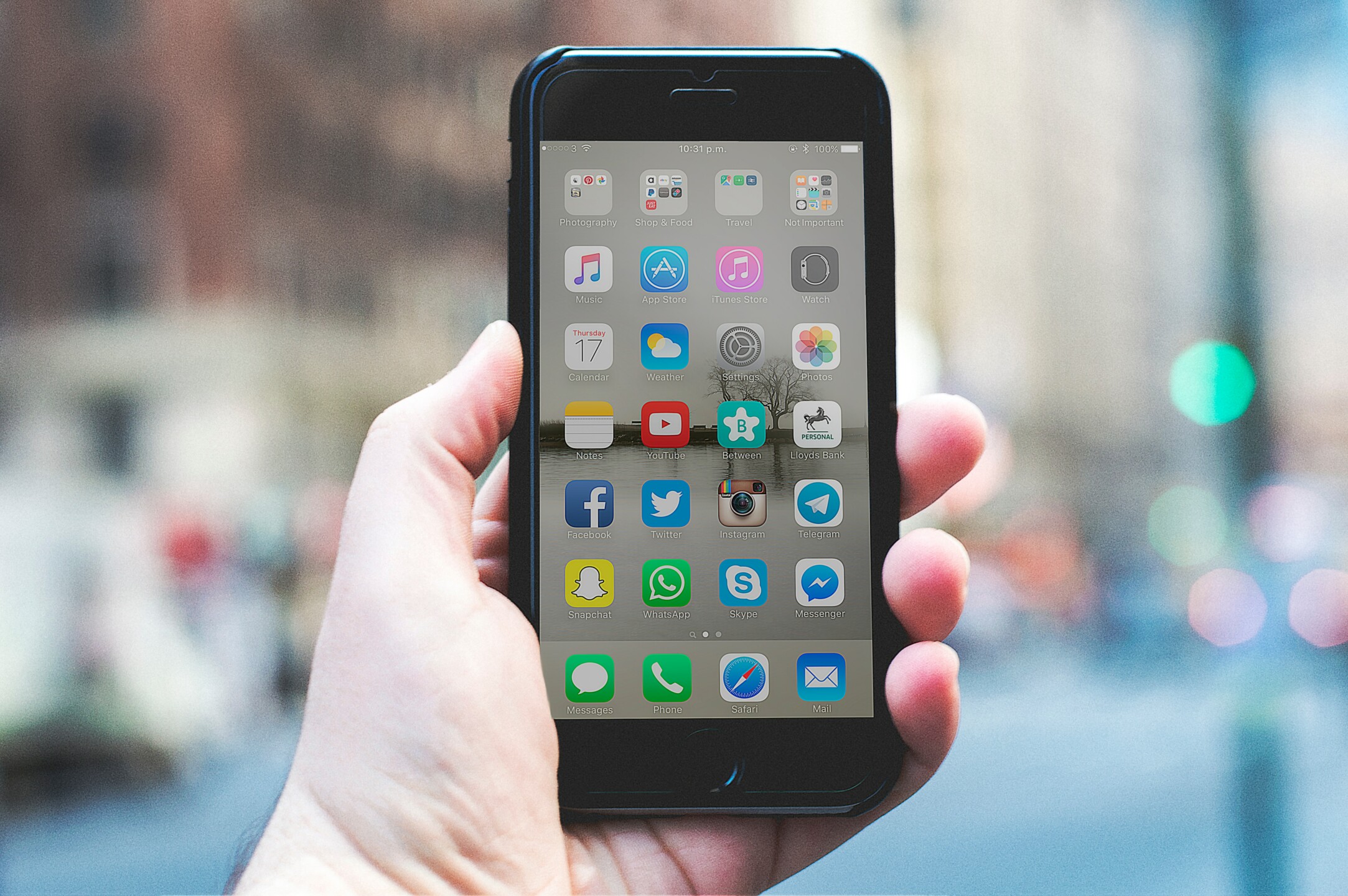 The Sussex's shared their first Instagram their first post since that announcement Read more
A new report investigated the gender pay gap in influencers Read more
Twitter have said they won't be adding an edit button any time soon Read more
LinkedIn launches live streaming to company pages Read more
Instagram is now testing desktop DMs Read more
WINNER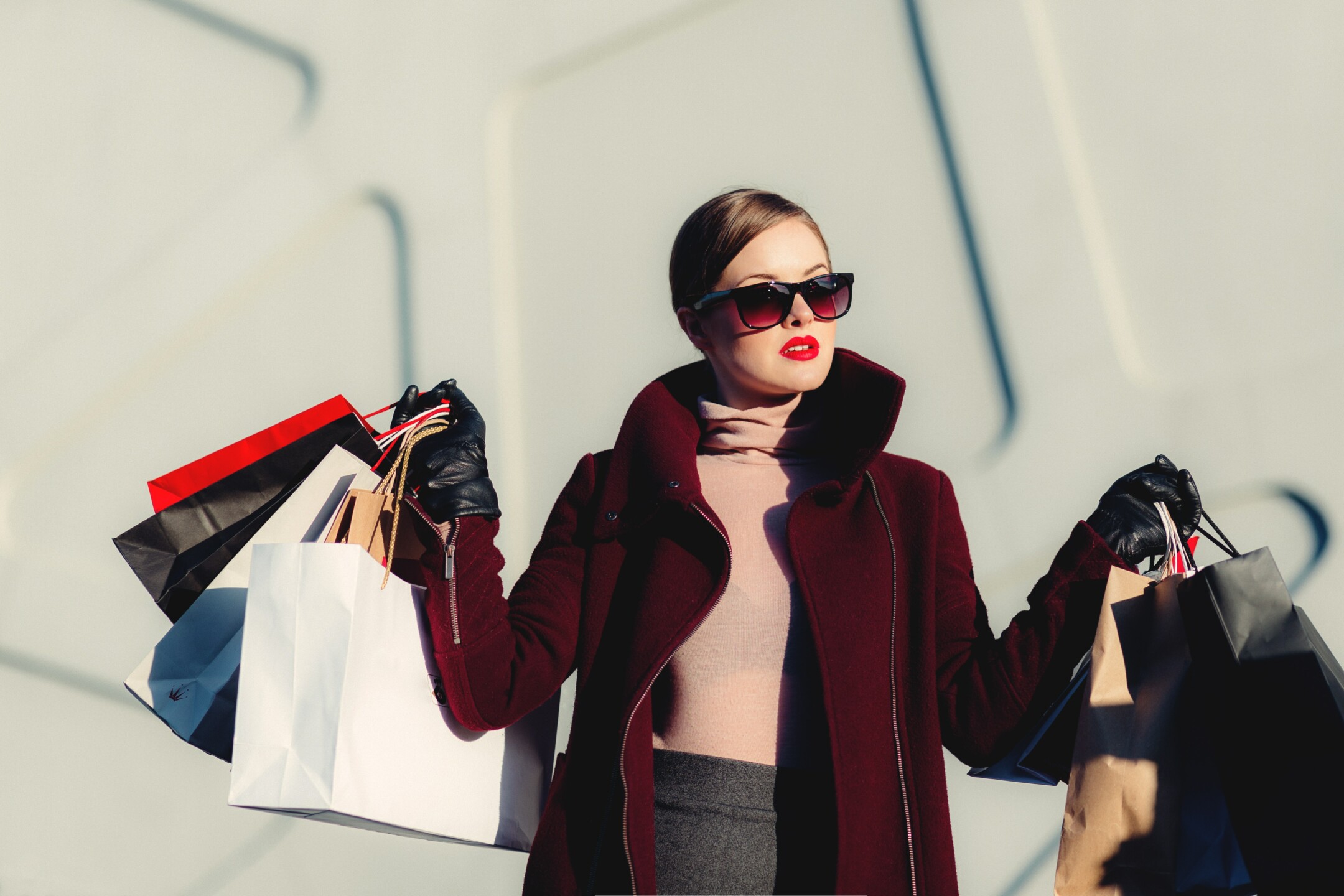 Fast-fashion retailer Boohoo has beaten M&S in the stock market value as its revenue continues to grow. The brand, which also owns PrettyLittleThing and Nasty Gal, saw sales jump 44% in the weeks leading to Christmas. Meanwhile, M&S is facing a downgrade in its investment rating.
LOSER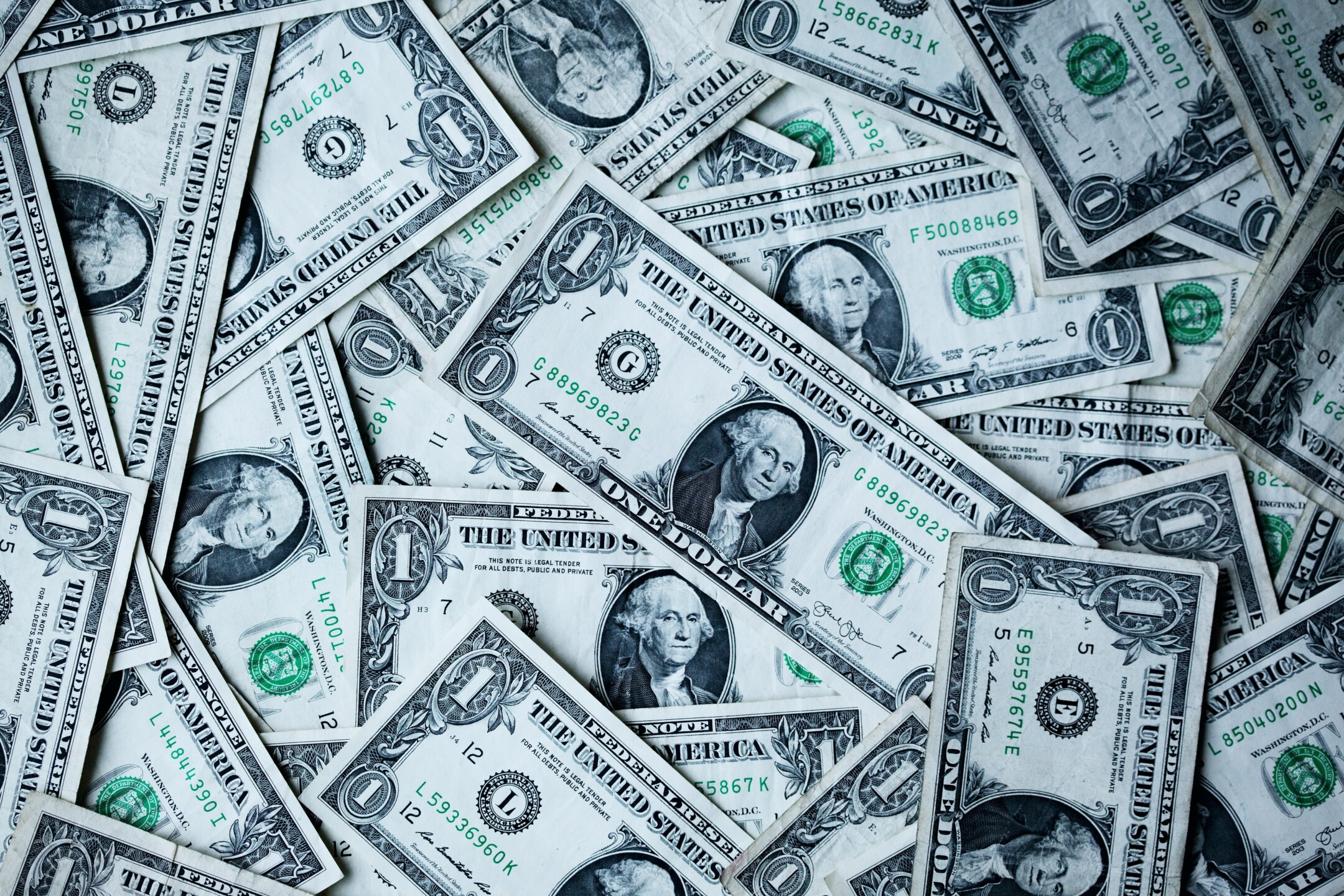 Two YouTubers have been hit with a $6,000 bill for copyright infringement. MxR and Potastic Panda are known for reacting to memes and internet clips in their videos. If they don't cough up the cash, they risk having their channel taken down.
CREATIVE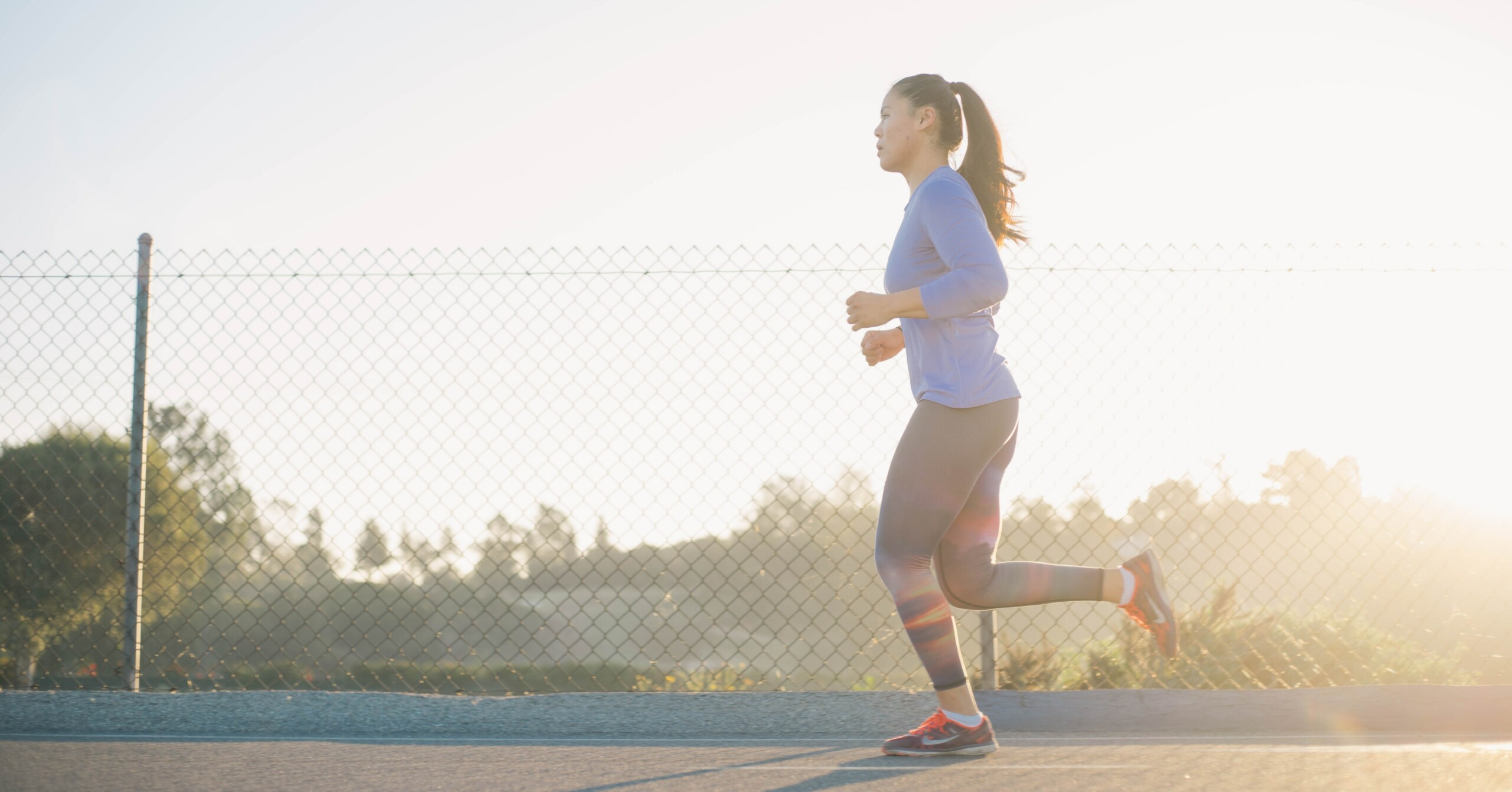 For its fifth anniversary campaign, This Girl Can is targeting unrelatable fitness images and addressing period pain with a bold new video. The long-running campaign by Sport England combats issues some of the societal barriers that stop women doing exercise.
Get This Week In Social direct to your inbox