It doesn't seem that long ago that we were using T9 to send text messages, being amazed when a friend shared their latest polyphonic ringtone via Bluetooth, and spending hours playing snake. Mobile phones have come a long way in the past 15 years, and now the smartphone is taking its next big step.
In the early 00's, it was a case of 'the smaller the phone, the better' (and ideally a flip phone to allow for hanging up on people dramatically). This week, however, the world has been introduced to the next stage in smartphone tech – the folding phone.
Samsung's Galaxy Fold was the first to be shown off. An external screen of 4.6inches is pretty standard, but the magic happens when the user unfolds the phone and reveals a 7.3 inch screen. Huawei then followed suit with their new Mate X which has a flexible display that covers the front and back, unfolding to become an 8inch screen.
Motorola have also just joined the folding phone gang, whilst simultaneously giving joy to anyone who coveted the beloved Razr phone back in 2005. It's true, they might be bringing back a classic and adding a modern twist this summer.
Meanwhile, Energizer (yes, the battery brand) are doing their own thing with a new handset which fans have dubbed the 'thick boi'. Named the Power Max P18K Pop, the phone has a battery that claims to last up too 50 days on one charge. That translates to two solid days of videos, or 100 hours of music. The downside? It is very, very chunky.
Gimmick or gadget?
Whilst foldable phones have a real 'wow' factor, the question remains as to whether the new technology will actually sell. It's no secret that Apple have seen a decline in iPhone sales in recent months, and their latest iPhone X model retailed for a cool $1,149. So, if people aren't buying $1k phones, will a $1,980 (Samsung Galaxy Fold) or a $2,600 (Huawei Mate X) price tag be an issue?
Pricing aside, the new era of folding phones could present some interesting opportunities for digital marketing. Responsive sites that are folding-mobile friendly may become crucial if the new gadget takes off, and video may also expand even further.
So, will these innovative phones flop or fly? We'll have to wait a few more months to find out…
This week's top social stories: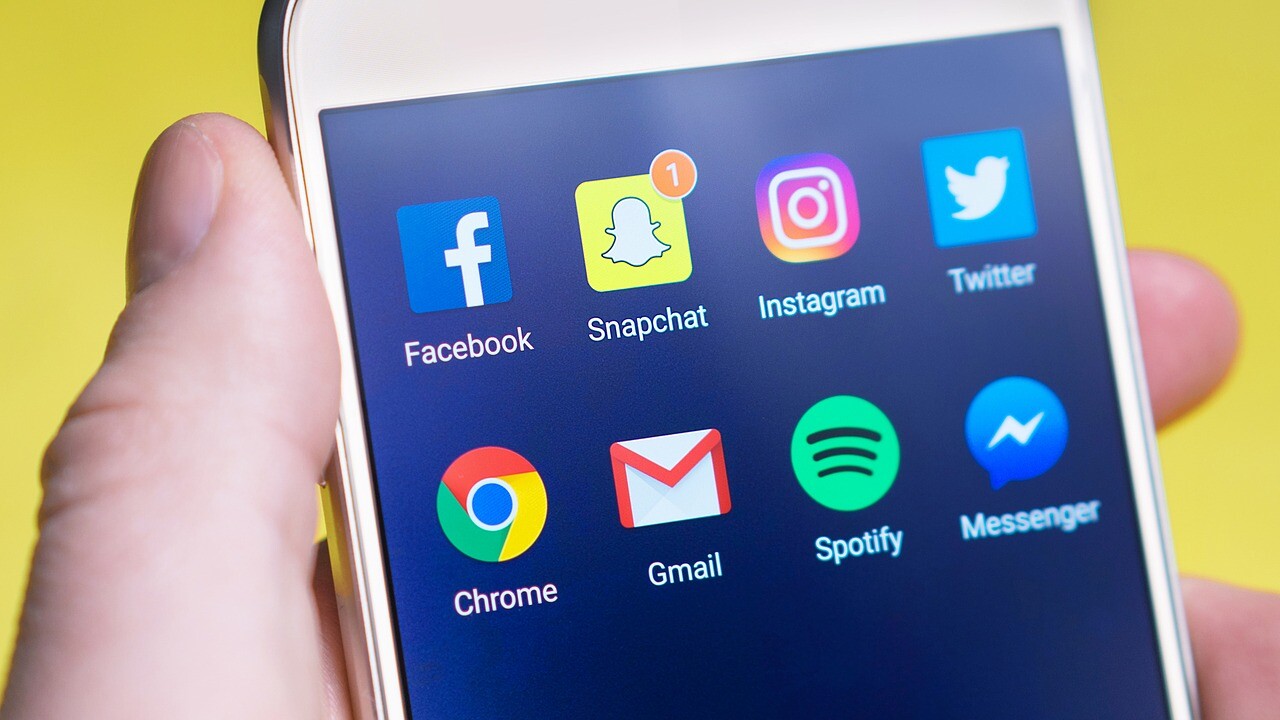 TikTok hit with record fine over child privacy failings Read More:
Facebook announces new premium video advertising option Read More:
BBC and ITV partner to launch new streaming service to rival Netflix Read More:
Comic Relief come under fire on Twitter for 'poverty porn' Read More:
Ariana Grande has become the most followed-woman on Instagram Read More:
WINNER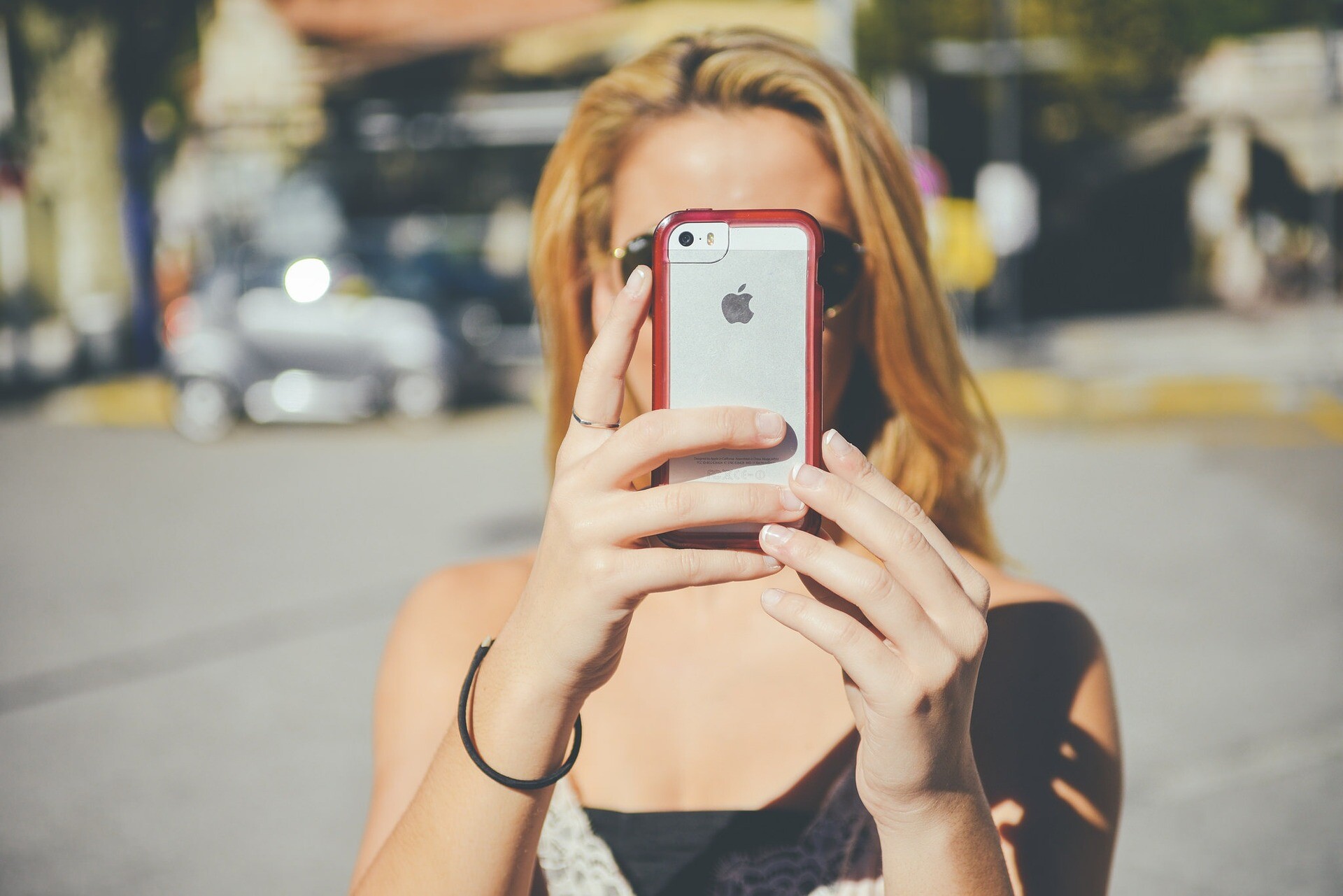 The short-form video app, which originated in China, has officially passed the 1 billion download mark across iOS and android
LOSER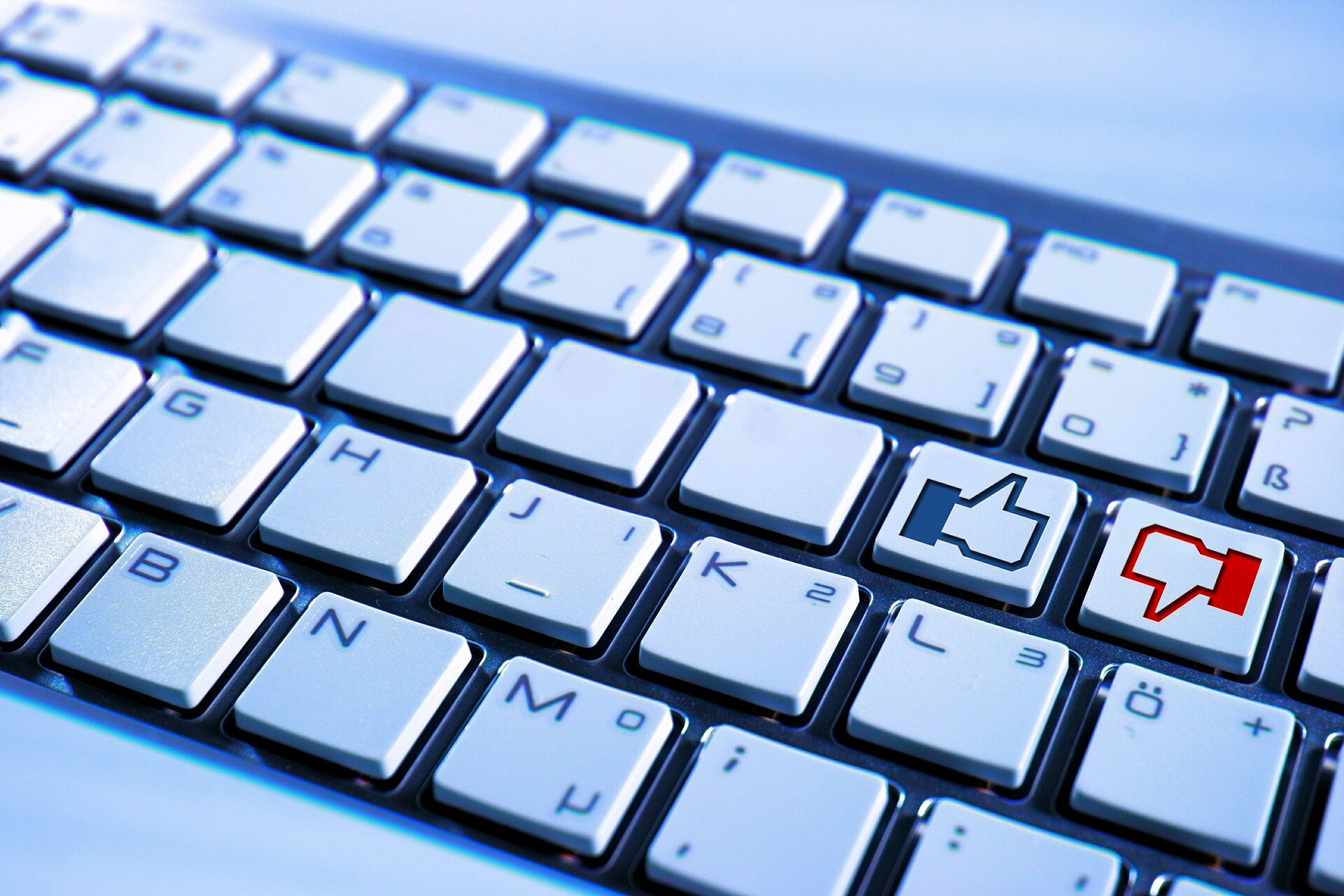 The viral scare story, Momo, has created a lot of conversation online. But now charities have expressed concern about the impact of media hysteria surrounding the 'challenge'.
CREATIVE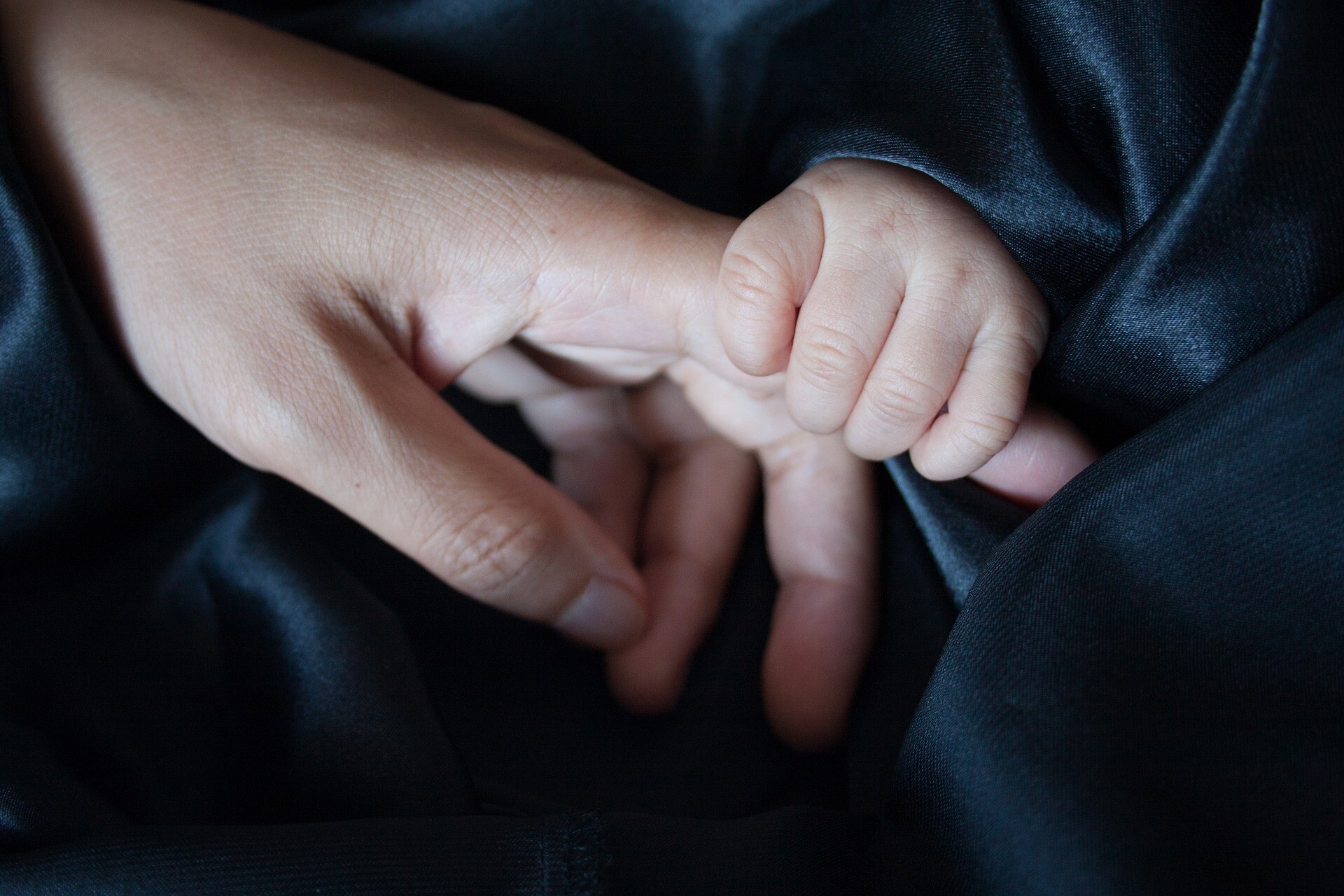 Forget the photoshop, Mothercare want to normalise images of post-natal mums as part of their Body Proud Mums campaign.