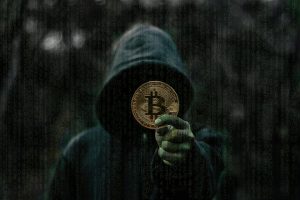 The buzz of cryptocurrencies swept onto the internet in early 2018, as Bitcoin became a household name after value for the online currency spiked. However, as swiftly as word developed, the backlash began.
Alternative currencies saturating the market and the unregulated nature of the industry meant that the mad gold rush was over almost as soon as it began. Soon after the hype died down, the Chinese government banned cryptocurrency exchanges on social media and Google and Facebook banned ads for them on their sites.  (Heck, Reddit did that as far back as 2016!)
The awareness wildfire that raged through social media meant that scrupulous attention was brought down upon social platforms. The internet 'powers-that-be' are starting to restrict the commercial leverage that once helped fuel their growth. Whatever their reason be, it's clear that social media giveth as it taketh away, like the omnipotent juggernaut it is.
This isn't an isolated incident. Parallels can be made in every aspect of how information is spread by social media. The 'Fake News' phenomena shows that whilst the 24-hour news cycle can be an essential information tool, it can also be used to manipulate and deceive entire nations. Twitter creator Jack Dorsey had a 'who watches the watchmen' moment this month, asking its users to help make the platform 'healthier' as it's apparent that social media users may potentially hold greater power than its guardians.
At the end of February, hype for new 'Instagram-challenger', Vero, had less than 150,000 downloads. But as of March 2nd, it had 3 million as the three-year old app was bolstered by a tidal wave of social media rebellion against Instagram's unpopular new updates. Whilst this hysteria was caused by social media, it was also its own cure. Like the cryptocurrencies, its growth and social media presence led to a recoil.
The surge in new users overwhelmed Vero's servers, making it all almost unusable for a time. Additionally, scrutiny over Vero's terms of service developed, with many highlighting the app's expansive powers over content uploaded to it. The biggest controversy since its launch is questions about ethical labour issues surrounding the family business of founder, Ayman Hariri. After topping the US charts at the beginning of March, today Vero is out of the top 40.  You can even find online articles to help you to delete the app (it's not as straightforward as you may think)!
But how do you monitor or predict a thing as wild as the social media outback? Brands and companies spend millions trying to get their 'Vero' moment, hoping that their product or next campaign will be the one that ignites the social media stratosphere. But, as these examples show, companies need to tread carefully, as the exact thing that may be their maker, may also be their downfall.
This Week's Top Social Stories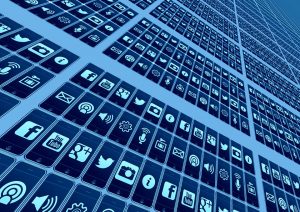 Social media scheduling tool Hootsuite reaches 16 million users and $50m in growth capital. Read More
YouTube to add links to factual Wikipedia articles on its conspiracy-theory videos after a video on the Florida shootings appeared in its trending section. Read More
Sri Lanka lifts its social media ban as protests die down. Read More
Twitter is testing a method to show users more breaking news. Read more
BlackBerry sues several social media giants including Facebook and WhatsApp, saying their messaging services infringe on patents they own. Read More
Winner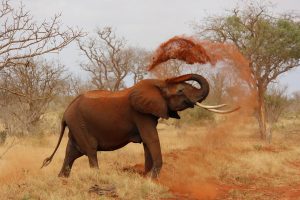 Researchers at the University of Helsinki believe that social media could help save wildlife from illegal poaching. Researchers are designing a system that can comb through social media posts to identify images, metadata, and phrases associated with illegal wildlife trade.
Loser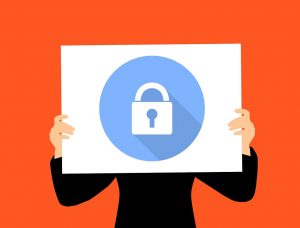 Twitter banned several "tweetdecker" accounts for continuously stealing other users' tweets and memes without credit. These accounts make money by manufacturing the virality of tweets, commanding millions of followers with some making $5000 a month from the scheme.
Creative
"Avo' Discount on Us, Millennials!"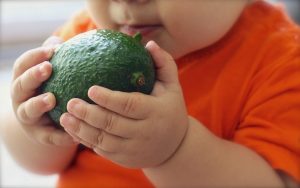 After some 26-30 year olds missed out on a discount railcard this week, Virgin launched the #Avocard alternative. Millennials could get their discount by simply presenting an avocado when booking their ticket. Taking advantage of millennials supposed love of avocados, the campaign didn't take long to spread through the Twitter-sphere.