Trending Stories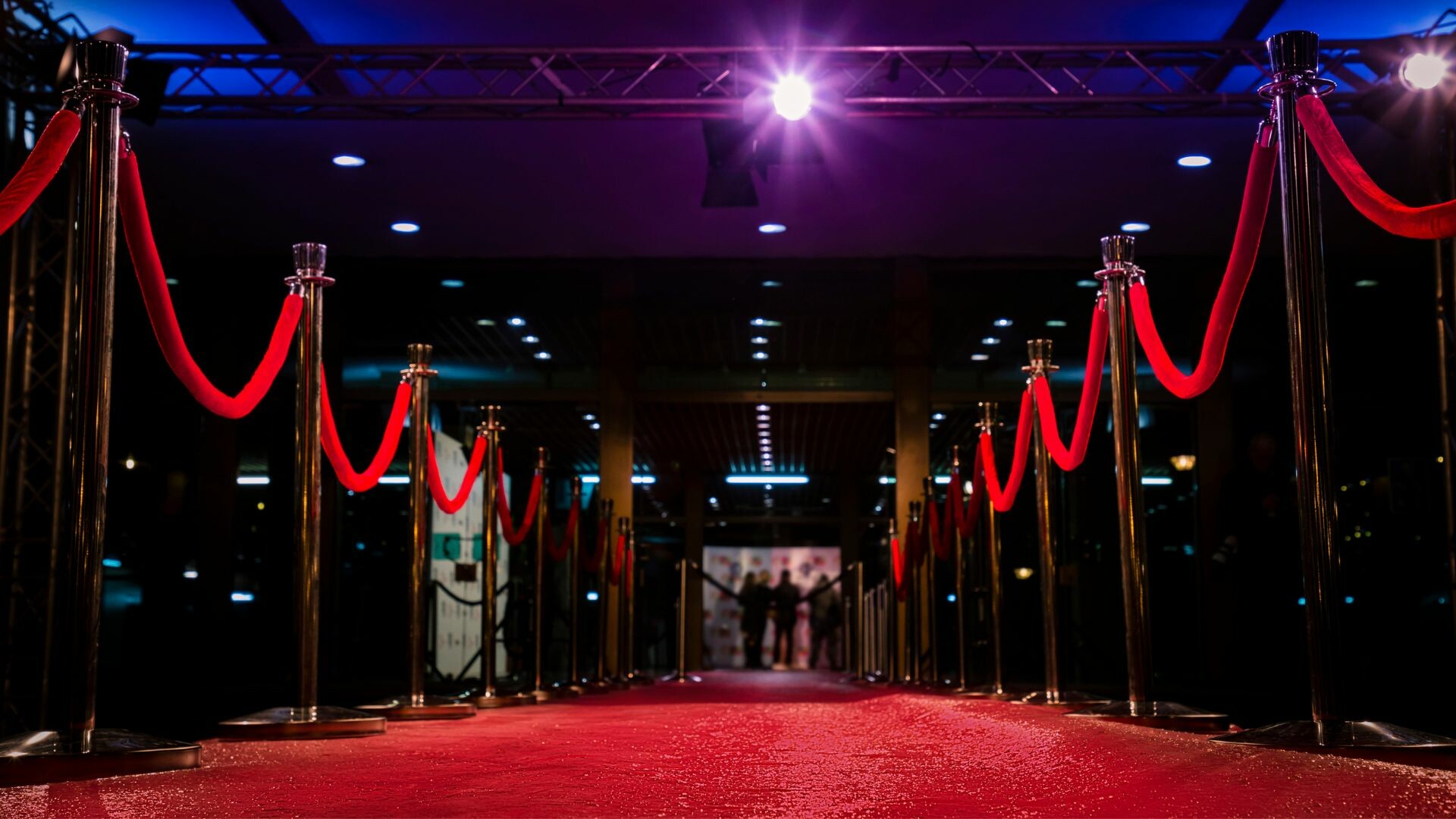 The Met Gala: Cats, Cockroach and Couture
It's that time of year again! The first Monday of May only means one thing… the Met Gala. This prestigious event is a fundraiser where the biggest celebs are invited to walk the red carpet to celebrate the institute's fashion exhibit. This year's theme was dedicated to the late designer Karl Lagerfeld. 
This event creates a lot of buzz and social media discussions as the celebs go all out to impress the world. But whose look really stole the show this year? Names that have been on everyone's lips since walking the red carpet are artist Doja Cat and actor Jared Leto as they paid tribute to Lagerfeld by dressing up as the designer's cat, Choupette. Doja Cat even took it one step further by responding in Vogue's interview with meows. Other celebs, including Pedro Pascal, Michaela Coel, Rihanna, Anok Yai, Florence Pugh, Brian Tree Henry and Dua Lipa, also dressed to impress, with people running to Twitter using #MetGala2023. There was even a bit of drama as filmmaker Margaret Zhang and actress Olivia Wilde attended the event in the same dress! 
But the real showstopping on the carpet was the first ever cockroach attendee who graced the carpet. Social media watchers were in hysterics as the bug was pictured strolling down the carpet. Of course, the internet took it upon themselves to create lots of memes. Overall, the Met Gala provided some great content for the world to watch, and the celebs (and bug) did not disappoint. With another year of over-the-top outfits, we can't wait to see what extravagant outfits the carpet sees next year.
May 4 is celebrated as "Star Wars Day" by the Jedis and Siths around the world. Fans gather for parties, movie marathons, and to purchase newly released merchandise. The day is no longer just a fan celebration, but the franchise also launches new products, events, and premieres to mark the occasion. Many took to Twitter to express their excitement for the special day. 
In honour of Star Wars Day, Lego Star Wars is releasing a new Ultimate Collector Series version of the Starfighter, among other products. Disney Home is launching a range of Star Wars merchandise, including Grogu wallpaper, a Star Wars light shade, a Darth Vader cushion, and a Storm Trooper fleece blanket. Funko Games is releasing a new collectable card game that will see players go head-to-head to conquer the most territories using their characters' unique action abilities. 
But most notably, the late Carrie Fisher, who played Princess Leia in the series, finally has her star on the Hollywood Walk of Fame. Her daughter Billie Lourd, who has since featured in the series, gave a heartwarming speech about how the Star Wars films were a passion of her mother's.
It was a big day for Star Wars fans, with lots of exciting news and things to celebrate. May the Force be with you all!
Coronation Craze is hitting the World 
This weekend, the eyes of the world will be on the UK as Charles III is crowned the new monarch of the United Kingdom. Although he was proclaimed king instantly after the passing of Elizabeth II, his official coronation is set to take place this weekend in a lavish ceremony. In attendance, there will be British and foreign royals, as well as government officials such as Singapore's President Halimah Yacob, Justin Trudeau, and First Lady Jill Biden. 
Many brands have taken it upon themselves to commemorate the occasion with some royal-themed products. Cadburys has created an edible replica of the St Edward's crown, the centrepiece of the British coronation regalia, using predominantly milk and white chocolate. Heinz released a limited edition "kingchup" ketchup, with each bottle numbered and the first sent to the new monarch. Luxury champagne company Moet & Chandon has released a limited edition "imperial magnum" champagne in honour of the coronation.
Social media is filled with anticipation as we await to see the ceremony streamed live to the world for the second time in history. 
Toby's Tiny Tales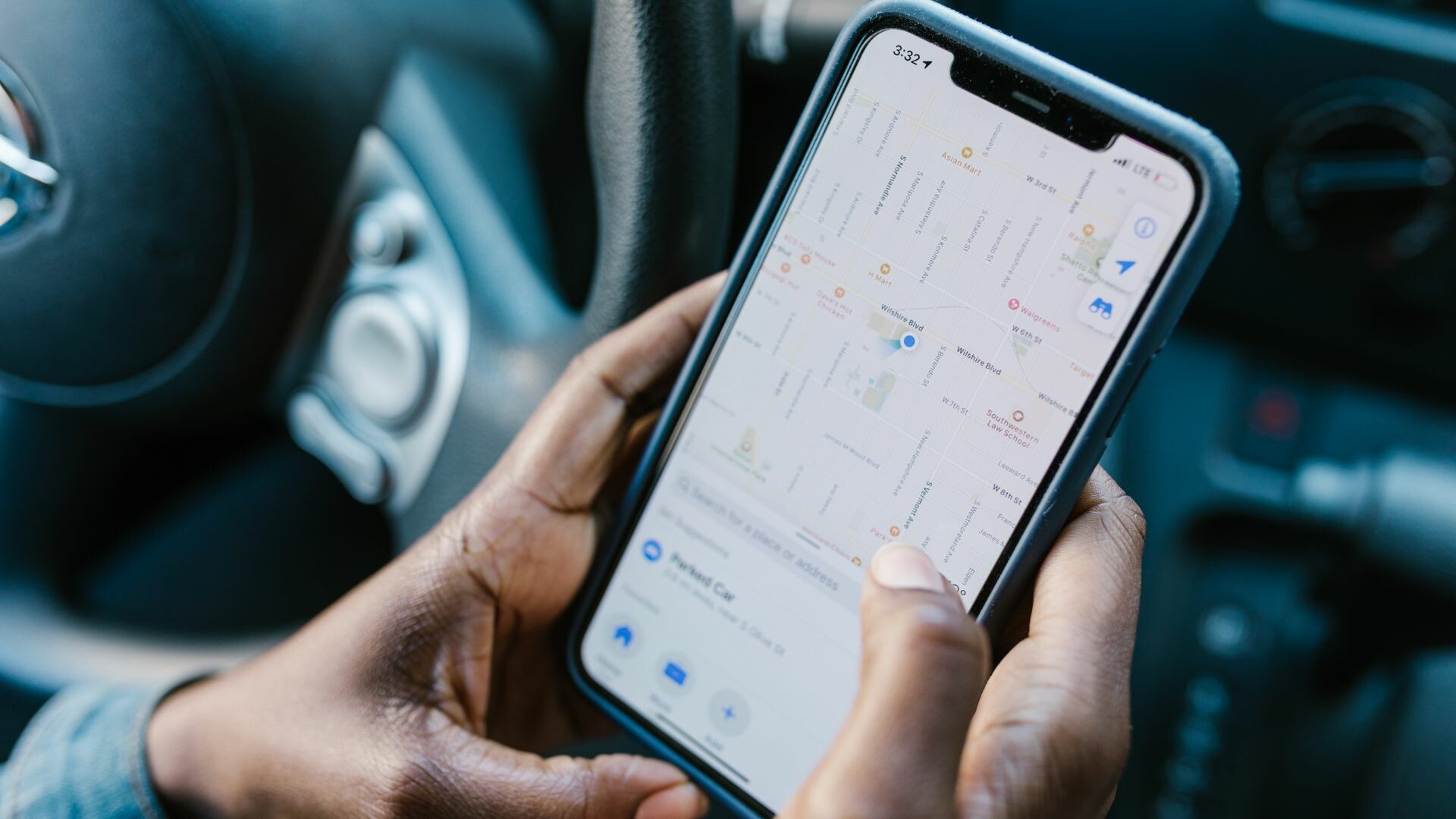 Welcome back to Toby's Tiny Tales. Toby Fairhead, a RISE Academy graduate now Senior Account Executive in our UK team, has three new recommendations of what you should stream, watch, and read this weekend:
Read
Explore the peaks of the art world this week, including an AI piece that combines Japanese tradition with pop art.
Watch
AI needs to go to language class  – 10 mins
Although programs like ChatGPT are amazing for English users, they haven't been fine-tuned for other languages. Take a look at this video and find out why. 
Listen
The cost of an easy life – 41 mins
First-party data drives most of our tech's decisions, and in return, we get to live a simple life. GPS, custom adverts, and the list goes on. But how much are we willing to give? 
Platform Updates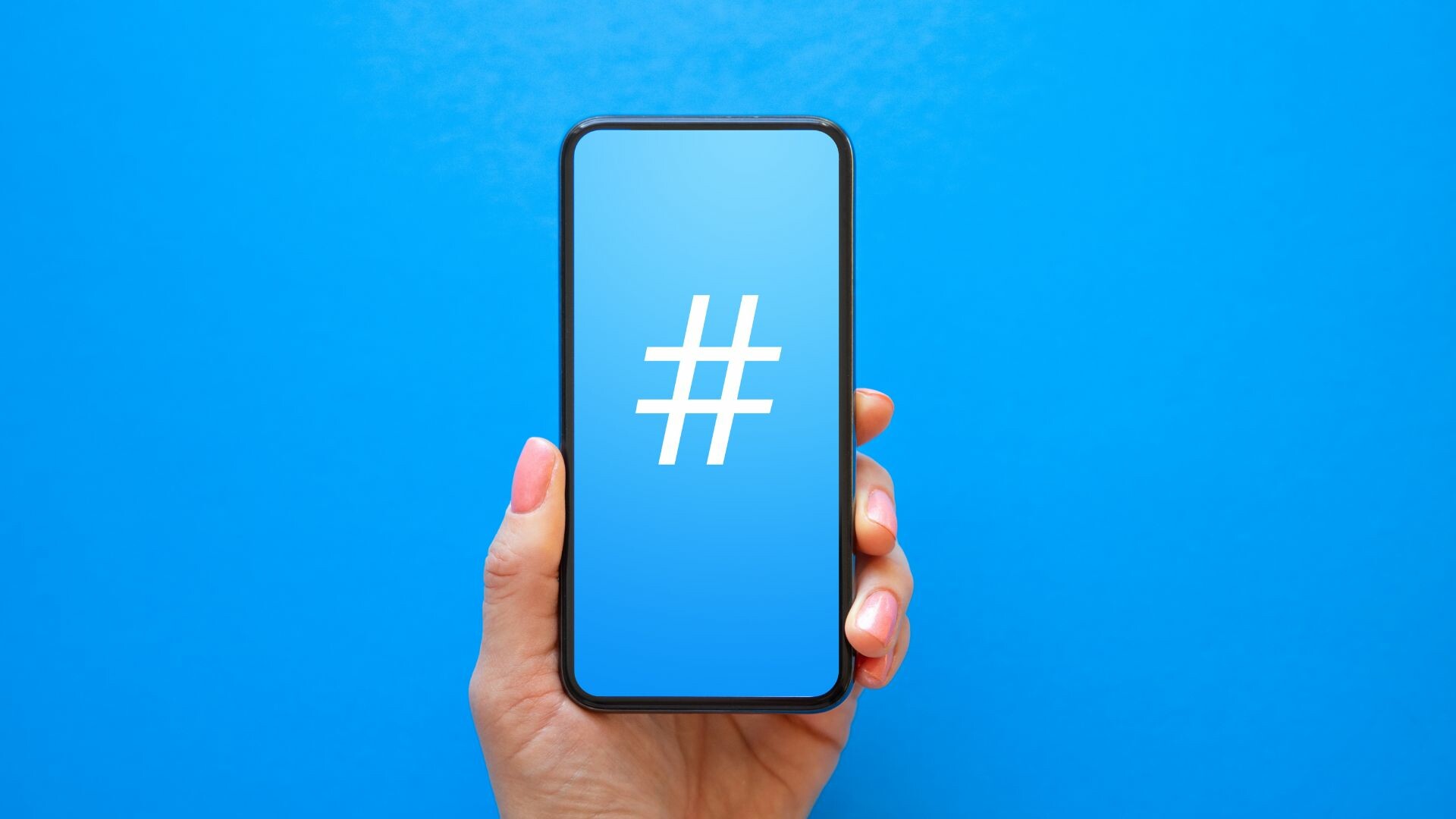 Twitter races to keep up with TikTok by prioritising video content on platform 
After Elon Musk's takeover, Twitter continues to reshape and evolve its user model. The newest addition? Twitter may introduce tabs on user profiles solely dedicated to video content. If the update is finalised, it will see Twitter follow in the footsteps of Snapchat, Instagram and YouTube as it strives to grab the attention spans of its audience. 
It's not the first time short-form video content has been integrated into the platform. Developers have experimented with similar alterations before. In 2021 the app introduced an 'explore' feed, where users could scroll through tweets that displayed full screen. Twitter retired the feature before Musk took the reins, but it will be interesting to see if and how short-form video will be adopted moving forwards. 
Instagram is opening the doors to UGC for brands to promote their products in-stream 
We are living in an age of authenticity. Consumers have experienced a shift in mindset when it comes to online shopping and now look to user-generated content (UGC) to help them make purchasing decisions. Brands must be more realistic and use a human-to-human approach to enhance the online shopping experience. 
Instagram has been taking note of this shift and has decided to test out a new in-app feature that will allow brands to repost UGC to promote their products to the modern consumer better. The new update will prompt brands to add UGC to their shop to encourage more realistic and authentic purchases. How this will work when a user tags a brand in a post? The brand will be notified and have the option to request permission to feature their products in that post, with the exception of private accounts or if the user has turned off permission requests. This update could go a long way in creating trustworthy shopping experiences that meet the needs of the authentic modern consumer.  
Is Bluesky better than Twitter? 
Twitter has been in the headlines recently because of issues around its checkmark policy, broken links, and logging users out. The time is ripe for a successor to appear. As we've spoken about before, Bluesky, a decentralised social networking platform started by Twitter's very own co-founder Jack Dorsey, is here to steal the show.  
The app is currently still in beta mode. But recently, it's been causing a stir due to some invite-only names that have joined the platform. Model Chrissy Teigan, US politician Alexandria Ocasio-Cortez, and Ford's CEO Jim Farley are just a few that are now on the app. Some users seem to be drawn to the early-Twitter energy and excitement. But does this mean its success is only because of its new and niche status? Is it doomed to repeat the mistakes of its predecessor once it enters the hands of mainstream users? Only time will tell, but we will be keeping an eye on this new platform. 
That's This Week in Social all wrapped up! If you can't wait for Fridays to hear the latest news in marketing and social, you can sign up to our fortnightly newsletter, REFUEL, here 🚀