Platform Updates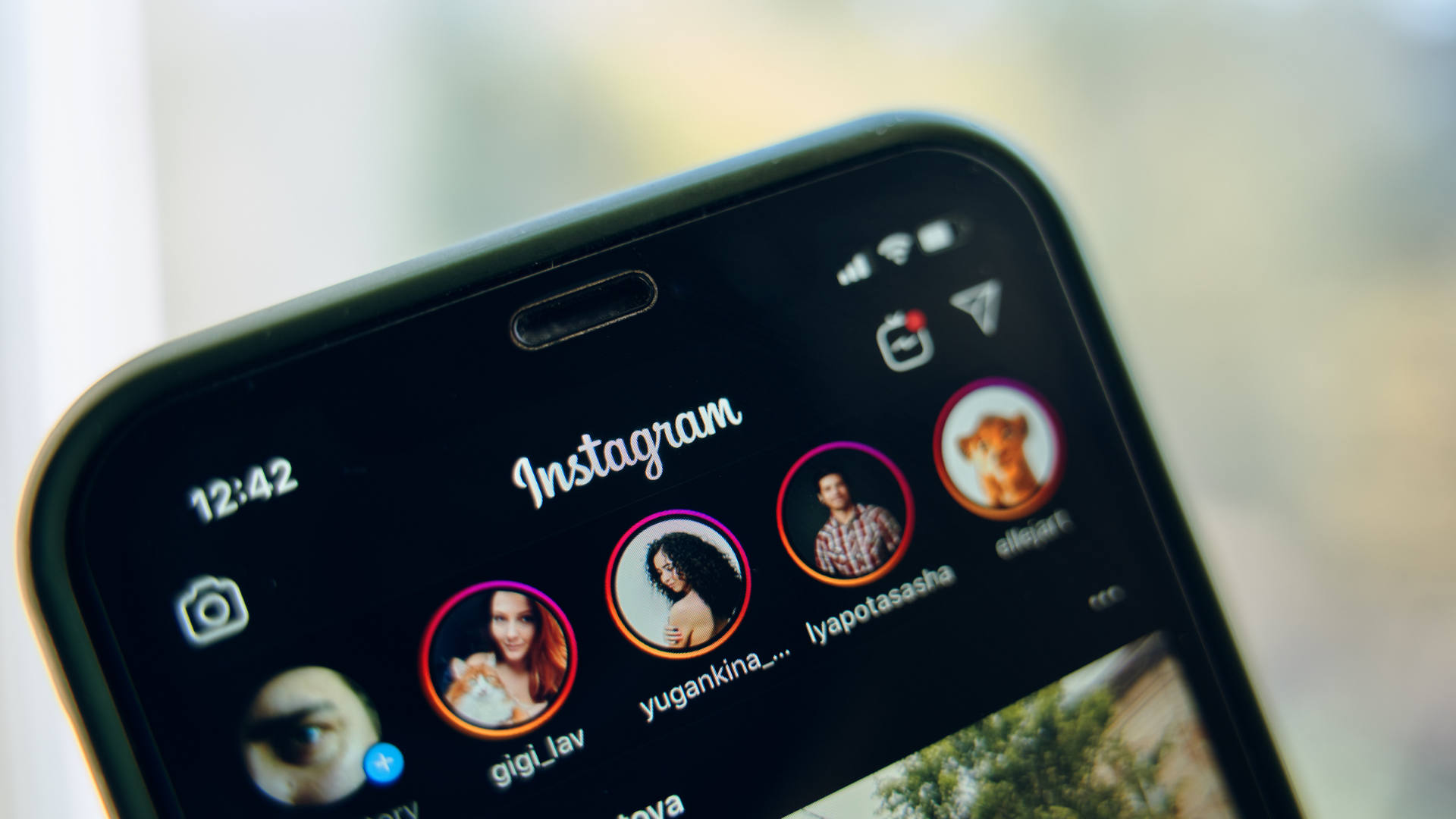 A couple of months ago the CEO of Twitter announced that Cryptocurrencies would be coming to Twitter and it has finally arrived. The platform said that it is now accepting Bitcoin (BTC) to rewards creator in the form of a 'tip'. The social network explained that it wants everyone to be able to access money, and the use of digital currencies makes that much easier.
Social media can be a dangerous place for young children and, for a while, we have heard about Instagram creating a safe platform designed for children. However, work has been put on hold as they have faced backlash over the idea and are instead taking time to listen to parents, experts, policymakers, and regulators.
In a Tweet, Pinterest announced the launch of Pinterest Elevates, a campaign with the aim of making Pinterest more diverse and inclusive. The program offers coaching and advert credit for business owners who are people of colour, people with disabilities and members of the LGBTQ+ community who have been negatively impacted by the pandemic.
Trending Stories: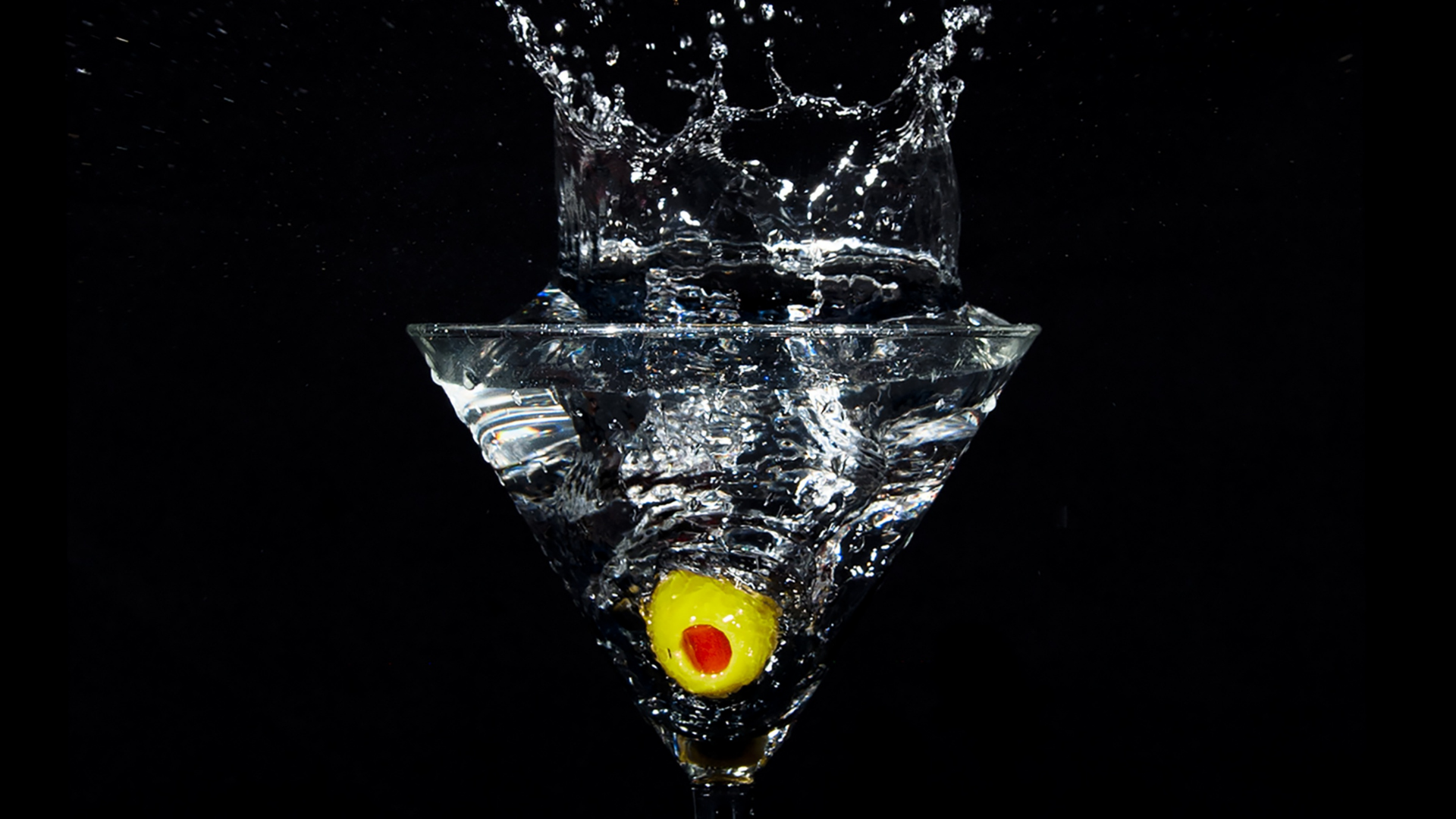 As this Tweet announced…the wait is over. Bond is back with a bang and has been all over social this week. No Time To Die, the latest in the Bond series and Daniels Craig's final portrayal of the infamous role, has hit the Cinemas. The world premiere took place at the Royal Albert Hall on Tuesday and has since received some 5-star reviews from well-known critics. We'll raise a shaken martini to that!
This week Amazon announced its new household robot 'Astro' to assist with 'home monitoring'. The robot on wheels uses facial recognition to identify the people in your home and can recognise intruders. However, since launch, the robot has come under fire from multiple sources stating it is no more than 'a camera on wheels'. You can make your own judgment and meet Astro here.
Campaign of the week: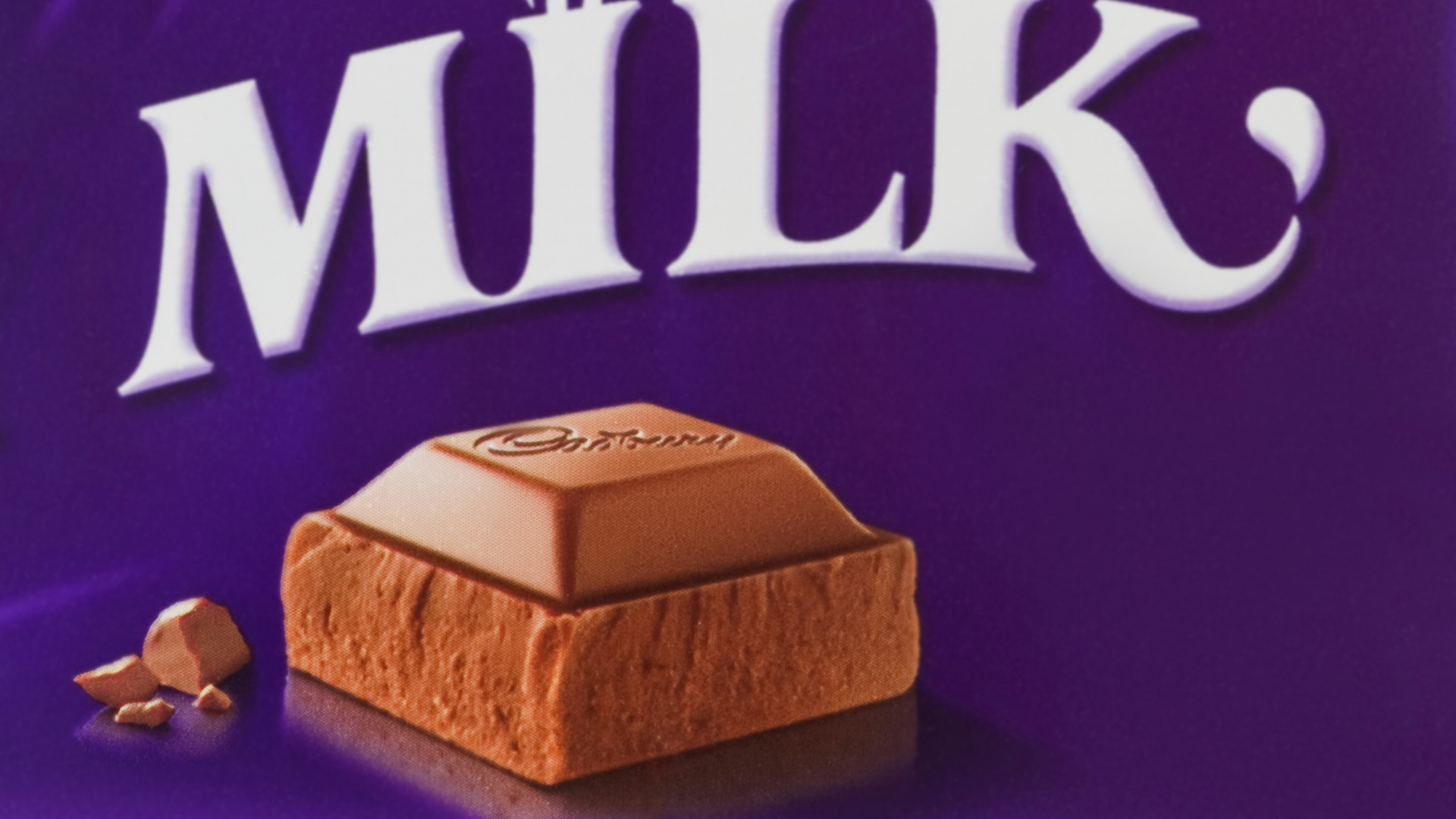 Have you tried Cadbury's 'Caramilk' yet? It was only available in Australia up until recently but now it's in the UK! After gaining a dedicated fanbase from Australia, Cadbury decided to build the 'Just Ask An Aussie' campaign which consists of Australian 'mega fans' being placed on billboards all over the UK. Check it out here.
Ad of the week: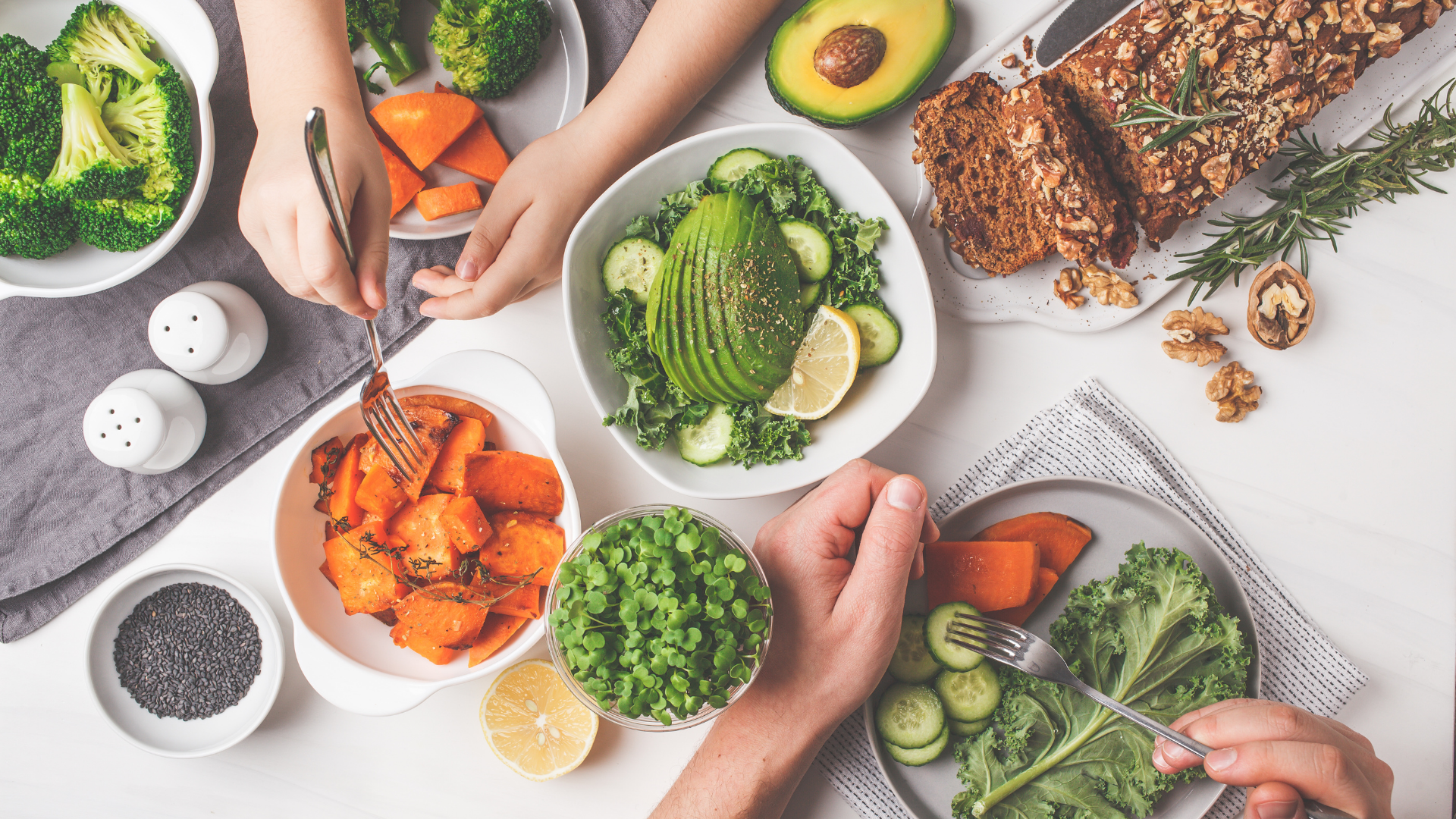 After 40 years of radio and TV silence, snacking brand Whitworths is back. The ad is highlighting the 'breadth of the brand's product range' which focuses on healthier snacking options. Commercial director, Phil Gowland explains that the company has increased brand investment by x7 YoY to support this launch. We can't wait to try some of the new snacks and wish Whitworths the best of luck with its comeback.