Like all good things, social media is best in moderation and a new study by University College London (UCL) has highlighted a correlation between the use of social media and depression, particularly in teenage girls.
In fact, the study found that a quarter of girls displayed symptoms of clinical depression compared to 11% of boys. It's also shown that two fifths of 14 year old girls and one fifth of boys use social media for more than three hours per day.
Data from almost 11,000 young people additionally revealed that social media use was proportionately related to sleep, with those using social media taking more time to fall asleep and experience disruptions during sleep. This was also found to be linked to mental health as girls and boys experiencing poor sleep had higher depressive symptom scores.
But time isn't the only issue; 40% of girls and 25% of boys who took part in the study have experienced online harassment or cyberbullying. An ongoing issue in the social media world which remains unsolved.
Previous studies have shown similar patterns and correlations between social media and mental health, resulting in calls for both social media platforms to step up and for the government to take action from researchers and charities across the UK.
This isn't the first time social media platforms have come under fire, and so it's no surprise that tech and social companies are taking steps to help users manage their usage. Tools such as the Facebook screen time tool allows users to control exactly how much time they spend on the platform, and iPhone users are able to have weekly breakdowns of their screen time and even set time limits for specific apps.
An increasing number of apps are also developing 'dark modes' which are designed to have a reduced impact on sleep. Smartphone screens emit blue light which causes the brain to stop producing melatonin, a hormone that tells your body it's time to sleep. Twitter has had this feature for some time, and with WhatsApp including a dark mode in their next update it's only time until other platforms follow suit.
But aside from blue light and usage, what can be done about the elephant in the social media room? Whilst there are features designed to curb cyberbullying, such as blocking and reporting, it doesn't seem to be enough, and pressure is mounting on the founders and leaders of largest social platforms to come up with a solution.
The government have also been facing calls to regulate social media, to the point where the Department for Digital, Culture, Media and Sport is creating a whitepaper (due this winter). The paper is expected to set out a range of non-legislative and legislative measures, as well as clear responsibilities for social media companies and others.
Whilst the link discovered by UCL isn't surprising, it is concerning. Exactly how the problem can be solved isn't clear, or going to be simple, but one thing is certain; a solution is needed.
This week's top social stories: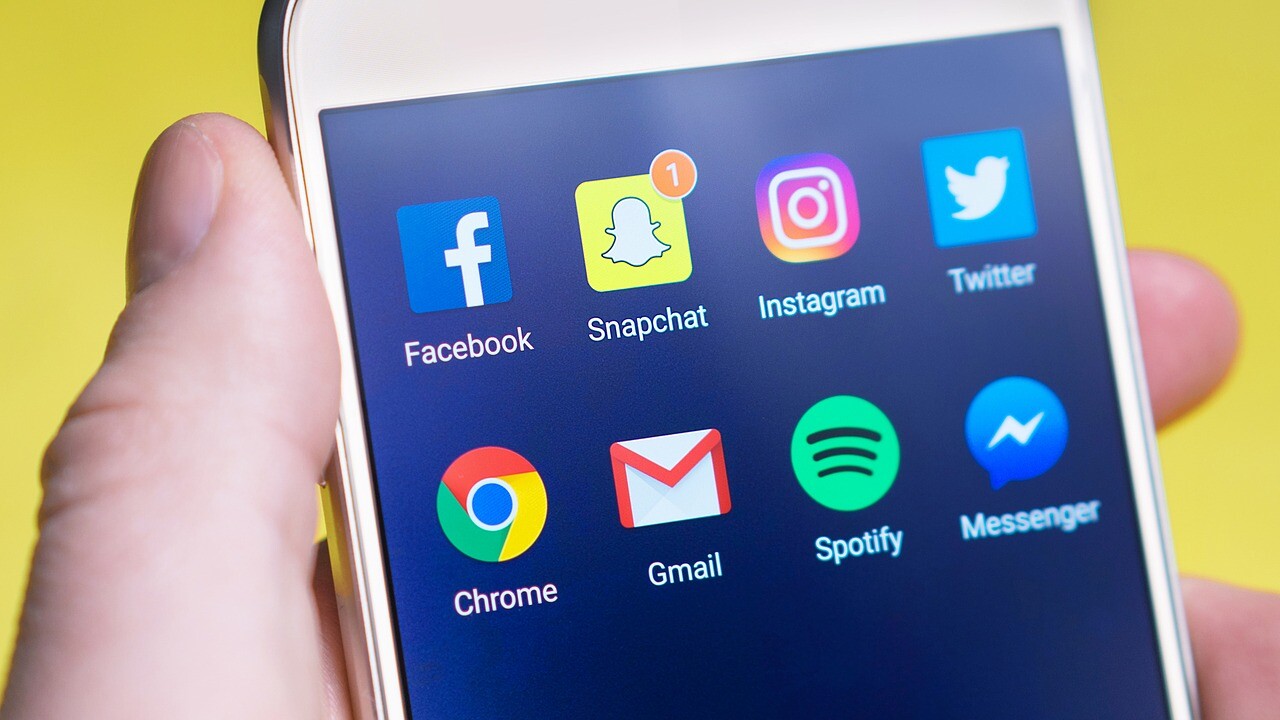 Google has made its Lens technology compatible with iOS Read more:
Spotify reveals top work out trends, playlists, and songs Read more:
WhatsApp will be introducing new features in the next update Read more:
Netflix took to social media to urge people not to take part in the 'Bird Box' challenge Read more:
Google trends released the top searches from 2018 Read more:
WINNER: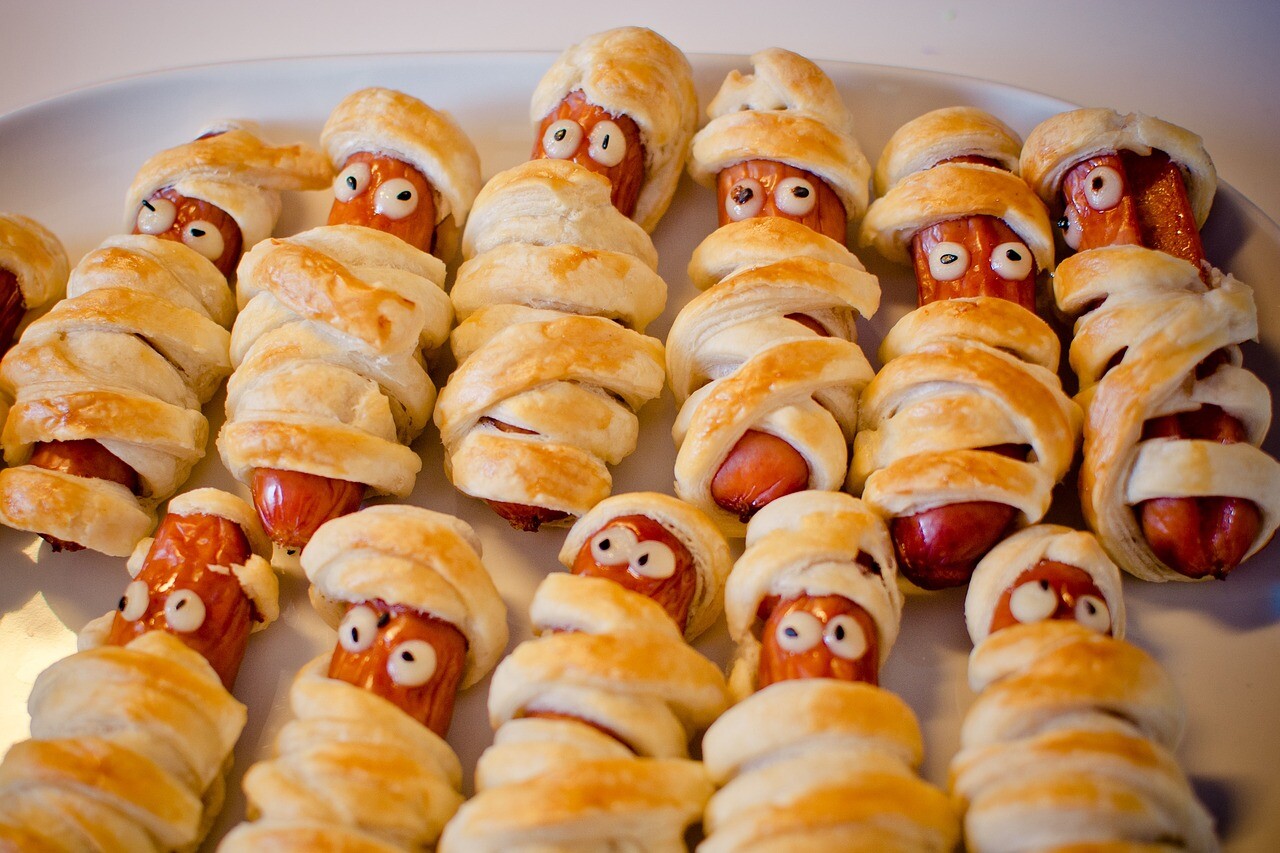 If you've spent any time on Twitter this week, you'll know about Greggs' new vegan sausage roll. Launched with a tech inspired video, online there have been mixed reactions to the new pastry which Greggs' social team met with witty comebacks praised by Twitter users.
LOSER: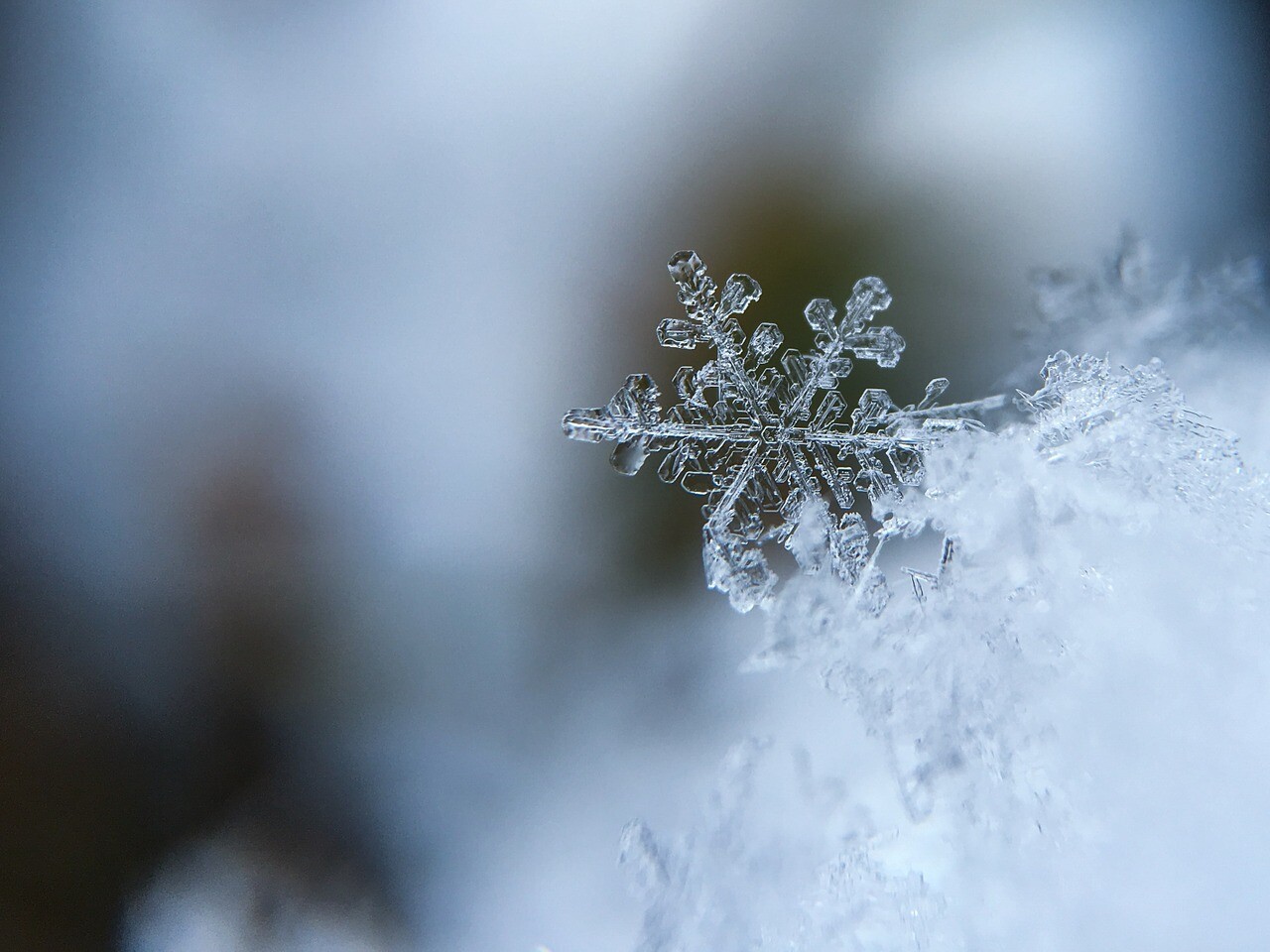 The British Army has received criticism after launching a new recruitment campaign targeting 'me me me millenials'and 'selfie addicts'. Twitter users have pointed out that insulting potential recruits might not be the best approach.
CREATIVE:
Seat ditches the car ad clichés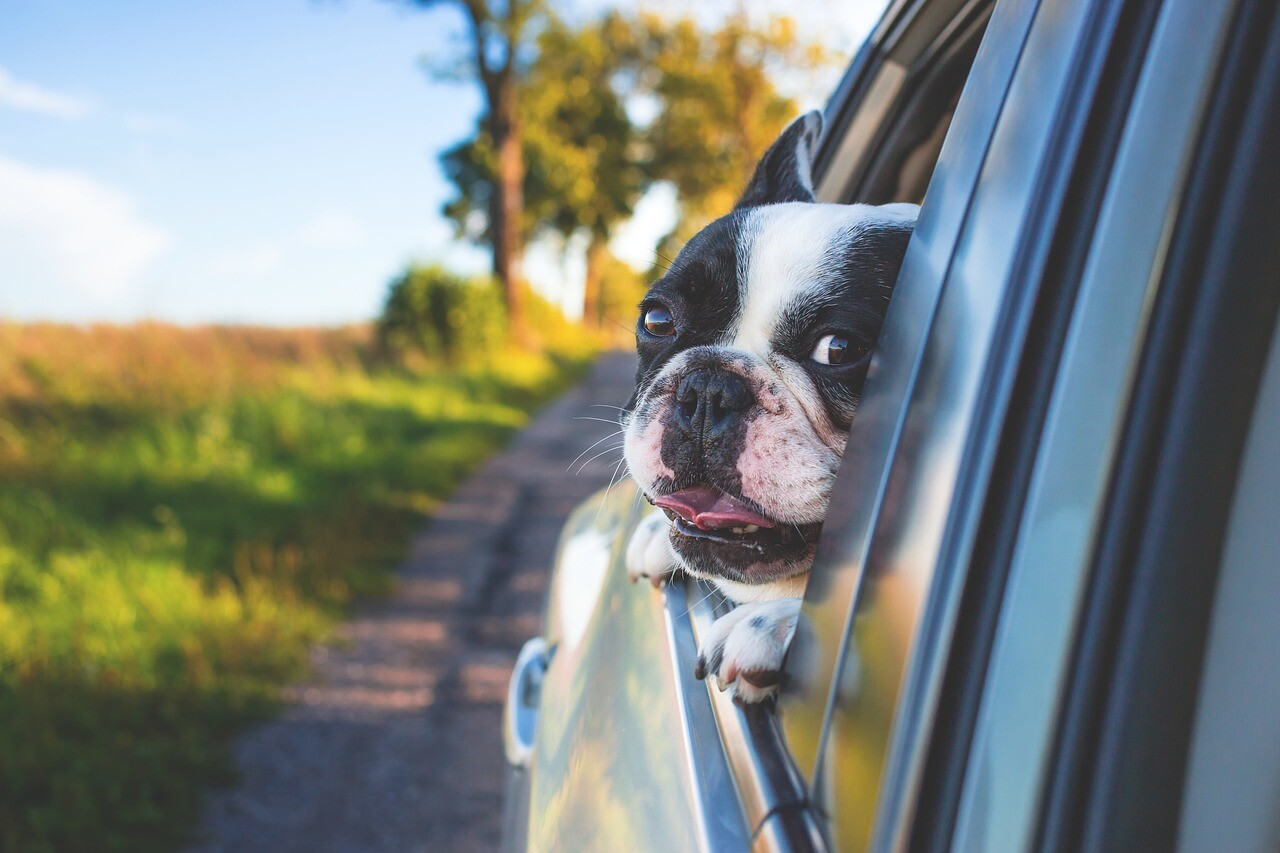 Forget panaromic shots of shiny cars cruising through landscapes, Seat UK have launched a new thought-provoking campaign. Created to draw in new audiences, the campaign contrasts conservative attitudes with a more liberal train of thought.