Platform updates: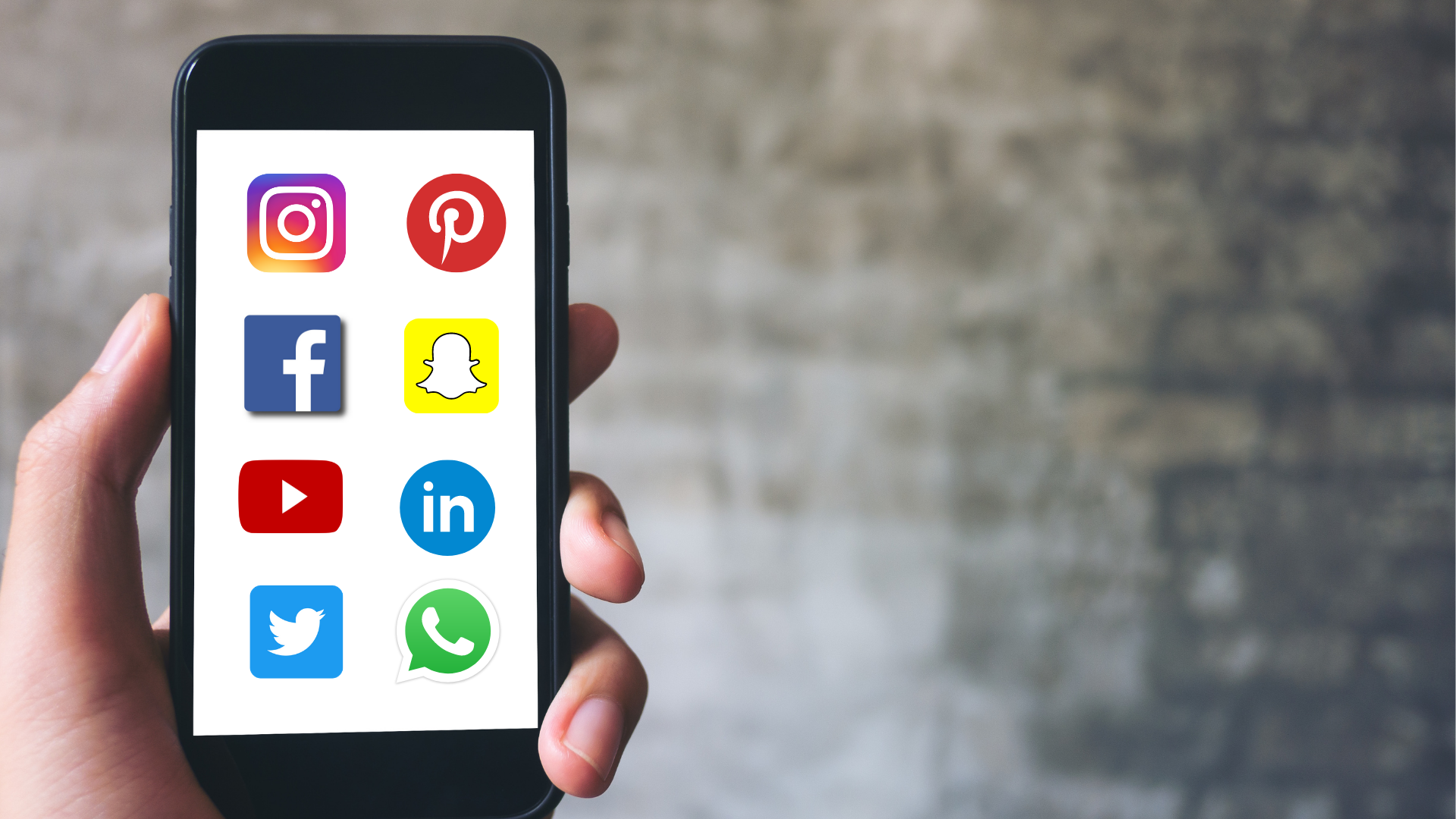 YouTube's 'shorts'.
As TikTok continues to hold its position as number 1 in the download charts, YouTube is jumping on the bandwagon to compete with the well-known app in the arena of short-form video. YouTube has announced an expansion of the tools available for its 'shorts' videos which will enable users to create themed and trending clips while incorporating the latest tracks. It will also continue to add more music options in a bid to increase the money generated for the music industry.
Apple's FaceTime updates
At the Worldwide Developers Conference (WWDC), Apple announced that the popular video calling app FaceTime will allow both Android and Windows users to join FaceTime calls. The catch? It's only accessible via the web. Whether users will give it a try and ditch alternatives such as Zoom, Facebook Messenger and WhatsApp remains to be seen. However, it does show that Apple is finally opening up its exclusive ecosystem to others. Could this signal the end of the android vs iOS battle?
Instagram joins Facebook's monetisation push
At the inaugural Facebook/Instagram Creator Week event earlier this week, Mark Zuckerberg announced that his goal is for Facebook and Instagram to be 'the best platform' for creators. He hopes to enable creators to earn commissions on any purchases made by their followers. Users will be able to identify if their purchases support their favourite creators if the posts are labelled as 'Eligible for Commission'.
Pinterest adds pronouns for pride
Joining many other apps for Pride month 2021, the well-known discovery platform is adding the ability to select new pronouns and display them on users' profiles. It has also introduced colourful search suggestions related to Pride as part of its 'Show Your True Colours' campaign which hopes to celebrate and inspire both Pinners and creators alike. Click here to see last week's blog to see what other platforms have been doing to celebrate Pride month.
Trending stories: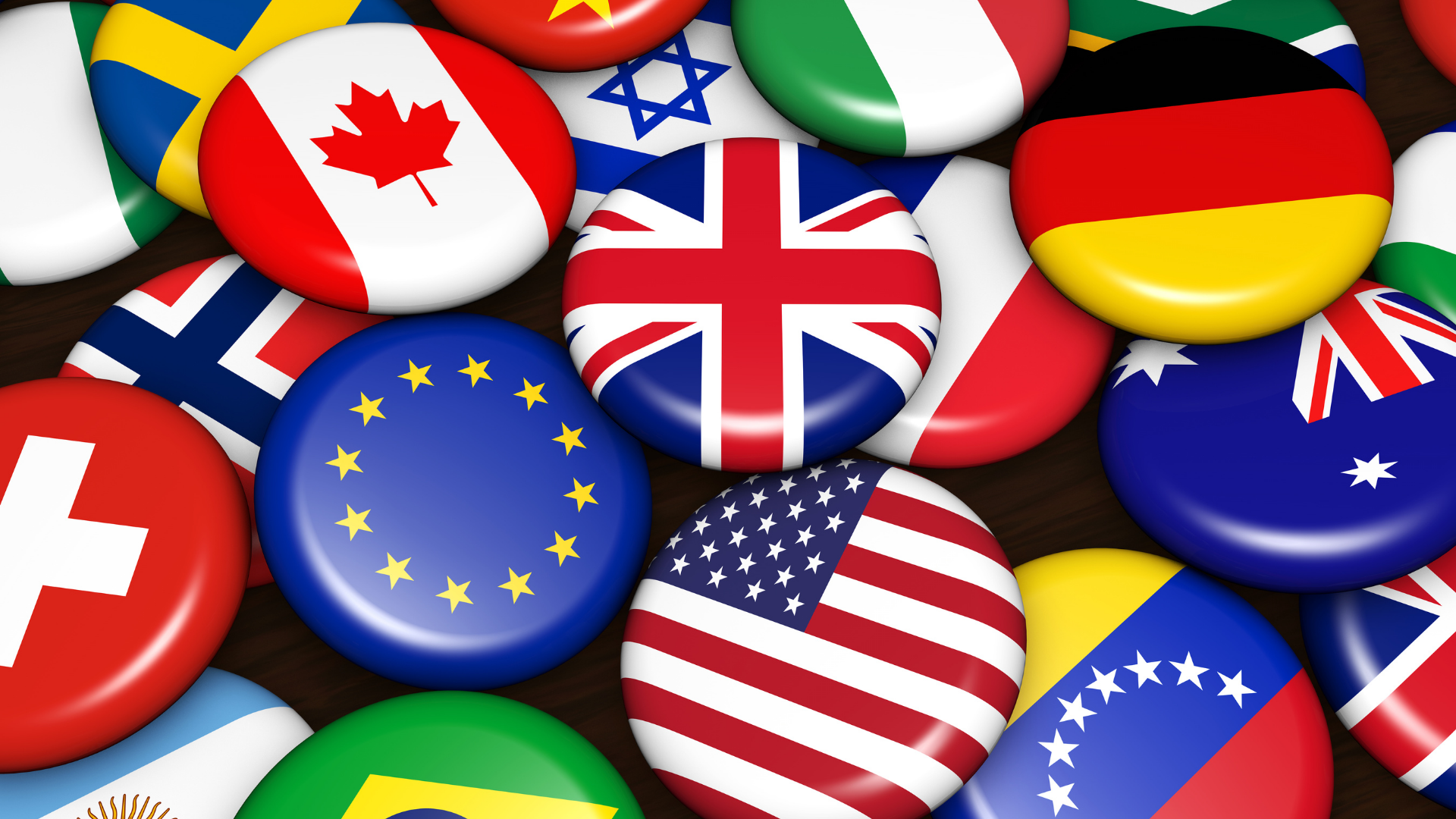 G7 Summit
This year, the 47th annual G7 Summit is being hosted in Cornwall by Boris Johnson and will see leaders of the world's seven largest advanced economies come together to discuss the most pressing issues in 2021. The focus this year is expected to surround climate change and the devastating effects of Covid-19. Richard Curtis, British screenwriter, producer and film director has put together a powerful video highlighting the importance of a global vaccine rollout with the hopes the G7 will act.
BrewDog
The popular craft beer company BrewDog is used to being in the spotlight on social media for its impressive marketing campaigns but this week it was trending for all the wrong reasons. An open letter was published on Twitter from a group of ex-employees who claim they experienced a culture of fear and even had to break health and safety rules – quite opposite to what Brewdog have historically stated. Find the response from founder James Watt here.
Google fined €220million.
Tech giant Google has been fined €220m by French authorities for breaking European advertising rules and prioritising their own marketplace. Following this, Google has agreed to make it easier for users to access its data and tools. This is not the first time the company have been caught out. If you think €220m is a big number try the record-breaking €4.34bn they were fined in 2018!
Ad of the week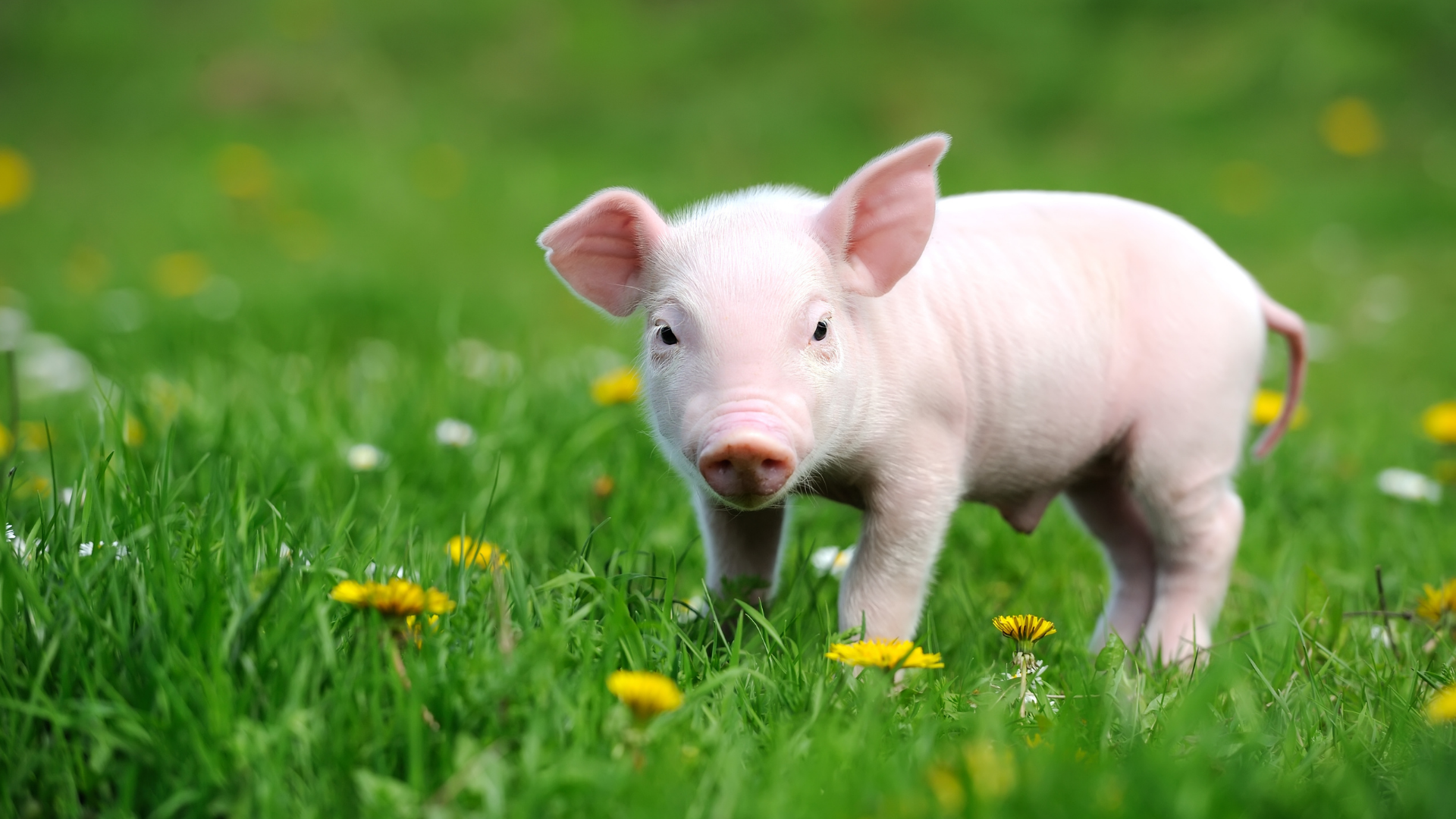 Return of the Moonpig
Popular online card company Moonpig has launched its second ad featuring adorable piglets with the hope it will increase brand purpose. The advert shows them helping someone choose the perfect card for upcoming Father's Day and features them in golfing and space themed outfits. This ad has been a huge success with customers begging them to release the piglets as cute and cuddly toys! See the ad above.
Collab of the week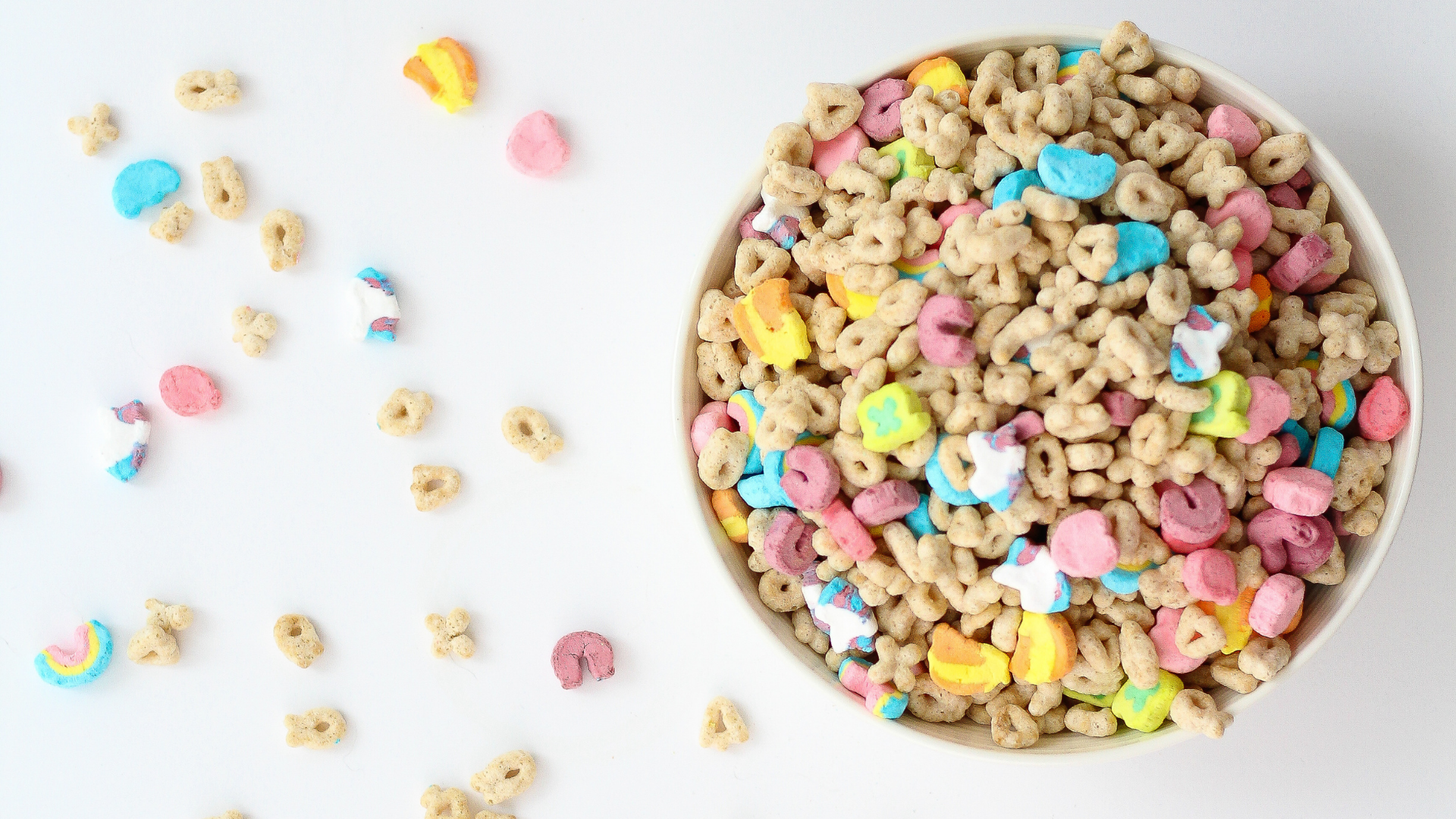 Something mischievously delicious is coming…
Cereal company Lucky charms have teamed up with the Marvel Cinematic Universe for a limited-edition Loki theme ahead of the release of the program on Disney+ this week. Check out the tweet here. Unfortunately, they only had 3,500 available and we didn't manage to get our hands on one. However, we give them an A for effort and can't wait to see what they bring out next!