This week, a lot of conversation in the news has been directed towards social media with regards to teenagers' use of it. There is often debate about the impact of using social media on users of a more impressionable age, and the recent news that a 14-year old girl has committed suicide that could be linked to what she saw on Instagram, brings this concern to the forefront. Despite social media having a minimum age of 13 years old, it is still common for children below this age to either use an adult's profile, sign up using a false birth date, or browse content from social media from other sources such as YouTube or forums.
As well as this, there has been a lot of outrage this week about Facebook and Google's use of data that they have derived from children's use of apps and social media. In this case, apps were created that offered teenagers gift vouchers, but this was in exchange for 'almost limitless' access to personal information. The sad truth is that children and teenagers may not be aware of the risks involved with sharing data online due to a lack of knowledge or a mis-trust for the social media websites they have grown to love. While 69% of UK consumers say they are worried about cyber-crime, young people need to be made more aware of the potentially damaging effects of companies or third-party sources having access to personal information such as addresses and phone numbers.
The reality is, we spend a lot of time thinking about our own online habits, and maybe our peers', but do we ever actually think about young people online other than not letting them see graphic content?
An underlying issue is that what is considered 'acceptable' for young people to consume online is not as black and white as just blurring out nude images. There are many debates about a child's access to the free speech of online forums, the exposure to mature news stories, and the moral implications of the influence online advertising has on a child. The only way we can combat the issues surrounding a child's presence in the online world is to first understand the trends and themes that are popular for younger audiences.
Here are some key insights that have appeared in the news this week about what you may not have known regarding young people's behaviour online:
They are app-solutley more app savvy than we may realise!
While we may be too busy worrying about Facebook or YouTube, there are apps that are popular amongst the younger generation that have not yet been able to infiltrate the adult online landscape. Due to the lack of media attention for these apps, it can make them potentially even more dangerous as the actual content and capabilities of the apps are an unknown sphere. Examples of these apps are 'Kik', an instant messaging service, and 'Tik Tok', a video sharing platform. Social media giants are under pressure to make sure they regulate their services, but if these apps also exist and not have the same attention, are efforts wasted?
Despite popular belief, the square eyes are now because of the computer screen not the TV!
A new survey has found that Friends is the most popular TV programme amongst the younger generation, however despite the show airing first in the 90's, it is now most likely to be watched on Netflix. Children aged 5-16 are reported to spend on average 3 hours a day online and 58% of these watch on-demand shows on their mobile phone. Highlighting that a lot of a child's leisure time when they are not at school is focussed on their phones or computers. This underlines the key role the online world has on a young person's development and childhood. Statistics that show that Netflix and YouTube are extremely popular amongst children should further pressure these sites to make sure content and advertising is appropriate.
"God Mum Facebook is so un-cool, it's all about Insta now!"
At the start of 2019, Facebook advertising is down 15% as marketers are instead focussing their efforts to Instagram where young audiences are tending to favour. As well as this, Instagram has now completely replaced television as the key target for advertising to young people. While it is useful for advertisers to know that they can best reach young audiences on this particular platform, the nature of the influence that Instagram can have on young people raises moral issues surrounding whether it is appropriate to use the app to advertise. New data has shown that a child's exposure to potentially harmful advertising on television is lower than previous years. Although children see on average 161.3 television ads every week, now only one of these would be for alcohol and almost three related to gambling. However, again there is a lot of regulation and monitoring in place for television advertising, but if children are now more likely to consume advertising online then this same regulation needs to be mirrored on to social media.
In my opinion, the online sphere is becoming more and more difficult to regulate and monitor for child-safety due to the sheer amount of data online. The only way to truly prevent the damaging effect of social media to young people is to ban the websites entirely, which won't happen. Therefore, the next best solution is to hope that Artificial Intelligence becomes advanced enough to be capable to analyse the data online and be able to determine what is appropriate to be shown to children users.
This week's top social stories: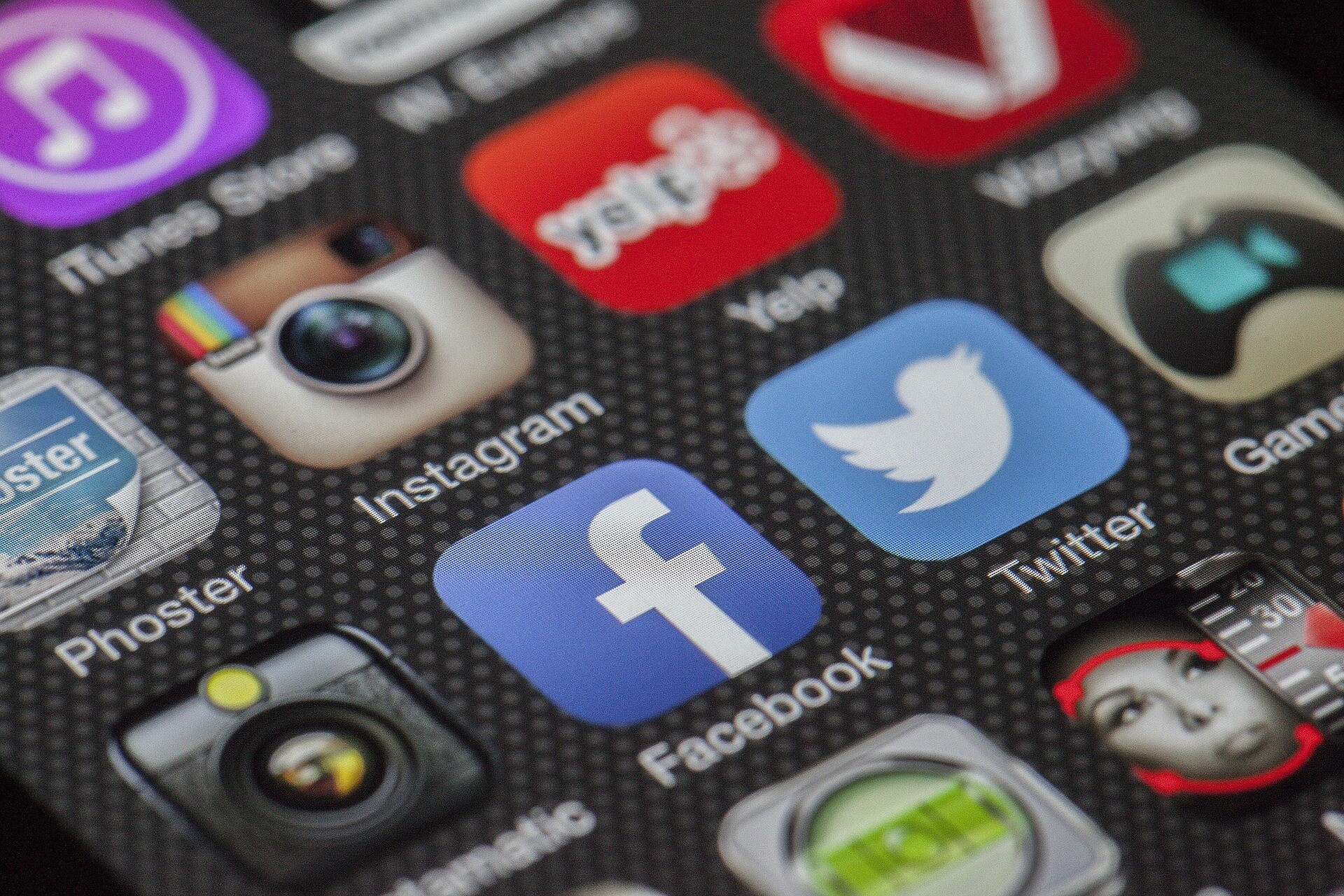 Buzzfeed creates quiz for employees to find out if they still have a job at Buzzfeed. Read more:
Fan goes viral for getting a tattoo of Harry Styles' face. Read more:
Facebook users grow despite concerns over privacy. Read more:
YouTube star Pewdiepie hacks IoT devices to promote his channel. Read more:
Facebook creates 'war room' to fight fake news. Read more:
WINNER:
'Cleanfluencers' prove Insta isn't just about bikini bodies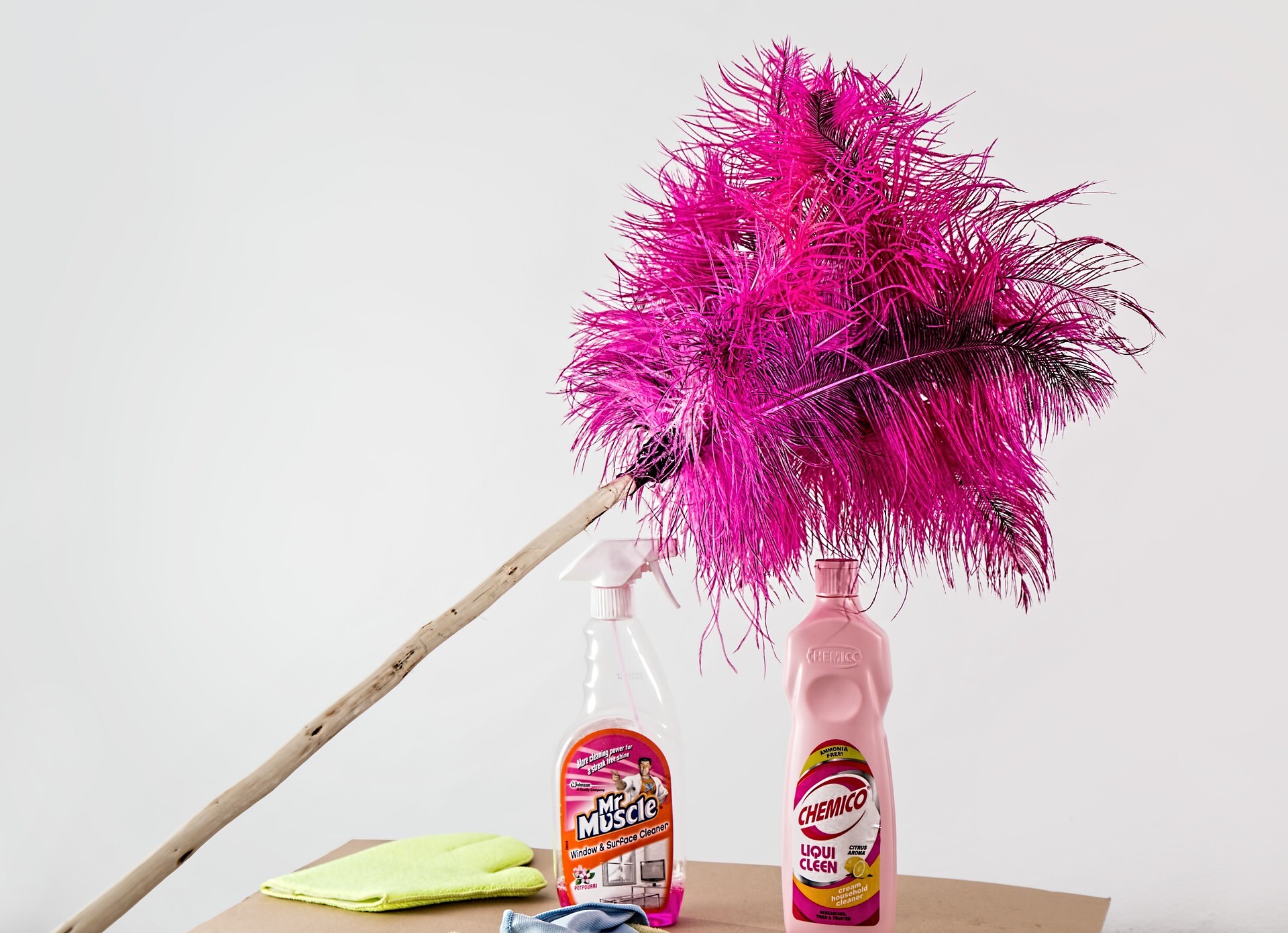 A new phenomenon taking the internet by storm is people posting tips and videos of their cleaning habit. This surprising trend has seen organisation experts such as Marie Kondo become and the hashtags #cleaningtime and #cleaningobsessed become extremely popular online.
LOSER:
Don't try and take on Spotify when it comes to witty ads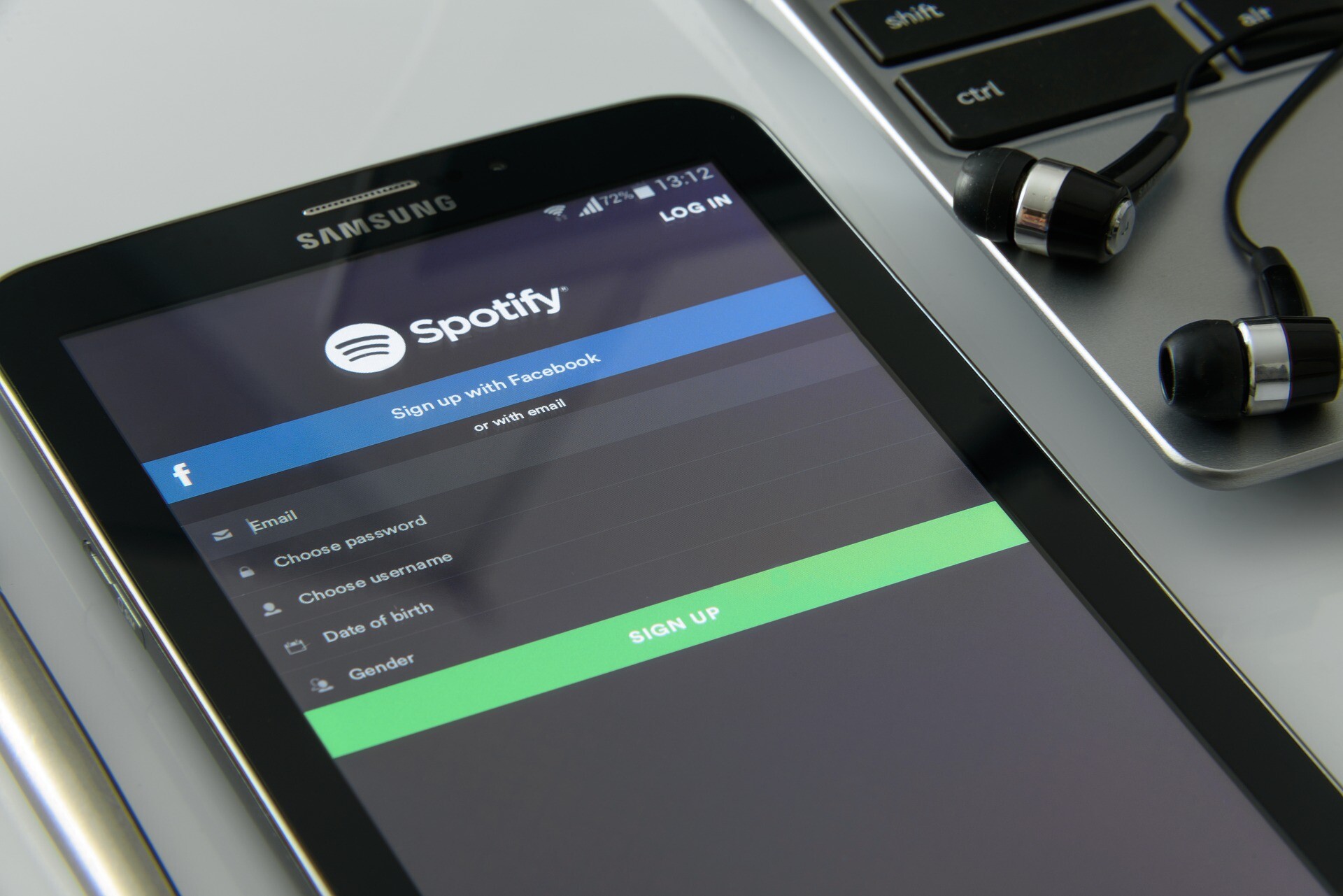 Banking app 'Revolut' may have thought it was being clever with its new creative and eye-catching ad campaign, but online users have spotted that it has a lot of uncanny similarities to Spotify's infamous ads. In response, Spotify simply commented 'some of our favourite songs are covers'.
CREATIVE:
Endangered animals take to the microphone to raise awareness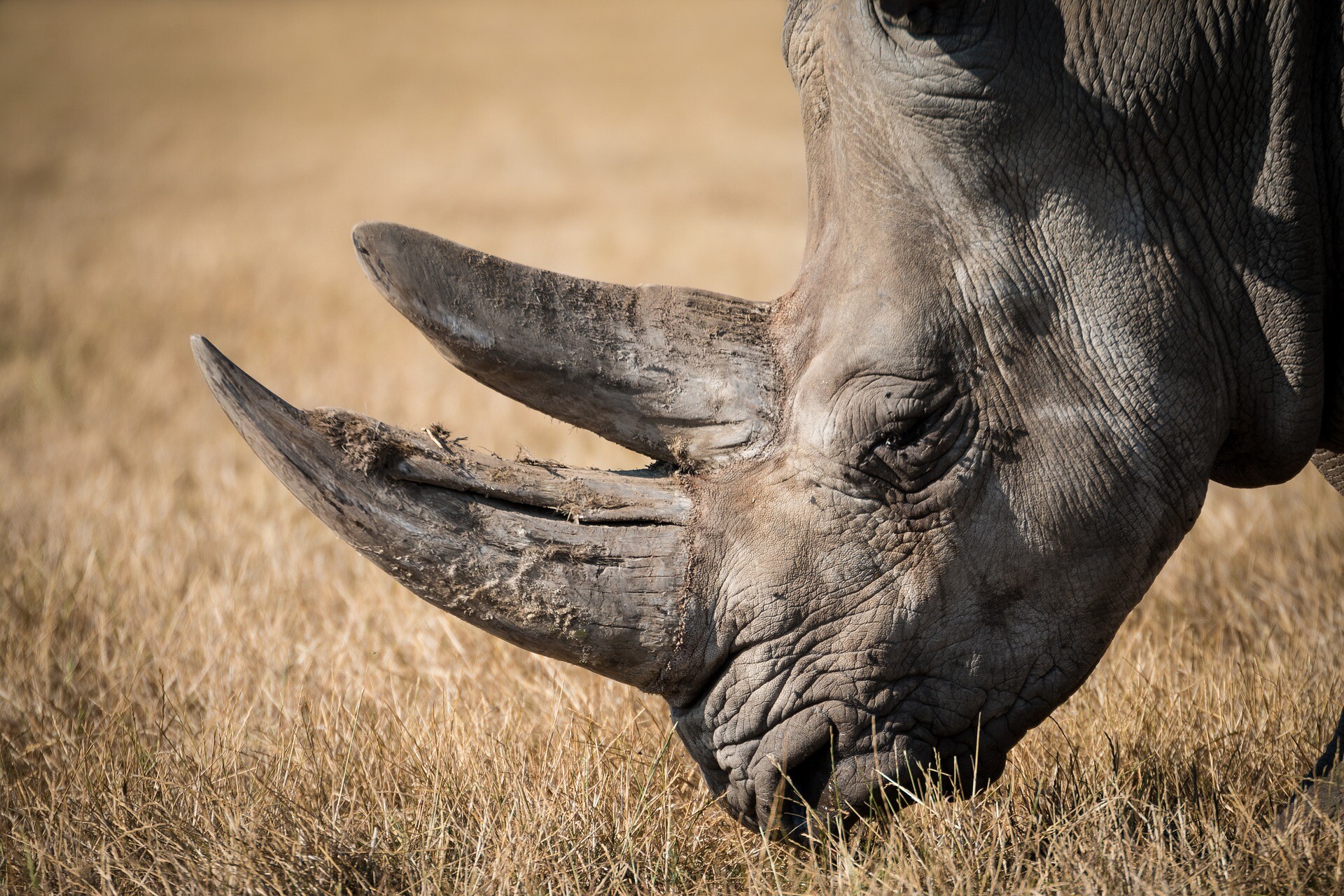 An emotional animation has gone viral this week which shows a range of endangered wildlife singing 'I Dreamed a Dream' from Les Misérables. This powerful video aims to raise awareness of the impact of human behaviour on these animals who may go extinct.