This week, the world's biggest and most powerful social media platform has announced that it no longer feels it is a social media platform. Confusing? Yes. But this does not come as too much of a surprise considering the huge amount of criticism and backlash that the social media giant Facebook and its CEO Mark Zuckerberg has received in the past year or so surrounding how they handle the privacy of its users. However, in a blog post Zuckerberg has now announced that Facebook will become 'privacy-focussed'.
In the past couple of years, it has been argued that the very concept of privacy is completely against the foundations of social media. This obviously makes sense as one of the key drivers to why Facebook became such a phenomenon was because it became a space whereby users thrived on the voyeuristic nature of being able to both share details of their lives and gawk at the lives of everyone they have ever encountered.
In addition to this, Zuckerberg built the platform with the belief that the data Facebook can receive about a person surrounding their interests, opinions, desires and interactions should be shared so the company can make our lives better with analysis of this data.
However, in early 2018 it was exposed that the data of 87 million Facebook profiles was shared with Cambridge Analytica and it is claimed this may have helped to sway political decisions in the US. Understandably, this huge scandal promoted further investigation into how Facebook handled information about its users and who else had access to this information. In a survey in 2018, it was found that 81% of users have little to no confidence that Facebook will protect their data and privacy.
So, the recent revelation that Zuckerberg has 'changed his mind' and now believes we should consider Facebook to be more about privacy comes as no surprise if the CEO wants to maintain the financial success of his company. In his blog, Zuckerberg discusses how he feels that the platform should be more like WhatsApp, and its rival Snapchat, by being more focussed on encrypted and less permanent interactions. This encryption will mean an end to the company being able to see what people share on the services. Also, sensitive data will not be stored in countries with weak records on human rights like privacy and freedom of expression to prevent data from being 'improperly accessed'. Like Snapchat, which doesn't regard itself as social media platform because it's focus is purely messaging, Facebook now seems like it will make the gradual move into being about messages in conversations rather than open forums of sharing information.
Despite this seemingly complete change to Facebook's business model, analysts argue that this will not affect the advertising strategy that is vital to Facebook's earnings because Zuckerberg does not suggest that there will be direct changes to the app and Instagram where advertising is held. This would only be impacted if Facebook did a complete shift to having a WhatsApp-style platform that is its core business, but so far, the company has not been able to monetise something purely for messaging.
It will be interesting to see how much of Zuckerberg's powerful statements from his blog will bear fruit in the coming months. Is this the end of the Facebook we all learned to love, then grew to hate? Or is this all just a charade as part of the company's efforts to stop their spell of bad PR? We will have to keep an eye on this in 2019…
This week's top social stories: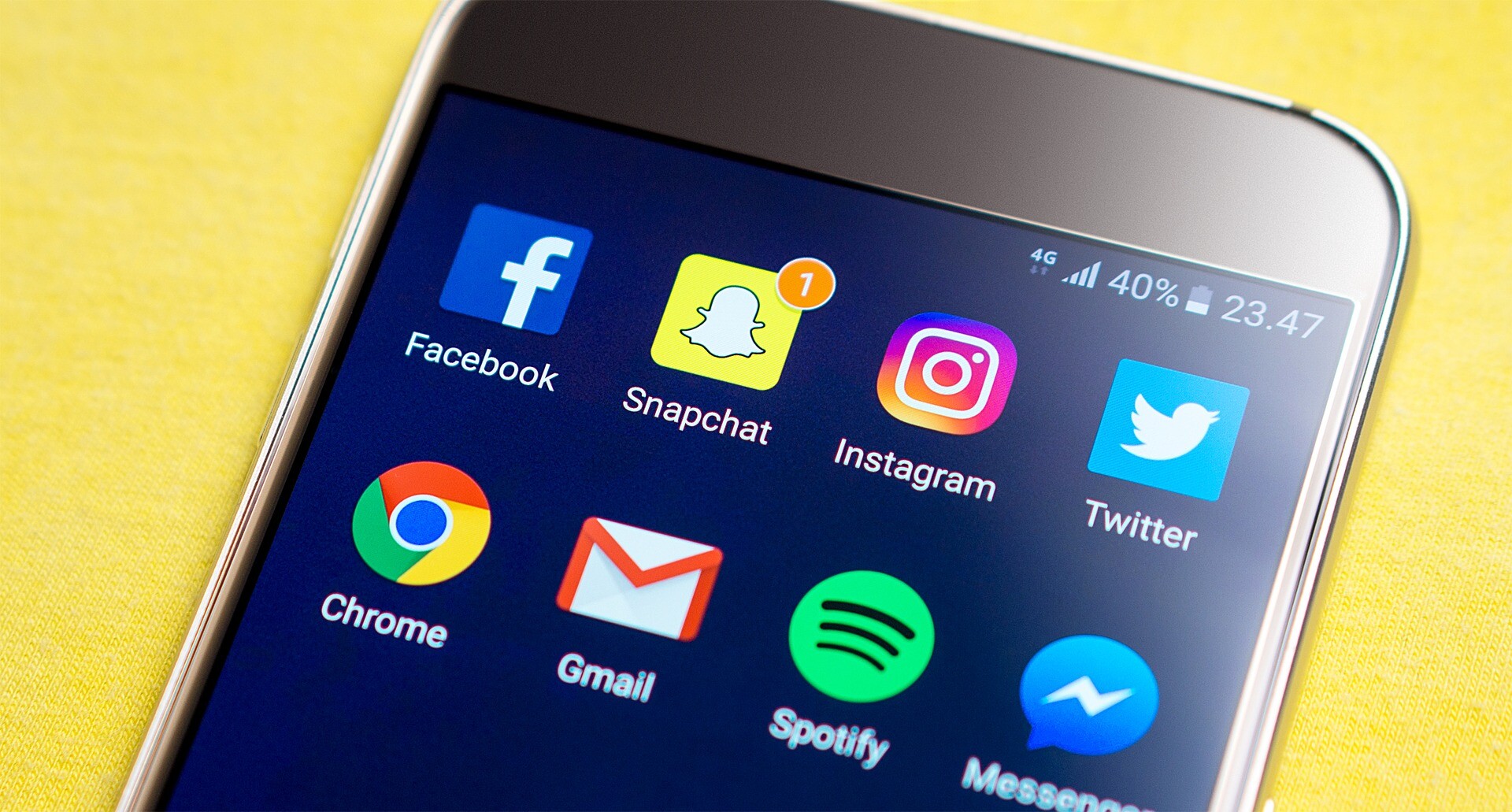 Google says YouTube might never be 100% brand-safe. Read more:
UK digital ad spend will hit £15bn in 2019. Read more:
Mandarin Oriental Hotels' awkward ad creates hilarious memes. Read more:
The Queen shares her first Instagram post. Read more:
Twitter will now let users be more specific when reporting posts. Read more:
WINNER:
Vans lucky to experience the 'right side' of viral marketing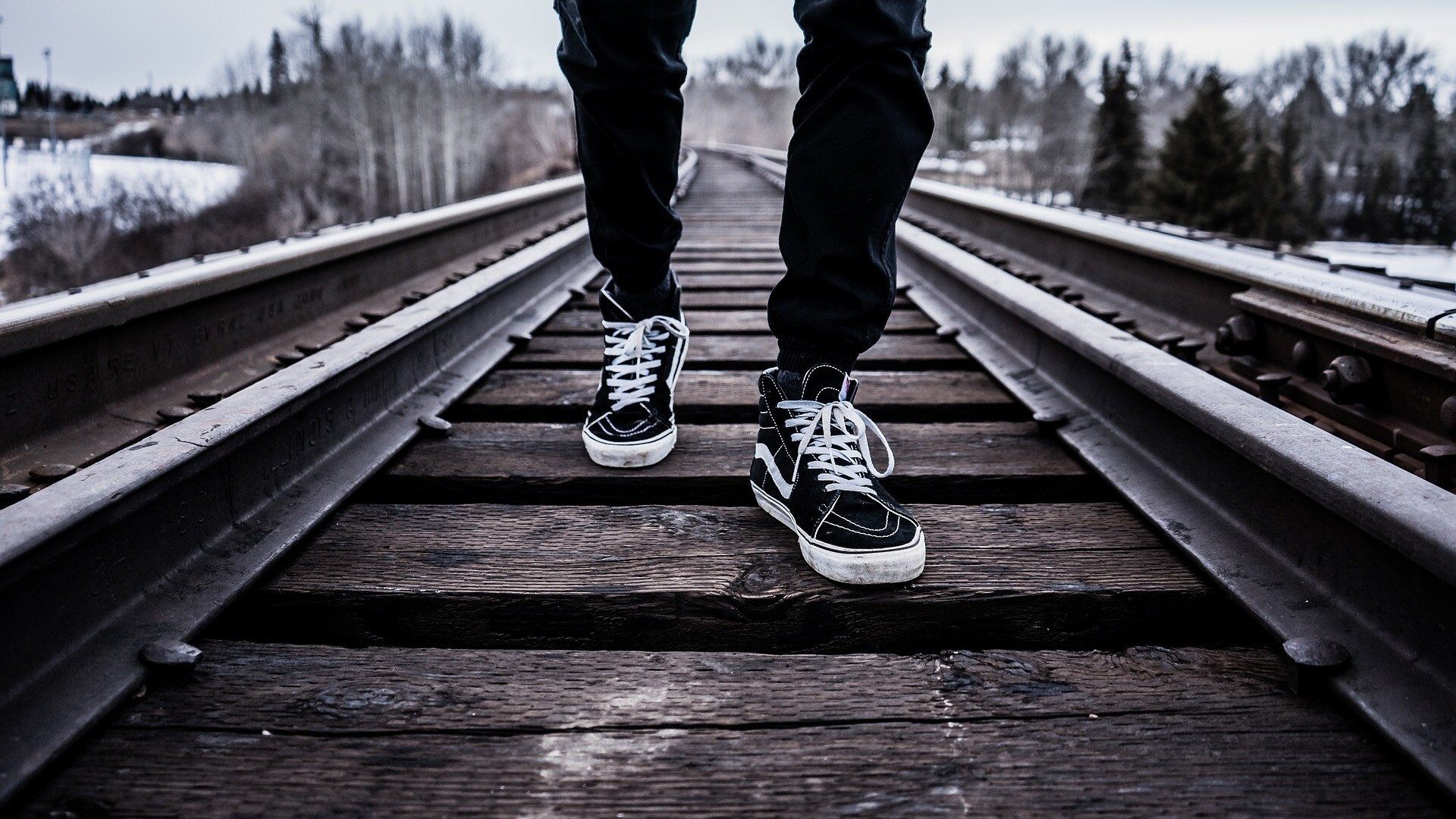 A thread has gone viral this week with a Twitter user experimenting the hypothesis that Vans trainers will always land face-up when thrown in the air. Everyone wanted to get involved and test their own pair, resulting in some handy free social media advertising for Vans.
LOSER:
Zuckerberg usurped by reality star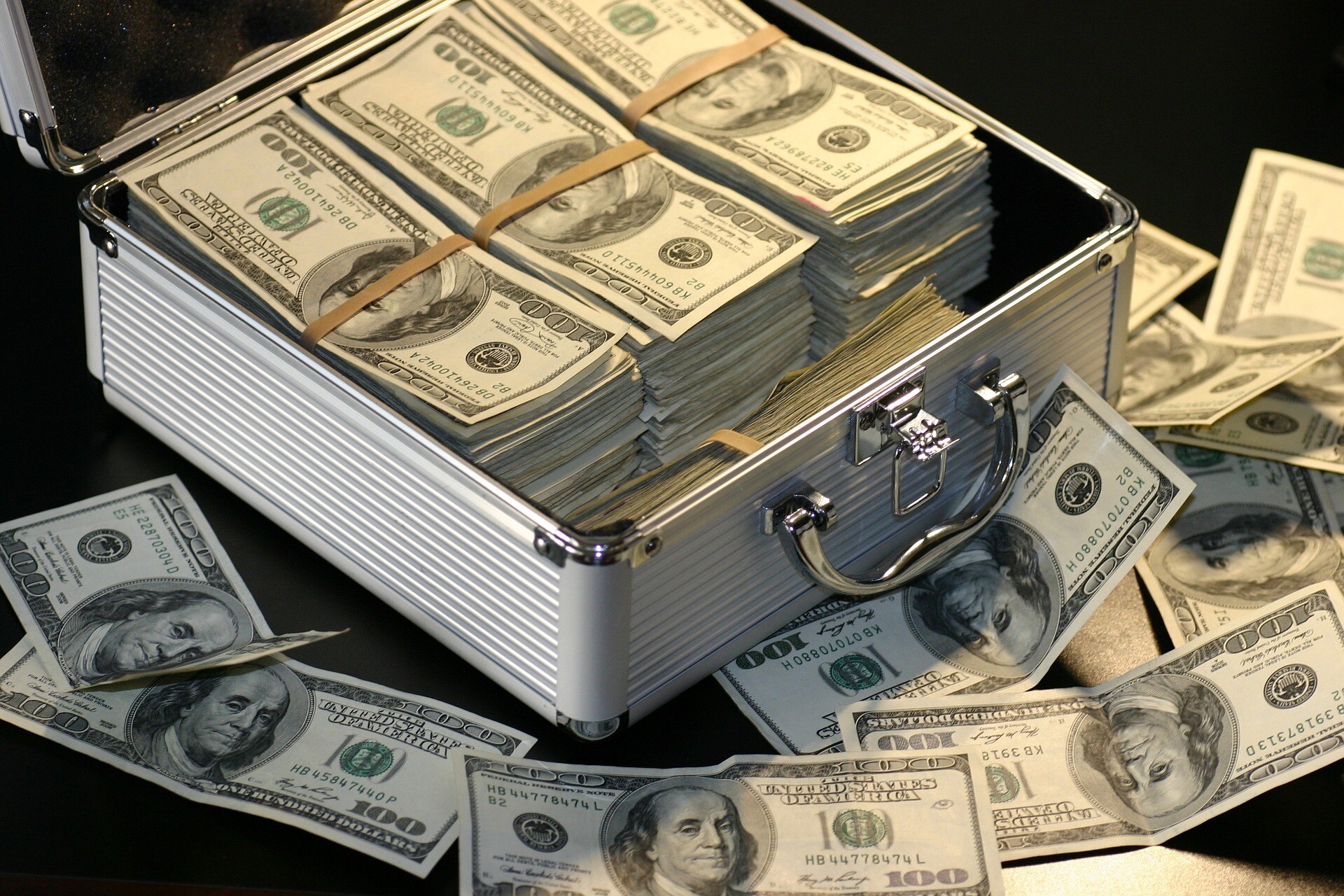 Formally the youngest self-made billionaire, Facebook's Mark Zuckerberg has now been tipped from the top spot by Kylie Jenner, whose make-up brand and ginormous social media influence has meant she is now the youngest person to be worth an obscene amount.
CREATIVE:
The Linked Inn brings the careers-based platform to the real world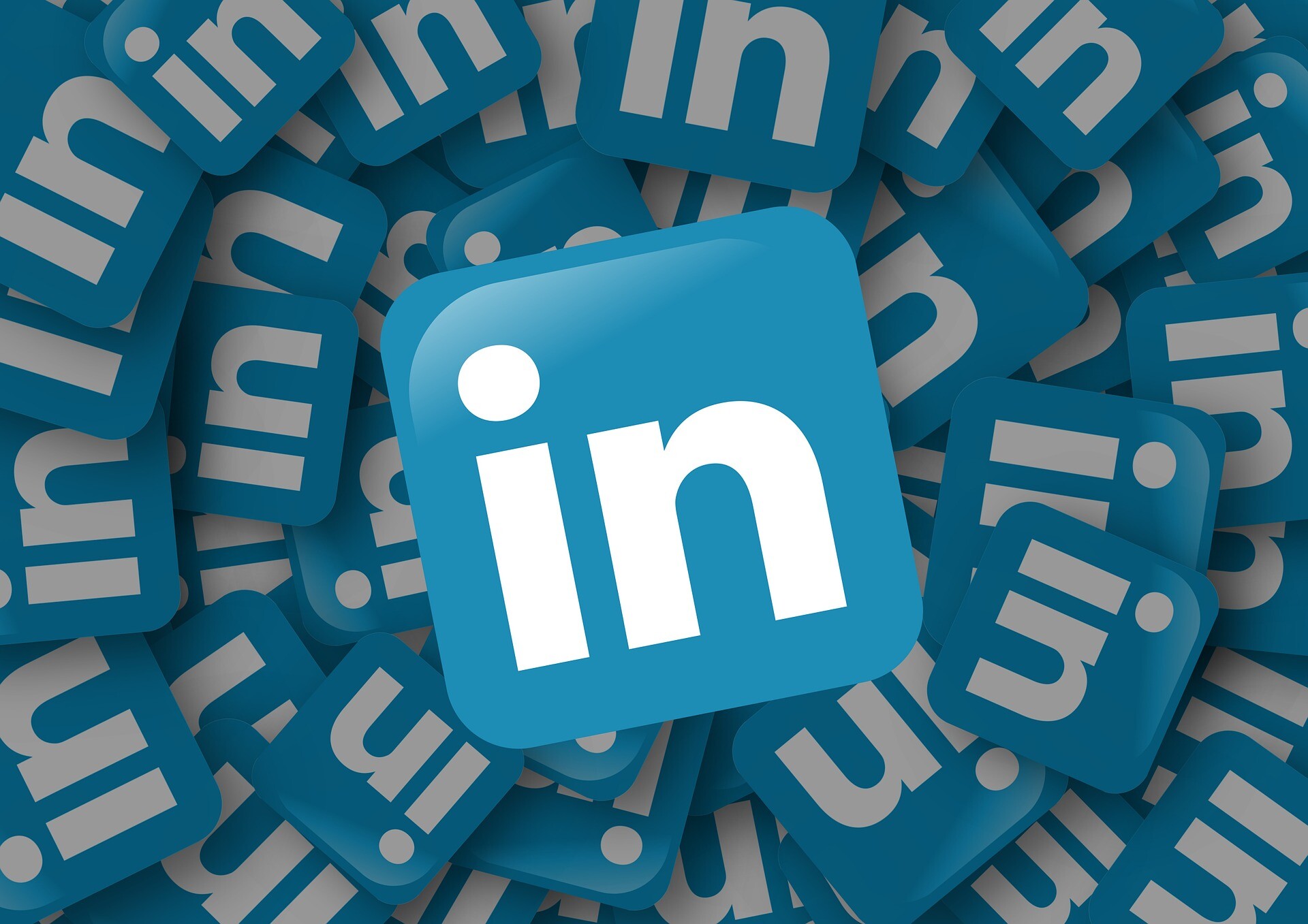 LinkedIn has moved to the physical world this by setting up a London pub called the 'Linked Inn' which gave careers advice and helped visitors take the perfect LinkedIn profile picture. This creative idea both promotes the brand and shows its commitment to aiding users' careers.