Trending Stories: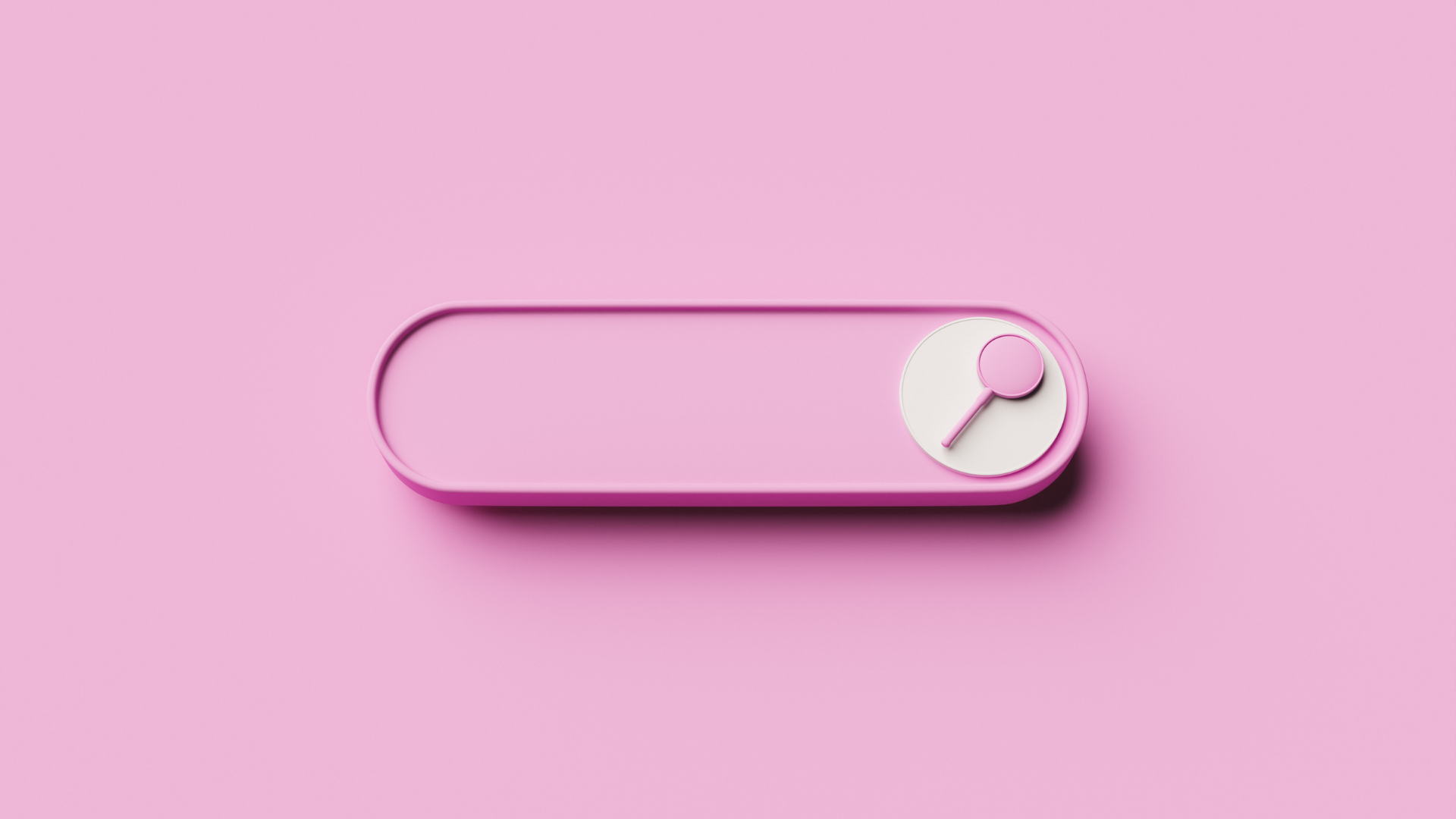 April Fool's Day 2022: Roundup
We would officially like to rename April Fool's Day to 'Marketer Appreciation Day', because the pranks and joke campaigns that came from April Fool's Day this year were some of the funniest there have been. From beer brand, Busch Light, urging customers to think of the environment and 'pee in a Busch' to everyone's favourite childhood car, Cozy Coupes, answering cries for more sustainable travel with Little Tikes 'Cozy Cabs', these campaigns really strike the balance between genius and outright ridiculous. And as a PR and Marketing agency, we have to admit… we love April Fool's Day. Check out the best brand jokes above.
Adidas launches personality-based avatar
Adidas Originals joined the Metaverse this week in a new collaboration with avatar creation platform, Ready Player Me. The new partnership will see the world's first personality-based AI avatars in the digital world. The aim behind this campaign is to champion personality over physical appearance, and we love it! Users of the online Ozworld experience will be prompted to answer a series of questions and following their responses, a unique digital avatar will be created. The avatar can then be customised and used to explore all metaverse platforms whilst maintaining a consistent and accurate identity.
Tesco gets inclusive for Ramadan
Tesco is feeling the festivities this Ramadan. Joining their 3 million customers celebrating the holy month, the supermarket brand has created an 'out-of-home' (OOH) marketing campaign which focuses on Iftar, the evening meal that marks the end of the fasting day. This campaign aims to educate the public on the celebrations of Ramadan, as well as creating a more inclusive, diverse and accepting environment for the Muslim community.
Spotlight Stories: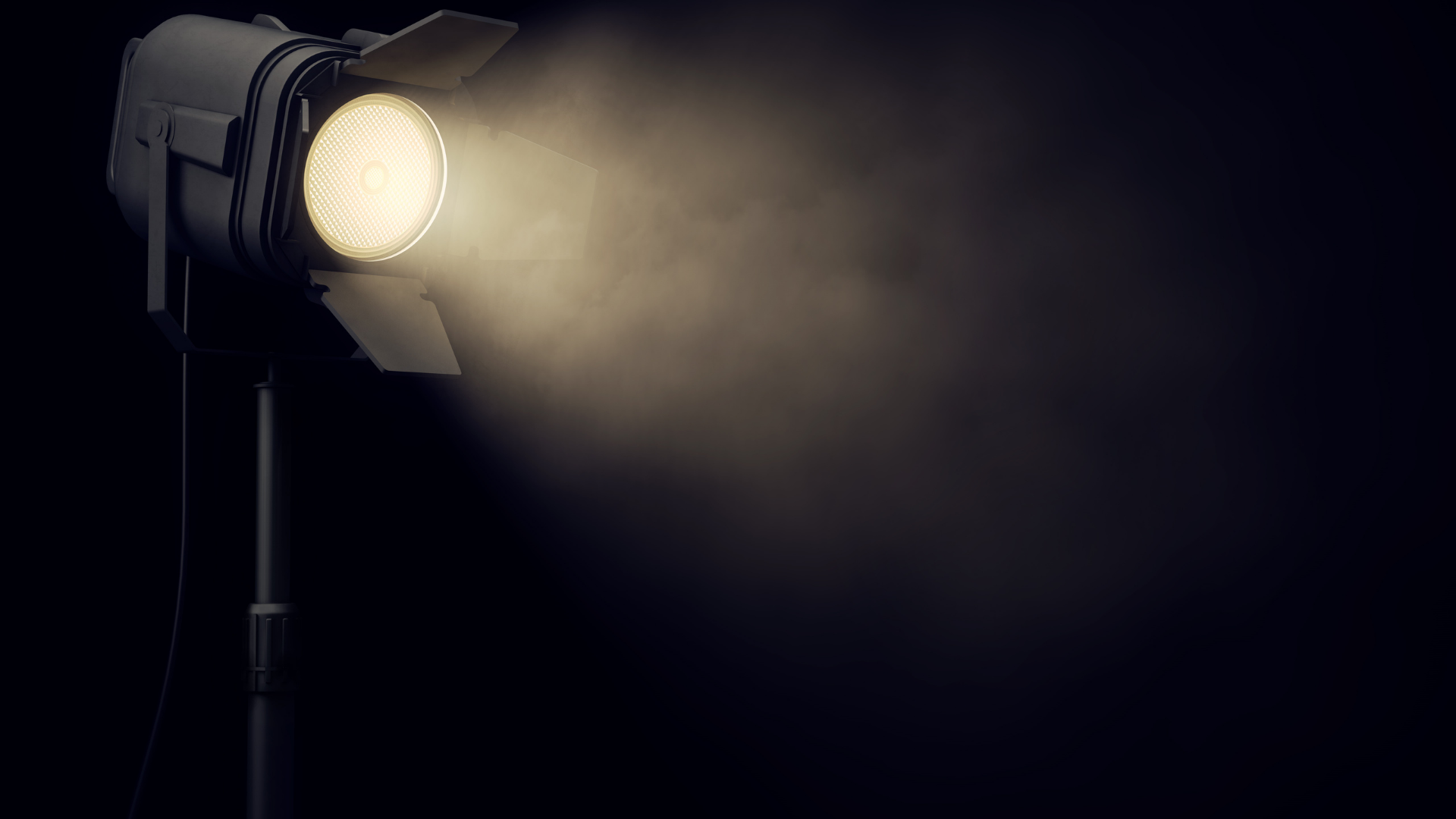 Win of the Week
Unofficial TikTok Bridgerton Album Wins Grammy
As is the case every year, the 2022 Grammy Awards is a hot topic on social. But this year, the roles are reversed, as two of the most talked-about winners of the night were Emily Bear and Abigail Barlows, the brilliant minds behind a musical theater project that began on TikTok. Their album, 'The Unofficial Bridgerton Musical', based on the Netflix original series, reached viral fame during the height of the pandemic in 2021 on the platform. This marks the first time a Grammy has been awarded to an album that originated on a social media platform. When you put Broadway fans and TikTokers together, it seems anything can happen!
Collaboration of the Week
Coca-Cola enlists a stop-motion Bill Nye to explain plastics recycling
Cola-Cola has kick-started new sustainability initiatives for this year. Continuing its World Without Waste program, originally launched in 2018, the brand aims to educate its customers and raise awareness of the positive impacts of plastic recycling. To do this, the brand is teaming up with none other than everyone's favourite scientist, Bill Nye the Science Guy. In a short, animated film (produced by Mackinnon & Saunders, the creator of 'Fantastic Mr. Fox' and the 'Corpse Bride') a plastic Bill Nye explains the process and benefits of recycling properly. Aside from creating this 'plastastic' video Coca-Cola is also striving to recycle one bottle or can for every sale they make by 2030, whilst making their packaging 100% recyclable!
Platform Updates: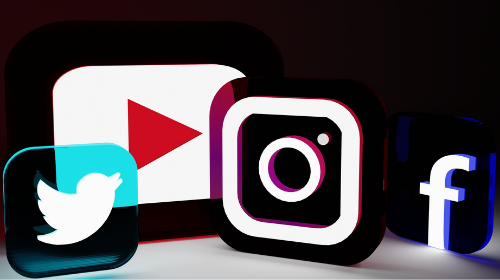 Twitter confirms work on edit button
It might have been an April Fool's Day joke, but Twitter has confirmed it is planning to develop an 'Edit Tweet' tool. And as the 4.4 million people who responded to Elon Musk's recent Twitter poll have shown, everyone is very excited. The new tool will allow users to edit, correct or change a tweet without any of the interacting data being lost. We bet you are planning on tweaking those old embarrassing tweets already. …
TikTok Adds New 'Background Player' Option for Live-Streams
Have you ever been in that annoying situation where you're completely immersed in a video until suddenly your bus, Uber or train arrives? So you have to quickly abandon the video and inevitably losing it forever? Well, abandon no more, with TikTok's new feature 'Background Player'. Users can now keep a video's audio running even if they must exit the app. This new update enables users to keep the audio playing, and continue engaging with the content without having to watch the video.
Facebook 'Groups' gets a refresh
Facebook has decided to give all the power to group admins this week, updating the platform in attempt to battle the spread of misinformation in Facebook groups. This refresh has been designed to empower admin leaders by providing them with the ability to actively reduce the spread 'fake news', whilst also updating the way group admins govern their groups. This update also enables admins to actively reject false information through Meta's third-party fact-checking network.