Fancy learning something new in lockdown without having to do much at all but watch a video? Well, this week TikTok launched #LearnOnTikTok – a new initiative that encourages educational learning for its users. Having teamed up with more with 800 educational institutions, a diverse range of professional industry experts, media publishers and public figures – TikTok aims to use their video creating platform to develop the knowledge, creativity and insights of its users.
Let's get creative
With their $50 million creative fund, TikTok is using the COVID-19 crisis for good.  In a recent blogpost, TikTok's U.S head of content partnerships, Bryan Thoensen explains:
"The reception from our community shows that people are eager to #LearnOnTikTok—and we're energized by the opportunity to do more. To support the growth in creative learning, we're exploring additional ways to showcase the rich offering of instructional content that's thriving on the platform, and we're building a creator learning portal that will provide insights, tools and best practices on how to create quality content on TikTok. We look forward to sharing more on our efforts to give back to the community and, in the meantime, we're ready to soak up all the creative insights and instruction that the TikTok community has to offer."
Not only is this great for young TikTok users to grow their skillset, but it also gives the education sector the opportunity to continue teaching during the crisis we find ourselves in. Thoensen continues "We've been humbled to be able to bring these grants to educators, professional experts, and nonprofits who have the power to offer us creative learning especially during this tough time."
What to expect on #LearnOnTikTok
Although TikTok's initiative only launched yesterday, there have already been 3 billion video views on instructive how-to's, and of course #LearnOnTikTok has already been trending on Twitter. From organic food companies demonstrating creative ways to make healthy food tasty, to a student giving a how-to on creating carbonate pickled juice through a series of quirky science experiments (not so sure about this one), the content is varied and not limited to one topic.
Pick up a new trade
Whether you've always wanted to learn more about nutrition, biology, gardening, interior design or how to tie-dye your clothes – TikTok now has videos on all the above, and much more. An interesting question to ask is, if we weren't faced with an unavoidable pandemic, would TikTok have implemented this innovative move? This initiative gives TikTok users of all ages a chance to learn something new and broaden their mindset on topics that matter. Definitely a great way to make use of your time indoors.
This week's top social stories: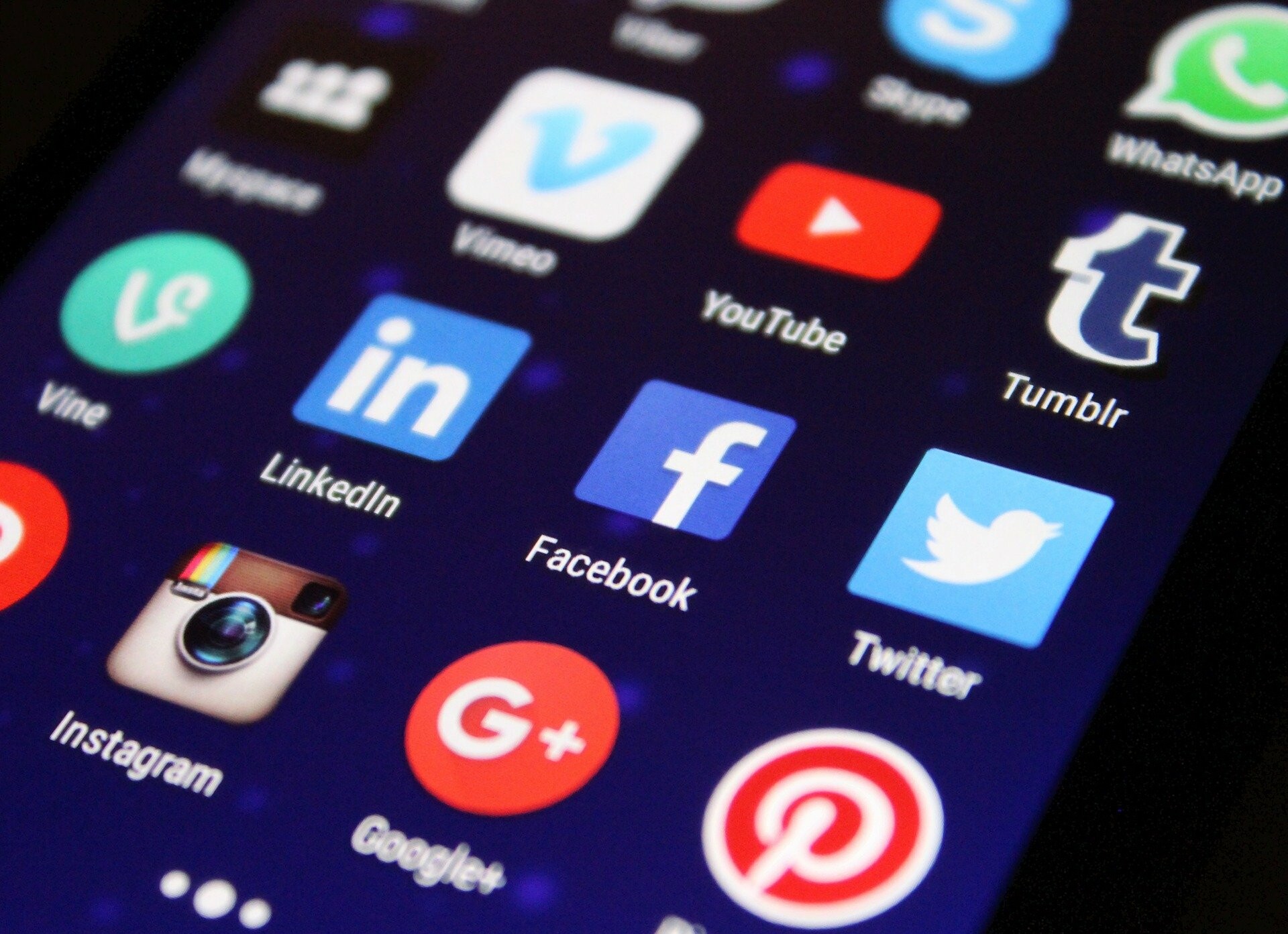 Facebook launches 15 new blueprint courses to help businesses maximise their online opportunities. Read more:
How TikTok thrived during coronavirus, and will it last? Read more:
Users can now create messenger rooms on Instagram. Read more:
Instagram is testing a double-story Stories Feed. Read more:
Four tips for adapting your measurement strategy for COVID-19. Read more:
WINNER#1: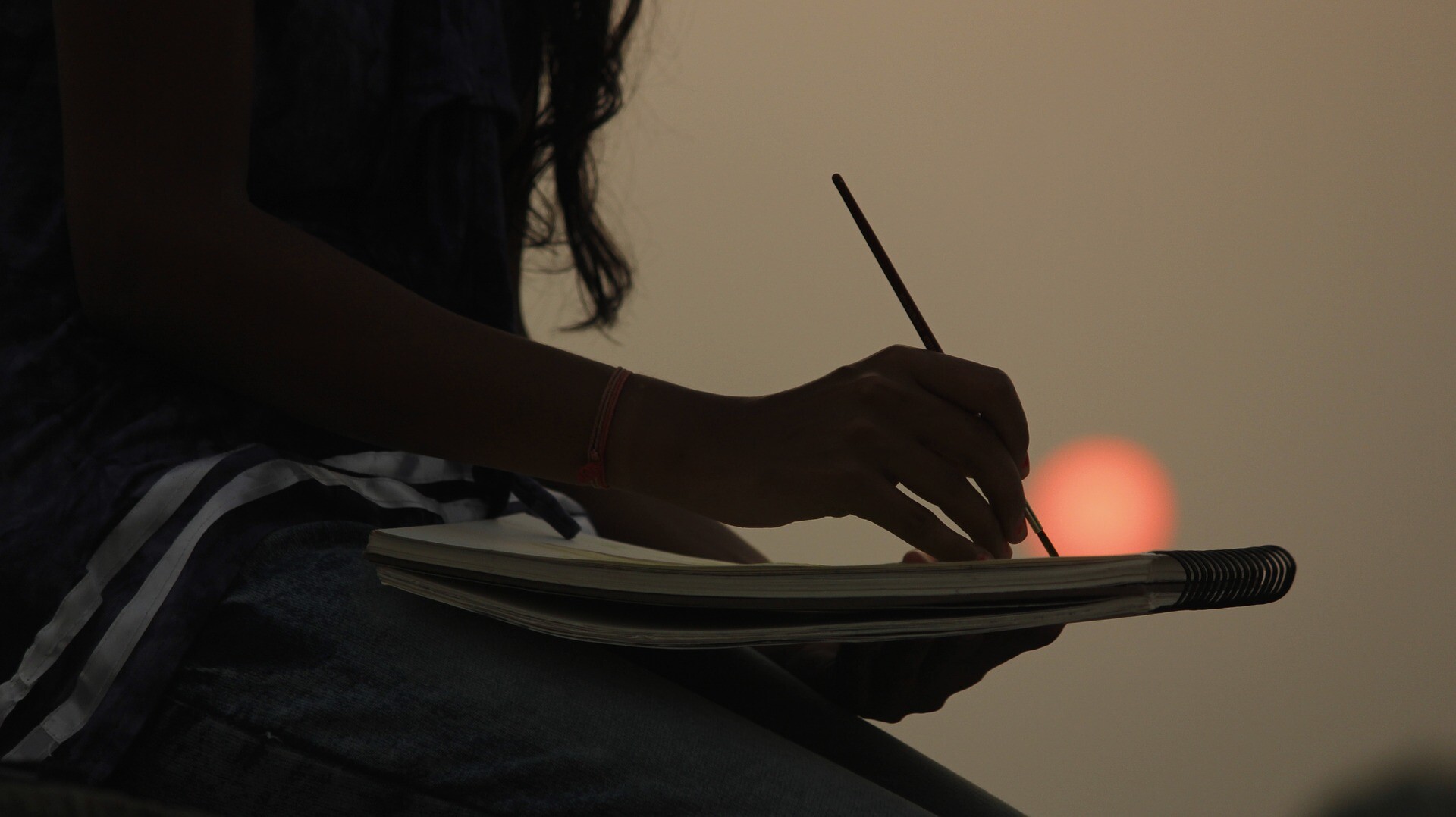 The United Nations turned PSA's into creative pieces of art with the help of people around the world. The challenge was simple: the UN needed creative thinkers to produce eye-catching and easy to understand public health messages.
WINNER#2: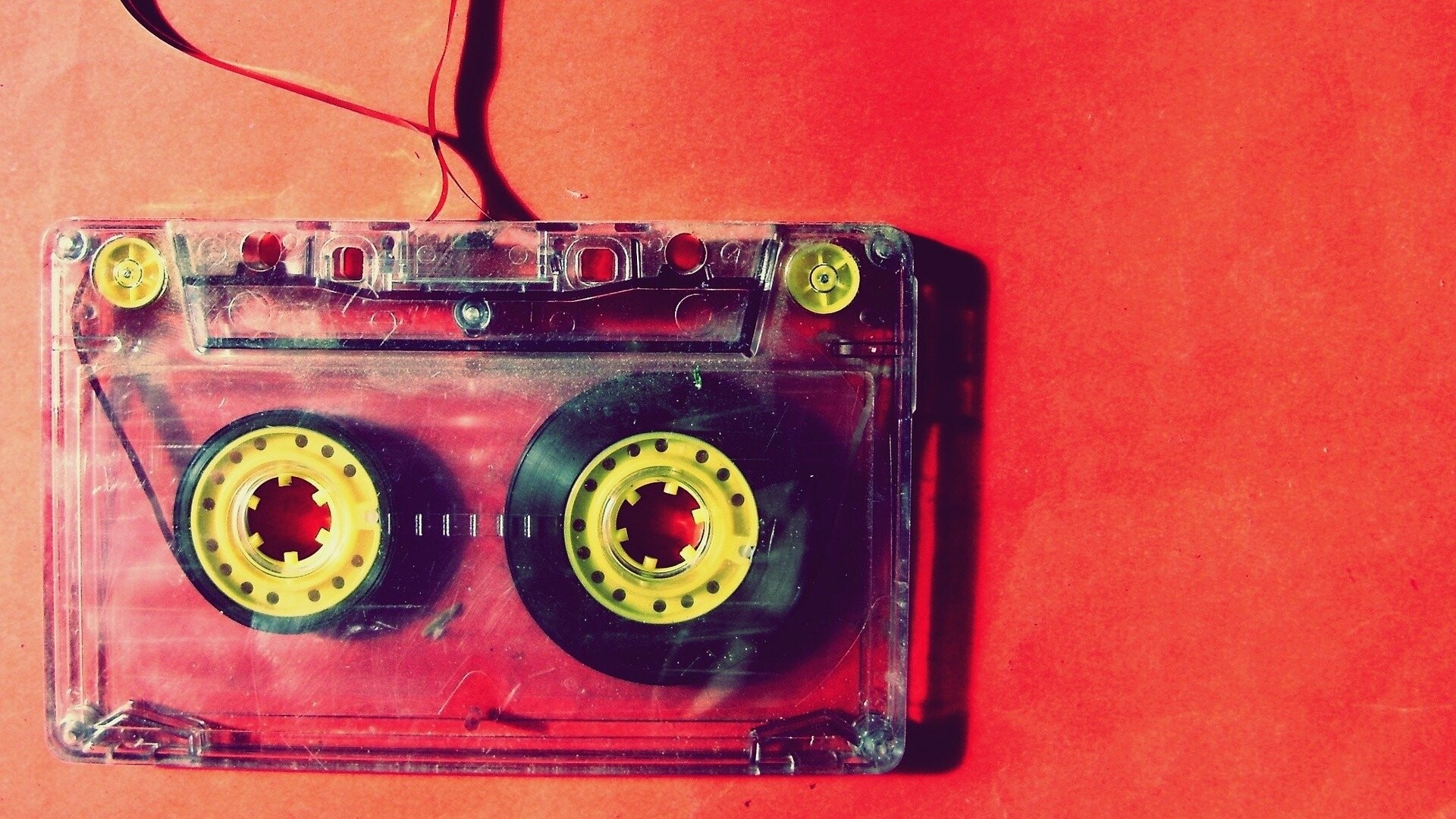 Good news if you're a music lover
Facebook's latest experiment comes in the form of a new app called 'Collab'. Its main purpose is to enable users to watch, record and remix 15-second video clips with one another, from anywhere at any time.
CREATIVE: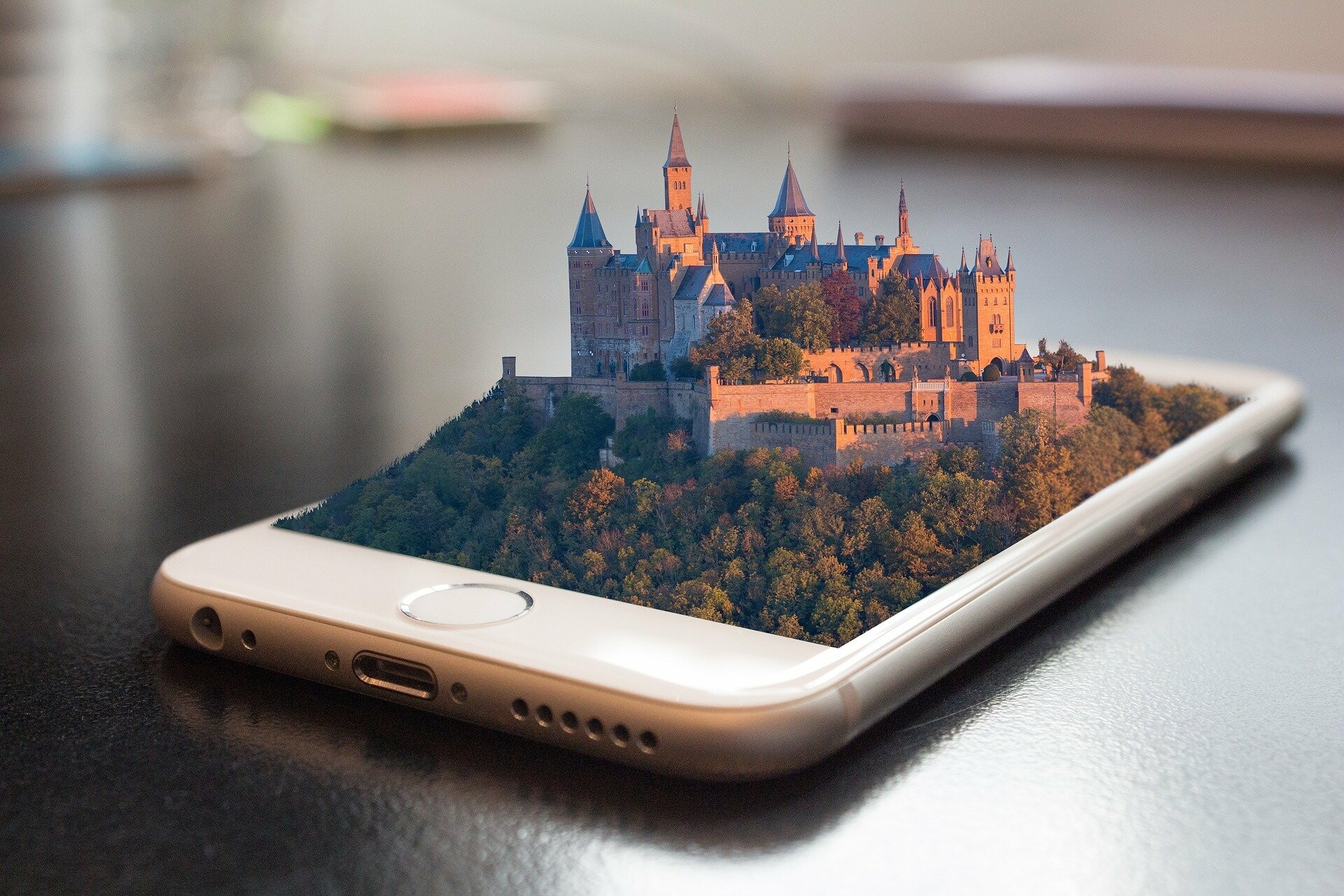 Facebook has been busy this week as it has now announced new AR tools for its Spark AR Studio in which creators can now build their own digital effects for use on Facebook and Instagram Stories. Here's what some talented creators have already come up with.
Get This Week In Social direct to your inbox