To be or not to be, that is STILL the question this week on Twitter.
World Rugby CEO, Brett Gosper, hit the headlines this week after deactivating his Twitter account midway through the Rugby World Cup, which is currently being played in Japan. Later in the week, Donald Trump (who Tweeted a record breaking 800 times in September) came under fire from Senator Kamala Harris, whom had urged Twitter CEO Jack Dorsey to suspend The President's account for "targeting and harassing" users.
Businesses and influential people of interest coming off social media is not new news by any stretch of the imagination, with the likes of Justin Bieber, LUSH Cosmetics and JUUL all previously taking steps away from social media, but all have retuned or never fully left.
This begs the question, can companies and influencers really survive in this day and age without some form of social platform? In short, the answer is no.
With Twitter ads being 11% more effective than TV ads during live events, 80% of Instagram's 1 Billion+ users following business accounts, and a whopping 2.32 billion active users on Facebook each month, it is hard to see a reason why a company would not want to be on social media.
However, social media is a broad term, and there are many platforms and avenues to be explored within this constantly evolving territory. Take Apple, they have been on Twitter since 2011, but have never tweeted organic content, however upon a new product release just take over the platform with promoted tweets and live streams.
Overall, social media can be beneficial in different ways within different industries and for company specific objectives, but there is no hiding from the fact that there is no other platform or marketing outlet that has such a concentrated audience that can be so easily defined and targeted, for any product or service.
This week's top social stories: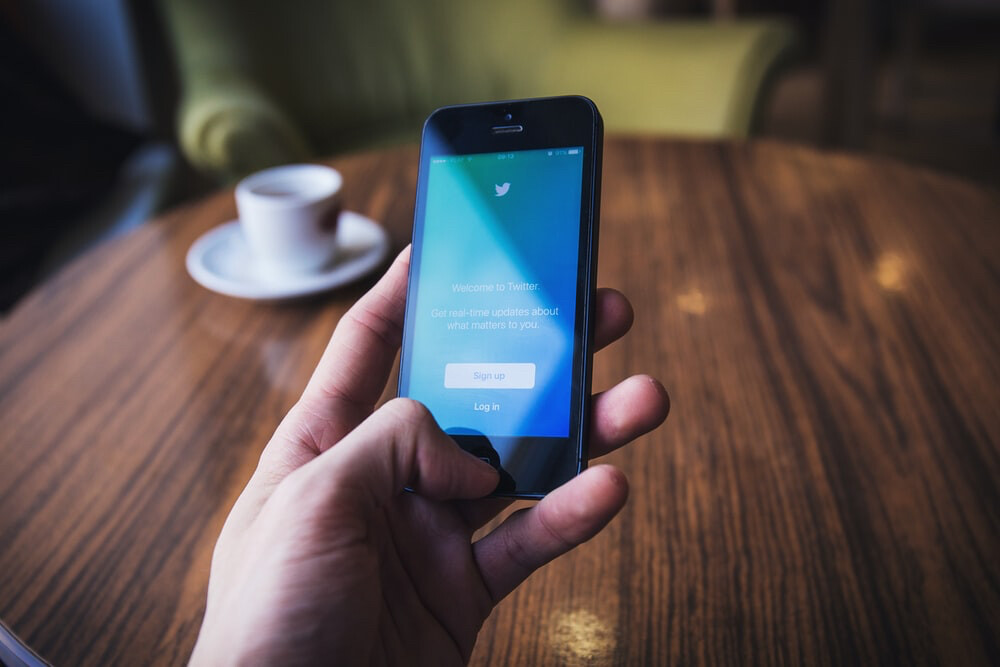 Instagram head on hiding likes: 'Makes it less of a competition'. Read more:
Facebook can be ordered to remove posts worldwide. Read more:
Boris Johnson joins Snapchat so followers can 'see what he does as PM'. Read more:
New study finds consumers are concerned about the influence of social media on news coverage: Read more:
Instagram launches a new messaging app for close friends called 'Threads'. Read more:
WINNER:
There's a new dog in town. #ChurchillTheDog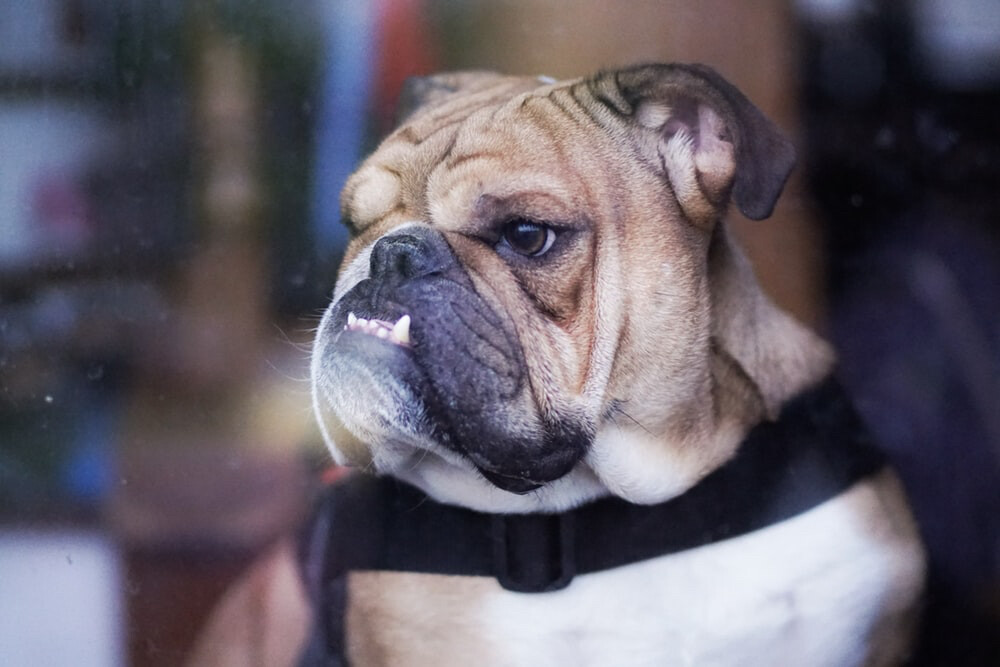 Churchill Insurance announced their re-brand via Twitter on Friday 4th October, with their new 'chill' skateboarding bulldog. So long are the days of the nodding 'Oh Yes' Churchill, and in steps the modern and uber relaxed skateboarding Churchill. A fun, cute and creative idea that pays homage to the re-brand of chilling out because Churchill have got you covered.
LOSER:
Trump's Nickelback video gets taken off Twitter for copyright violation.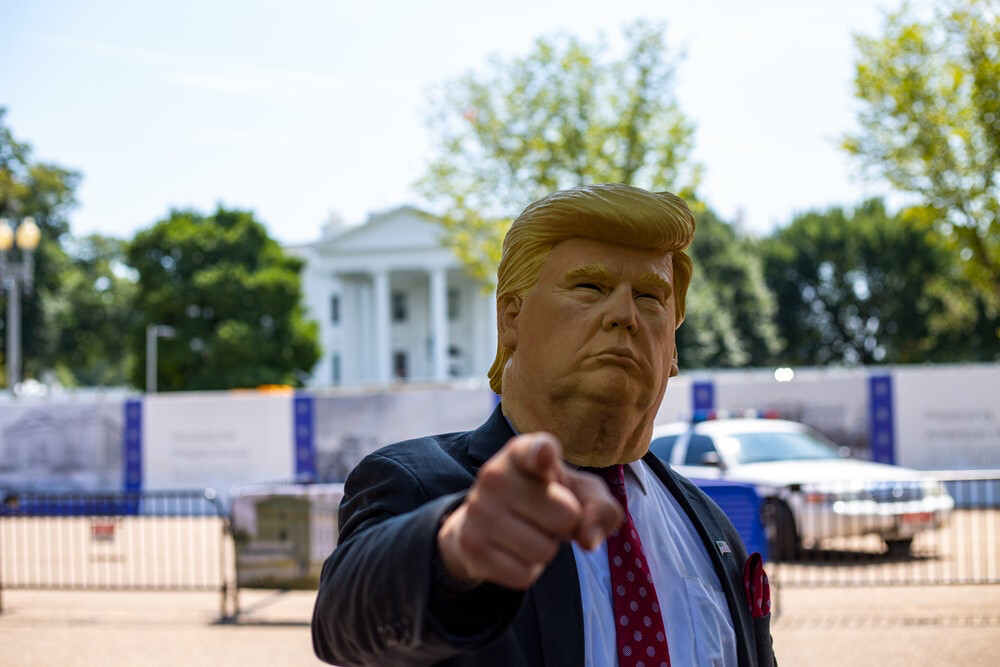 "I'm gonna trade this life for fortune and fame, I'd even cut my hair and change my name". Well, Donald certainly needs one of those items seen to… He may even want to change his name too after Warner Music Group sent a copyright complaint to Twitter after the US President used a snippet of Nickelback's music video for 'Photograph' to attack former US Vice President Joe Biden. We all just wanna be big rockstars, Donald, but not all us can be.
CREATIVE:
Instagram's now testing new AR 'Try On' ads with selected advertisers.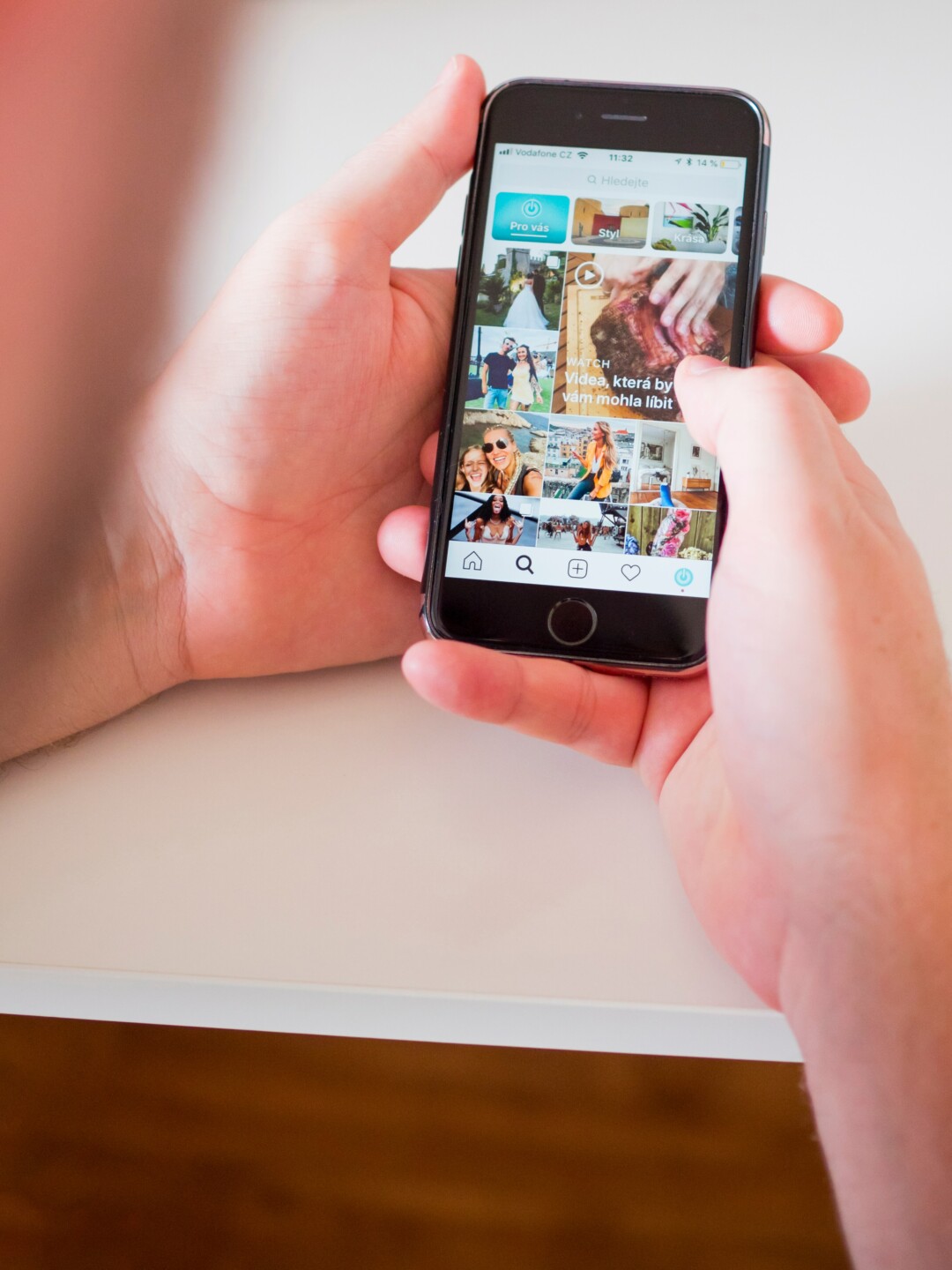 Taking try before you buy to the next level, Instagram is now trialling a new advertising channel with select retailers such as Rayban in which users can try on the accessories via AR technology on their phone before purchasing online.
Get This Week In Social direct to your inbox