Trending Stories: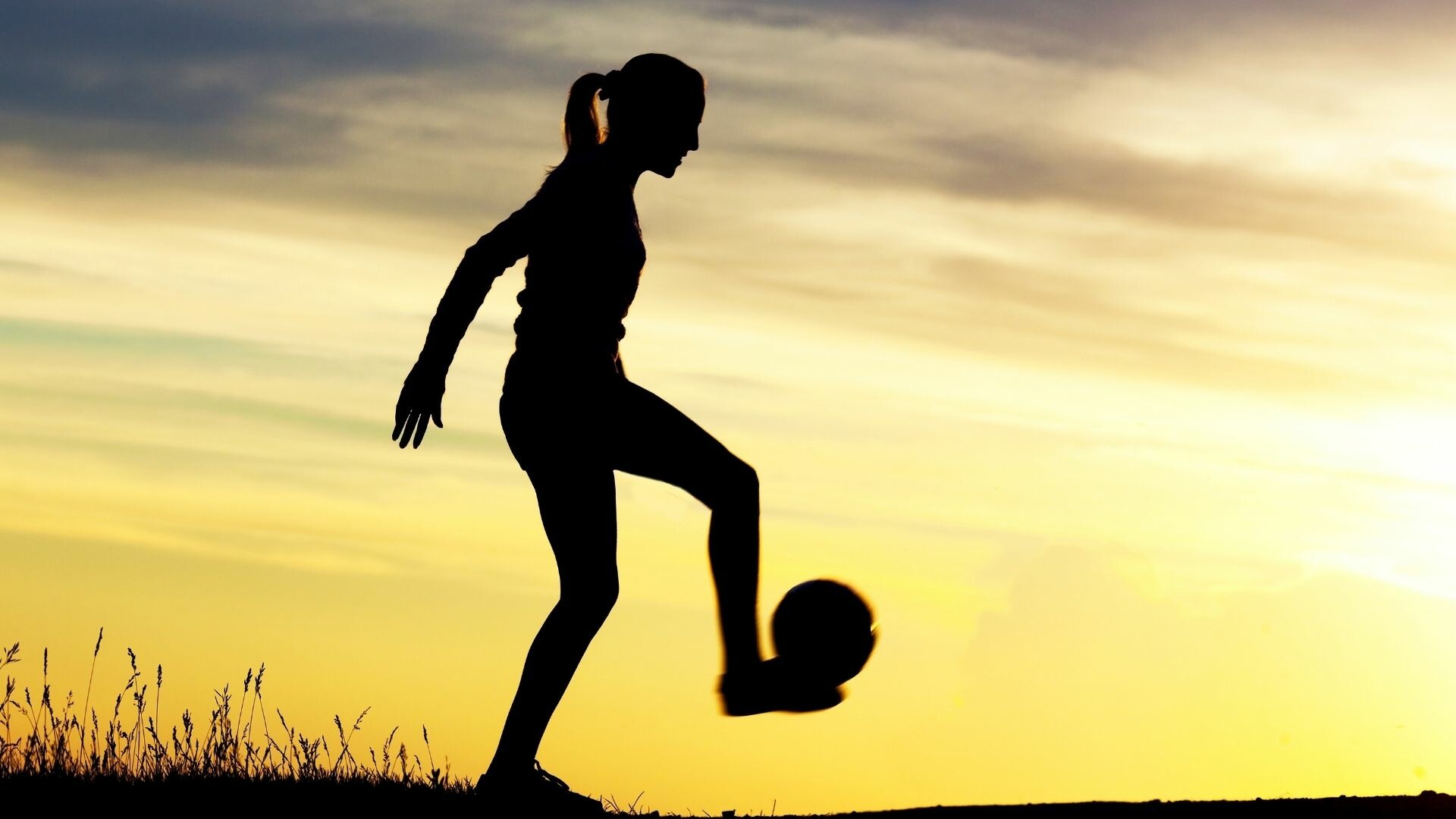 You've never seen…
Speed like this, defense like this, power like this, or an icon like this! This week Nike teamed up with England women's football team to create some hype ahead of the Euro's. The Lionesses shared images on Tuesday on their Instagram. The post shows projections of the players onto London key landmarks, with the description 'You've seen England, but you've never seen England like this'. With the featured footballers sharing the epic images and many London residents seeing the projections for themselves, the country is geared up to support our Lionesses.
We've seen stranger things
Following season 4's release in June, Stranger Things has been trending all over social media. With fans discussing Metallica, true friendships and of course, speculating about season 5, it's really no surprise that it's become one of only two shows to ever reach over 1 billion hours viewed on Netflix. Wondering what the other show is? Click here to find out. The current season's popularity is boosting the show in general, with Stranger Things currently populating the 'Top 10' Netflix shows in nearly 100 countries. We can only assume that season 5 will be even bigger, the countdown is on.
Adidas' heart-warming collab
This Week, Adidas joined forces with Indigenous Football Australia and the John Moriarty Football initiative (JMF). The goal? To provide wider access to football for Indigenous children across Australia. The partnership will encourage Indigenous boys and girls to take part in football, creating a fairer future for sport through inclusivity. Adidas announced it will sponsor scholarships, provide equipment and even team up with Australia's foremost Indigenous design studio, Balarinji, to create custom uniforms. This comes as JMF celebrates its 10-year anniversary of inspiring change in some of Australia's most remote and disadvantaged communities.
Coca-Cola's Pride NFT collection.
Coca-Cola just announced its launch of 136 limited edition digital collectables to celebrate Pride. The brightly coloured Coke bottles featuring the word 'love' are non-fungible tokens (NFTs). They were designed by Rick Mnisi, South African fashion designer, and LGBTQIA+ advocate. The brand announced the proceeds of the sales for the first 12 months would go the Mnisi's chosen LGBTQIA+ charity. With only 136 available, supporters need to be quick to get their hands on one. To see what all the fuss is about, or to purchase one of these fun and funky NFTs, click here.
Toby's Tiny Tales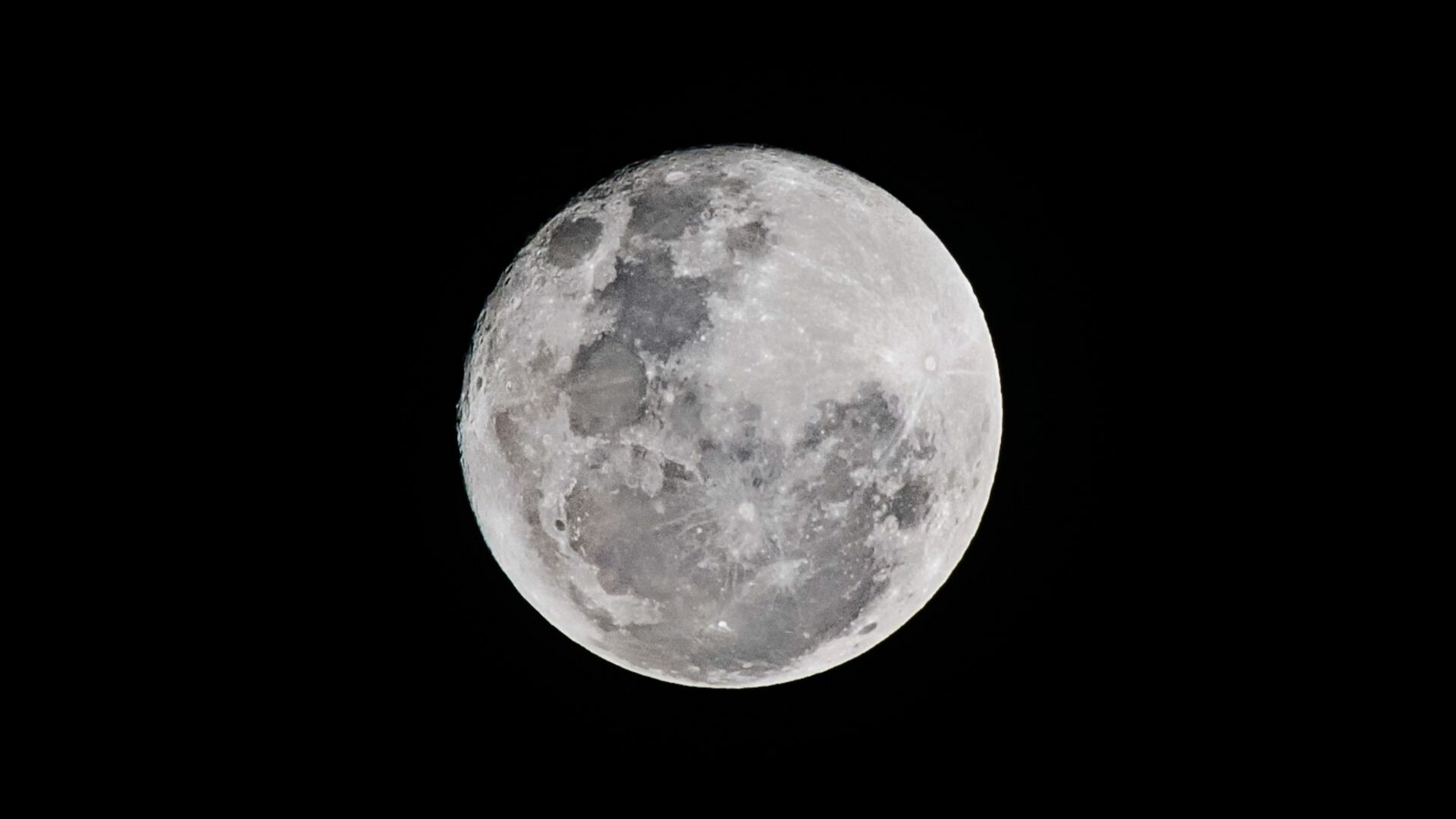 Welcome to Toby's Tiny Tales, a special feature in this week's blog. Toby, a RISE Academy graduate, now Account Executive at TEAM LEWIS London, has curated his top three recommendations of what you should watch out for, read and stream.
Watch out for:
July's Supermoon Will Be the Biggest and Brightest of 2022
July's full moon, also known as the Buck Moon, will rise on Wednesday, July 13. The name 'Buck' comes from a male deer, who's antlers grow quicker than ever at this time of year. What's cool is that it will also be a Supermoon, which occurs only when the moon is at its closest point to Earth. This means the moon will appear 14 percent larger and 30 percent brighter than other full moons!
Read:
Twitter Launches New 'Brand Connect Playbook' to Provide Guidance for Marketers
Twitter has published a new, 45-page 'Twitter Connect Playbook', which is essentially a guide on how to utilise Twitter's various ad formats and tools, including notes on the platform's audience, key best practices, case study examples, and more.
Stream:
Ever wondered what happens to the plastic we throw away?
We've all been told that we should recycle plastic bottles and containers. But what actually happens to the plastic if we just throw it away? Emma Bryce traces the life cycles of three different plastic bottles, shedding light on the dangers these disposables present to our world.
Platform Updates: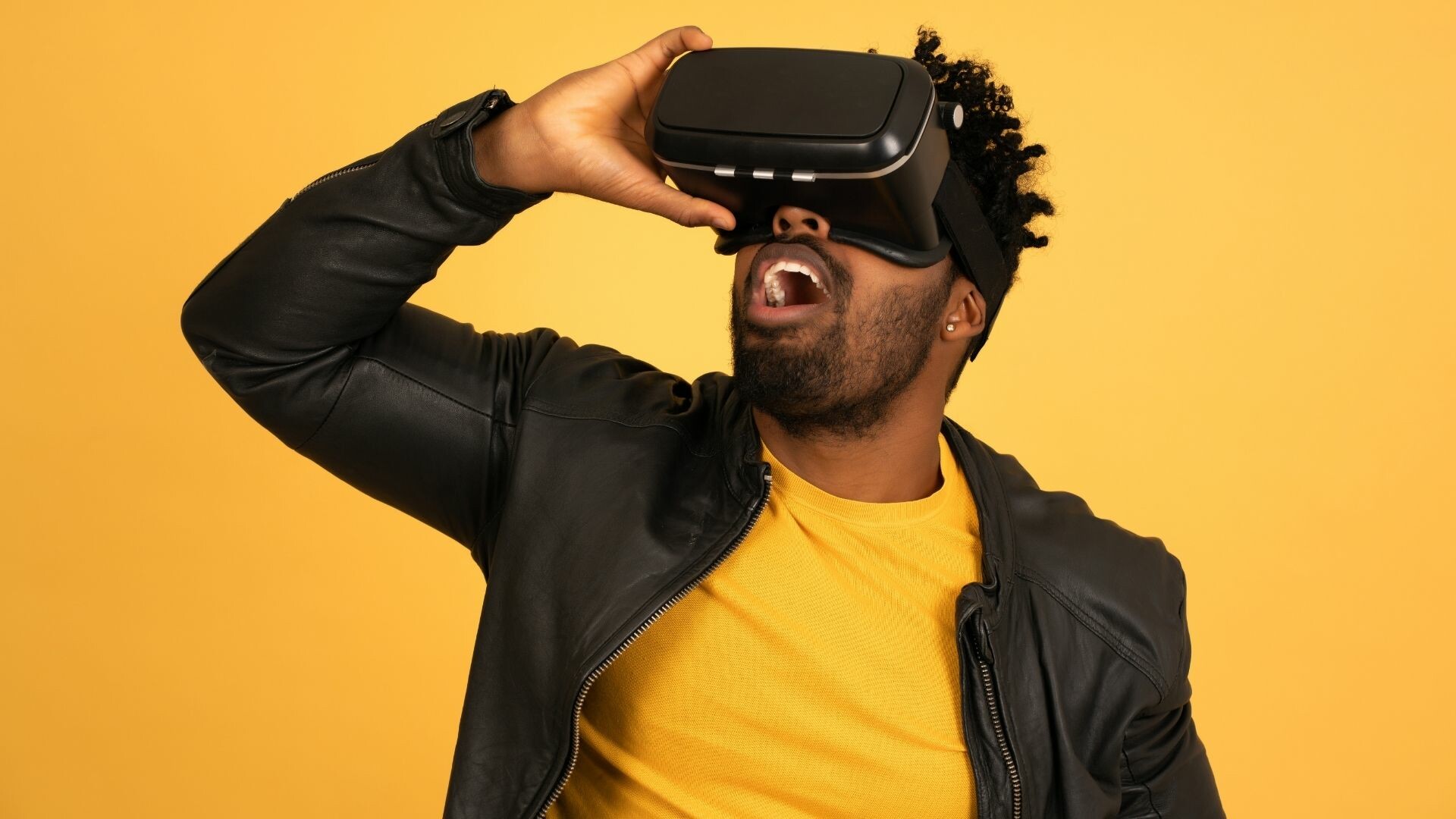 Snapchat launches 'Pride Augmented'
Pride month may be over, but the pride enthusiasm didn't stop there for Snapchat. Snapchat teamed up with V.O Curations, a London-based arts organisation to create an AR queer art exhibition. To check out the exhibition for yourself, you can head over to Old Compton Street, Soho, London between July 1st and August 14th and scan the 'rainbow- splashed Snapcode'. A virtual tour guide dubbed 'The Orb' will walk users through the exhibition and showcase the artwork and stories of six LGBTQ+ artists.
Twitter's bringing the Bitmoji's
Twitter recently announced it's testing a new option that would allow users to display a Bitmoji character as their profile image. For those of you who don't know, Bitmoji became popular on Snapchat, and is a personal emoji that individuals can customise to express themselves. The new 'Add Bitmoji' button would enable users to represent themselves on Twitter through their digital avatar. The assumption is, that this integration of Bitmoji into Twitter will bring about a way for users to link their Twitter profile to Snapchat.
Instagram Reels Template
Instagram's Reels Templates aren't breaking news, however the addition of songs recommended by the platform based on your content is! As more people begin to gain access to the new 'Templates' option we get more of idea of how the feature can help users. The feature allows users to format, frame by frame, their Reel based on what is currently trending. We've discovered this is super helpful in providing inspiration for the days you're feeling less creative!