Trending Stories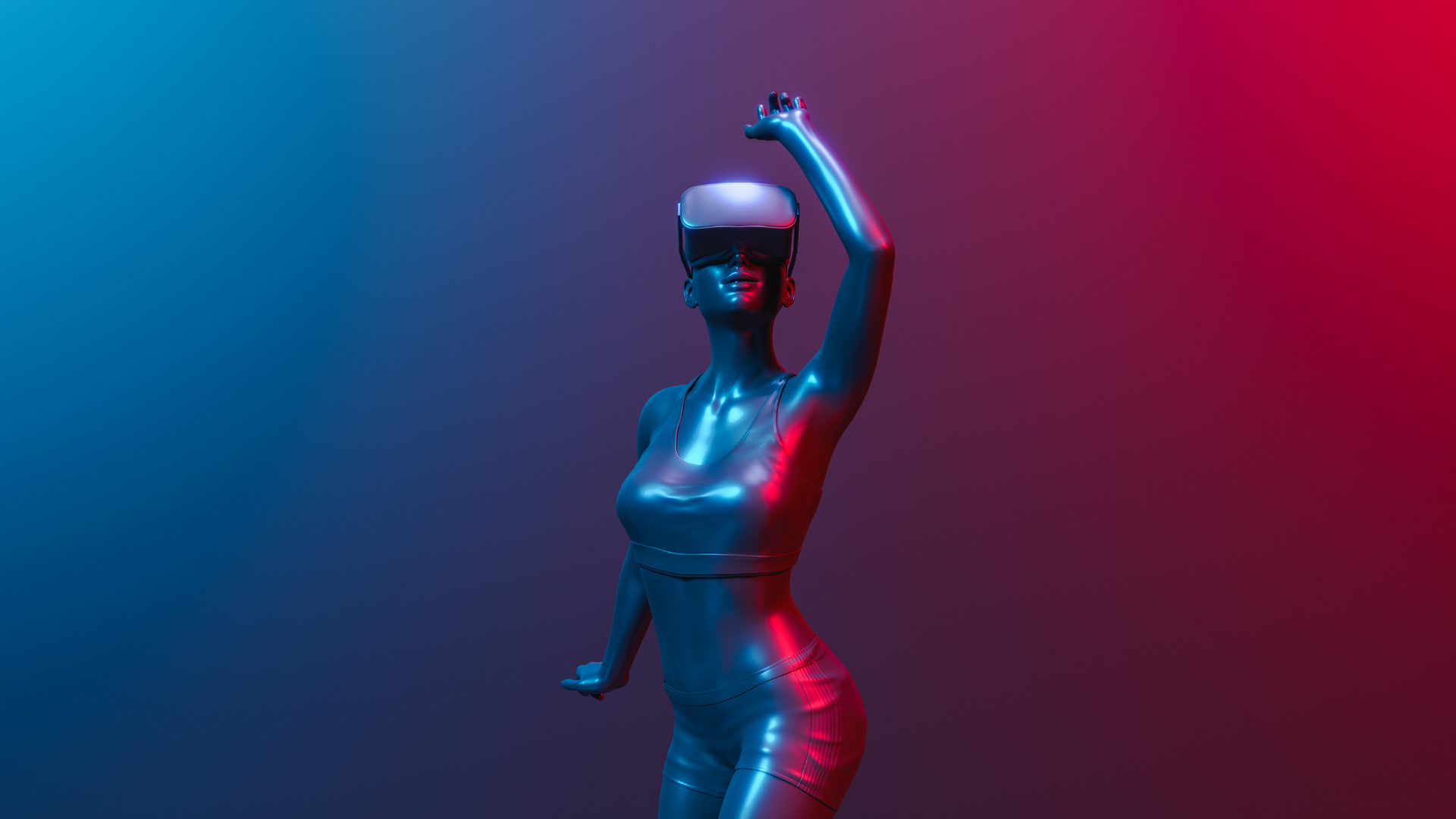 Snapchat X Vogue AR exhibition is coming soon
This week, Snapchat announced it will be collaborating with fashion house, Vogue, to develop an AR exhibition, titled 'Vogue x Snapchat: Redefining the Body'. The exhibition aims to illustrate how physical fashion designs can be limitlessly transformed and enhanced in a metaverse experience. The event, hosted at the Centre d'art La Malmaison in Cannes, France, will feature collections from seven of the world's biggest designers, including Balenciaga, Dior, and Gucci. Guests in attendance will be able to style themselves and try on the designs in this one-of-a-kind show. Will you get tickets?
If there is one thing we all know about Beyoncé, it is that she has a fiercely loyal fan base. So, when Beyoncé drops a new single, prepare for a swarm of the Bey-Hive on your social media channels. After her latest single, Break My Soul, was released on Tuesday, Twitter and other social channels like TikTok have been inundated with reviews and comments on the new track. In fact, fans like the song so much that they are taking the lyrics very seriously, threatening to quit their jobs because Beyoncé said so in the song. Check out some of the best responses on Twitter and TikTok.
Antiseptic cream brand, Sudocrem, has been trending on Twitter after a humorous tweet exchange. It all started when a Twitter user tagged Sudocrem in a photo of a Roman-era skull impaled with a metal rod on display in a German museum. The tweet, which received 44k likes, suggested that the injury just needed a little Sudocrem to treat it. Sudocrem, which appears to have automatic replies in place, responded with a warning against the use of their product on such a wound. This stern response led to the comments section, naturally, erupting with replies. British brands like Yorkshire Tea, Domino's, and even Westminster Abbey, joined in on the joke and poked fun at Sudocrem's seriousness.
Toby's Tiny Tales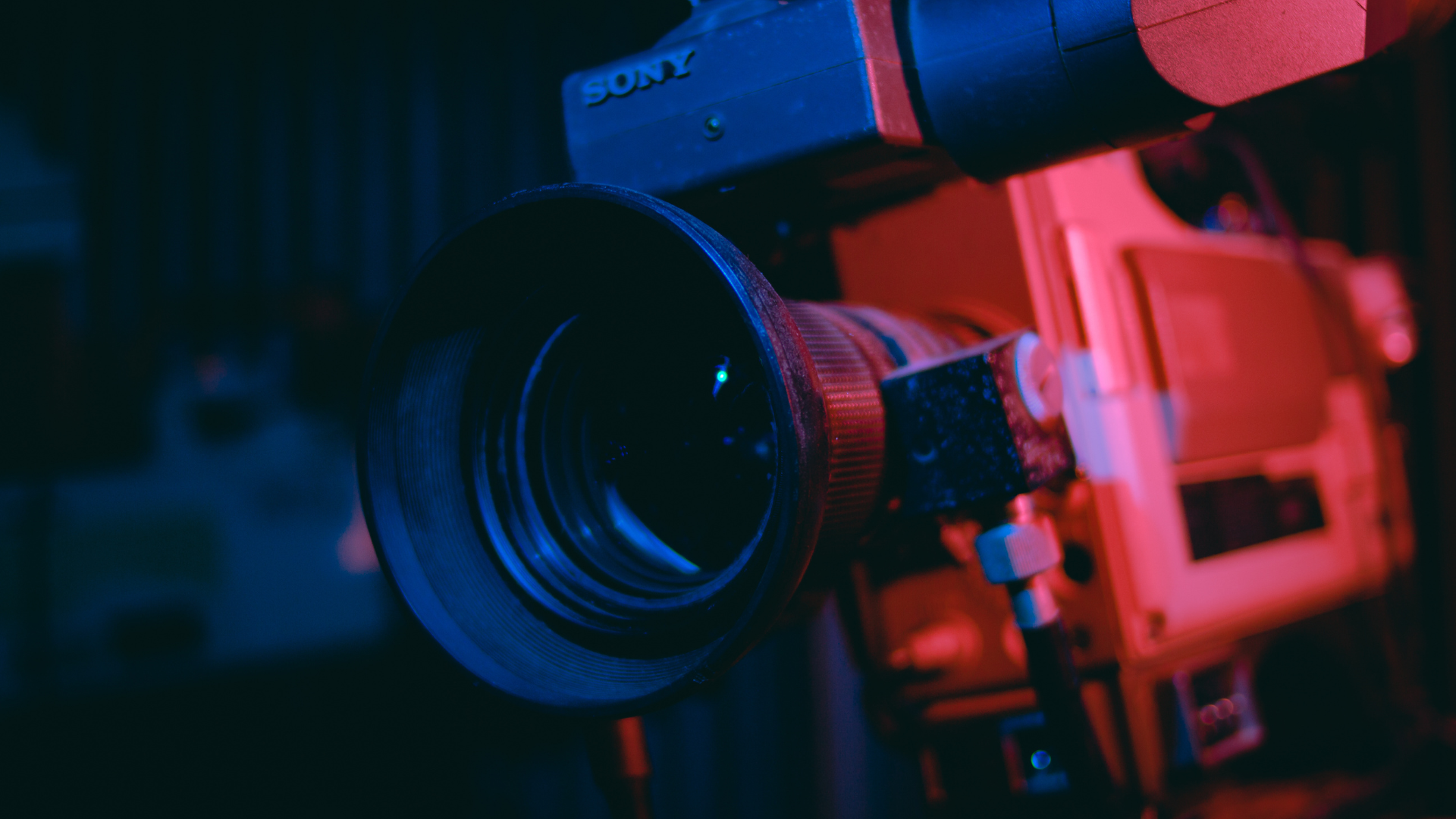 Welcome to Toby's Tiny Tales, a special features in this week's blog. Toby, a RISE Academy graduate now Account Executive at TEAM LEWIS London, has curated his top three recommendations of what you should stream, watch and read this weekend.
Stream
Nathanael Garrett Novosel: The Meaning of Life is Growth
Nathaneal Garrett Novosel's quest to find the meaning of life has led him to a 20-year-long career in research and life advice. In his book and in his teachings, Novosel helps his readers answer questions like "why are you here", "how does life work?" and "what are you supposed to do with your existence?". In his podcast, The Meaning of Life is Growth Nathanael and co-host Andrew G. Marshall discuss the 8 concepts, Nathanael's journey of research and insight, and how his autism helped him develop his deep understanding of the meaning of life. Check it out on Apple Podcasts or Spotify.
Read
Social Isolation Actually Changes the Structure of Our Brains, Neuroimaging Reveals
As Glastonbury Festival made a comeback after its three-year break this week, people are reminded of the sheer serotonin and joy that comes from being around real people! But, why does being in huge numbers at festivals, jubilees, and other public events make us feel so good? This article answers this question, explaining that it's because the human brain is developed expressly to enable social interactions. According to research, belonging to a group can boost one's happiness and contentment with life. Read more on the festival effect above.
Watch
This is why we can't have nice things
This video is about stuff. That is all. Just stuff. Like light bulbs, printers, phones, and why they aren't better. If you want to blow your mind with how our simple objects came to be, and why they are the way they are, check out this video.
Platform Updates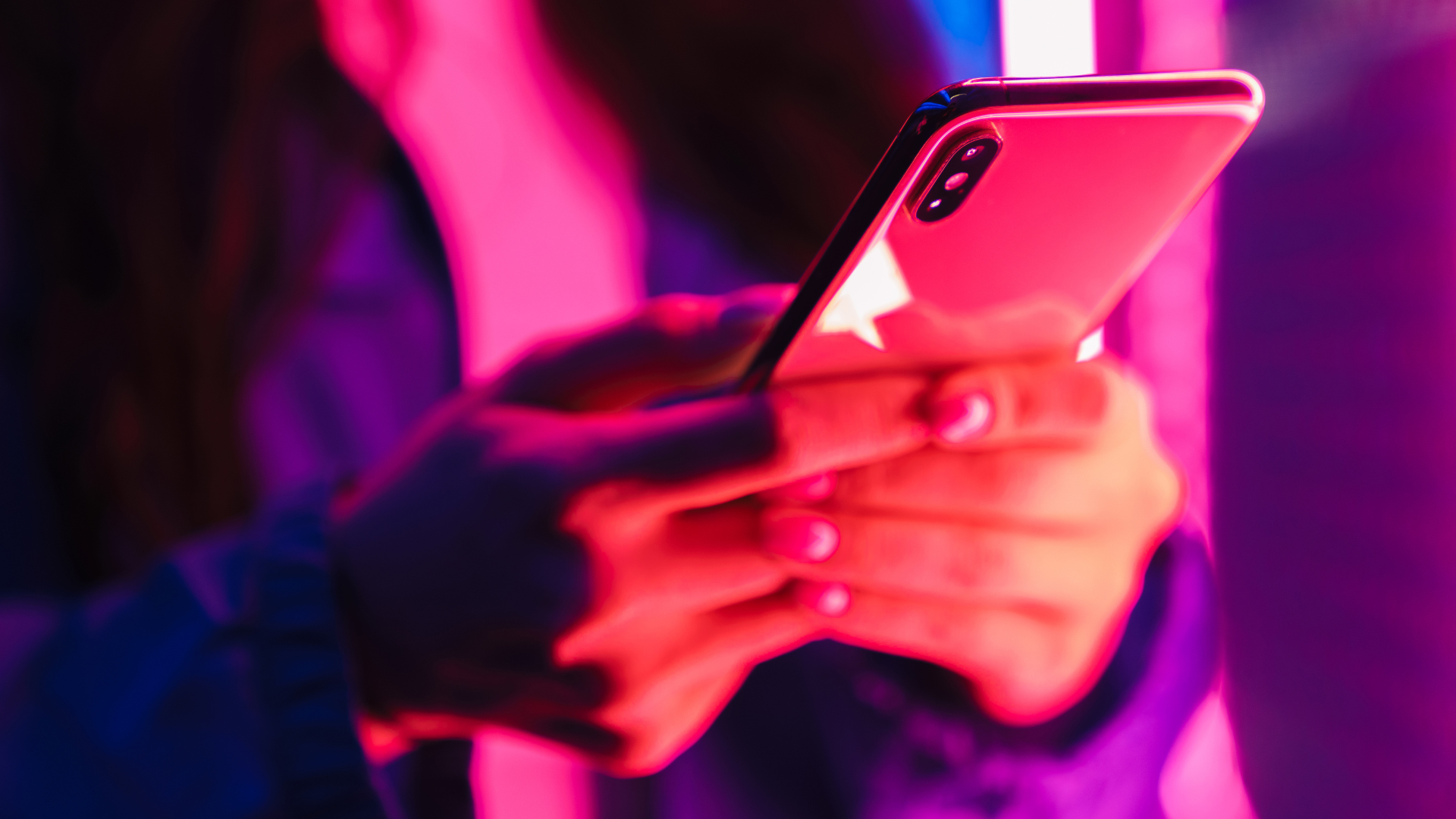 So-long character limits: Twitter tests Notes feature
280-character limits might soon become a thing of the past for Twitter users, as the platform announced this week it is trialing a new Notes feature. Twitter Notes will allow users to host blogs and long-form content in the Twitter 'Write' tab. Bloggers will then be able to share their Notes as an embedded link in tweets. Twitter Notes will also have the functionality to host images, videos, and gifs. What will your first Twitter Notes be?
Instagram AI features will verify user ages
This week, Instagram announced it will soon be trialing AI tools to scan and verify users' ages. As the official sign-up age for Instagram is 13, this new feature hopes to improve the safeguarding of young people using the app and prevent those too young from signing up at all. The AI estimation feature will require prospective Instagrammers to send in a selfie video to Yoti, a third-party ID verification company that will confirm the age based on the facial scan.
LinkedIn Rolls out 'Funny' reaction button
Joining Love, Celebrate and Support, this week saw the arrival of a new LinkedIn Reaction. A new "Funny" reaction will gradually be rolled out to LinkedIn users as part of a new trial. But if you haven't got the feature yet, you should not have too long left to wait, as the platform plans to roll this out globally very soon. The new feature is an interesting step forward on the once strictly- professional platform and seems to be in tune with more demand around a work-life balance.