Platform updates & new features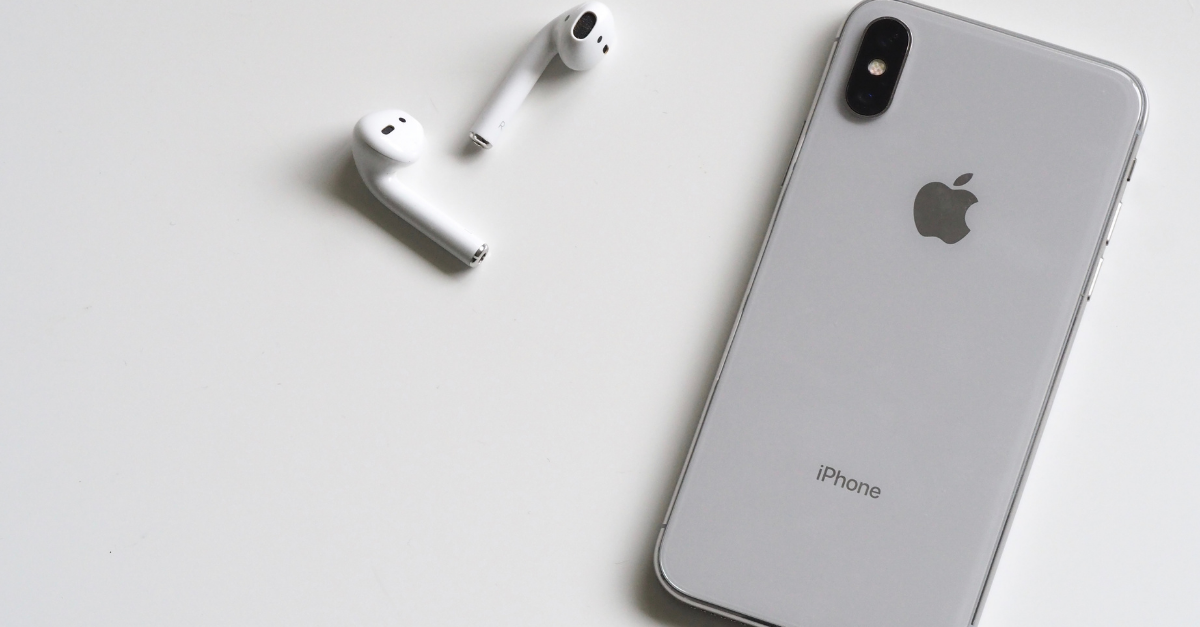 Show me the editors
Ever wondered who it was that edited your Google Doc? Well, Google might have just answered that question for you with the announcement of a new feature to track which members of your team have made edits to your documents and when. The feature is being rolled out this month and we are hoping it won't cause too many arguments in the office.
TikTok launches Lead Gen
In line with it's business campaign, TikTok has introduced a lead generation feature to advertising meaning that users can show a greater interest in products and services. It also means businesses have a new and creative way to gather potential customers' information.
Auto-captions for Instagram
Ever tried to watch an Instagram story when you're definitely not supposed to be? Well, now you can! Instagram has officially launched auto-caption stickers for stories allowing users to watch without having the sound on. This feature will not only allow you to silently (and sneakily) watch stories but also means those with hearing impairment can engage with the content more easily.
Trending this week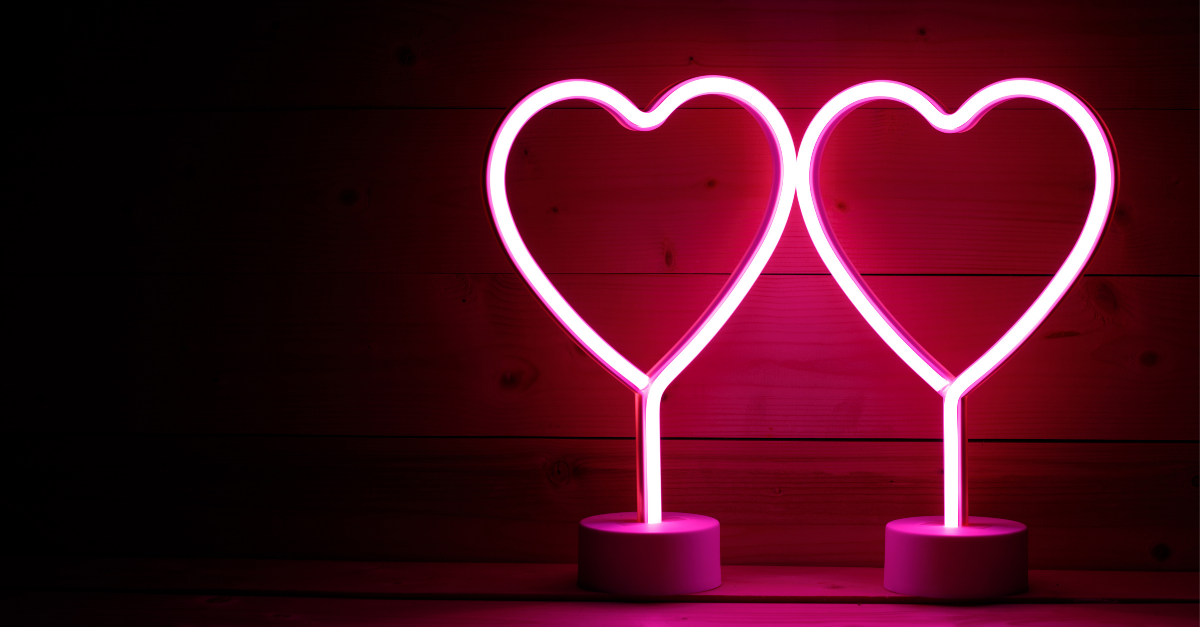 Swiping left for Ben Affleck
Ben Affleck went viral on TikTok this week after influencer, Nivine Jay, unmatched with him on a dating app, believing the account was fake. Jay later received a video DM on Instagram from the Batman actor himself asking why she unmatched him. Awkward times.
Standard Life Aberdeen mocked for their brand
Standard Life Aberdeen, an investment house, was the brunt of the joke this week after it announced its new name 'Abrdn' in an attempt to rebrand into a modern, dynamic business. Love it or hate it, the brand's announcement video racked over 300,000 views, which made people wonder if it was a publicity stunt.
Facebook stands by Trump decision
Since banning Donald Trump from the platform on 6th January after his supporters stormed the Capitol, Facebook has announced they will continue his suspension after receiving over 9,000 public responses. To say that Trump hasn't taken his social media ban well would be an understatement!
Meme of the week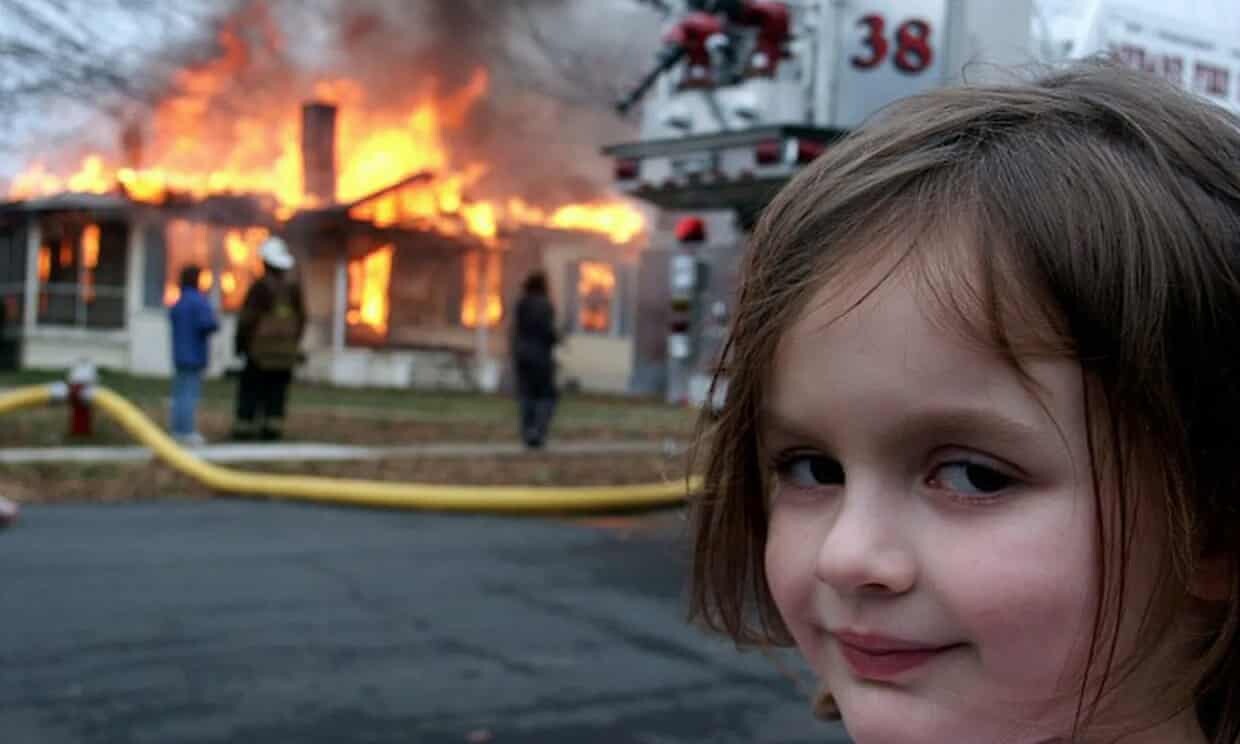 Disaster girl turned out to be not much of a disaster
I'm sure we're all familiar with the very popular meme of a little girl smiling whilst a house burns down in the background. Well, this week the NFT of that meme was auctioned off for $500,000 to 3F Music, a Dubai-based studio. When interviewed by the New York Times, Zoe Roth (the girl in the meme) said she would make the most out of being an infamous meme – she definitely has lived up to that!
The comeback of the week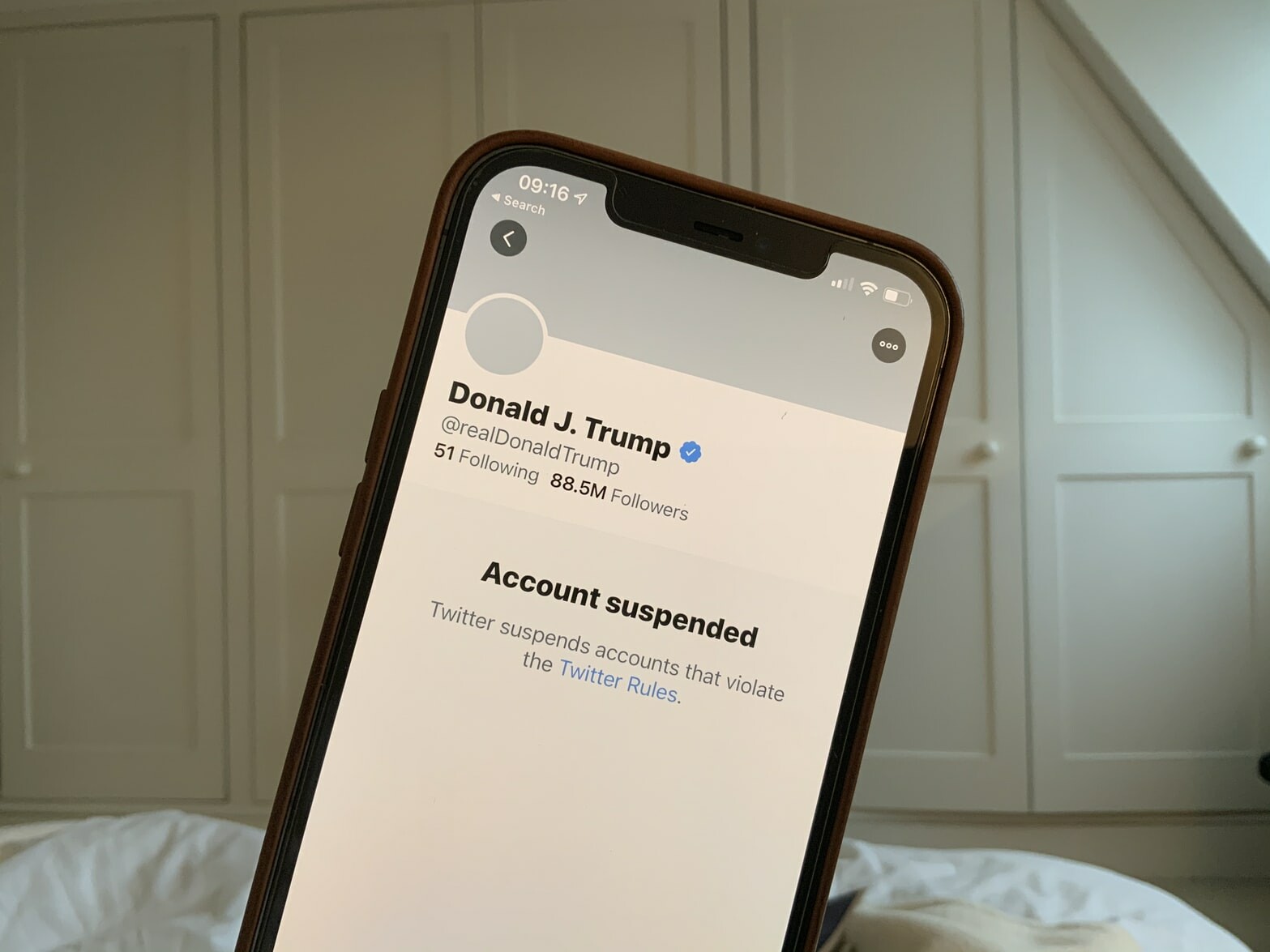 Trump is back on social
Staying on the Trump theme, the former President makes his return to social media with his own platform, 'From the desk of Donald Trump' in which he posts to a public timeline and people can share his posts to Facebook or Twitter from their personal accounts. We look forward to seeing how it goes!