2019 was another year filled with positive, creative and revolutionary news about what is going on in social media. There is no doubt that social media is now a staple part of virtually everyone's day-to-day life. However, 2019 was also the year that really cemented the idea that the majority of people are struggling to trust what they see online. From accusations that political parties were misleading the public during the election using Twitter, to the Brazilian ambassador sharing an edited picture of Greta Thunberg, there were countless stories of false information impacting serious situations in 2019.
In the first few days of 2020 already, it has been reported that there has been a lot of fake news being spread about the devastating Australian bushfires. Therefore, it is more imperative than ever that brands take the necessary steps to convince their customers that their social channels can be trusted. If your audience do not trust your brand's social media, it puts added pressure on your content marketing strategy and relationship with customers.
Here's some tips on ways to help your brand stay trusted:
Stay engaged
With so much content being posted on Twitter, authenticity is really important in order to build trust. It is easy to pre-schedule marketing posts planned weeks in advance in order to promote assets. However, engaging with your audience rather than just 'shouting into the void' encourages your customers to think about your account as an identity in itself rather than just a marketing tool.
In this blog, you will see the brands that increased their followers most in 2019. PlayStation tops the list and is said to have done so because it is at the 'beck and call of its customers', emphasising that it uses the platform to heavily engage rather than just to market. We can assume that brands that manage to encourage users to follow them in this way are also trusted too.
Partner with influencers
Influencer marketing platform Onalytica has found that 92% of customers trust recommendations from people over branded content. Particularly in the B2B sphere where relationships with influencers is likely to be organic rather than paid-for, it is natural that your audience will have more trust if your brand is being promoted by credible sources, such as academics or business experts.
Keep it consistent
Just like if one of your friends said something then did another, you'd lose faith in them, the same human emotion applies to how consumers feel about brands on social media. Having consistent branding on imagery, tone of voice, and stance on certain issues helps to give your followers the impression that they can turn to you for the same experience each time. Especially if you take a reactive and engaging approach to your social channels, make sure that the variety of people in your marketing team who may be using the channel are giving the same type of response and advice each time.
So, while many social channels are taking steps to stop the spread of false information, it is virtually impossible to stop a system of free speech from sharing things that aren't totally accurate. In this time, it is more important than ever for brands to give customers assurance that their channel can be a trusted source.
This week's top social stories: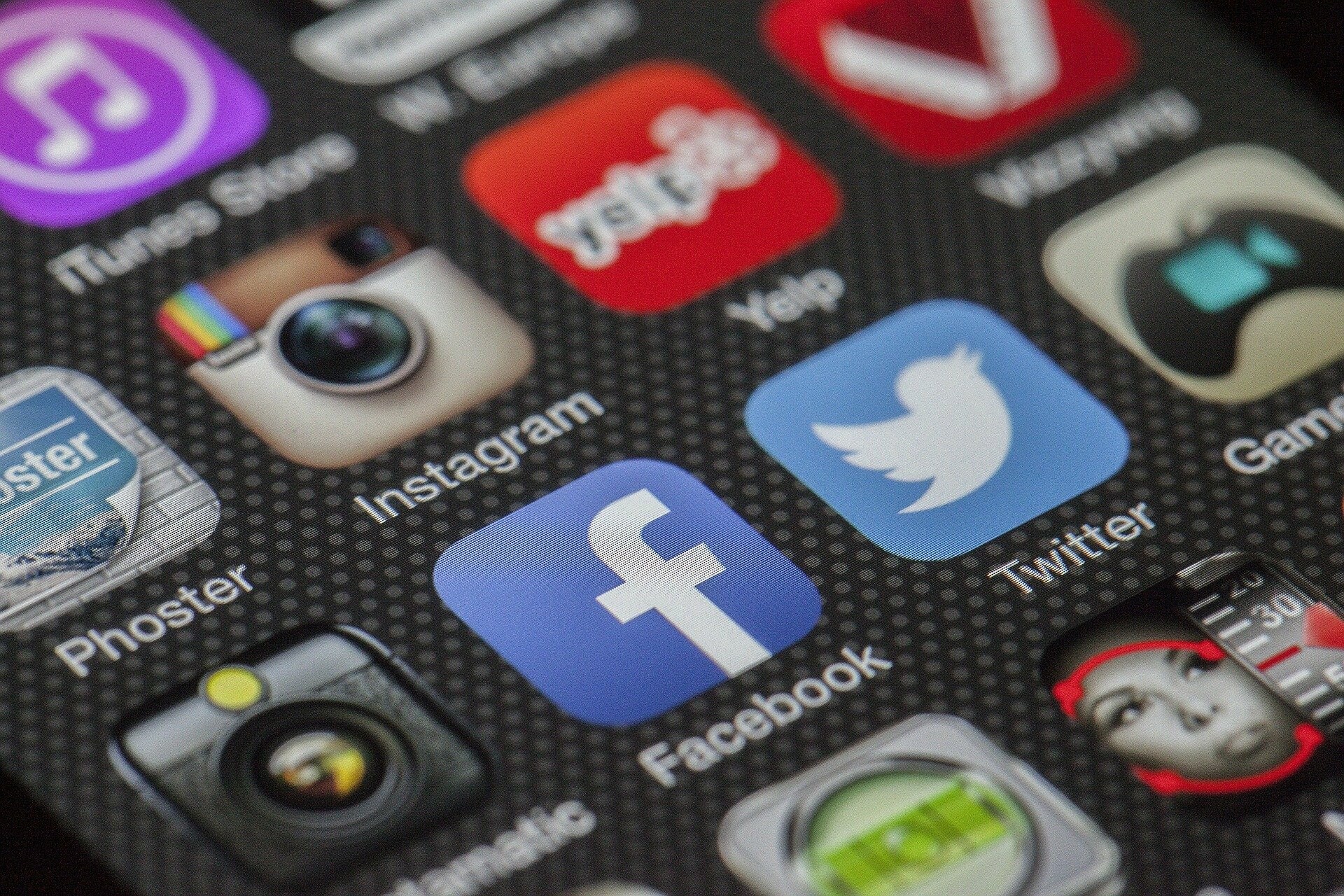 Molly Mae's had an Instagram post ban. Read more:
The time has come for Winter Love Island to storm social media. Read more:
Facebook ban deep fake videos ahead of US election. Read more:
Southern Comfort receives criticism over influencer campaign. Read more:
Instagram sensations' new trend of the 'double selfie'. Read more:
WINNER:
Hope for shoppers as Facebook and ebay clamp down on fake reviews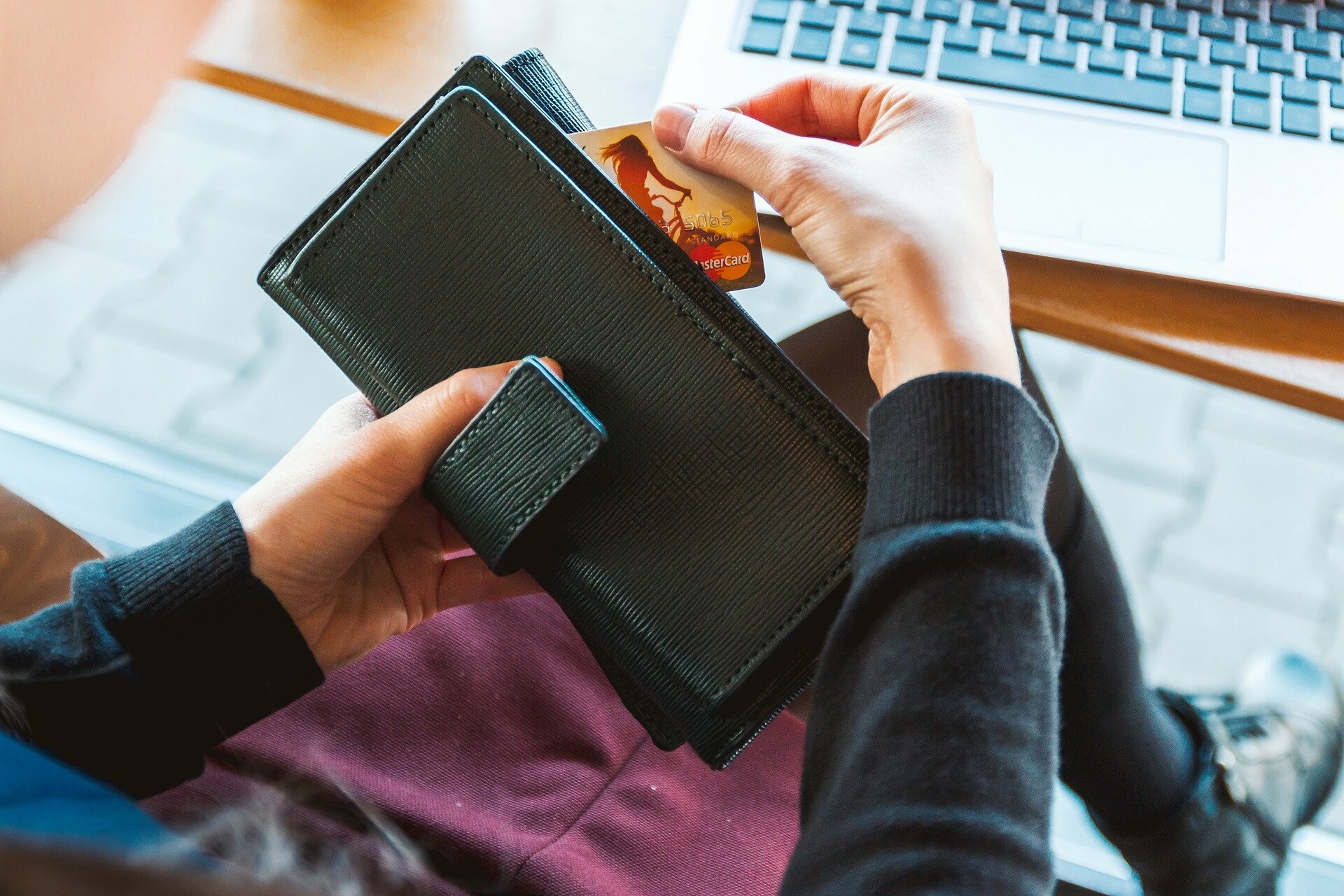 Facebook has removed 188 groups and disabled 24 user accounts to try and combat fake reviews of brands or products on the social media site. This gives shoppers more transparency when making a decision to purchase an item based on what they see online.
LOSER:
Bullies may now not be able to reply to your Tweets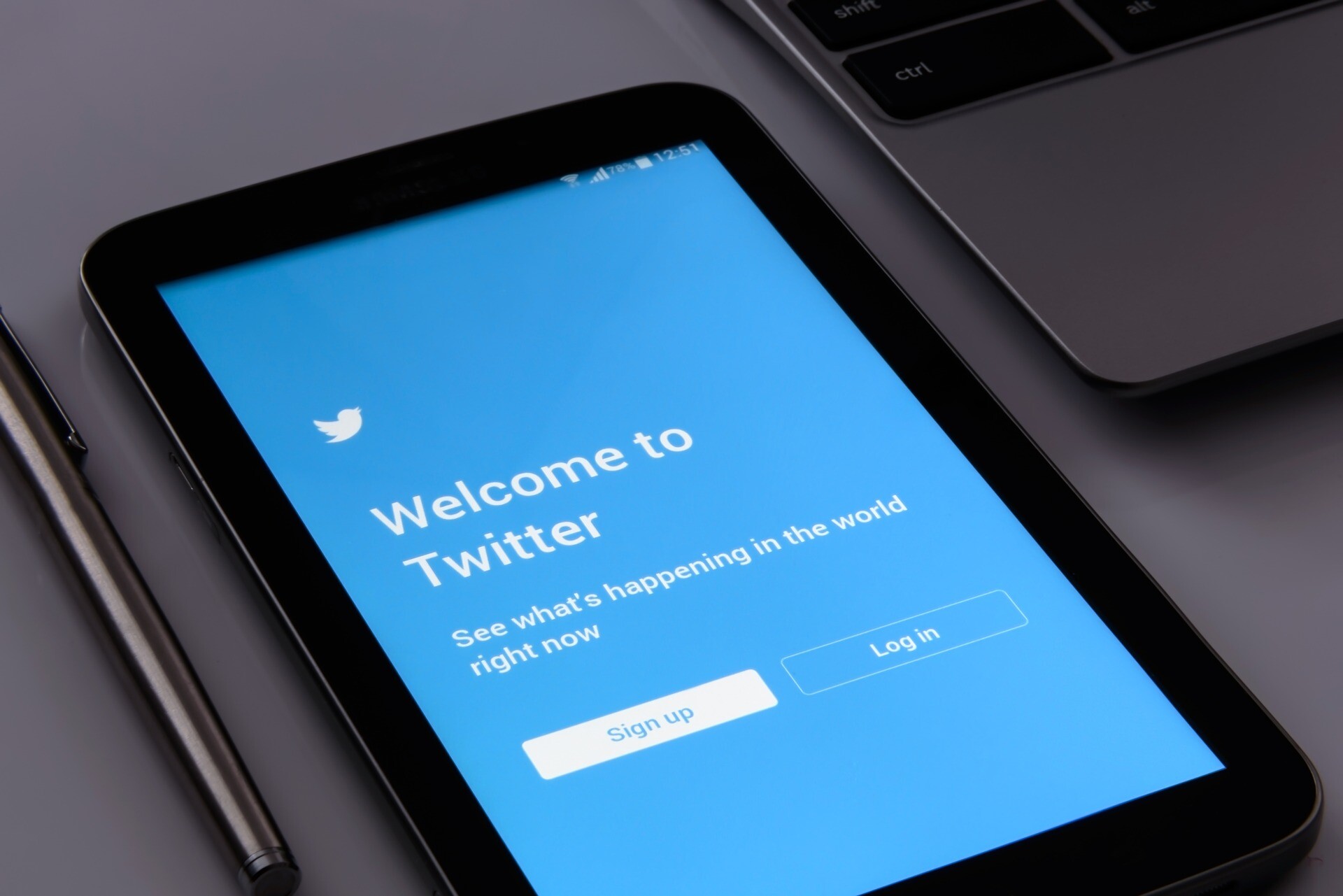 Twitter has announced it plans to limit those who can and cannot reply to Tweets in order to help combat social media abuse. When drafting a tweet to post, users will be able to select who can reply to it from four options: global, so anyone can reply; group, so people you follow and mention; panel, for people specifically mentioned in the tweet; and statement, which means no one can reply.
CREATIVE:
BBC creates immersive 'Dracula' advertising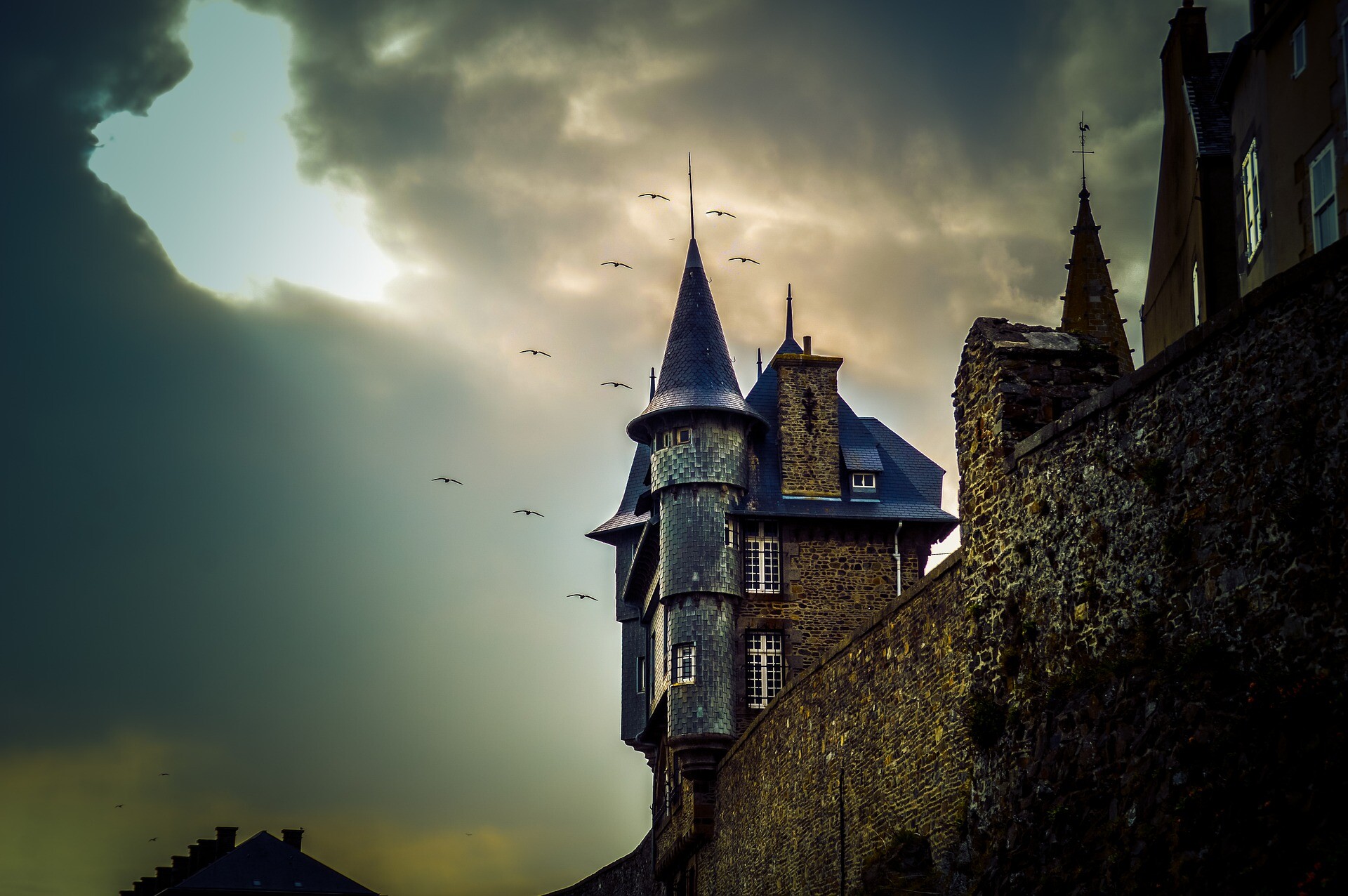 In anticipation of the new BBC 'Dracula' drama, marketers have created a billboard which appears to be lots of swords stabbed into the board, but as the night grows darker the shadow reveals an outline of a vampire. This has gone viral as it is a creative use of out of home advertising.
Get This Week In Social direct to your inbox