Connection is crucial right now. Both for businesses, brands, friends, and families. Every aspect of our lives has an element of connection, and now those connections need to be built in non-traditional, inventive ways.
We've seen a huge rise in platforms created to allow people to connect, and over the past few weeks there's been a steep learning curve in how to make the most of those platforms. From getting the right angle on your webcam for that important video call, to hosting pub quizzes with friends over social media. It's been a rollercoaster.
Personal relationships are being tested to the max, with those in many new relationships having to find new ways to keep the flame alive whilst quarantined in different places. To help with this, Facebook have launched their new app for couples in the US – Tuned. The 'for couples only' messaging app allows loved up couples to send messages, exchange music, and create a digital scrapbook. Whilst it claims to be a "private space" for couples, it doesn't seem to have end-to-end encryption – so be careful what you put in that digital scrapbook!
Whilst we probably won't be creating a Tuned profile with clients any time soon, this move by Facebook demonstrates different ways people can create a connection online beyond video calls. The principles of connection remain the same, we've all just got to figure out how to do it. This requires creativity, testing, and the bravery to embrace new platforms and opportunities.
Facebook's New Product Experimental Team (NPE) has been created to do exactly this. Innovation and experimentation are all we can do right now, because let's face it – no one wants to sit on a boring Zoom call looking up another person's nose.
Top Social Stories: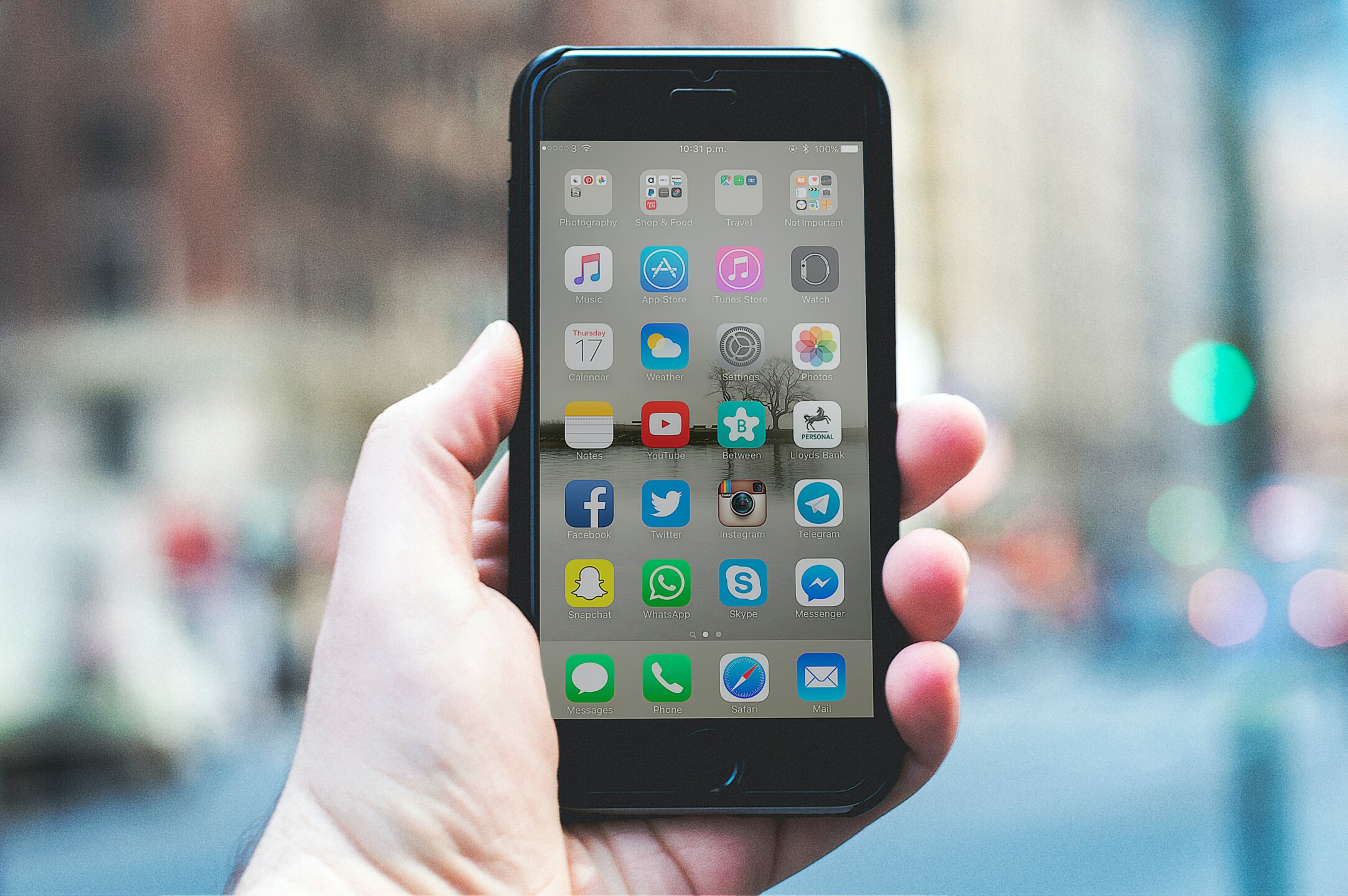 Cadbury's website appeared to 'crack' over Easter egg orders. Read more
Deliveroo announce they will now collect orders from Morrisons within 30 minutes. Read more
Coca-Cola have announced that their Instagram will be undergoing a new look. Read more
ShakeShack reveal how to make their Shackburgers from the comfort of your own home. Read more
Deliveroo team up with Chabad Lubavitch UK to deliver a Seder kit to families. Read more
Winner #1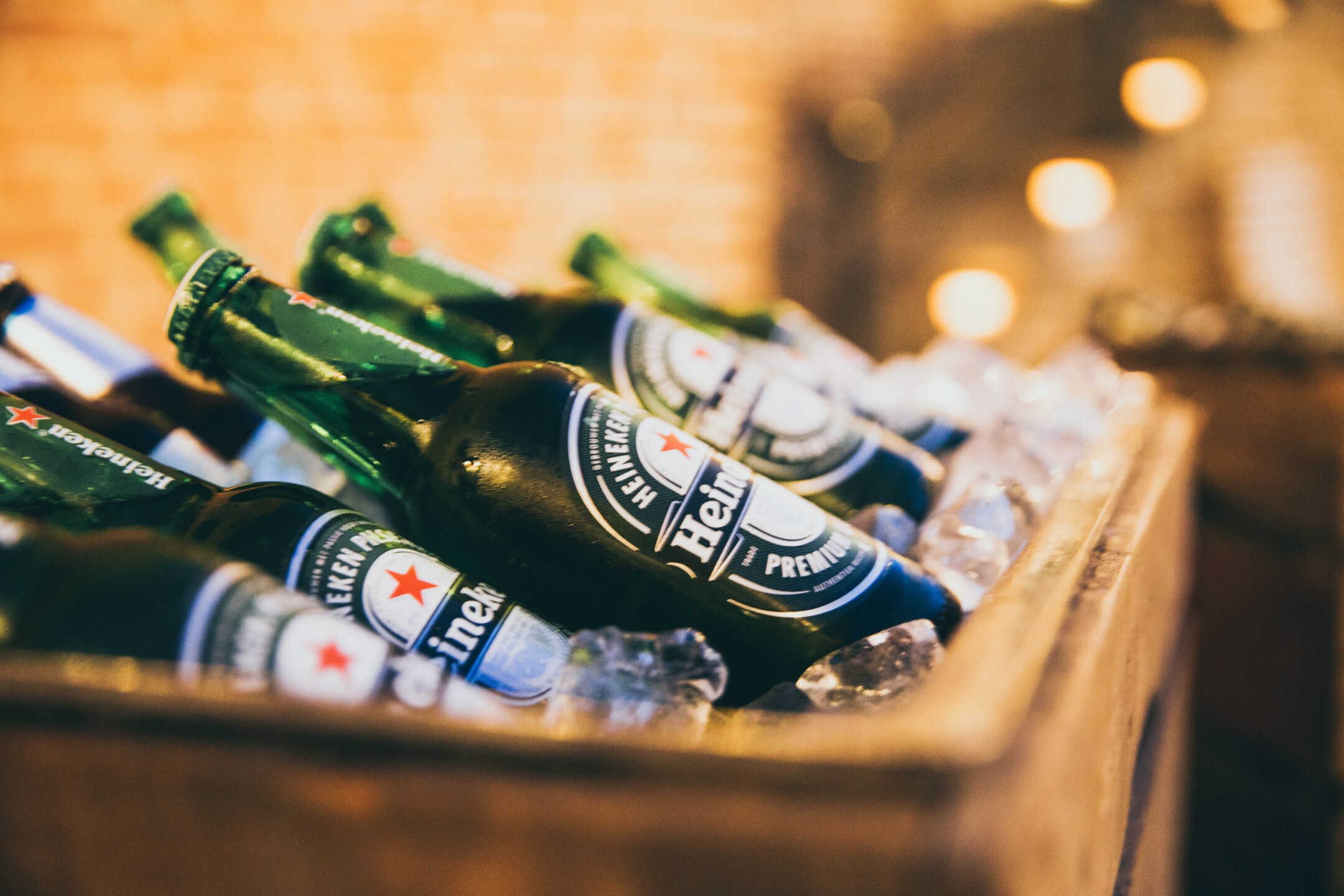 Heineken has shown that alcohol can be used for the greater good this week, by using their alcohol stock in a different way to usual. The beer brand has begun producing hand sanitising gel to donate to Hospitals in need due to COVID-19
Winner #2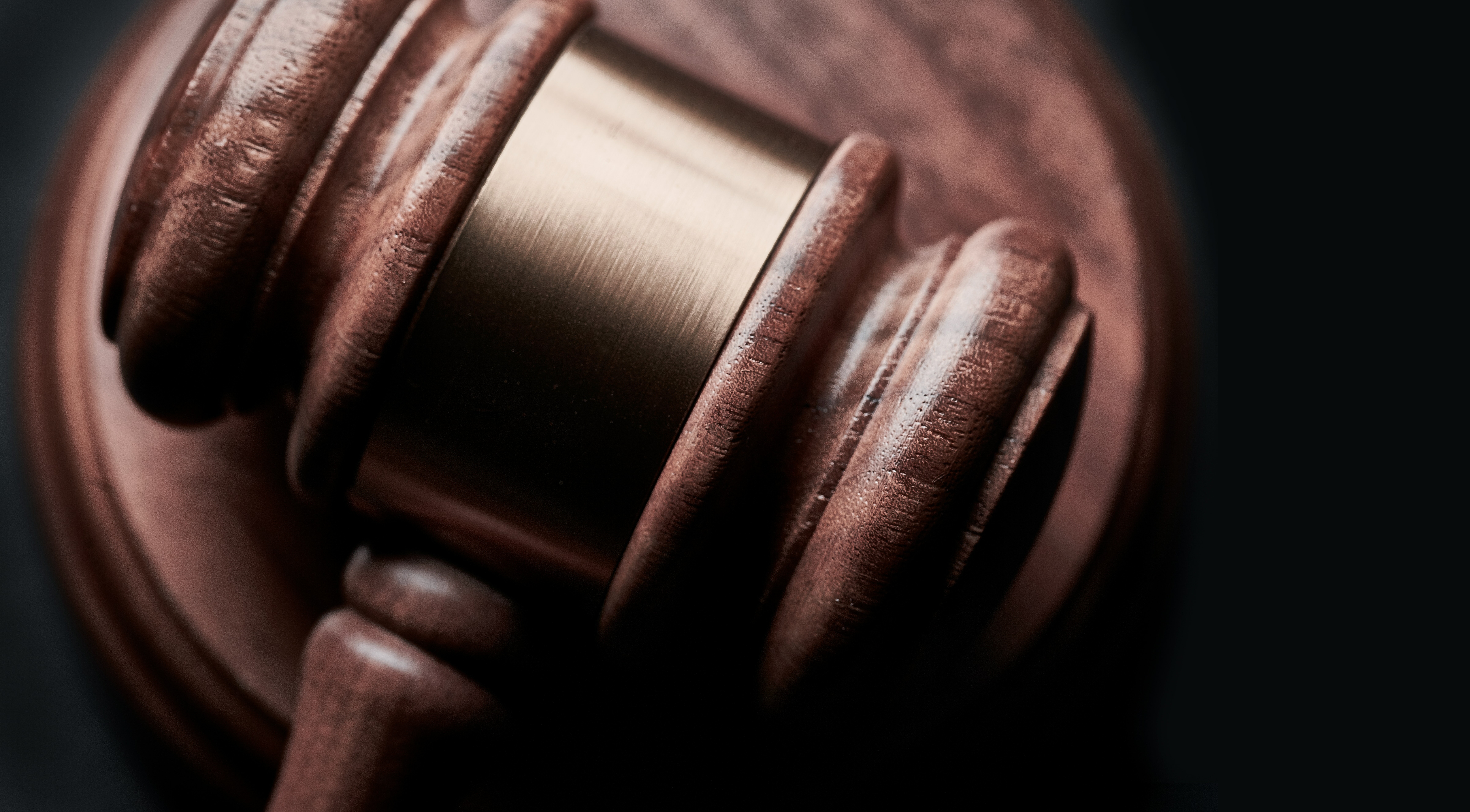 Have you ever fancied a lunch date with Dame Joan Collins? Well, that dream can become a reality… Bonham's Auction House is offering just that! Bonham's is also waiving all charges, giving 100% of proceeds to the NHS Charities Covid-19 Urgent Appeal.
Creative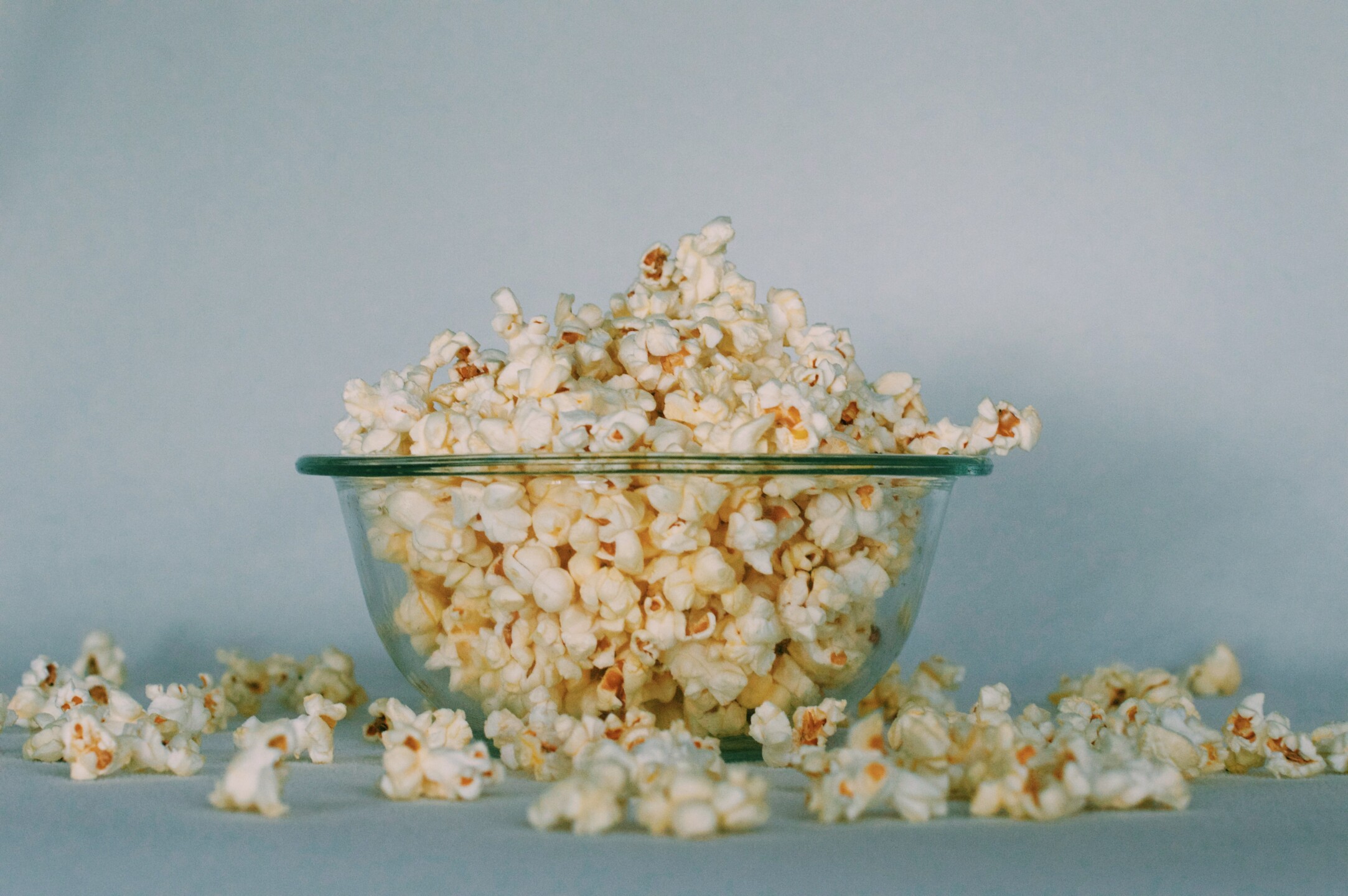 …ok so we can't go to the movies at the moment, but the front terrace can be just as good, right? A man in Ireland brought his street together during quarantine by screening old movies on the side of his house in Cork, Ireland. Grab the popcorn and deckchairs!