The world is becoming increasingly reliant, or rather addicted, in using their mobile phone devices. This is causing users to have a bigger urge to share their daily lives through visual content. Of course, the most common way of sharing their lives, is through a feature called 'Stories'. Snapchat was the first to launch this feature back in 2013 and a few years later Instagram, Facebook and WhatsApp followed. The impact of stories has been major; with Snapchat gaining 218 million daily active users, Facebook 1.66 billion and Instagram 500 million (source).
This meant Twitter, that has over 152 million daily monetisable active users, has been left behind in following Snapchat's footsteps. BUT, fear not, as just yesterday, it announced that it is testing out a new feature called 'Fleets', in Brazil. This new feature will basically have the same exact functions as 'Stories' currently have on the other major social media platforms. Take a picture, post it and it will disappear within 24 hours.
Why the change of heart from Twitter?
Twitter's product manager, Mo Al Adham said the reason is:
"Twitter is the place where you talk about topics that interest you. But some people say they feel insecure to Tweet because Tweets are public, permanent and exhibit public engagement counts (likes and Retweets). We want to make it possible for you to have conversations on the platform in new ways, with less pressure and more control."
Twitter's product lead, Kayvon Beykpour explained that:
"Twitter is working to create new capabilities that address some of the anxieties that hold people back from talking on Twitter. Every day, people come to Twitter to see what's happening. One of the unique things about Twitter is that 'what's happening' is fuelled by people sharing their thoughts openly, through tweets. But sharing your thoughts publicly can be intimidating!"
However, Twitter users are not reacting greatly to this new feature and are using the hashtag #RIPTwitter that was trending in the UK with over 340K tweets, yesterday. Twitter users are mainly being negative as they wanted Twitter's new feature to be an 'edit' button, something that they've been demanding for years but there has been zero response by Twitter.
Curious to find out how the testing works out and if Twitter will be officially launching 'Fleets' after its negative backlash.
What do you think, will it launch or not?
Top Stories: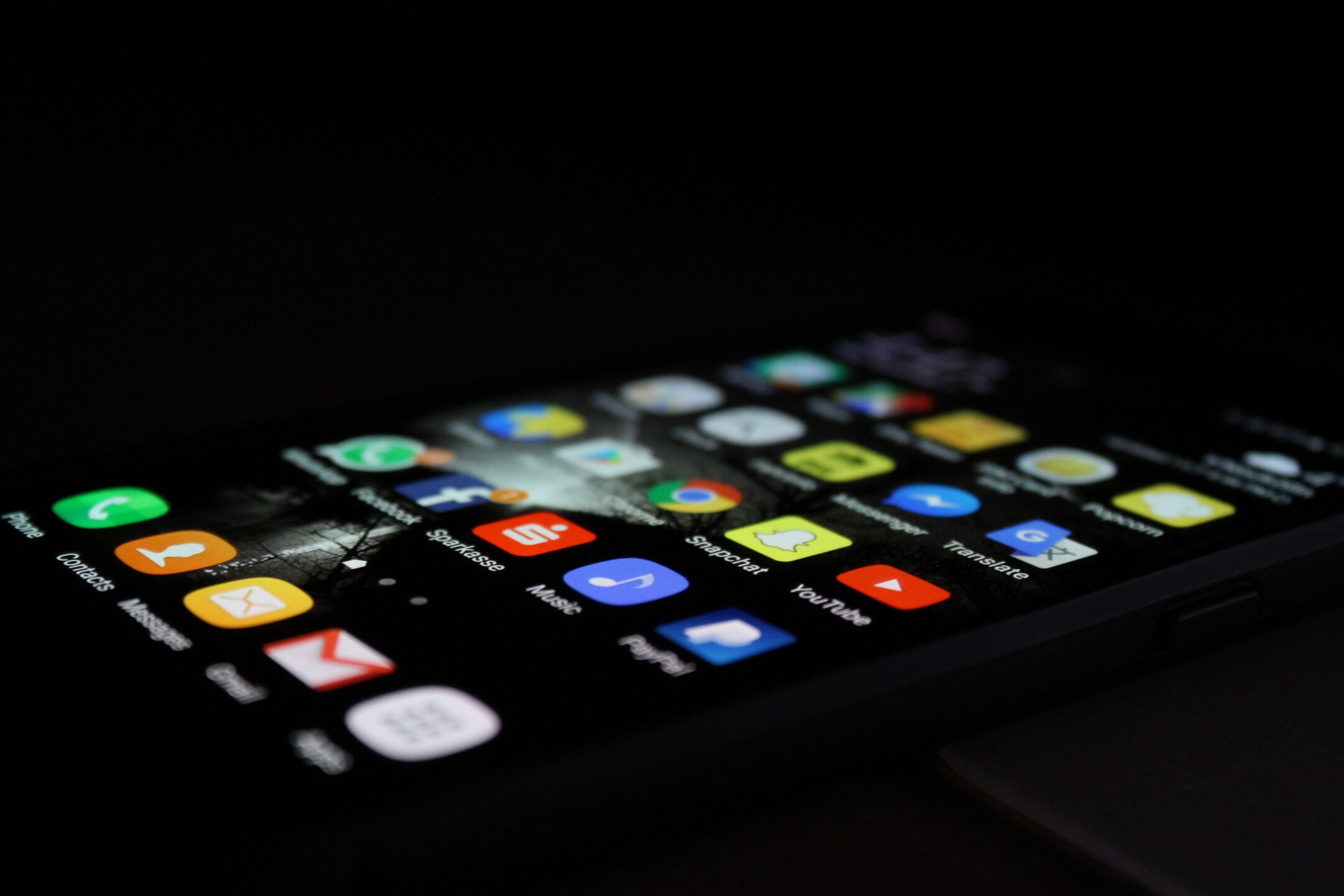 Working from home due to COVID19? Google gives free access to 'Hangouts'. Read more:
Apple says COVID19 is causing iPhone shortages. Read more:
The floor is lava! Snapchat releases new AR filter . Read more:
Hello darkness my old friend – WhatsApp releases dark mode. Read more:
TikTok owner launched new music streaming platform, 'Resso'. Read more:
Winner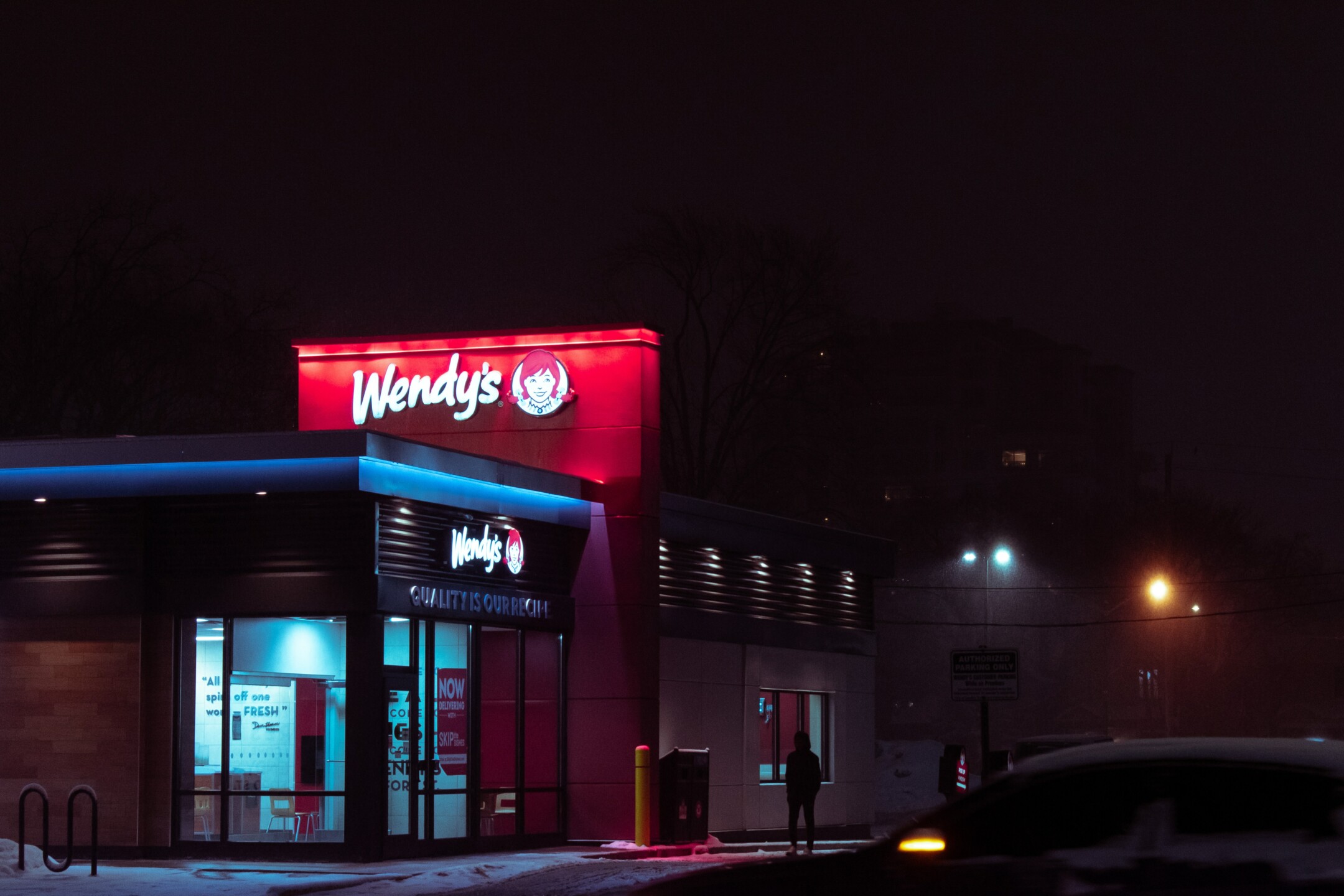 When McDonald tried to celebrate its National Egg McMuffin sandwiches by giving out free McMuffins, Wendy's broke out with an all-out marketing assault. In Times Square, Wendy's blasted tweets from people touting the new Wendy's breakfast and criticising competitors.
Loser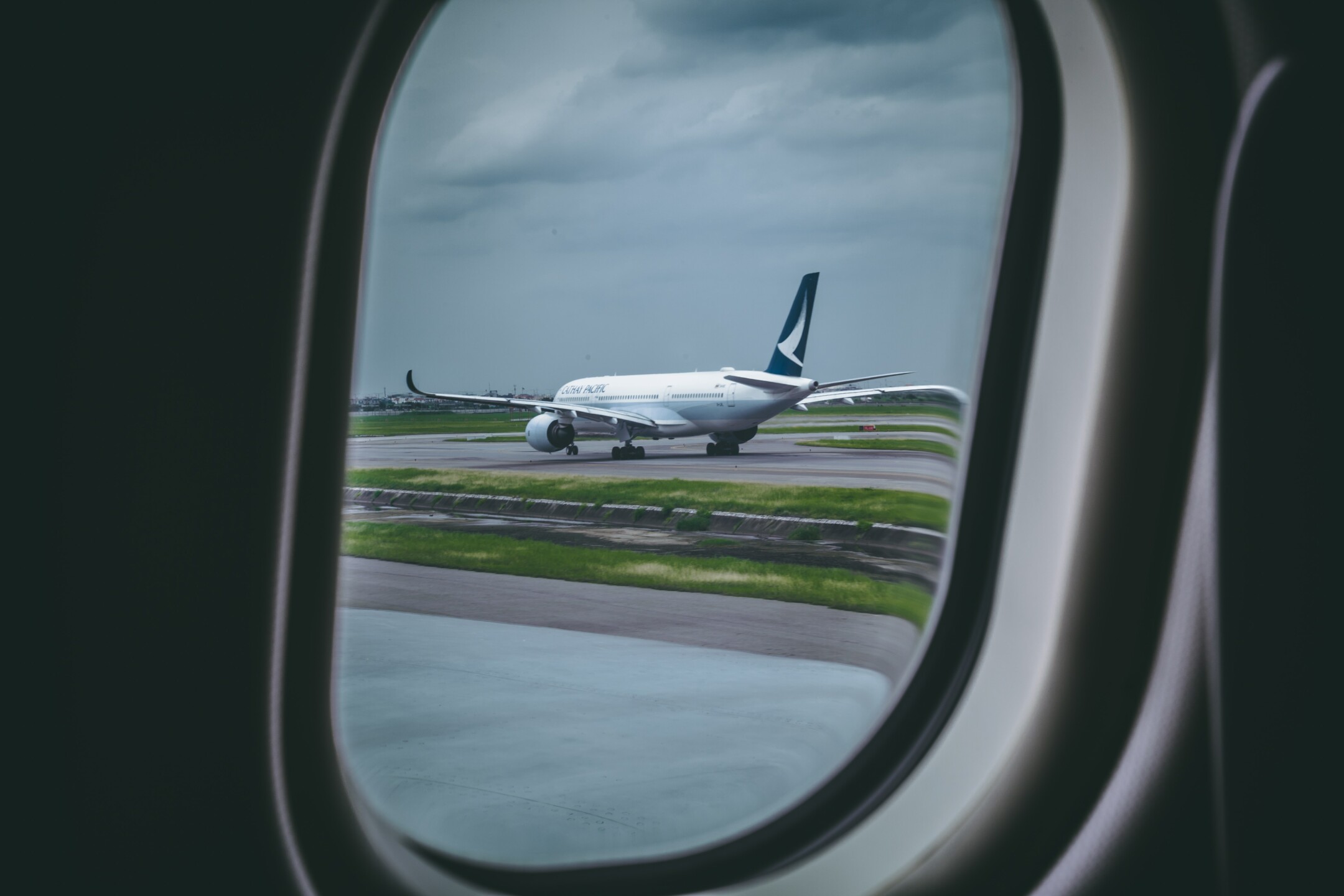 9+ million people's personal data have been exposed on Cathay Pacific's computer systems. The airline is currently being fined £500,000 for failing to have appropriate security to protect customers' personal data.
Creative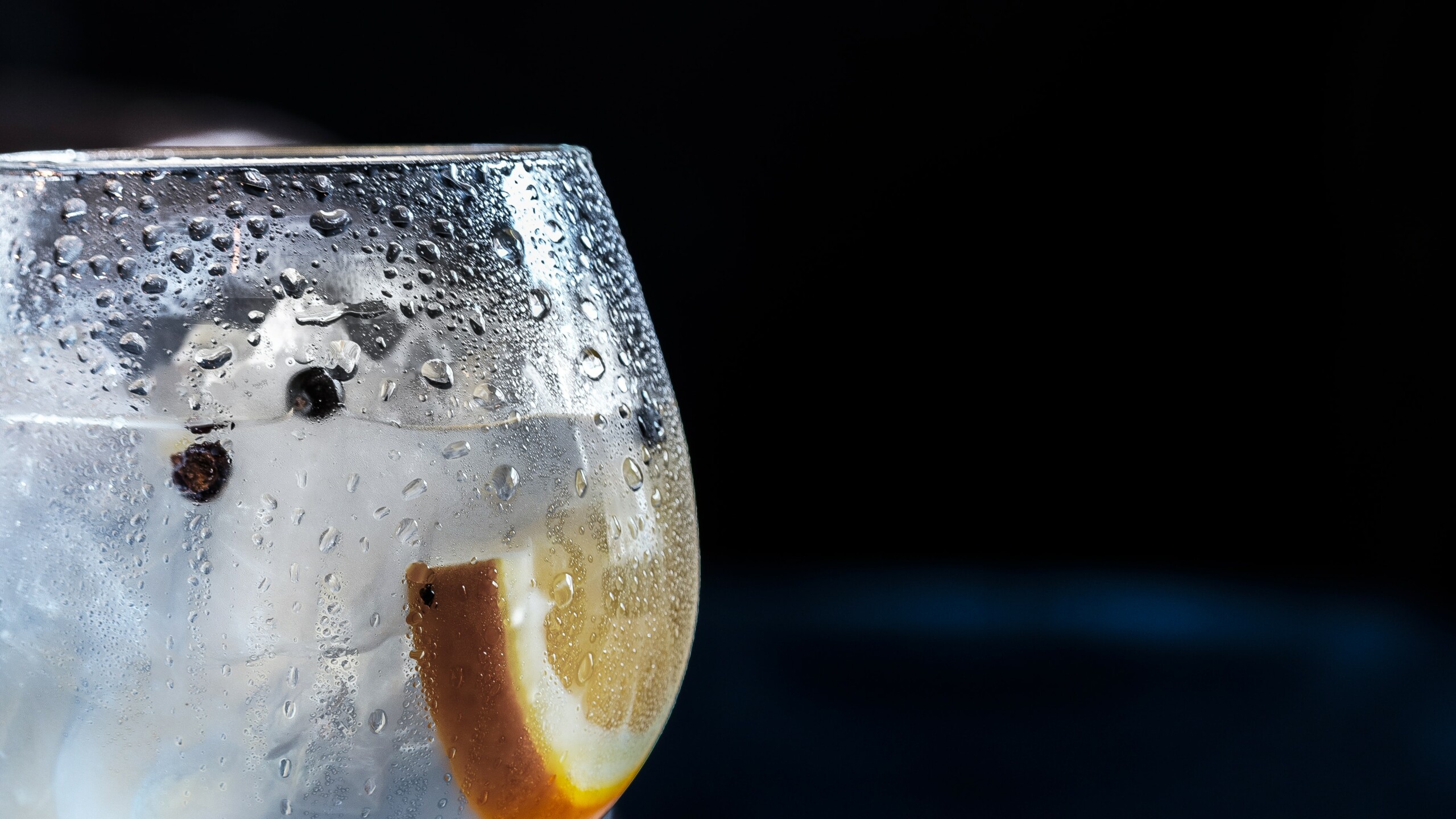 Leap Day babies are a birthday conundrum. When a birthday only comes once every four years, it's difficult to know when to celebrate. Aviation Gin is playing with that concept in a Leap Day celebration for an 84-year-old's 21st birthday. Arlene Manko's was born on 29 February 1936, that means this year is her official 21st birthday. To celebrate, Ryan Reynolds and Aviation wanted to make sure her first legal drink was Aviation Gin.
Get This Week In Social direct to your inbox