Earlier this week, Twitter announced the launch of Fleets, a new feature where users can post tweets that disappear after 24 hours. Sounds familiar? This new feature on Twitter can be likened to the Stories feature popular on Snapchat and Instagram.
How do Fleets work?
Users can Fleet text, reactions to Tweets, photos or videos, and customise Fleets with different background and text options. Followers of the user can then see the Fleets at the top of their home timeline, and anyone who can view your full profile can see the Fleets there too. Another feature of Fleets is that users can send direct messages in response to Fleets. In the Twitter blog post announcing the launch, the post also hinted stickers and live broadcasting being available in the Fleets format soon.
In the blog post, Twitter's design director, Joshua Harris, and product manager, Sam Haveson, explains the new feature as a solution to users who find Tweeting uncomfortable, due to the permanent and public nature of a Tweet. They describe 'Fleets' as a lower pressure way for people to start posting their fleeting thoughts.
When the feature was initially tested in Brazil, Italy, India and South Korea, the platform learned that users using the feature talked more on the platform and found it an easier way to post what was on their mind, be it more personal and casual thoughts, feelings and opinions.
But, what's the problem? 
Despite this, the wider launch of Fleets is already facing backlash, with users expressing concerns the feature could be abused. People are worried that due to the disappearing nature of the feature, this could encourage online harassment due to there being no public record of bad behaviour.
Other concerns regarding the new feature have included the feature allowing users to bypass direct message settings. Even if someone's direct messages are closed, Fleets allow responders to go directly to the inbox of the person who posted. Another concern was that users are not notified if someone else shares their tweet into a fleet.
In response to these concerns, Twitter expressed to the BBC that they are always listening to feedback and working on ways to improve the platform.
All things considered, it'll be interesting to see whether the wider roll-out of Fleets will really encourage people to talk more and join conversations, or whether the disappearing nature and similarity to other Stories feature on Snapchat and Instagram will deter people from the app. Let's see, shall we?
This week's top social stories: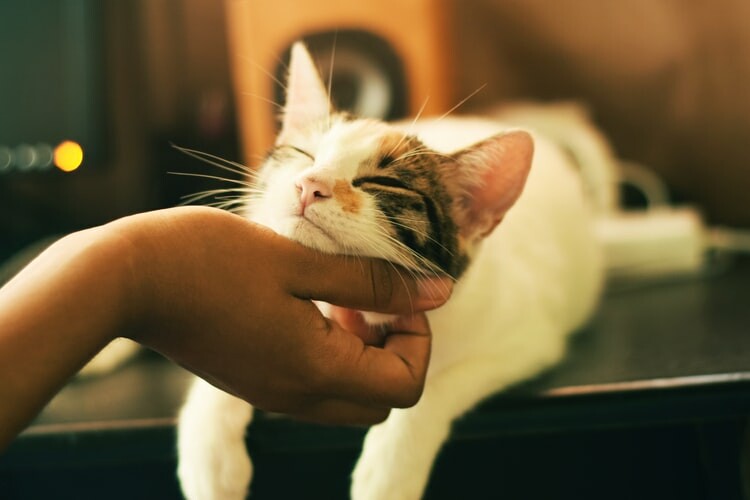 YouTube, Facebook and Twitter align to fight Covid vaccine conspiracies. Read more
Apple to pay $113m after admitting slowing down older iPhones. Read more
Amazon Alexa engineer develops app to translate your cat's miaow. Read more
Facebook launches E.gg in US for users to create web-based collages. Read more
Disney+ hit its five-year target in eight months thanks to lockdown. Read more
WINNER: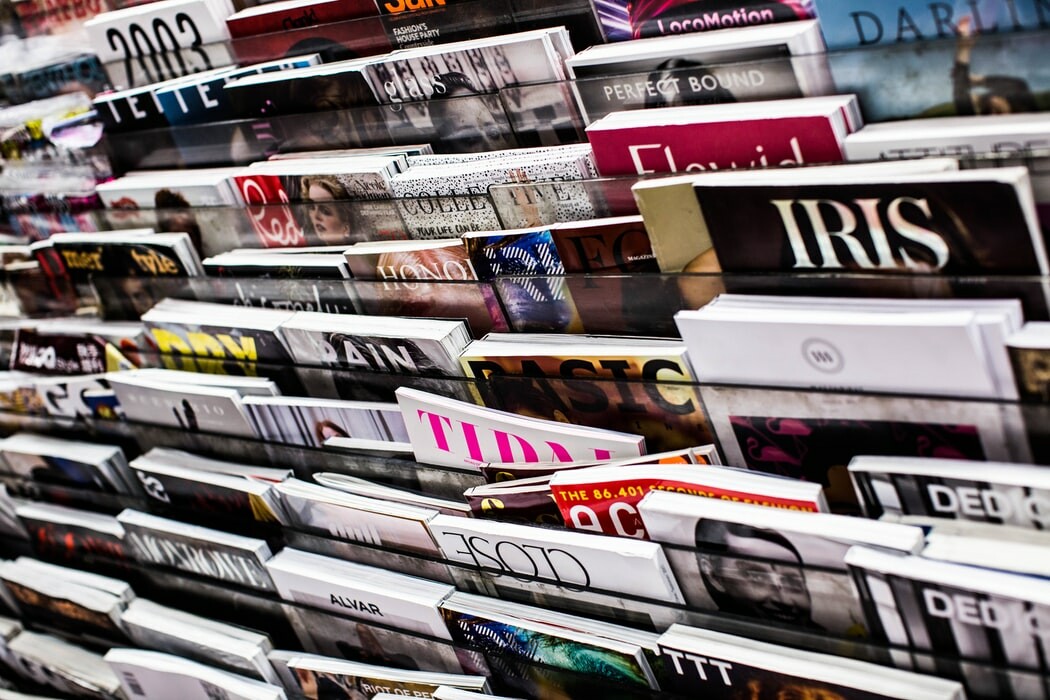 Captain Sir Tom Moore becomes British GQ's oldest cover star
After winning the nation's hearts with his fundraising walk to help the NHS, the 100-year-old war veteran, became the oldest-ever cover star for GQ Magazine. Captain Sir Tom will also be presented with the "Inspiration of the Year" award at the annual "GQ Men of the Year awards".
LOSER: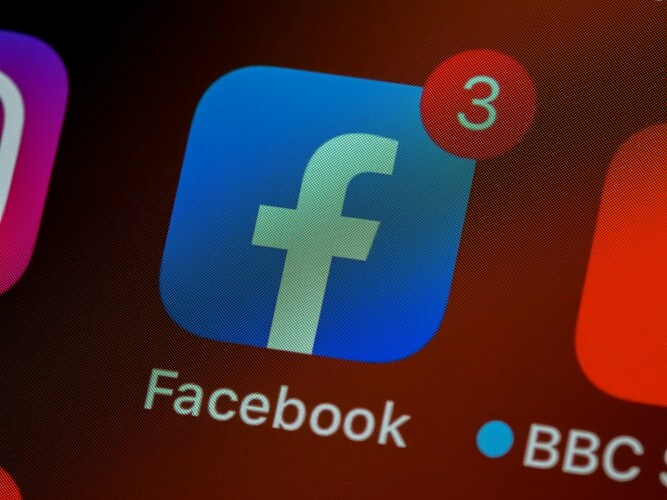 Facebook accused of forcing staff back to offices
In an open letter, claims from more than 200 Facebook workers accused the social media company of forcing its content moderators back to the office, despite risks of contracting coronavirus. In the letter, it was claimed that calls to return to the office came after there were issues with relying on artificial intelligence to spot problematic posts.
CREATIVE: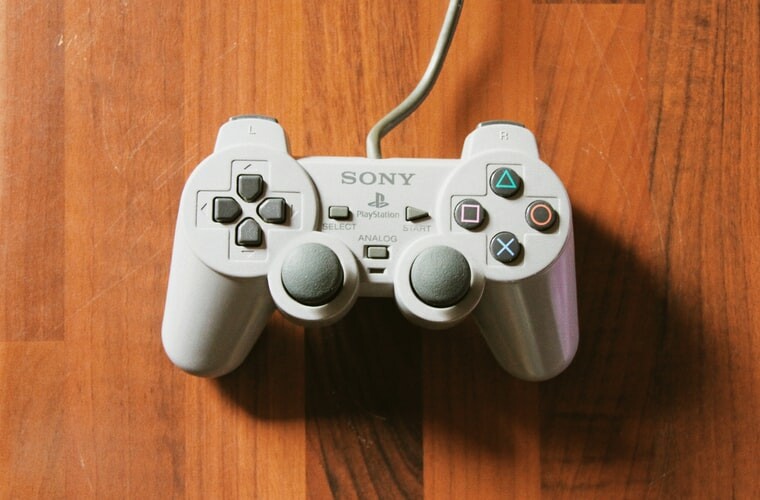 PlayStation takes over London Oxford Circus Tube Station
To mark the launch of PlayStation 5 in the UK, Sony gave Oxford Circus Tube Station in London an upgrade. Three of the four street-level entrances to the underground station were revamped, with the circular signs replaced to represent the PlayStation's famous controller symbols.
Get This Week In Social direct to your inbox