We've been talking about TikTok since the beginning of lockdown and the conversation doesn't seem to stop. From its growing popularity, to its fun initiatives such as #LearnOnTikTok, and their most recent competitor Reels, we're now getting serious.
In case you haven't heard already – earlier this month, Donald Trump, signed off an order which called for US firms to stop doing business with ByteDance, TikTok's parent company, within 45 days over security concerns. This means, if TikTok doesn't find a new owner, the app would face a ban in the US – like in India. With about 80 million users on TikTok in the US, the pressure is certainly on for TikTok and its potential new owners.
Microsoft or Twitter, who will win?
Microsoft had already openly voiced its interest in buying TikTok, having been in discussions with ByteDance for weeks. Now, earlier this week, Twitter has also come out as a possible suitor.
According to the Wall Street Journal, it remains unclear whether Twitter can afford to buy TikTok. Microsoft seems to be the front runner for now, as its market capitalisation is at more than $1.6tn (£1.2tn), in comparison to Twitter's, which is at $29 bn.
Bonus baggage
Whichever company does buy TikTok, however, will have to be prepared to pick up some old baggage along with the large userbase. Alongside the concerns we already knew about, this week reports flagged further concerns around the app. Wall Street Journal reported that TikTok's Android App collected users' MAC addresses for 18 months. These addresses are most commonly used for advertising and has potential to allow the app to track users online without allowing them to opt out.
According to the report, TIkTok discontinued the practice in November 2019 and emphasised that the app is constantly updated to keep up with evolving security challenges.
Neither Microsoft of TikTok seem put off by these new findings, and so the race to buy TikTok continues. Who will win? Let's wait and see.
Top Stories: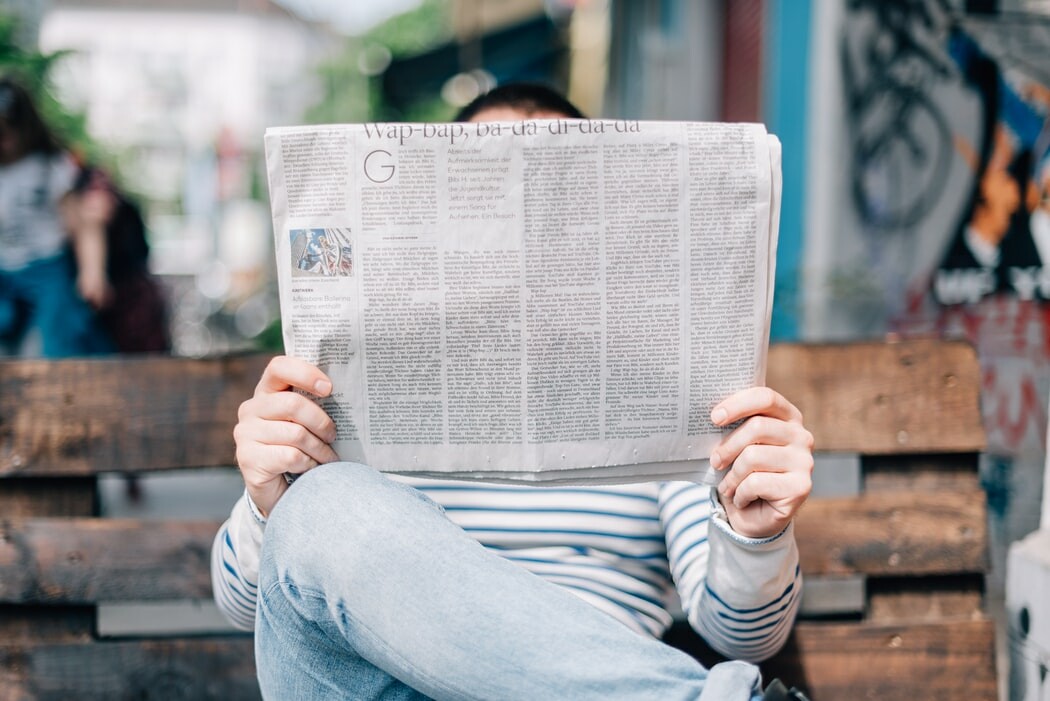 Facebook and other tech giants 'too big to fail'. Read more
Snapchat adds Lenses inspired by TikTok dance trends. Read more
Twitter updates its warning prompts on potentially harmful tweet replies. Read more
Instagram kept deleted photos on its servers for more than a year. Read more
Social media news consumption drops as trust declines. Read more
Winner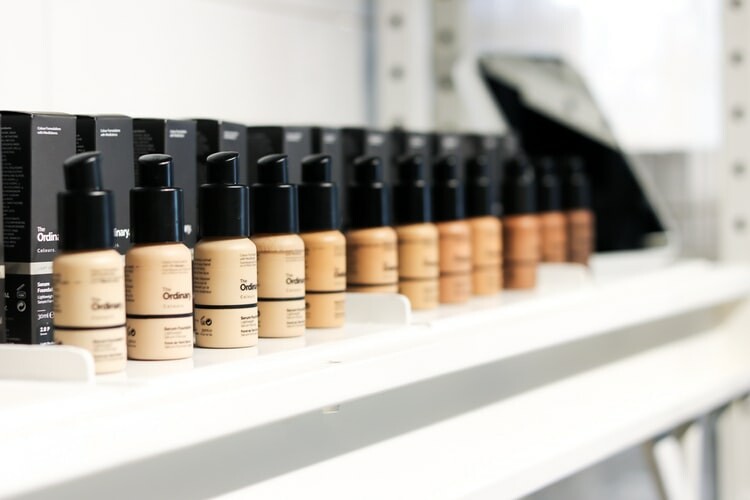 Pinterest improves and expands its skin tone search feature
As part of its ongoing efforts in maximising inclusion, Pinterest users are now able to refine their searches based on skin tones. The feature was launched in the US back in 2018, and is now available in the UK, Canada, Ireland, Australia and New Zealand.
Loser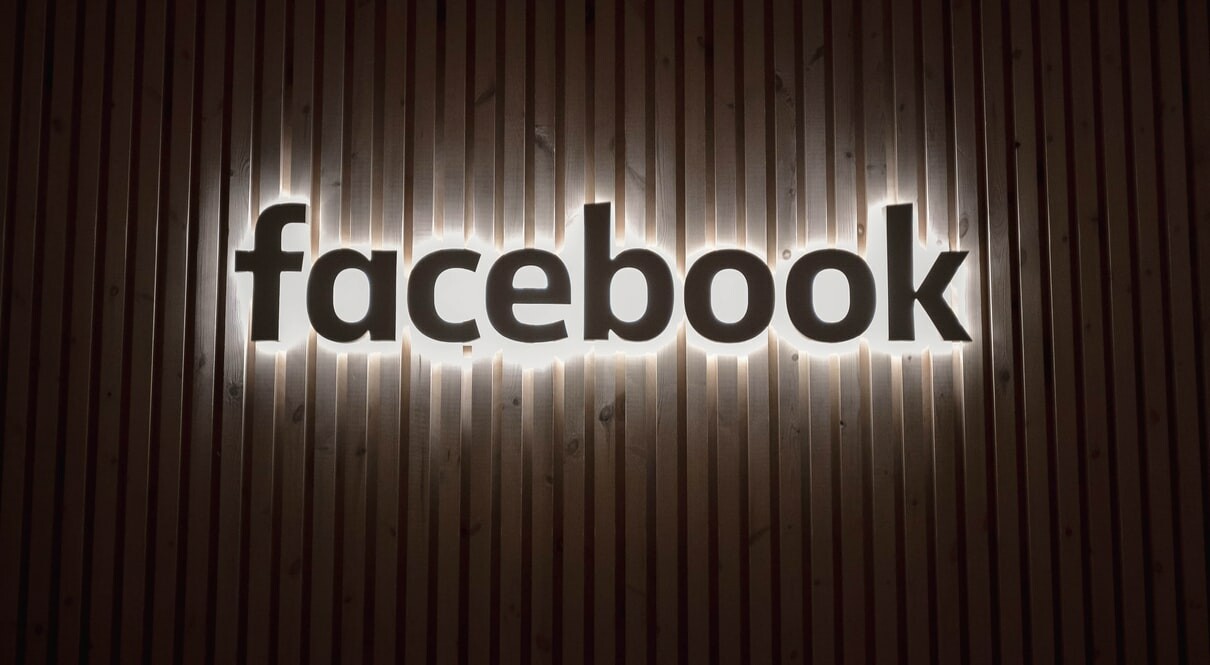 Facebook struggled to remove sensitive content under Covid lockdown
Back in March, when the pandemic forced the world into lockdown, Facebook sent many of its content reviewers home and relied on AI-driven moderation. Unfortunately, this left it struggling to remove content that promoted suicide or exploited children.
Creative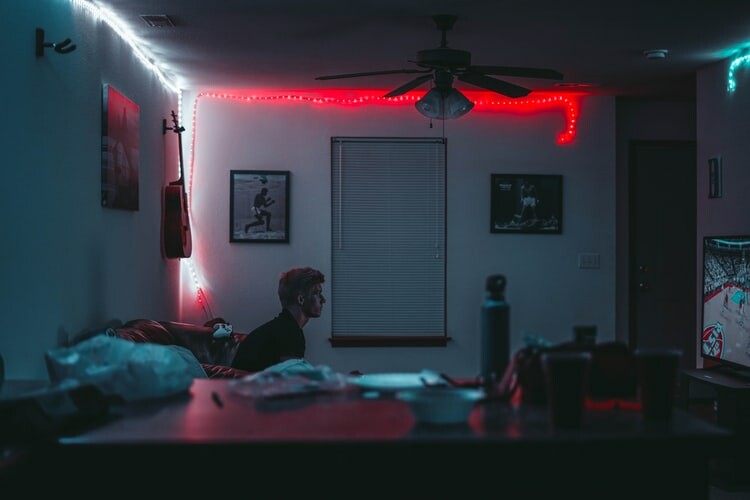 Airbnb offers movie fans chance to stay in the last Blockbuster store on Earth
Remember Blockbuster? Well, believe it or not, there's still one store left and it's working with Airbnb to offer guests a 1990s-themed stay. Unfortunately for us (and most other people) the ultimate throwback sleepover is only available to Oregon residents.
Get This Week In Social direct to your inbox