While we were all caught up in Santa Claus and reindeers, many marketers were considering how to capitalise on other aspects of the festive season that many customers may not have noticed over the sound of Elton John and Wham. Here's some sneaky selling techniques that we saw over the Christmas period:
Christmas time. Mistletoe and…. more time
Regardless of if you celebrate Christmas or not, one thing for sure is that the majority of people in the UK have some time off at the end of December and beginning of January for the Holidays. Sad but true, this may not mean more time to chat about politics and evolution with your loved ones, but instead means more time to scroll through your Instagram feed or binge watch Netflix. Marketers manage to sniff out this opportunity for increased ability to reach customers quicker than Rudolph sniffs out his carrots, which was exemplified this year in Netflix's clever scheduling of its latest film Bird Box. The film features popular actress Sandra Bullock trying to survive in a world where invisible monsters make you commit suicide. Doesn't sound very festive does it? Netflix were clearly aware of the increased time people had to browse their website and many users were probably fed up of films about an undercover Santa or excitable elf by time the end of December actually came around. Therefore, placing the ambiguous picture of Bullock in a blindfold on the prime spot of their homepage may have intrigued bored users and contributed to the success. Before long, social media was filled with memes, opinions and hashtags for the movie to the point where you could not scroll through your feed without wondering what all the hype was about. Conveniently, more people than usual actually had the time to find out due to the Holidays so more views for Netflix! Genius, right?
"So, what did you get for Christmas?". Pretty much as soon as 25th December hits this becomes the question on everyone's lips. There is often a hot product that seems to be under everyone's tree and 2018 was no different. From a browse of Twitter, it seemed that no matter what you were lucky enough to receive this year, if it was not a pair of Apple EarPods then it simply just wasn't good enough. Memes and humorous posts online followed the theme of people having EarPods being the richest and more privileged in society. This concept made the posts even funnier because, actually, EarPods cost around £160 so you don't necessarily need to be the CEO of Amazon to be able to afford them. While the posts are intended for humour, this nonetheless has the subconscious effect of making social media users believe that they should buy a pair in order to share in the joy of 'showing off'. Being 'trendy' has always been a key thing that Apple benefits from when marketing its phones and this product was no different this December.
Sausage Rolls not Simon Cowells
Christmas traditions are one of the things that can make the season so special. The repetition of cheery routines year on year that remind you of happier, youthful times surrounded by your happy family and friends can stir that warm feeling in everyone's belly. But one thing that seemed to become a tradition in the 2000s but has quickly been rejected by the whole of society is the repetition of an X Factor winner reaching the top of the music charts on Christmas Day. The coveted position, with the chance to perform the song on the jazzy special of Top of The Pops on prime-time 25th December, was for 7 years out of  the last 14 held by a winner of X Factor signed to Simon Cowell's label. Needless to say, many people became tired of this and 2018 was no different. YouTube star LadBaby began a campaign on social media to get his song to the top spot, with profits going to foodbank charity The Trussell Trust. The song is about sausage rolls and so clearly a tongue-in-cheek approach but managed to beat superstars like Arianna Grande and Halsey in the competition to win the hearts of the nation this Christmas time. Once again, this is an example of the power social media has in influencing society to make a difference.
This week's top social stories: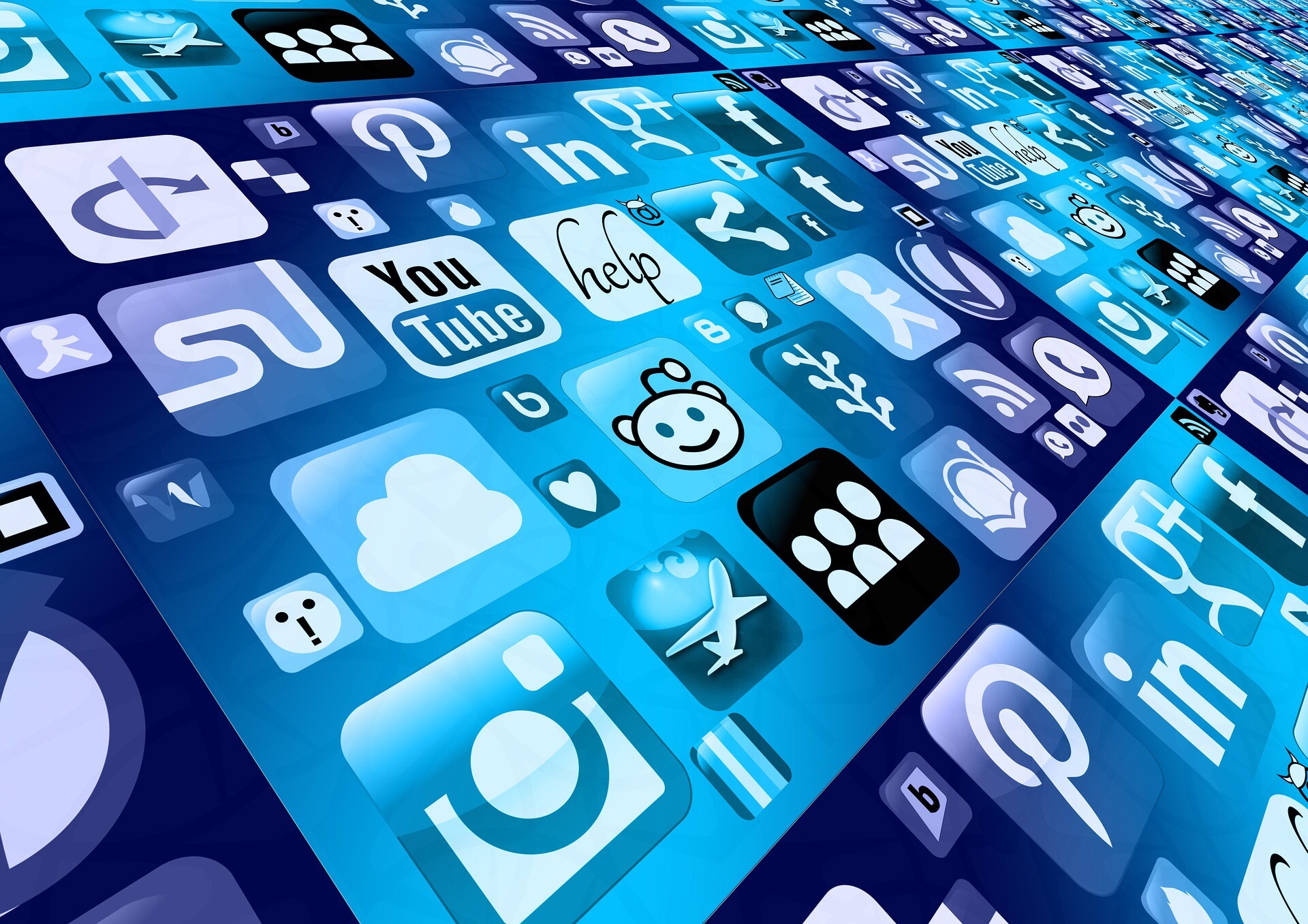 Instagram is taking a toll on influencer's mental health. Read more:
Samsung users annoyed at Facebook App on their phones. Read more:
Fake influencers are costing brands millions. Read more:
Older users most likely to share Fake News Online. Read more:
Facebook to start rating advertisers. Read more:
WINNER:
Zuckerberg to educate not exploit in 2019?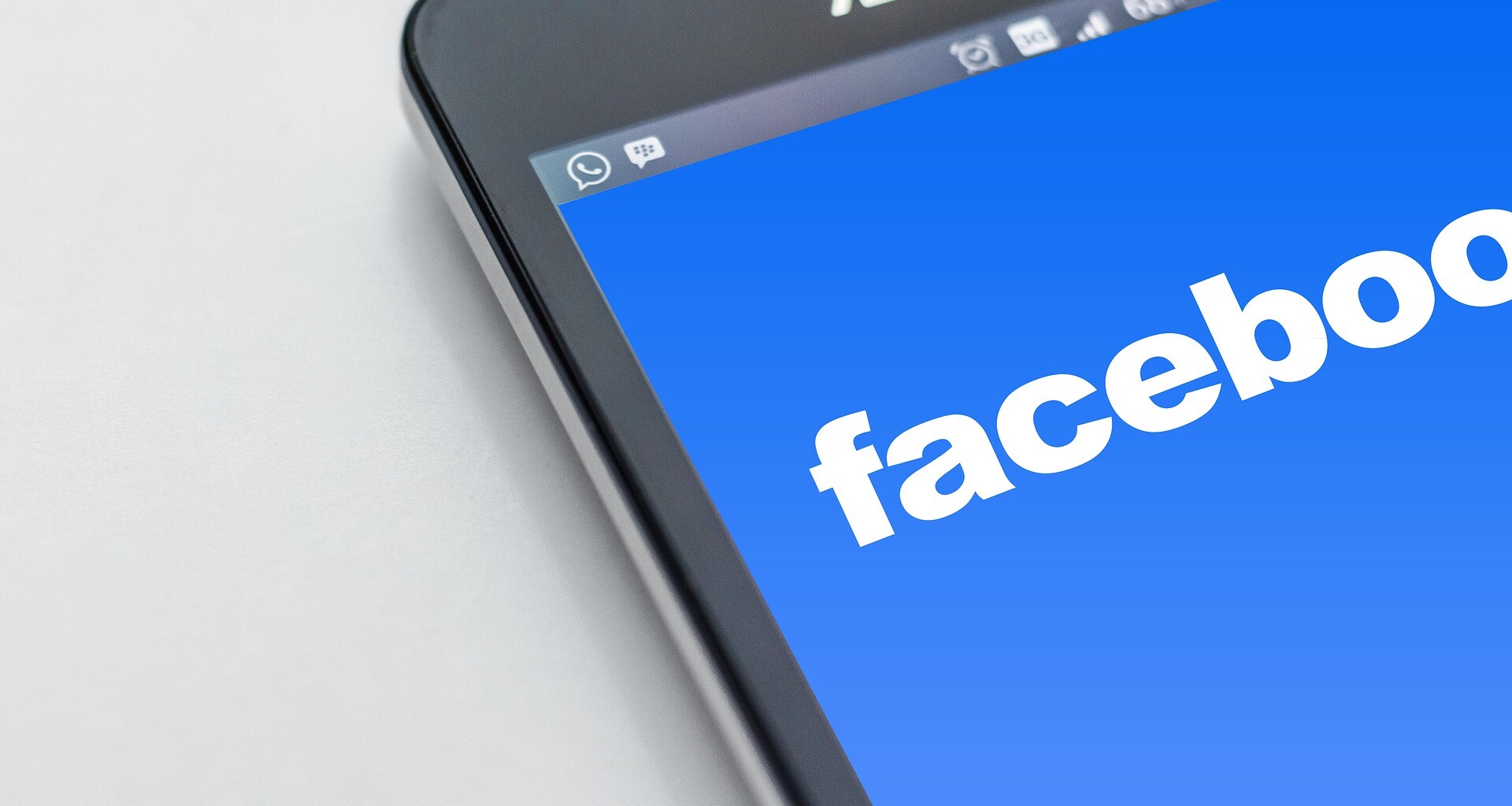 Instead of being in the news for the exploitation of user's data on Facebook, founder Mark Zuckerberg made headlines for announcing his plans to host public talks on the future of technology this year which has excited leaders and communities interested in being in-the-know.
LOSER:
Piers Morgan faces the wrath of Game of Thrones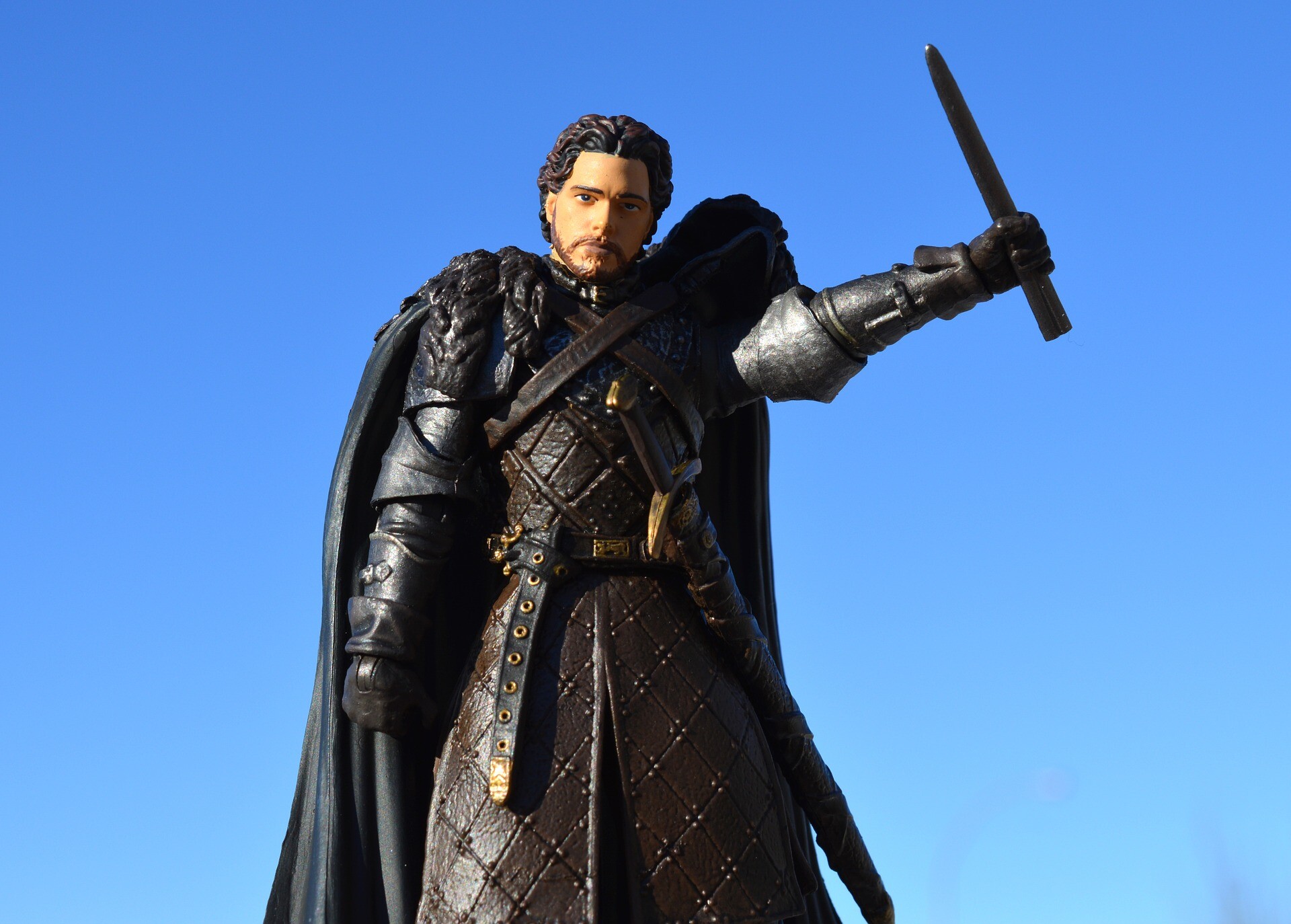 Piers Morgan faced Twitter criticism once again after agreeing with another celebrity who claimed it has become 'fashionable' to talk about mental health, but this time by a big-name star. Game of Thrones actress Sophie Turner replied to the tweet sharing her outrage at the concept, gaining a lot of following backlash for Piers.
CREATIVE:
Fiji Water Girl steals the show at Golden Globes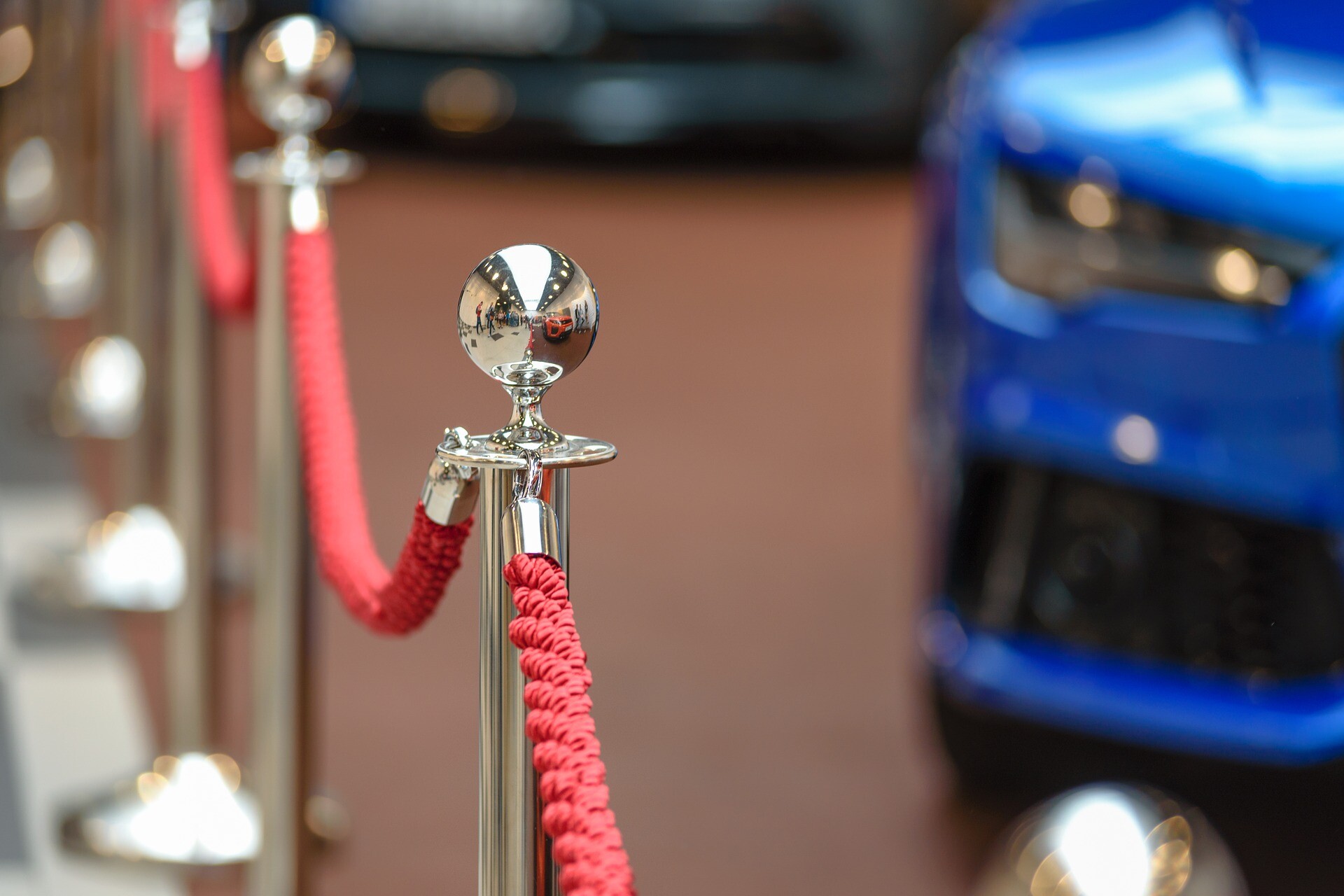 After the Golden Globes, a common and humorous theme emerged in a lot of the red-carpet pictures of the stars. In the background of celebrities, a girl holding a tray of Fiji water bottles seemed to be creeping in the background. This was all a marketing technique from Fiji to hijack the proceedings to become a viral meme.