This week, some of the top social media giants have made updates in one way or another to their video offerings. As social media is becoming increasingly granulated with content, videos could be a way to capture the attention of an audience with a more entertaining method of consuming content.
That being said, 92% of marketers say they repurpose existing content and assets to create videos. This method is working – as 53% of customers engage with a brand after viewing a video on social media.
Below are some of the key updates this week to keep in mind when forming a video marketing strategy or aiming to engage a specific audience with your content online.
Facebook has combined the more old-fashioned method of watching a 'video' (going to the cinema), with its modern video advertising strategies. To help boost interest in new cinema releases, Facebook has released two additions to its advertising which to enable users to be more aware of movies they may be interested in.
The first of these acts as a 'reminder' setting by allowing users who have clicked 'interested' on a movie trailer to be notified when this film is released.
The second update allows users searching for films already released to view video trailers of other films and book tickets without leaving the Facebook app.
Twitter has reported that its ad engagement has risen by 20% since last year, with the video ad format performing particularly well. Twitter has co-sponsored a study that has now found that sound-off videos six-seconds or shorter with clear branding drive better ad recall on mobile than traditional linear TV commercial-style videos that can be up to one minute long, and so now this option is available to bid on for advertisers.
 Of course, YouTube's whole premise is based on videos, but the company is now in talks to take tighter control over the advertising on their videos by not advertising on videos targeted at children. Despite the fact this will likely cause a fall in advertising revenue for YouTube, it will help tackle criticism it often faces for child safety on the platform if the plan goes ahead.
This week's top social stories: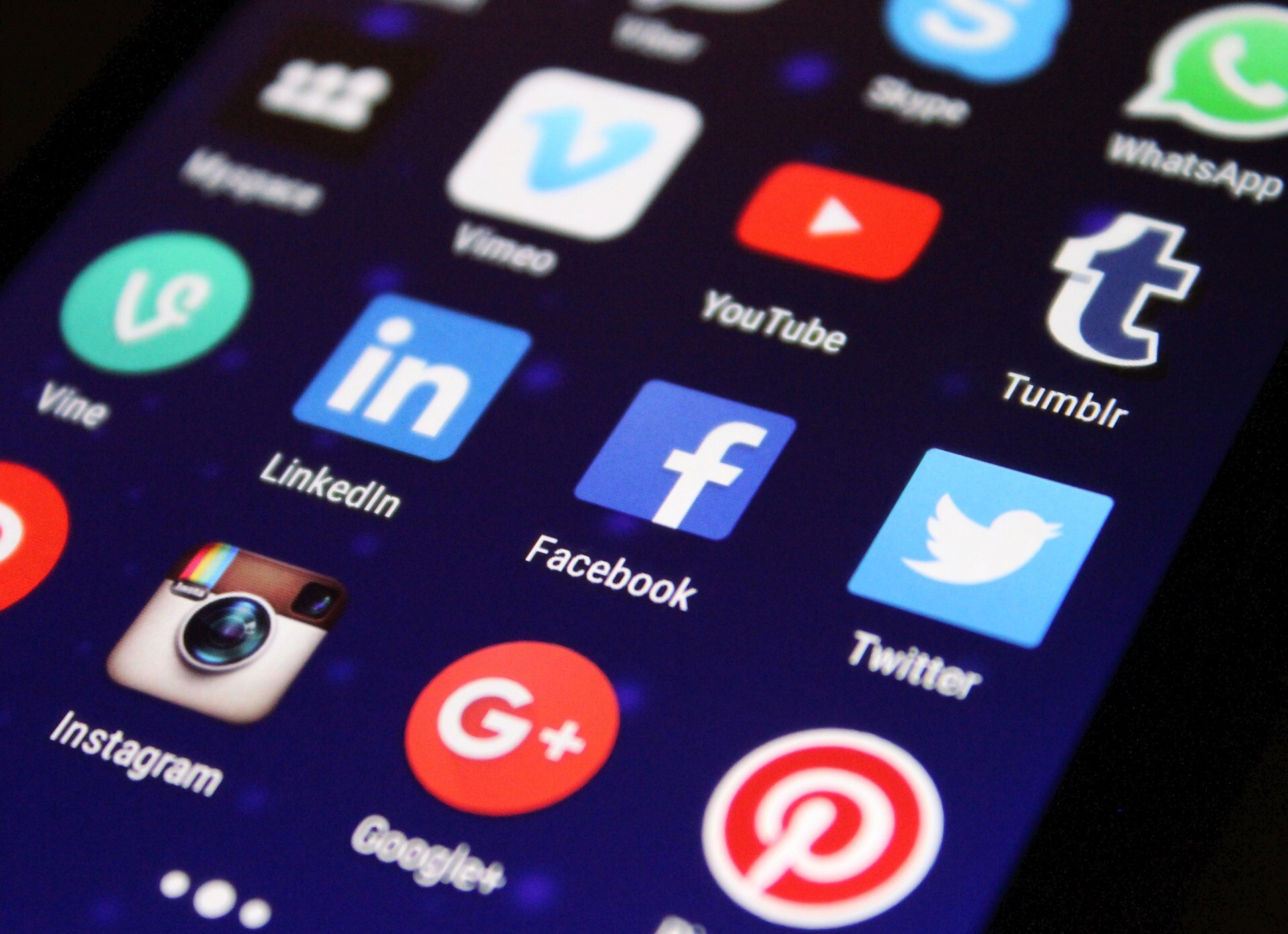 Este Lauder now spends a large proportion of budgets on influencers. Read more:
Facebook opening cafes for free privacy check-ups. Read more:
Children are being increasingly exposed to gambling advertisements. Read more:
Boris Johnson urges social media firms to block anti-vax messages. Read more:
Football players speak out about racism on social media. Read more:
WINNER: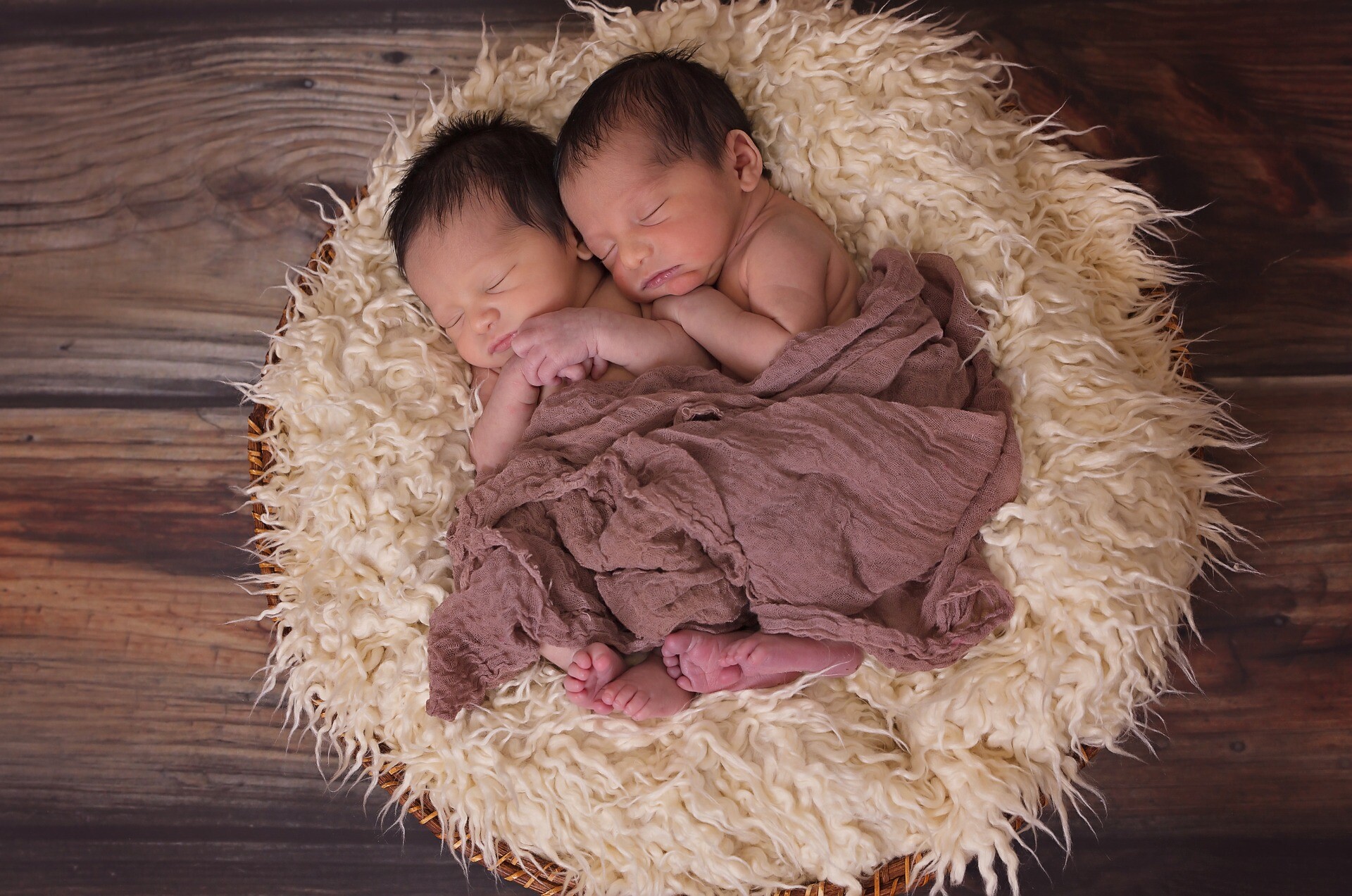 A trend on social media recently has been the popularity of 'twinfluencers', these are twins who post pictures or videos together and have gathered huge followings as a result on both Instagram and YouTube.
LOSER:
Bad news if you fell for THAT Insta hoax this week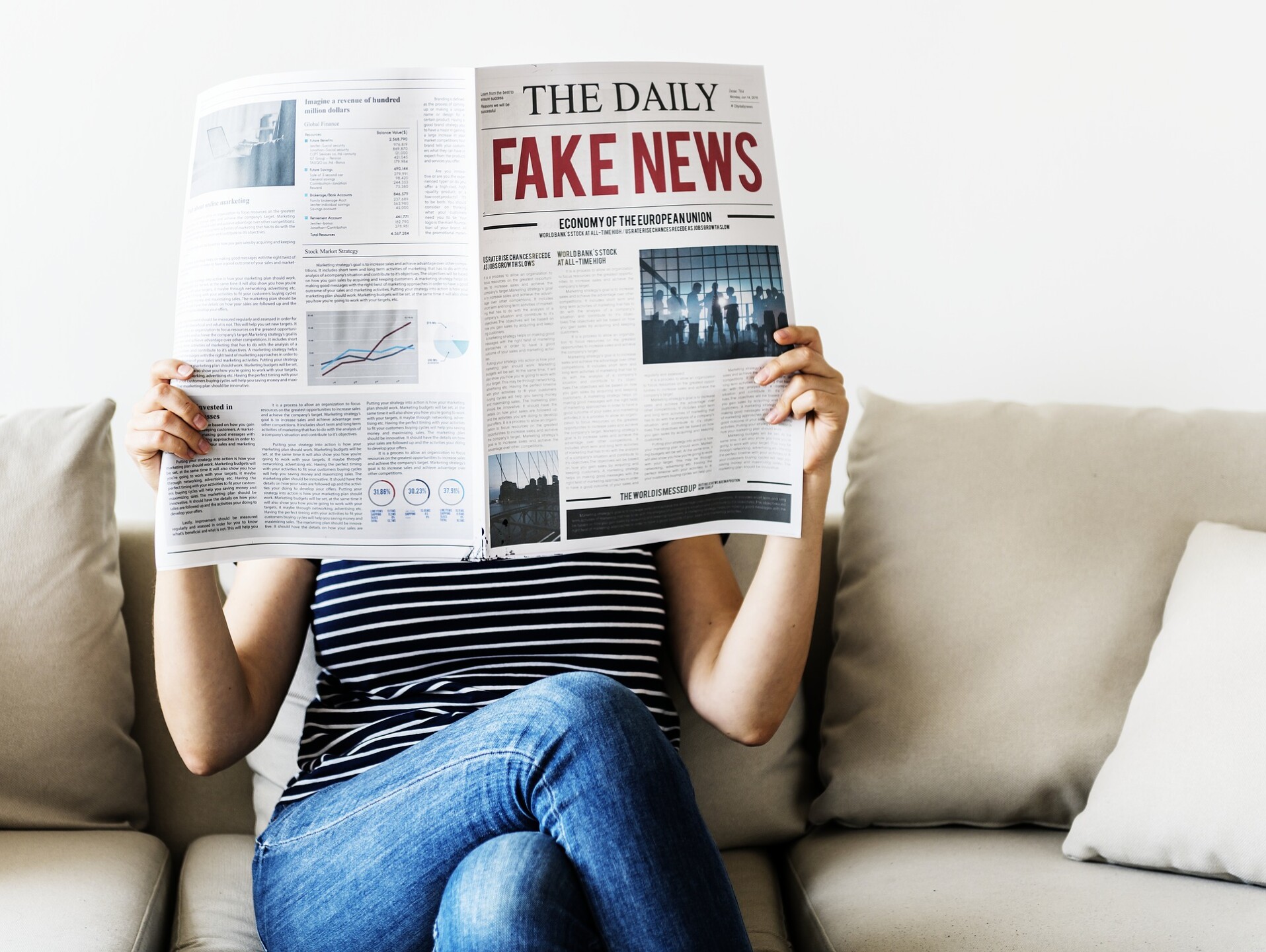 You might have noticed some Instagram users posting stories responding to the alleged news that there would be an update to the platform's privacy policy. This was all a hoax, and singer John Mayer has trolled some of the celebrities that fell for it.
CREATIVE:
Licking for likes with Lewis Capaldi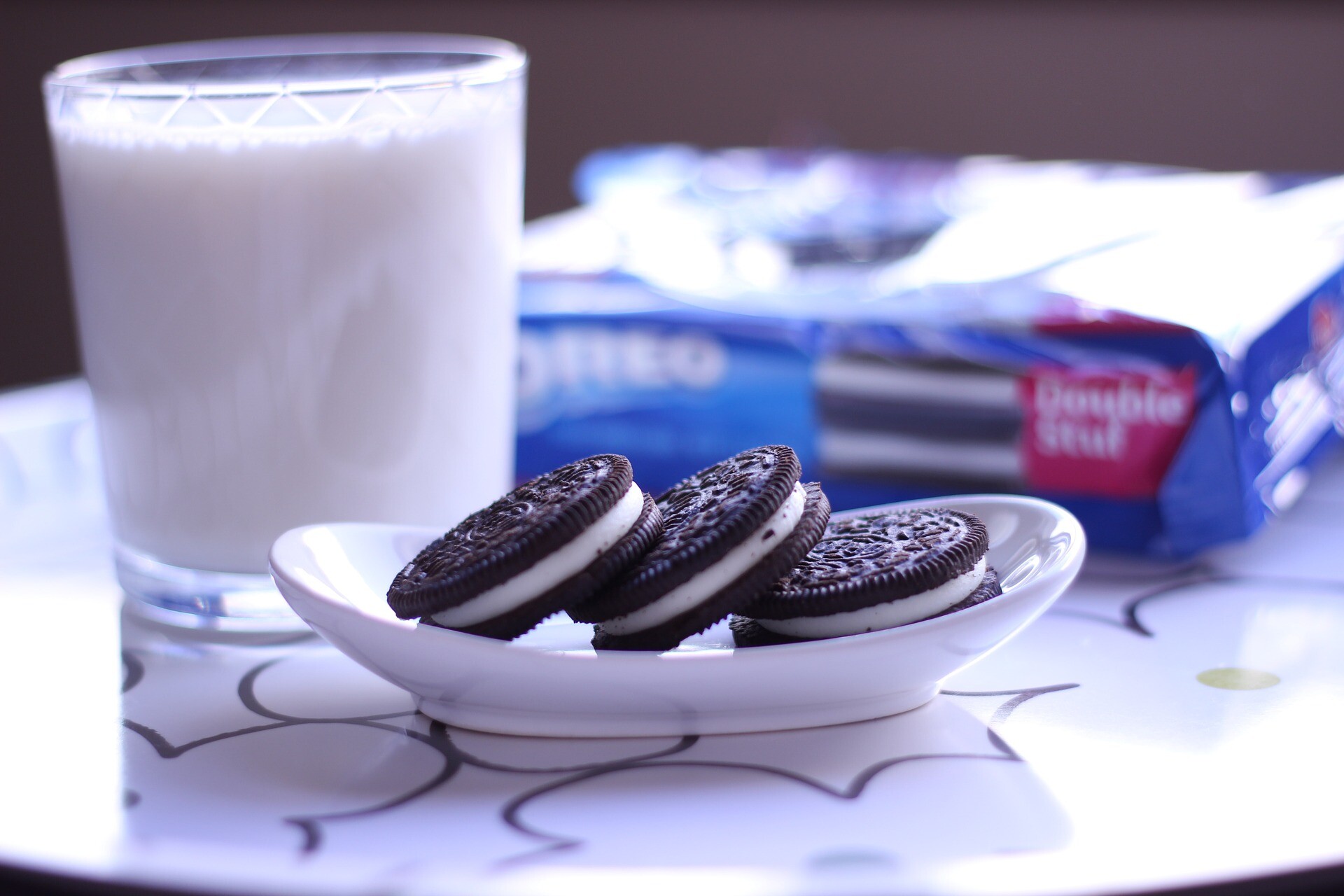 Oreo have launched a new campaign on Twitter this week involving promoting a video of Lewis Capaldi explaining that he is auctioning off some Oreos that he has licked which you can bid on.
Get This Week In Social direct to your inbox