Trending Stories: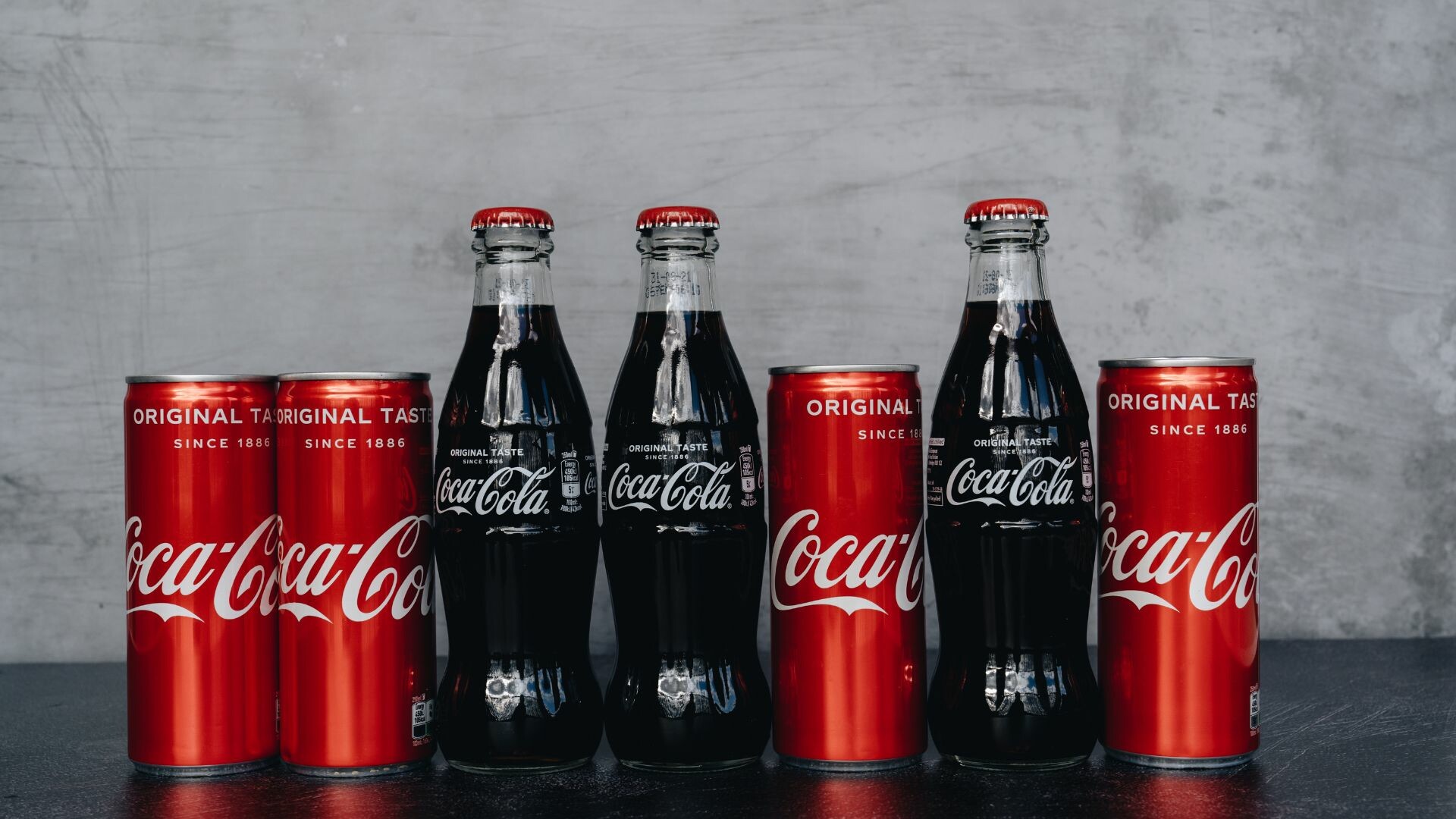 Marshmello + Coca-Cola = Strawberry and watermelon.
American music producer, Marshmello, announced a drink collaboration with Coca-Cola. but, if you thought the new drink would taste like marshmallows, you would be wrong. Much to the confusion of fans everywhere, the new limited-edition Coca-Cola drink will actually be flavoured with strawberry and watermelon. The drink will also feature a QR code on the side, taking scanners to the Coca-Cola Creations hub, where they can listen to Marshmello's latest track 'Numb'. If you want to try the collaboration drink, you can buy it from 11th July in the US. Click here to see the updated design and drink in Coca-Cola's Twitter sneak preview.
The 'Sauce Quest' has begun.
McDonald's Australia launched its very own 'sauce quest' as part of a promotional campaign for new sauces. Designed specifically for sauce fanatics, the digital scavenger hunt gives sauce specialists the chance to search online for limited-edition dips. This journey begins on the Golden Arches website, where hungry explorers can find their first clue. Fans then continue their digital quest, following clues and trekking through the themed world, featuring mountains of sauce splatters and pools of deep dips. Those that complete the quest can then access unreleased supplies of Szechuan or Cajun sauce before the new dips reach restaurants.
Deliveroo's latest ad platform
We are all guilty of watching the Deliveroo map when our order is out for delivery. Making sure the delivery driver is taking the quickest route, so you are ready and waiting by the door. Soon, you might begin to see ads popping up while you wait… Deliveroo has announced plans to launch a new advertising space on the delivery tracker map. Deliveroo recognised that the map, arguably where Deliveroo customers spend most of their time in the journey, holds lots of untapped advertising real estate that could be utilised by brands.
Spotlight Stories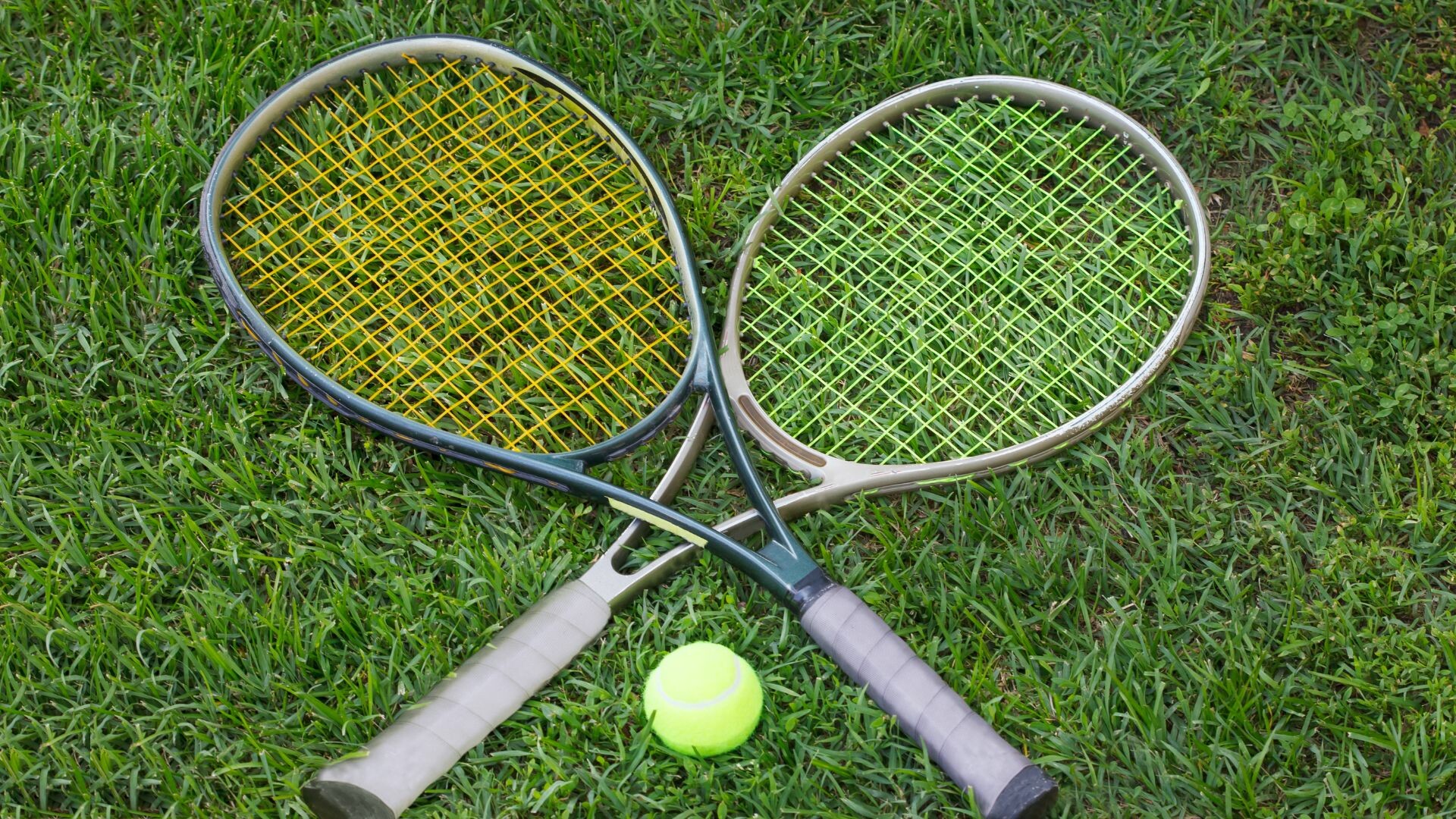 Wimbledon celebrates 100years with WimbleWorld
The British tennis championship tournament, Wimbledon, announced a new and unexpected collaboration with Roblox. The partnership marks the 100th anniversary of Wimbledon's Centre Court and will see it immortalised in an online gaming format, WimbleWorld. The immersive digital experience was created to enable tennis enthusiasts around the world to challenge each other and their friends on the virtual court. Players will be able to win limited edition items for their avatars, as well as other prizes in the virtual store. This leap into technology allows all tennis fans, young and old, to not just watch the pros in the tournament, but become one themselves.
Instagram expands program for Black creators
Instagram has announced it will be expanding its #BlackVisionairies program, which aims to support minority communities through monetary grants to Black creators. Now, they'll offer $650,000 in grants to Black artists, designers, and small business owners hosting their content on the app. The aim of this program is to provide equal opportunity to Black creators and entrepreneurs and to boost their audiences and the visibility of their content and products. The new expansion was announced on June 28th and anyone interested can apply here.
Platform Updates: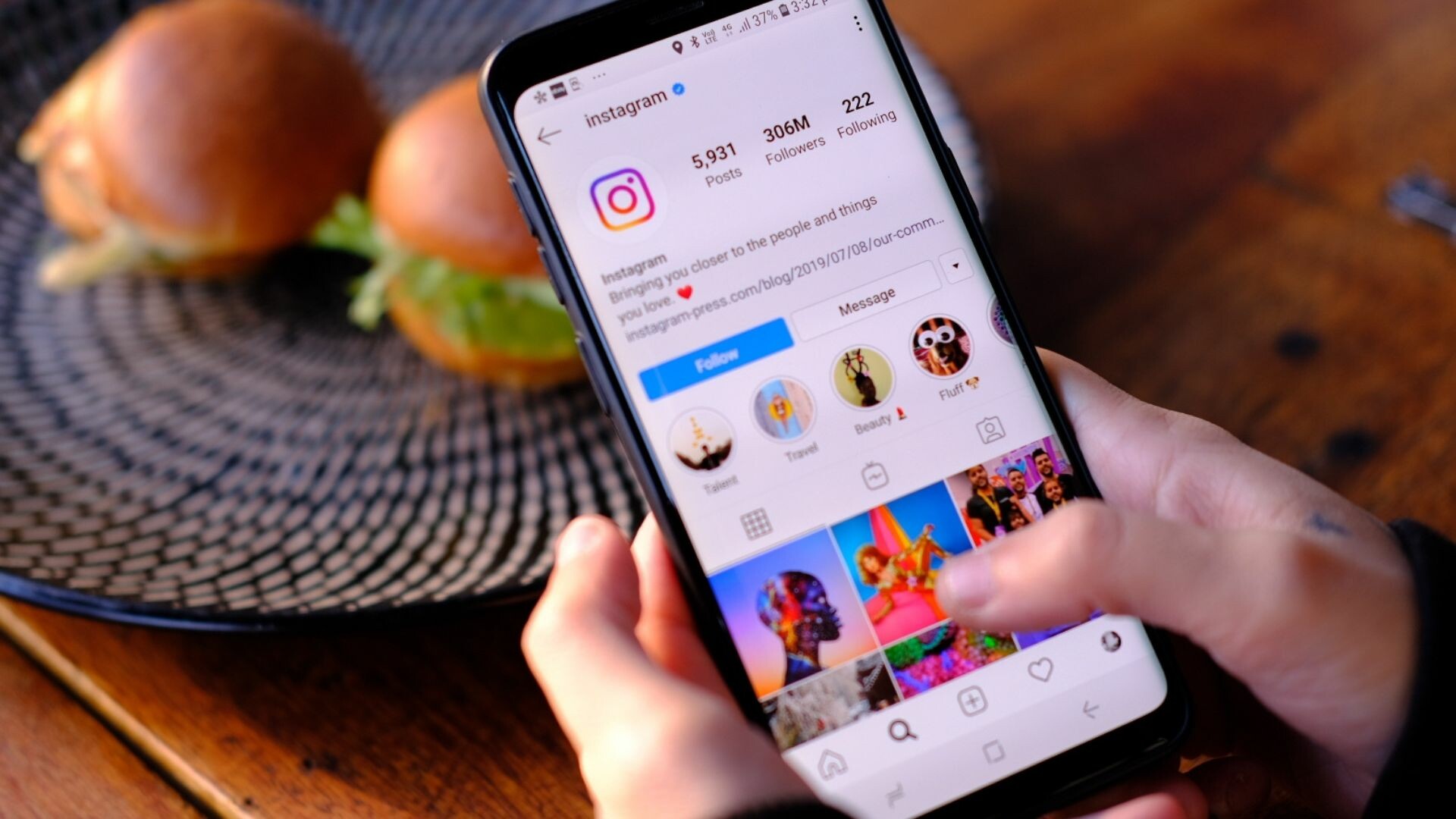 Spotify releases 'Karaoke' mode
Fancy yourself as the Cher of Karaoke? A Mariah on the microphone? Well, we've got news for you! Spotify has just announced a brand new karaoke feature coming to our apps very soon. Spotify Karaoke will enable users to sing along to their favourite songs and artists. After each performance the app will provide the singers with an accuracy score from 0-100. Unfortunately, not everyone has access to the new feature just yet, as it is being rolled out over the next couple of months. But while you warm up your vocal cords and practice your musical talents, click here to find out more about how best to access the fun update!
Goodbye TweetDeck, hello Tweeten
Mac scheduling and Twitter news app, TweetDeck, will be shut down for good from July 1st. The Mac-only service, a favourite of media and PR professionals and bloggers, is being removed in order to open up more opportunities to improve a web-based version. But, it's not all bad news! Tweeten (which is based on TweetDeck) will offer an alternative for Mac app users, which is a great alternative to grieving the loss of this app. Learn more about it here.
Snapchat launches Snapchat+ subscription
Snapchat has released a new subscription to its app users. Officially launched this week, users can now pay $3.99/month for a paid subscription plan called Snapchat+. But what does it include? While it doesn't let you turn off ads (boo), Snapchat+ will unlock exclusive and early access features for its users, including pinning top friends, new SnapMap features, and Story rewatch counts. Will you be signing up?