Trending Stories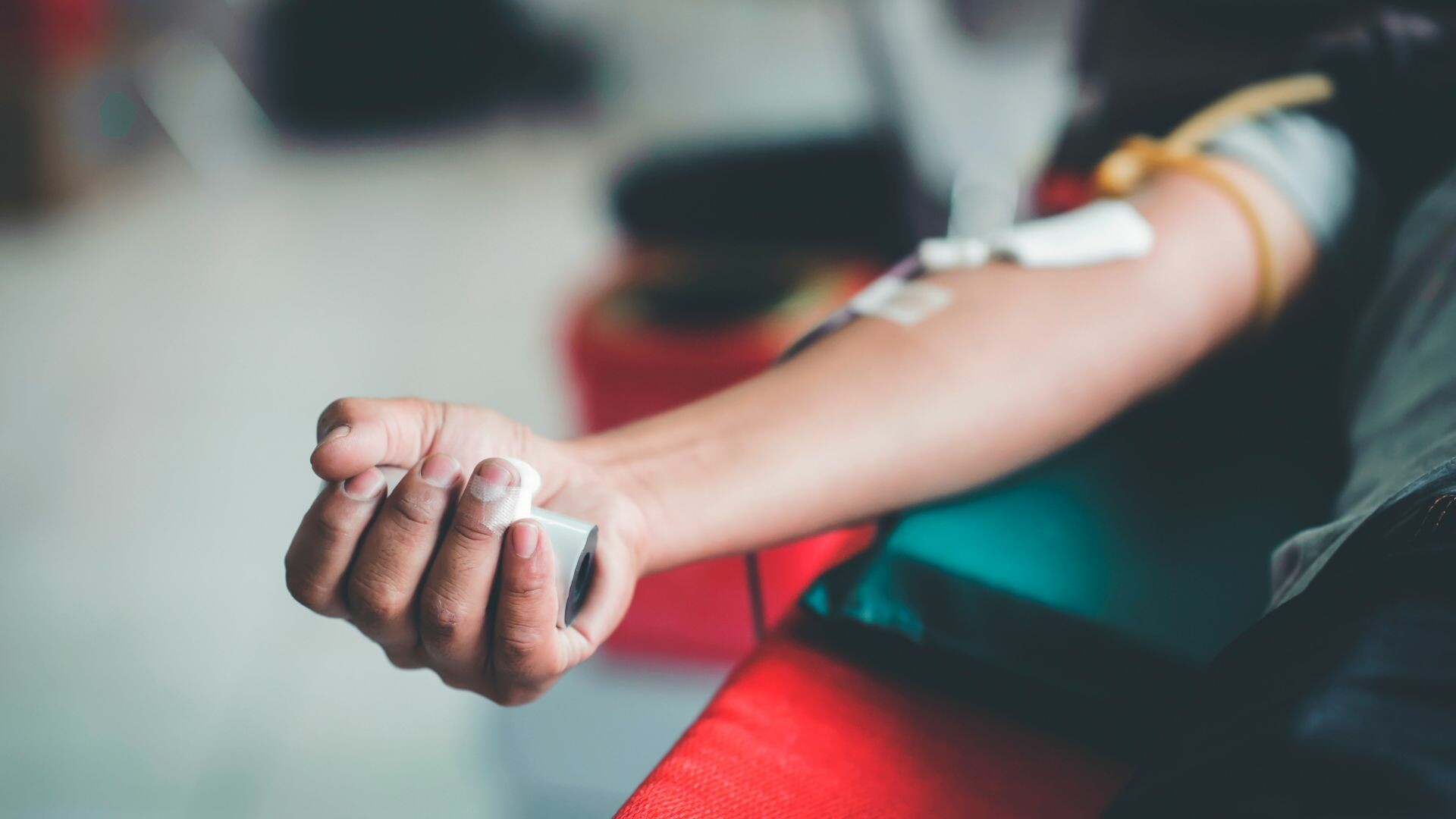 Real superheroes give blood in the fight against sickle cell 🦸
This week the true superheroes left the action behind and made their way down to London's Science Museum to celebrate the new partnership between Disney and the NHS in the battle against sickle cell. In line with the release of the new Black Panther movie, this partnership aims to encourage people of Black heritage to give blood to help fight sickle cell disease. The disease is prominent amongst people of African and Caribbean descent, so the campaign strives to utilise the strong appeal of Wakanda to inspire people to donate blood to help keep sickle cell survivors in good health.
The NHS campaign, "Not Family, But Blood", hopes that by collaborating which such a large corporation like Marvel Studios, the awareness and need for Black donors will be boosted. Many donors have already signed up on the first day (884), and NHS aims to reach the demand of 250 donations every day. If you would like to become a donor, book an appointment here to offer your support!
Wakanda forever, give blood together!
Disney unveils its heartwarming Christmas advert focusing sibling love
It's already that time of year again! Disney is first out of the gate to spread the festive cheer and kick off the stream of Christmas adverts from retailers.
The advert follows on from a story that began in 2020 with the character Nicole bonding over Christmas with her grandmother, and then again in 2021 with grown-up Nicole and her children. The 2022 3-minute animation shows the youngest daughter Ella preparing for the arrival of her new-born sibling. The latest addition to Disney's "From Our Family to Yours" festive campaign is accompanied by an exclusive song from Encanto star Jessica Darrow.
In support of a long-standing relationship with Make-A-Wish, Disney has pledged to match all donations of up to $100,000 to the charity following the ad's release. Let's see how many other retailers follow the emotive, heart-warming route this Christmas!
Panic on social media as Instagram appears to suspend THOUSANDS of accounts
Instagram users had a day of panic as thousands of accounts were deactivated whilst other accounts lost hundreds of followers out of the blue! Users took straight to Twitter to express their confusion, with many people wondering if it was a Halloween trick – a very mean one, if you ask us!
Whilst some expressed their feelings through the art of memes, others took the de-activation a lot more seriously, with one Instagram enthusiast promoting the idea of boycotting the app if their accounts were not given back. Users were concerned as the thought of losing all their photos and memories took over. Instagram took to Twitter in the afternoon to apologise for any inconvenience they had caused and that they were looking to fix the problem. Since then, all issues have been fixed, but Instagram is yet to provide any detail about the problem, scary – right!?
Toby's Tiny Tales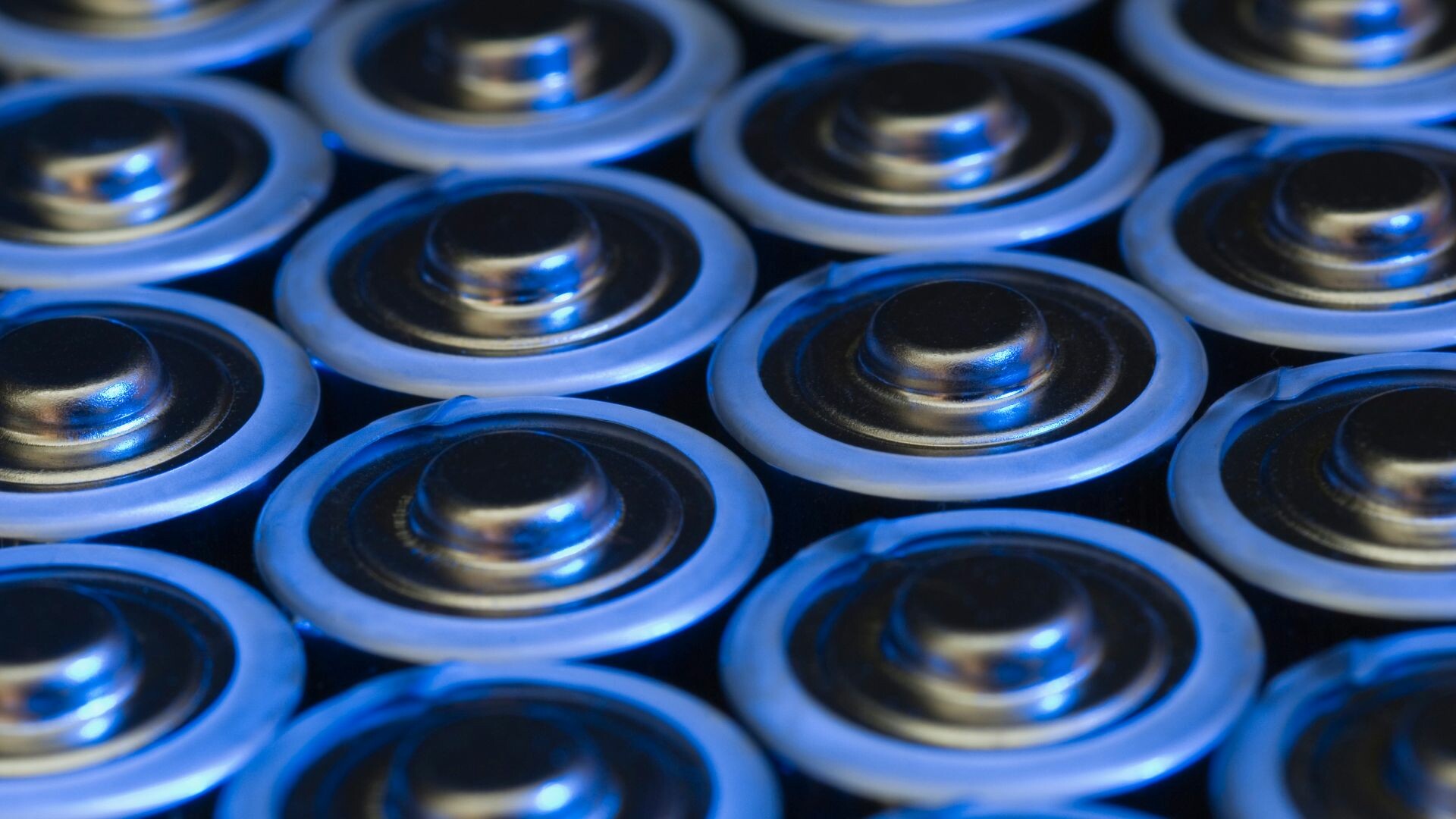 Welcome back to Toby's Tiny Tales. Toby Fairhead, a RISE Academy graduate now Account Executive at TEAM LEWIS London, has three new top recommendations of what you should stream, watch, and read this weekend:
Read
500 drones will form a giant Candy Crush ad above NYC tonight
Five hundred light-equipped drones are being launched into the sky above New York City this evening to form a giant flying advertisement for the Candy Crush mobile game.
Watch
Batteries are dirty. Geothermal power can help. – 8 mins
Lithium-ion batteries are a transformative technology in the fight against climate change. Most notably, they power electric vehicles, which have the potential to replace emissions produced by road transportation. But there's a problem. These batteries require nickel.
Listen
Why going 'passwordless' is the future | Web Summit 2022 – 7 mins
Coming to you from Web Summit in Lisbon, CEO of 1Password, Jeff Shiner, discusses the benefits of super secure 'passkeys' and going 'passwordless'.
Platform Updates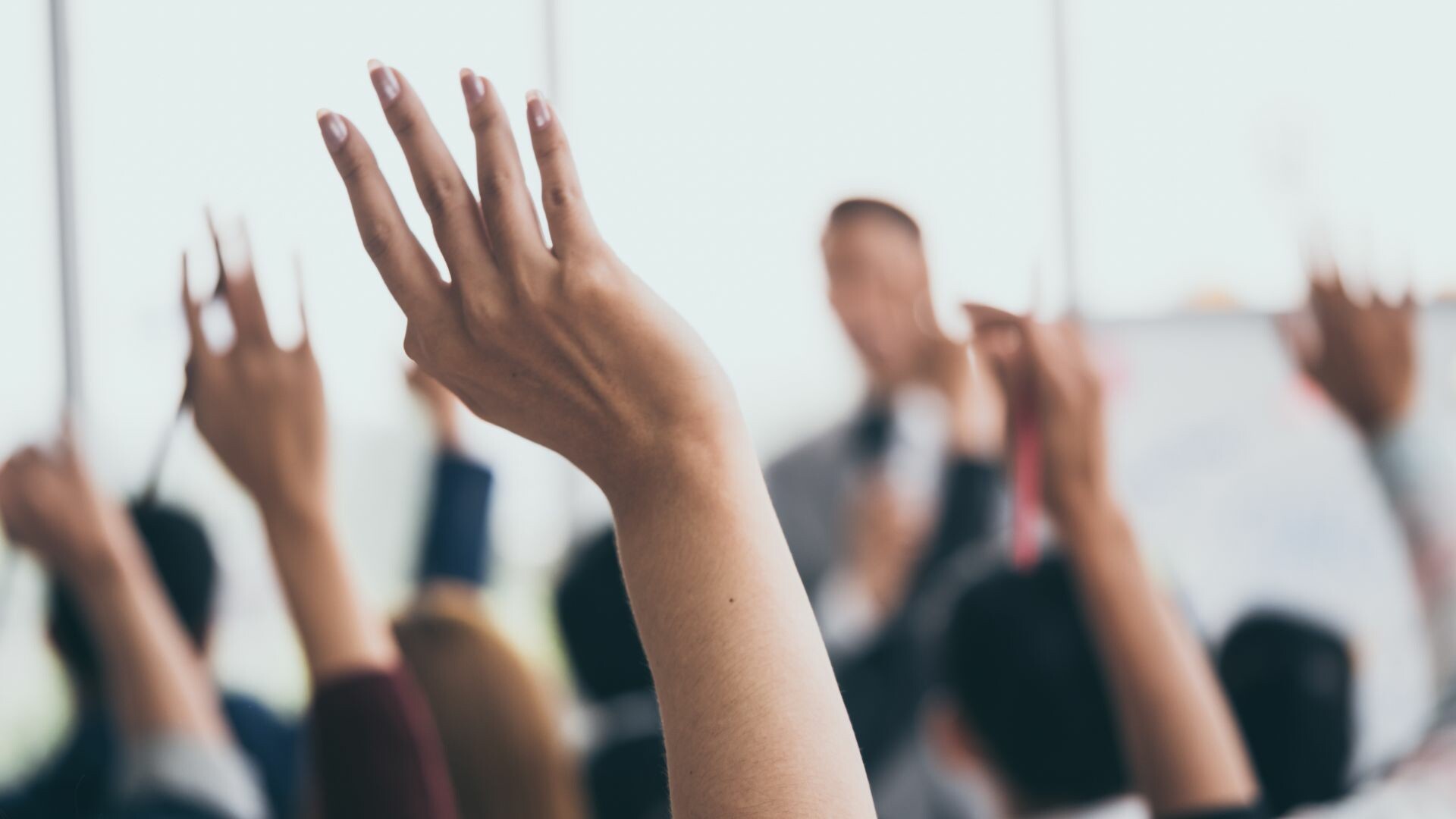 TikTok Academy aims to help marketers be better at TikTok
TikTok is teaching us a thing or two about marketing! The trending social media app is taking content creators to school with new classes to help them become "subject matter experts in all facets, capabilities, and applications of the TikTok platform."
Currently, there are two curriculums on the online site which focus on the basics of TikTok and running a small business – with more on the way soon. Each topic takes around 2 – 4 hours to complete and both are filled with interactive quizzes, badges and tokens. The courses are available to all experience levels. You can enrol at TikTok academy here and learn more about what it has to offer. I wonder if there's going to be a graduation ceremony(?)
Meta Announces New Creator Monetization Tools, including subscriptions on IG and new NFT options
Meta is giving some love to its content creators with a massive update. Instagram users with a fanbase of over 10,000 followers will now be able to monetize their profiles by creating a subscription service for their fans. Fans will have to pay a monthly fee set by the creator ranging from $0.99 to $99.99 for exclusive live streams, posts and stories.
Meta is giving some love to its content creators with a massive update. Instagram users with a fanbase of over 10,000 followers will now be able to monetize their profiles by creating a subscription service for their fans. Fans will have to pay a monthly fee set by the creator ranging from $0.99 to $99.99 for exclusive live streams, posts and stories.
Another new way for content creators to make money is through Gifts, launching on Instagram Reels. A viewer will be able to buy coins through their app store, which will then allow them to send fun pictures with a monetary value to the Reel creator. Instagram takes no cut from the revenue yet, but Google and Apple's in-app purchase fees still apply. Currently, these new tools are only available to American creators with the plan to expand with its success.
Elon Musk won't budge on Twitter's $8 verification fee: 'Please continue complaining'
After six months of legal battles, Elon Musk's long-winded takeover of Twitter finally concluded on 27th October 2022. The business magnate, whose net worth totalled an eye-watering $203bn, has already been making waves as Chief Executive of the social media platform after firing the entire board of directors.
Musk has proposed an overhaul of Twitter's verification process, the coveted 'blue tick', with a subscription-based model which would have users pay $20 a month. The move saw a host of personalities, influencers and celebrities express their displeasure, with the legendary horror author Stephen King tweeting "$20…to keep my blue check?… They should pay me".
Following a little back-and-forth, Musk has since revised the price to $8 per month, which would see users have access to priority in replies, mentions and search, and more. Perhaps this is a well-thought-out move from a proven business tycoon that will see Twitter once again become the product (rather than the user being the product). Or is this an attempt to stir social media once again? Only time will tell. Nevertheless, it's safe to say his reign as Twitter CEO is off to an interesting start.