Platform Updates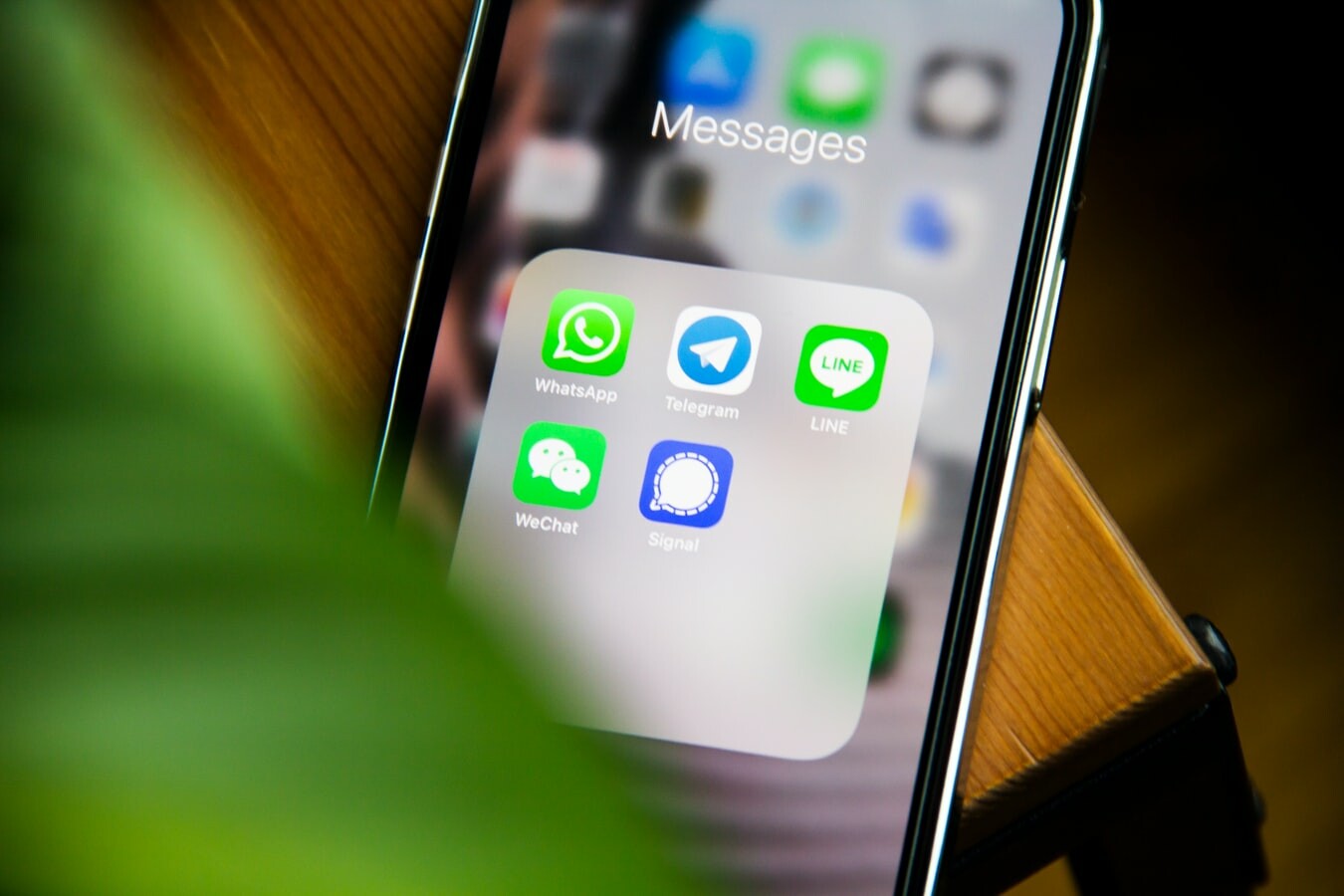 Facebook launches Live-Stream shopping events
Facebook is evolving its eCommerce offering by introducing "Live Shopping Fridays" which will see the platform host live-streamed shopping experiences, in collaboration with retailers. This will give viewers the opportunity to ask questions about products and make purchases through the Livestream.
WhatsApp users forced to accept new privacy rules
You may remember from earlier this year, WhatsApp announced its new terms of service which detailed changes around its privacy policies. This forced many of its users to look towards alternative messaging apps, such as Signal. Since last Saturday (15th May), WhatsApp has now begun forcing its users to review and accept these terms. What will this change mean for WhatsApp users now?
Twitter phasing out image cropping algorithm
Twitter is phasing out its image cropping algorithm after the platform has been looking into accusations that the system was biased. It was found that the crops were biased towards certain races and genders. According to Twitter, another major issue was that the cropping algorithm did not give users control to crop the image.
Trending Stories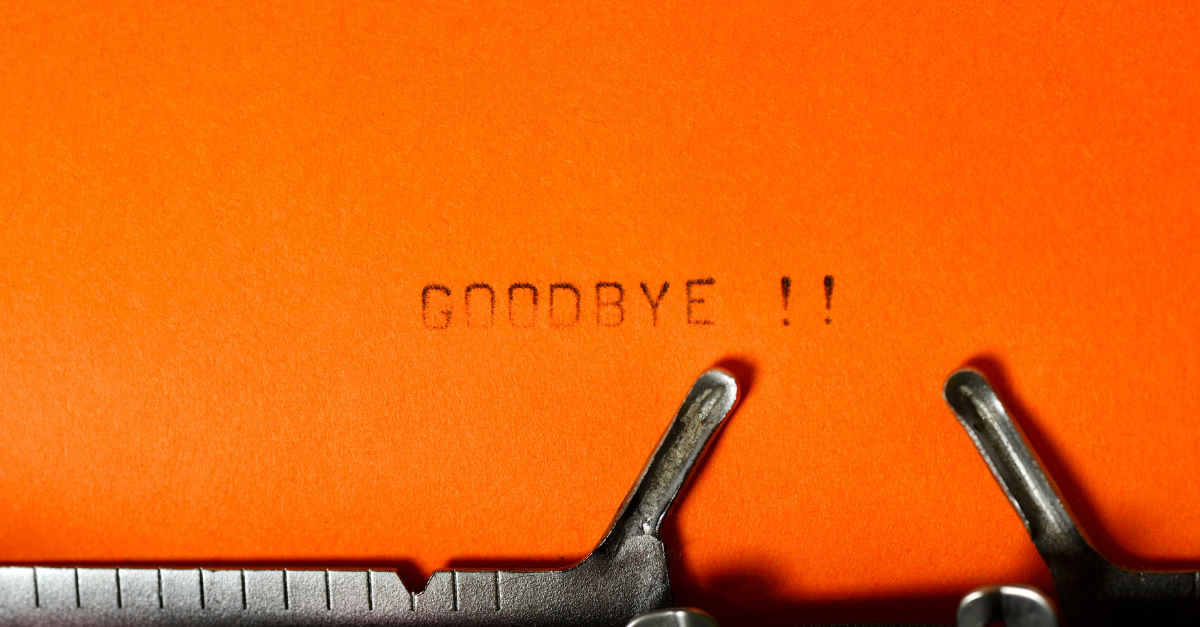 Microsoft Internet Explorer no more
Microsoft is finally retiring Internet Explorer in 2022, after more than 25 years. Microsoft is now putting all bets behind Microsoft Edge. Internet Explorer 11 will no longer be supported for Microsoft's online services like Office 365, OneDrive, Outlook this year in August.
Elon Musk copycats scam consumers more than $26 million
Cryptocurrency scammers pretending to be Tesla CEO Elon Musk, have made more than £1.4 million in just 6 months. The Federal Trade Commission received 7,000 complaints from people who had lost a total of more than £56.6 million in crypto scams.
Ryan Reynolds' savaged by Welsh Translator in new ad
To reach out to the Welsh fans of his newly acquired football club, Wrexham FC, Hollywood superstar Ryan Reynolds has released a hilarious new ad. In classic Ryan Reynolds fashion, the ad is filled with irony and sarcastic commentary. But this time, it isn't coming from Ryan. Instead, Reynolds' is savagely ripped apart by a seemingly innocent Welsh Translator by the name of Maxine. It takes Maxine no time at all to give Reynolds an earful of just what she thinks of his acquisition of the beloved football club… all said in Welsh.
Exciting News of the Week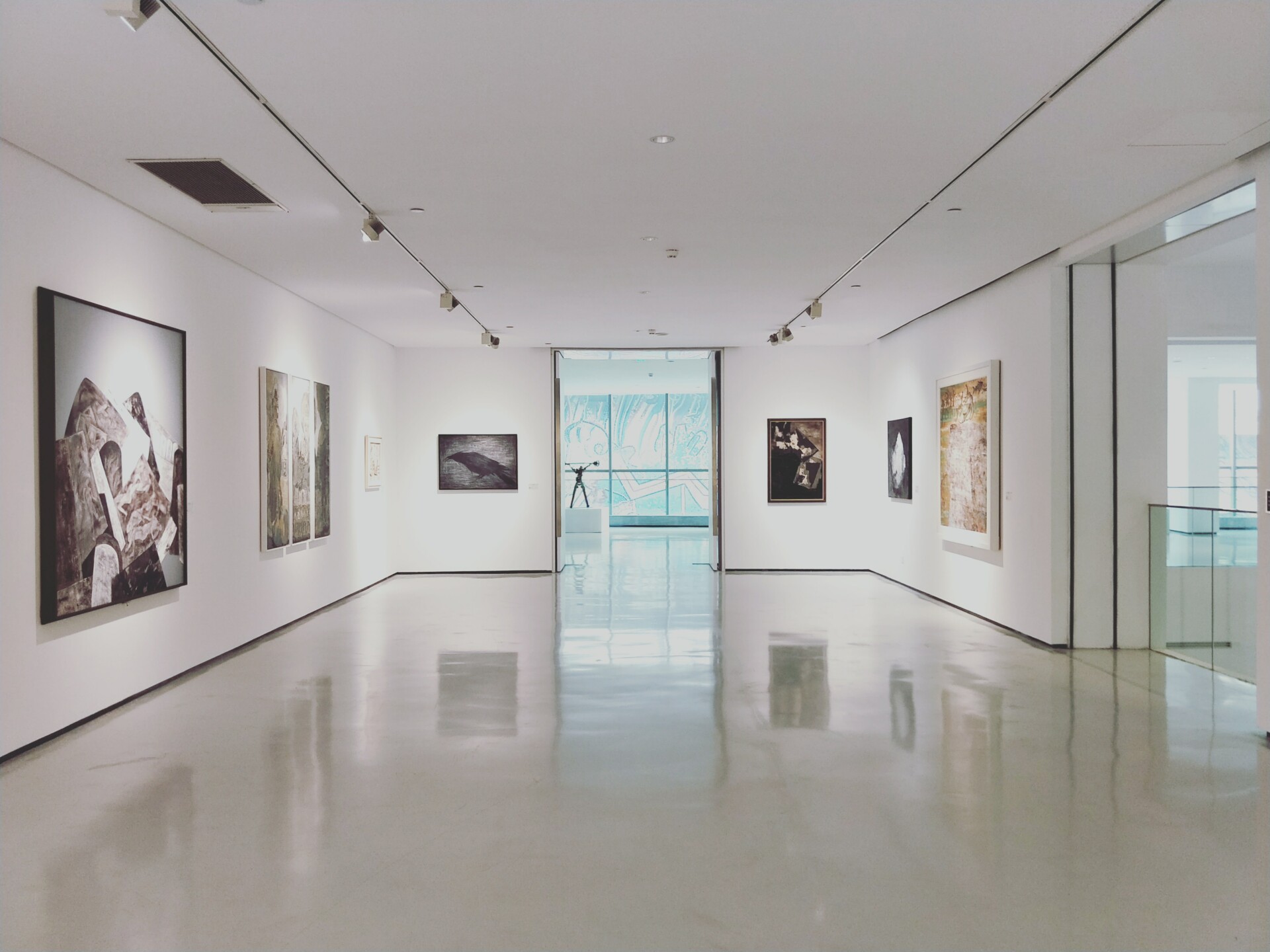 Tiktok hosting its first-ever #MuseumMoment
#MuseumMoment will showcase some of the world's best museums. It will start with the National Gallery in Singapore and end with the Museo de Arte Popular in Mexico. This idea came after hashtags such as #ArtHistory, #ArtOnTikTok, and #FineArt, saw over 2 billion monthly views globally. Be sure to tune in!
Battle of the Week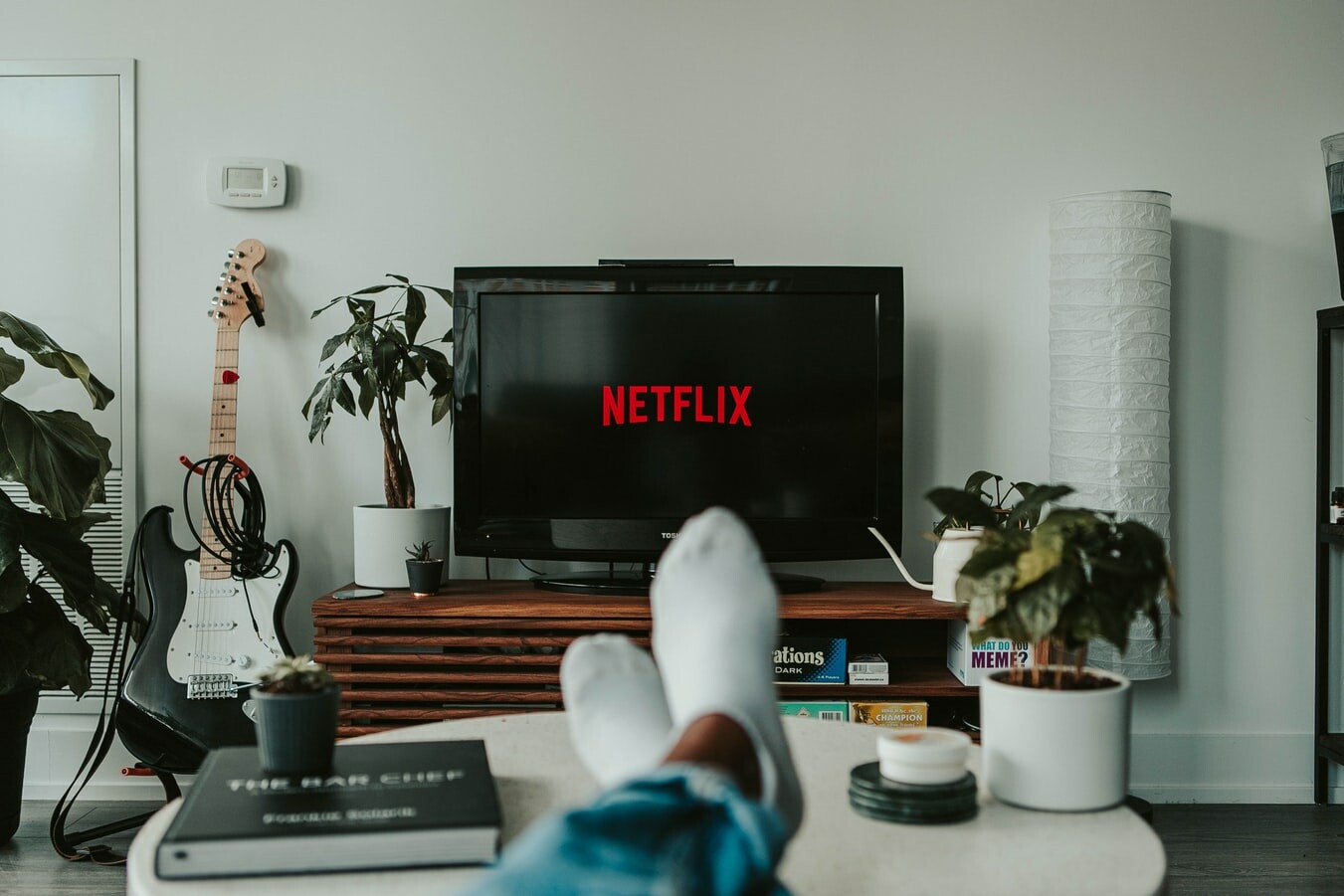 Discovery and Warner Media to take on Netflix
This week, Discovery and Warner Media announced a $43bn merger – making it one of the largest in the media sector in recent years. People are eyeing up this merger to be one of the biggest competitors to Netflix. Definitely, one to watch out for!