If you haven't already seen the Pepsi Super Bowl Halftime Show, (which is hard to miss considering it's received 103 million views in 4 days) don't worry, we got you. Here's what you need to know, and what you may be surprised by.
Not only did Jennifer Lopez and Shakira make history with their gravity-defying pole dancing skills during their performance this year (Shakira's hips are definitely still not lying), but more importantly they were the first Latin-American females to take centre stage at a halftime show, as well as the first performers to incorporate both English and Spanish songs into their tracks. Ah, finally, some good news for exclusivity in 2020.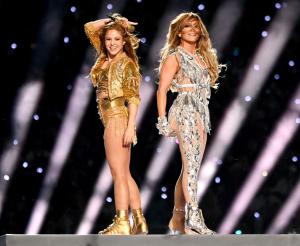 What you may not know, is that the artists involved in every Super Bowl Halftime Show don't get paid for their performance. Why? According to Forbes, the Super Bowl Halftime Show "is the single biggest promotional vehicle for a music star on the planet." The publicity they receive, with the millions of people watching them on stage, surpasses any pay-check.
For a few of the artists that performed in the Super Bowl, here's the impact it had on their careers shortly after:
In 2018, Justin Timberlake saw a 214% increase in Spotify streams within one hour of his Super Bowl halftime performance.
In 2017, Lady Gaga jumped 60 spots on the Billboard charts to No. 2 within a week of performing at halftime
In 2013, after her Super Bowl performance, Beyoncé saw a 100% increase in online searches as well as an influx in concert ticket sales.
That's what you call effective publicity. For any of you who are considering auditioning for next year, the Super Bowl may be the biggest platform (literally) to re-invent or showcase yourself as an artist – and you don't even get paid for it. However, it's crazy to think what a fifteen-minute performance could do for your career. What can you do in fifteen minutes that would earn you millions?
This week's top social stories: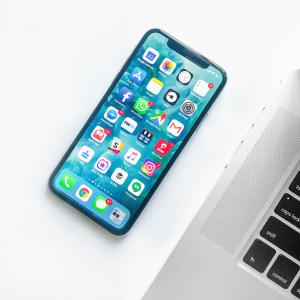 Top Twitter stats for 2020. Read More:
"The future of business has feelings". Read More:
How to do SEO in 2020: Trends and tips from 10 experts. Read More:
5 things every social media manager should be doing in 2020. Read More:
TikTok 101: A primer for brands. Read More:
WINNER
Putting an end to unrealistic body images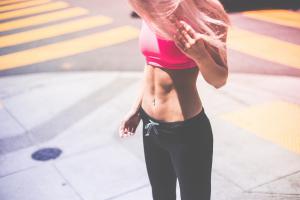 In accordance with the Advertising Standards Authority (ASA), Instagram is putting a code in place to regulate the content that promotes 'perfectionism' specifically marketed by influencers and brands.
LOSER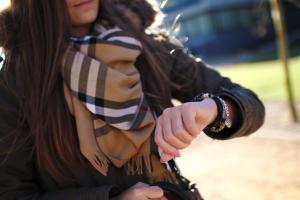 With most of China on lockdown (including high-spending Chinese customers), Coronavirus is having an impact on Burberry's number of sales in their Chinese stores.
CREATIVE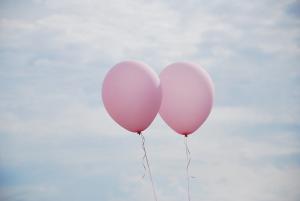 Google is making sure Indonesian-singles aren't lonely this Valentine's day.  The campaign is called 'Yuk Move On', and their intention was to remind people that sometimes all you need is yourself to feel loved. Aw.
Get This Week In Social direct to your inbox