In case you haven't heard yet, there's a new social media app in town. Enter, Clubhouse.
But not everyone's jumped on the bandwagon quite so soon. That's because you can only sign up when you've been invited by someone who already has the app. Talk about FOMO right?
This new social media platform is already seeing enormous growth in the UK and Germany, with both countries seeing over 90,000 app downloads just in the past few weeks. So, what is this new invite-only app, and why is everyone talking about it?
What is Clubhouse?
Clubhouse is an audio-based social media platform, where users can jump in and out of different chat rooms to talk about various topics, develop ideas, or just listen. All interaction is voice-based, and nothing is recorded.
Users can join in on a wide range of topics, from health and fitness, books they've read, to race and feminism. Users also have the option to start their own conversations with friends or strangers too, just like at a house party.
Some have likened the concept of the app to mimicking large social events – which has been practically impossible with the current pandemic situation. And this may explain why we're seeing the buzz around the app. The app allows people to spontaneously chip into a conversation or simply eavesdrop, just as they would in real-life social interactions, which most of us are missing.
Will the hype around Clubhouse last?
Clubhouse has been garnering some attention, not just because of the exclusivity and its voice-only feature, but because some familiar names have been using it too, including Oprah, Drake, Ashton Kutcher, Kevin Hart, and Chris Rock.
In spite of the app's appeal, however, there have been some discussions around whether the hype will last. Exclusivity has been what's driving the growth, but once the app opens up to the public, will people appreciate its concept?
Additionally, Clubhouse has already faced numerous complaints on how they've failed to moderate rooms appropriately. As we've seen with other social platforms, if Clubhouse wants to sustain the hype and keep its users returning it will be critical for them to prioritise its safety and moderation tools. Even if you don't have Clubhouse now, it is surely an app to watch out for in the next few months.
THIS WEEK'S TOP SOCIAL STORIES: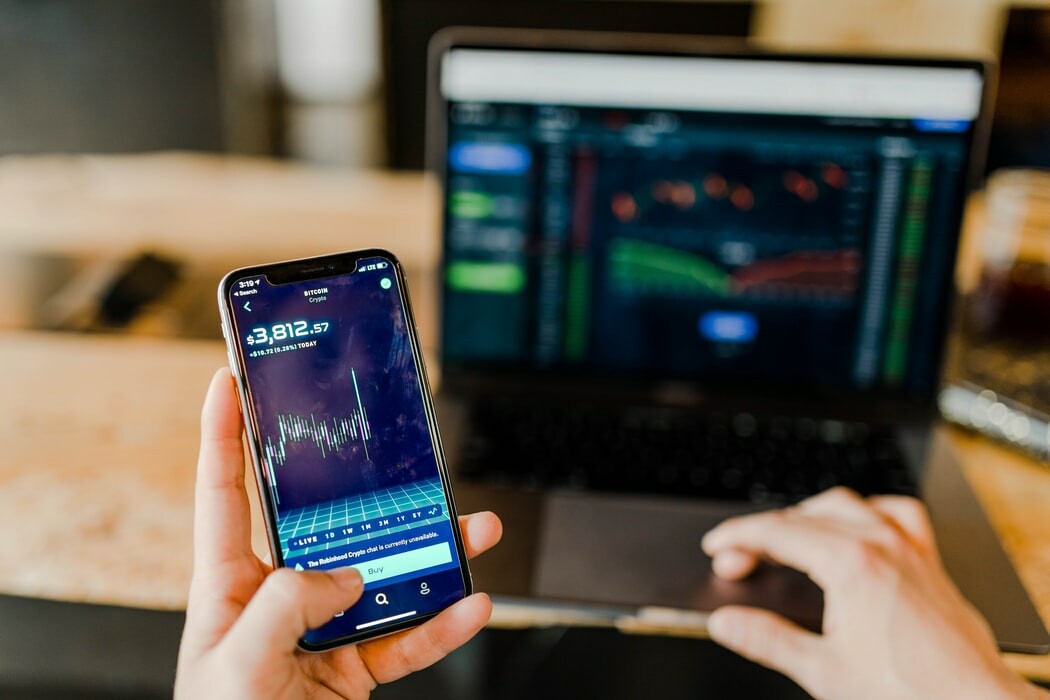 How a Reddit forum sparked chaos in the stock market. Read more
Facebook News launches in the UK. Read more
Twitter launches 'Birdwatch' to tackle fake news. Read more
Facebook will stop recommending political content on its platform. Read more
What you need to know about The Davos Agenda 2021. Read more
WINNER: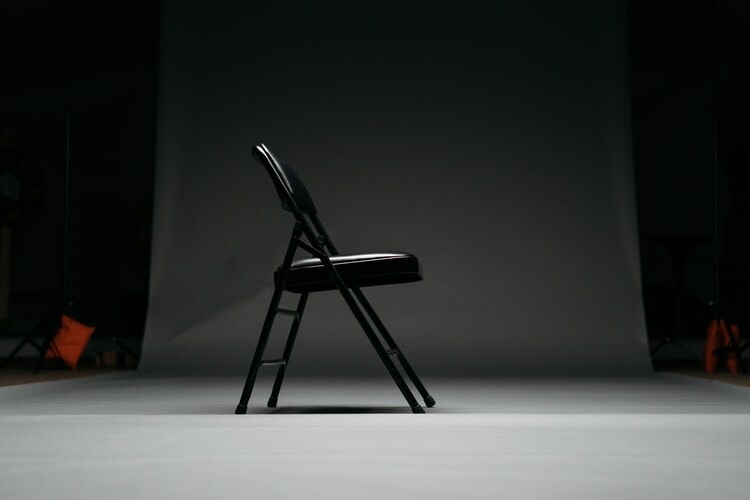 IKEA just can't get enough of Bernie's Mittens Meme
The Swedish retailer took the opportunity to use the hottest meme right now in their latest ad. Titled 'Get the Look', they used the image of Bernie Sanders to promote a folding chair and oven gloves (the closest looking thing to mittens you can find at IKEA) – so you can channel your inner Bernie.
LOSER: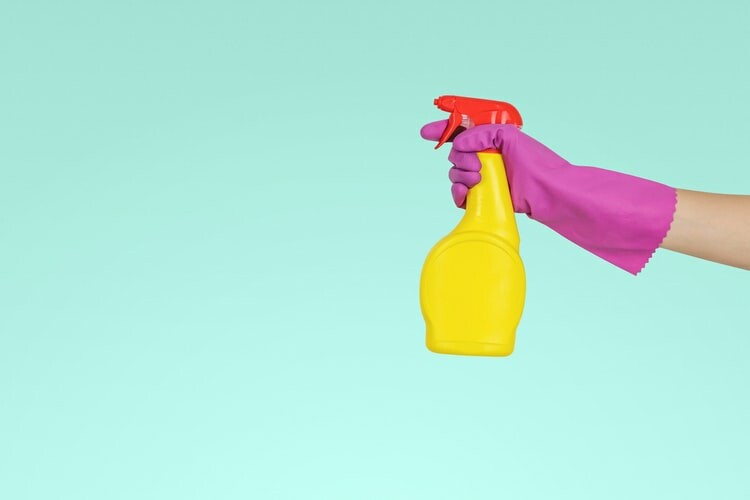 UK government forced to pull out another pandemic ad
The UK government has been forced to scrap a 'Stay at Home' social media ad as it was criticised for showing outdated gender stereotypes. The ad showed women ironing and cleaning, while the only man illustrated was lounging on the sofa. The advert has now been removed, with a spokesperson reporting that the ad did not reflect their views on women.
CREATIVE: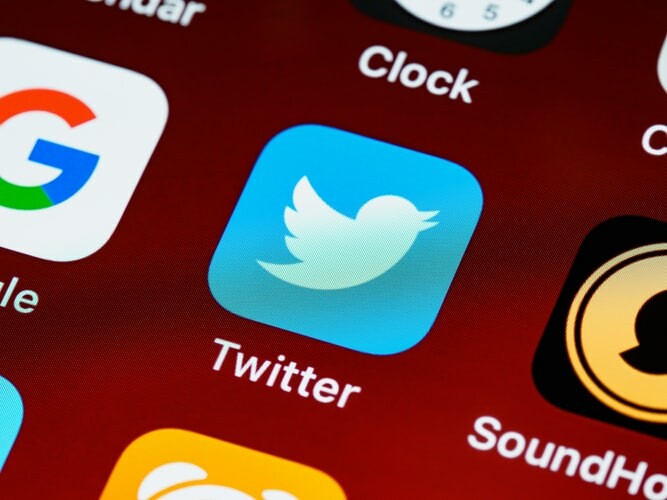 New Year, New Me, says Twitter
Inspired by the messy and complex conversations on Twitter, the platform's CMO announced it was time for a change and unveiled the platform's new look. Don't worry though, their iconic bird won't be going anywhere. Instead, their new look will feature more texture, colour and memes in their brand content, and a new typography, called 'Chirp'.
Get This Week In Social direct to your inbox