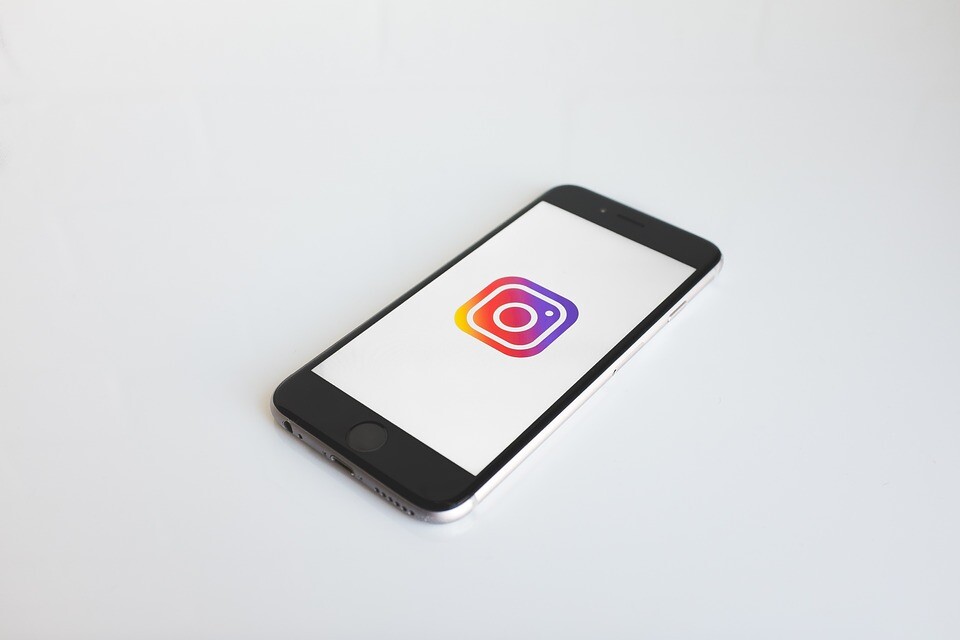 Almost exactly five years ago to the day, Snapchat introduced "Snapchat stories" to its rapidly growing user base. Stories are a way users can upload a photo or brief video for a 24-hour period before it disappears completely. The feature was a huge hit with users and helped propel the app to hit 100 million active users by 2015. However, on August 2nd, 2016, rival app Instagram introduced their own story feature in a blatant copy that was even admitted to by then Instagram CEO, Kevin Systrom.
The move was an obvious attempt to capitalise on one of Snapchat's most popular features that, at the time, was unique to the platform. Facebook, the social media giant who owns Instagram, were reported to have attempted to acquire Snapchat in a $3 billion offer, which Snapchat declined. This rejection spurred Facebook to roll out their own version of the stories feature, not just on Instagram but also on WhastApp and Facebook itself.
I have to admit, when Instagram first introduced their own stories, I scoffed and genuinely believed that it would never separate me from my beloved Snapchat. But, here we are, 3 years later and I use the Instagram stories several times a week and haven't posted a Snapchat story in well over a year. Not only this, but after Instagram stories launched, Snapchat growth slowed down by 82%. My experience mirrors a lot of people in my demographic who were similarly swayed by Instagram.
Despite positive growth on Instagram, the success of stories on the actual Facebook app is a lot harder to dissect. While stealing millennials from Snapchat is working well for Instagram, it hasn't quite worked for Facebook who have lost 60% of their teen base over the past 2 years. Notwithstanding, just last month Facebook reported that their stories see 300 million daily active users which sounds like a huge number, but when looked at in conjunction with how many users they have… not so much.
Instagram Stories see 400m daily users which isn't too far ahead of Facebook but, with Messenger combined, Facebook has more than 3.5 billion users yet fewer than 10% of overall users are checking on them. Which is far less than Snapchat's 25% and Instagram's whopping 40%. Furthermore, back in May, Facebook reported that their daily active users had increased by 80 million over five months, while Instagram added 100 million in same time with a significantly smaller audience. Simply, Facebook stories aren't growing fast enough and getting as much attention for the size of their user base.
According to Facebook themselves, stories are the future of social media and are on track to become the key way social media users share online. Moreover, a problem with social media in 2018, is that social media platforms become more and more homogenised, with every app offering the same feature. How can Facebook make all their properties thrive in the same area when they are in direct competition with one another? You can't have both Facebook and Instagram simultaneously be the go-to app for stories.
While their younger audience shrinks, their older audience is still solid, the discrepancies in user demos could explain why stories on Facebook don't seem to be sticking. However, Facebook is continuing to push stories despite discouraging results. Stories might be the future of social media, but perhaps Facebook should stick to developing the features on their app naturally instead of trying to force them on users.
This Week's Top Social Stories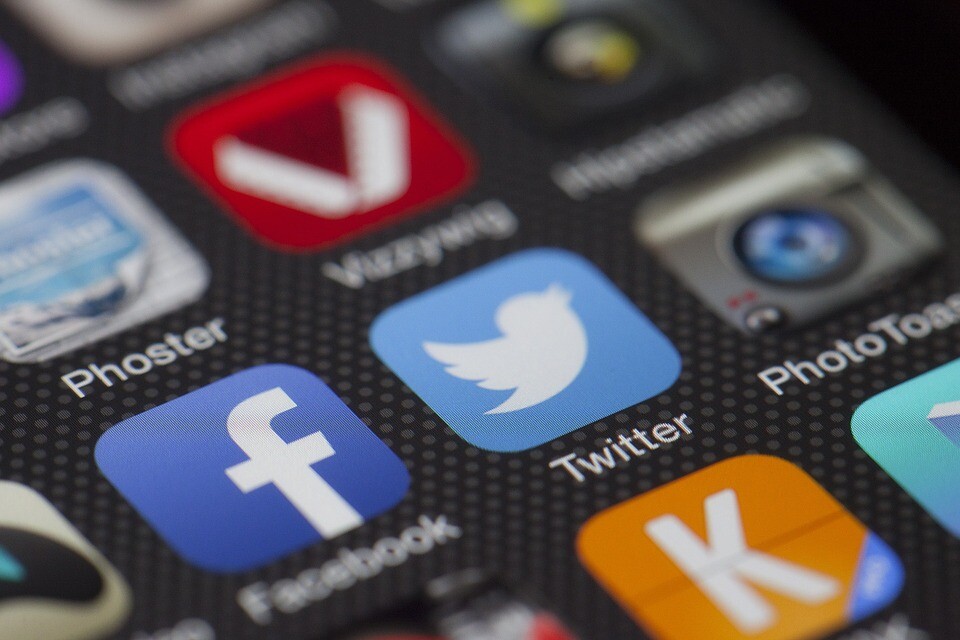 Jack Dorsey, CEO of Twitter has insinuated that the 'like' button on Twitter may be facing the axe soon. Read More
Facebook is reportedly building its own lip-syncing application called Lasso as a rival to the popular TikTok app. Read More
Video-streaming site, Vimeo, has announced its integrating with LinkedIn to increase the social network's video capabilities. Read More
Snapchat has released a free to download program for Windows and Mac0S desktop devices, bringing the app's trademark filters to YouTube, Skype, Zoom and more. Read More
Twitter has released data on how the change from 140 characters per tweet to 280 has impacted usage trends. Read More
Winner
It's Not That Easy Being Green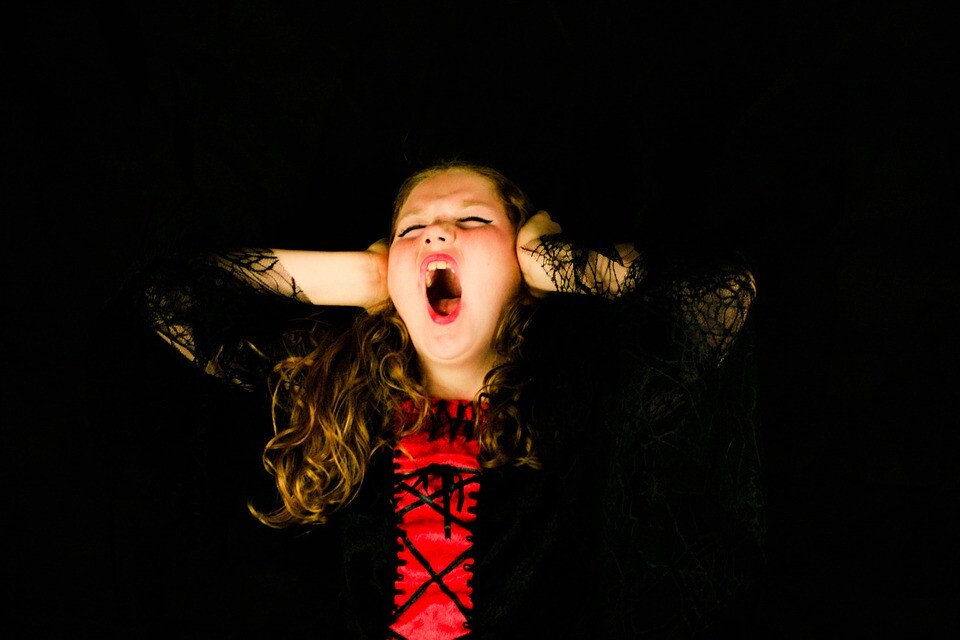 Burger King took Halloween to the next level with the launch of the "Nightmare King" burger which comes in a green bun. Not only this, the burger has literally earned its name due to a scientific study that proved that those who ate the sandwich experienced "incidence of nightmares increased by 3.5 times".
Loser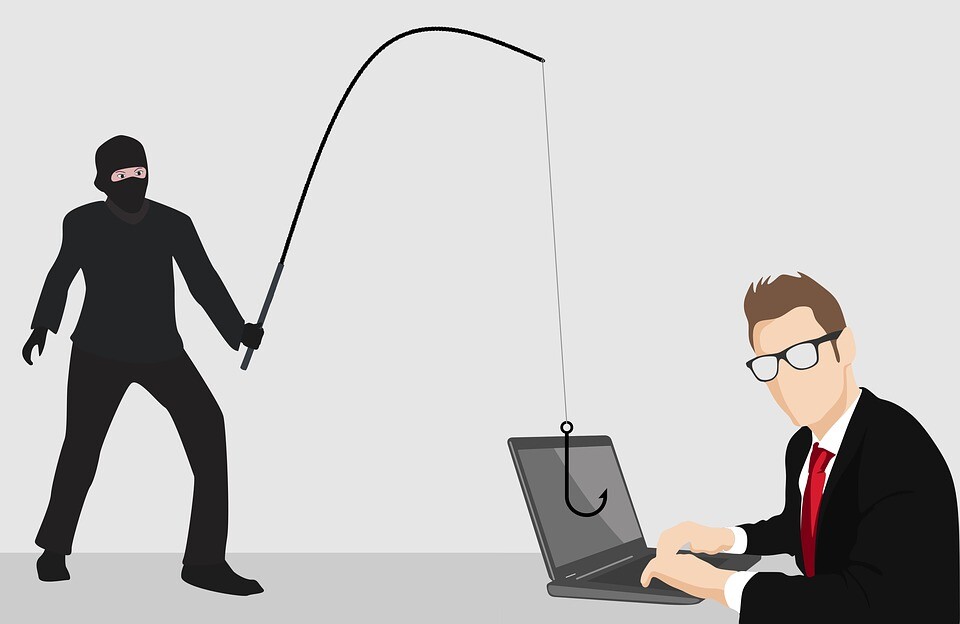 A baseball fan in America struck out after he posted a picture of his $650 ticket on Instagram only for someone to copy the details and steal the ticket's unique bar code. The thief gained entry to the stadium before his target arrived, forcing the latter to fork out another $450 for a new ticket.
Creative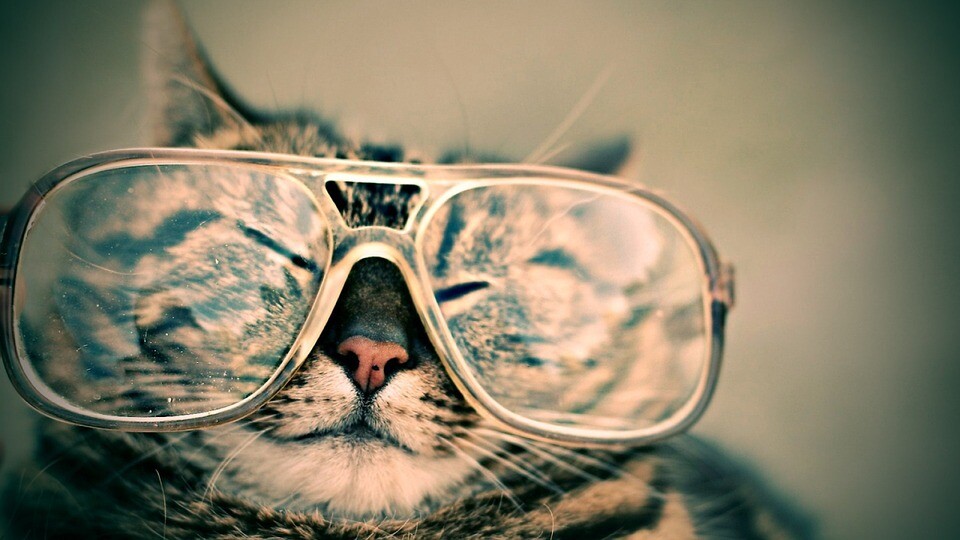 A Twitter user from Brazil has been going viral with their account, "Poorly Drawn Cats", that features, well, poorly drawn cats. This artist has won fans across the world with their crudely whimsical doodles with many fans carving the designs into pumpkins for Halloween as well as getting them tattooed onto their bodies.