Trending Stories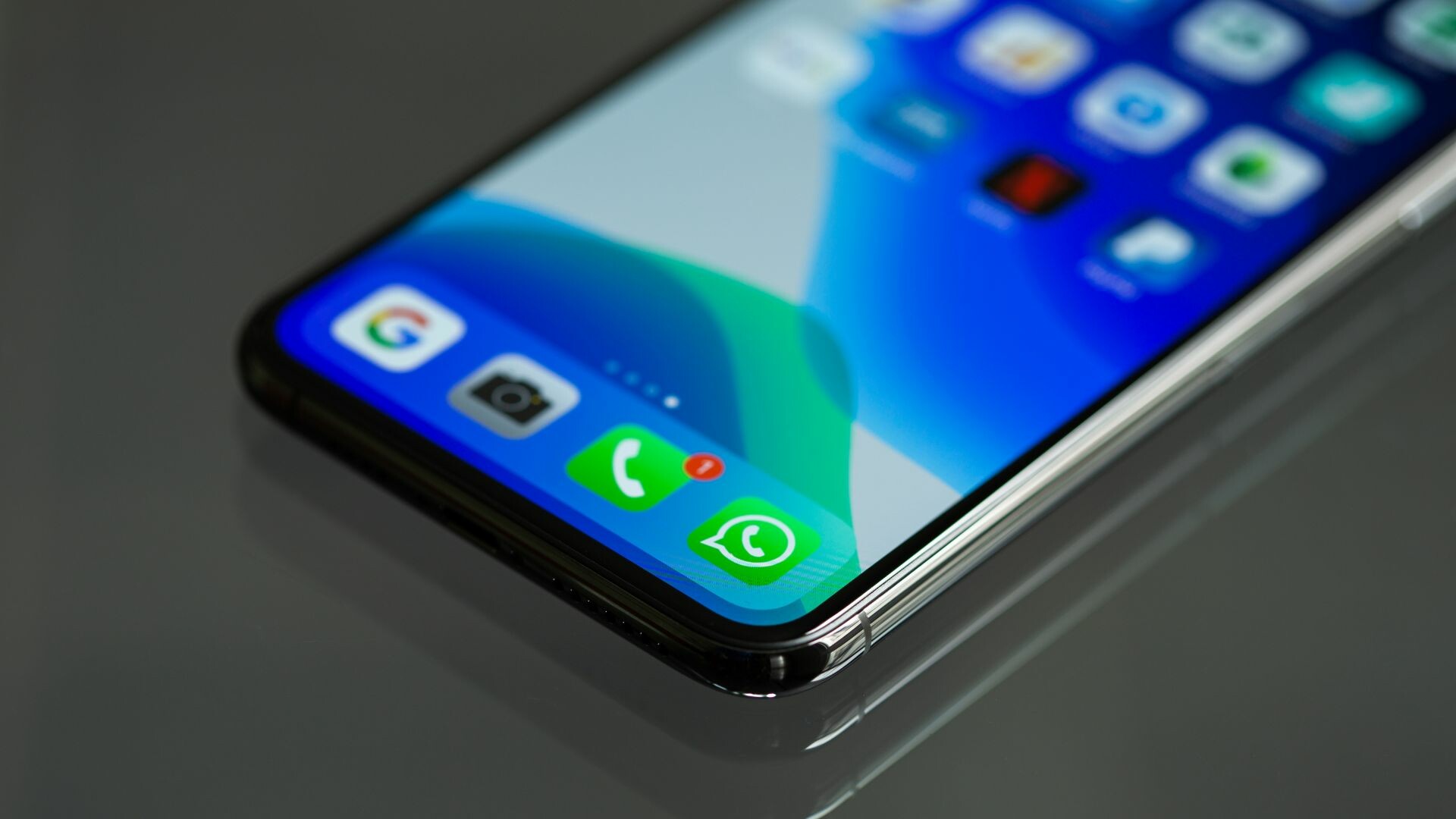 WhatsApp down: Thousands of people report being unable to use the messaging app
WhatsApp, the instant messaging app owned by Meta and used by an estimated 2.2 billion people globally, experienced a user interface problem on Tuesday morning in the UK and India. Downdetector revealed more than 69,000 people logged reports of problems as early as 8:28am.
Within minutes of the outages, the hashtag #WhatsappDown was trending on Twitter, and memes and posts started flooding the internet. Popular social-media star and rapper, KSI, tweeted: "I think WhatsApp is down. I've now realised how much I rely on WhatsApp lmao." And Gary Lineker, ex-England International Footballer and BBC presenter, never one to miss out on a cheap pun, tweeted: "Whatsaappened?". Despite the disruption caused, the outage was relatively short-lived, and the app was back up and functioning properly before 10am.
Disney Just Introduced Its First Plus-Size Heroine in a Short Film About Body Dysmorphia
As part of Disney's new Short Circuit Experimental Film series, the production of Reflect aims to highlight the issues of body dysmorphia. The short film shows ballet dancer, Bianca, practising in front of a mirror before her image starts to crack – representing the "broken way she perceives her body." Hillary Bradfield, a Disney Animation story artist who worked on Frozen 2 and Encanto, wanted to depict the narrative of someone who battles their own reflection and overcomes their self-doubt.
Social media users quickly commented on the new short, expressing their love for this representation. Over the past few years, we have seen Disney create more diverse characters in movies and TV shows. Fans adore the focus of inclusion the production company promotes within its newer films. Be right back – going to watch Reflect now!
Trainline and Craig David partner to tackle climate change
Craig David released his new song 'Better Days (I came by Train)' in an attempt to encourage journey goers to ditch their cars and switch to trains. Accompanying the new song, Trainline also produced a cartoon-style music video to express how we can make a difference and how little changes can lead to, funnily enough, "better days".
With a combined viewing of over 25,000 views on both YouTube channels. Viewers flooded the comment section with not only love for the song and visuals but also the message. Some YouTube comments expressed how emotional the collaboration made them feel. The captivating music video ends with the impact trains have on the climate crisis with an insightful fact and a link to how watchers can help.
Shutterstock and OpenAI will team up to sell AI-generated stock images
Shutterstock just announced an extended partnership with OpenAI, which will integrate the text-to-image model from the famous DALL-E 2 into the company. This new technology represents a paradigm shift in the stock image industry. While some companies are embracing it; others remain wary.
Craig Peters, CEO of Getty Images, discussed the issues of ownership with this generated content: "I think we're watching some organizations and individuals and companies being reckless." Copyright has been a heated issue surrounding AI-generated art. As an attempt to mitigate licensing risks, Shutterstock is banning users from selling external AI-generated content on its platform. But as one reporter points out, "it also means contributors won't be able to compete with its own AI art services." Shutterstock's promise to reimburse creators through its "Contributor Fund" is also under scrutiny as payments are expected to be "literally fractions of a penny", as one comment said. Amidst this debate, the term "Ethical AI" has been very popular—If only DALL-E 2 could turn that into an image.
You can now add your pets and zodiac sign to your Hinge dating profile
Do you only believe in love if it's star-crossed? Is being a dog or a cat person a dealbreaker for you? Look no further: Hinge has now made it possible for users to add their zodiac signs and pet information to their profiles – starting from October 25th.
It's no surprise that Hinge has made this move. Star signs have received a lot of love in recent years, and competitor apps like Pattern Connect and Stars Align are dedicated solely to horoscope fanatics. If you're a pet lover, you've probably heard of 'Dig' – the Dog person's dating app. Happy horoscope-ing!
Toby's Tiny Tales
Welcome back to Toby's Tiny Tales. Toby, a RISE Academy graduate now Account Executive at TEAM LEWIS London, has three new top recommendations of what you should stream, watch, and read this weekend: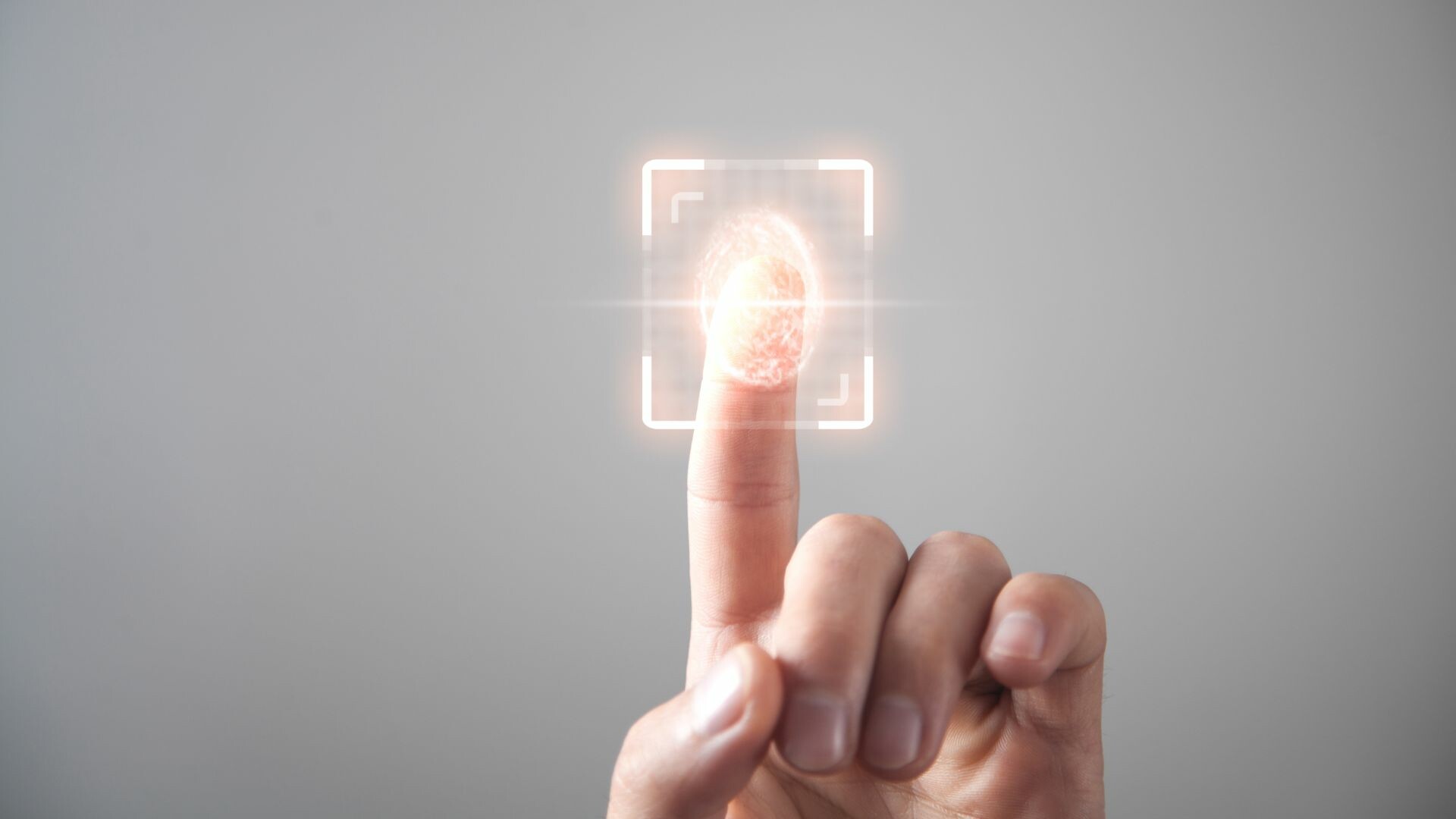 Read
There's a huge buzz about 'Be My Eyes', the app where you can assist a visually impaired person from the other side of the world
This free mobile app has one main purpose – "to make the world more accessible for blind and low-vision people." The new tool will allow users to connect via video call to a volunteer that will help aid them in any query they have about their surroundings.
Watch
What it's like to work in the world's greatest office – 14min
Apart for our office obviously! The SC Johnson's Administrative Building and Research Tower in Racine, Wisconsin, has been acknowledged for its architectural design as a corporate headquarters buildings. It's a stunning example of architect Frank Lloyd Wright's unique approach to office design.
Listen
"This is junk science": the UK takes aim at biometric tech – 23min
Are biometric products just a waste of time? Regulators in the UK seem to think so! They suggest the technology is based on pseudo-science and warns against adopting them.
Platform Updates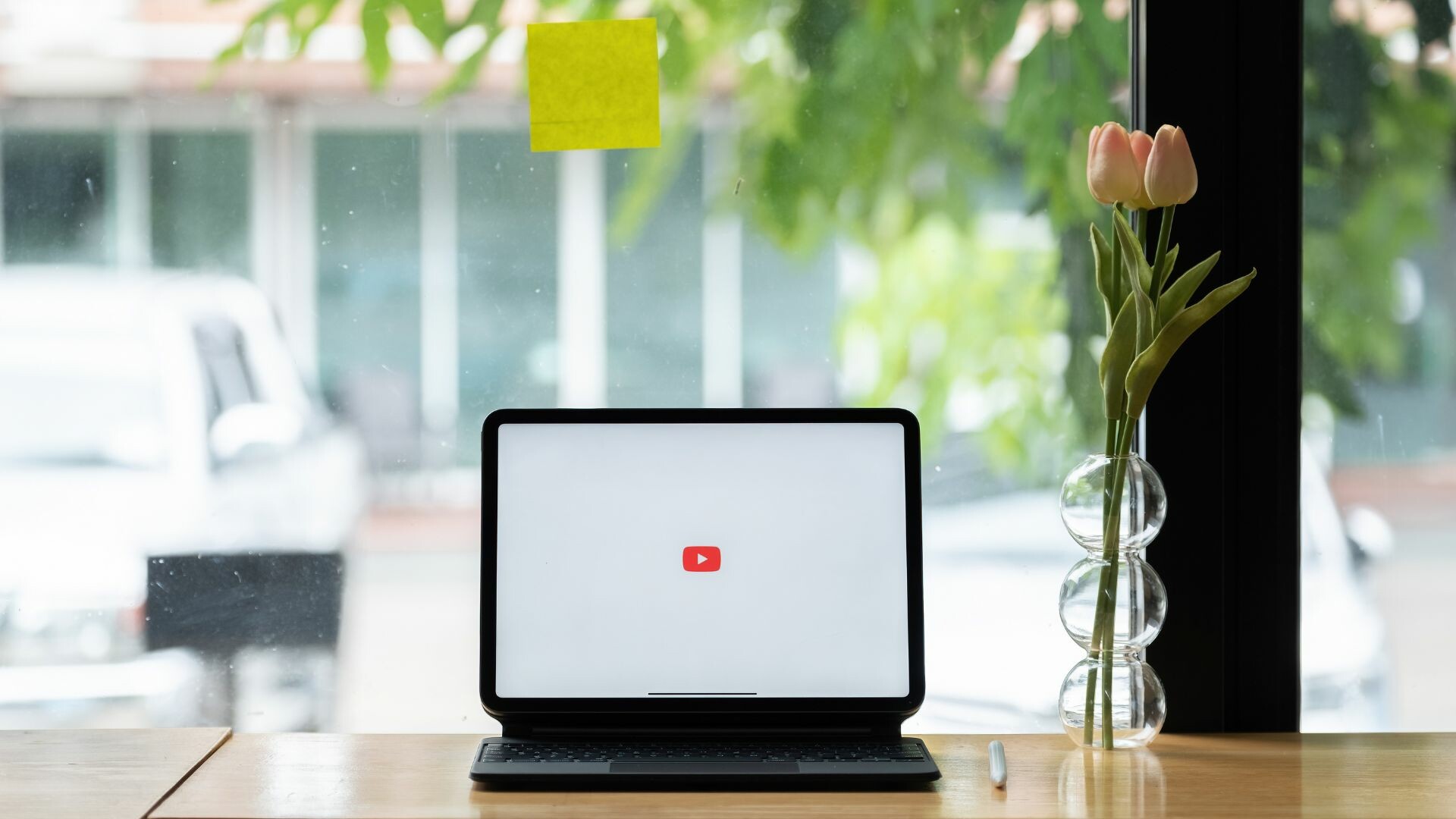 YouTube Announces Design makeover, Pinch to Zoom Feature and more
YouTube will implement various visual and UI updates to provide a "cleaner and livelier" feel to the app. The most prominent is the "pinch-to-zoom" feature, allowing users to expand their playback screen to get a closer look at specific details.
This new feature will be invaluable for technical tutorials and snooping in the background of a video. In addition, there will be more precise seeking to aid users in finding the exact point within a video. With the design, the hashtags and subscribe, like, share and download buttons are being changed to white to minimise visual distractions from the video itself. How do you feel about this new change?
Twitter Is Getting a New (Iconic) Look
A tweet from Twitter's design account showcased a new set of icons that they will be changing over the next few days. The new icons are bolder with sharper lines to help users easily understand the button's action globally.
Some of you might not notice the change immediately, as some icons are very similar to how they were previously. But keep an eye out for the new ones making their way onto your app. The redesign is all part of the aim to keep the platform streamlined and modern. The new smiley face has my heart already.