We all have experience of mindlessly scrolling through our Instagram feeds for hours on end, until you feel like you could reach the end of all content on the social media app. I'm sure we have also all seen many different adverts and sponsored posts appear on our feeds that may have persuaded us to invest in a variety of products.
More than 25 million companies internationally are taking advantage of the visual marketing channel to grow their brand. I bet you're asking yourself how Instagram could possibly be beneficial to a B2B company, surely it's only for consumer brands? Actually, according to TrackMaveren's research, B2B companies experience their largest engagement ratios on Instagram – that could have something to do with the current 1 billion users a month on the app! Here's some top tips for using Instagram no matter what industry you specialise in.
Make it personal
Instagram is essentially a visual, storytelling platform. Showcasing your story, business goals and company values to a target audience in a memorable, engaging and often unique way can be wholly successful. If an ad pops up on a potential customer's feed that they have not seen before or didn't think they would see a work-related ad on Instagram, it is likely to stick in their mind more than another email.
As Instagram is often seen as a more personal platform, it allows you to share more fun, casual content that helps add an authentic, relatable touch. Remember that no matter what audience you're targeting, at the end of the day, they are just as human as we are. Sometimes super technical, detailed content may not resonate as effectively with potential customers.
Reaching your target audience
The audience base of Instagram is huge, but you can also target smaller more defined audiences if needed – most people have a scroll on Instagram at least once a day therefore engagement levels are likely to be high.
One super effective and successful way to reach your target audience in a less invasive, subtle way is through influencer marketing. Utilising industry influencers can massively boost your engagement because many potential customers tend to trust someone that they already follow, engage with and trust their opinion. It also means that you can easily target the right audience by using influencers who already have a large share of voice within a particular industry. The best benefit is that they can promote your product or service with very little effort from you!
Get creative!
Because it is a visual platform, Instagram allows you to be more creative, which can help improve brand image and portray your company's personality and culture. If you have already created a podcast or hosted a webinar, using the various features Instagram has to offer can hugely help increase engagement. For example, you can post snippets of a podcast to your Instagram stories with a swipe up link that sends people directly to your homepage or the full podcast landing page. Similarly, you could upload short extracts from a webinar to IGTV which is another great way of reaching potential customers and providing them with something a little different and unique to the generic posts.
This week's top social stories: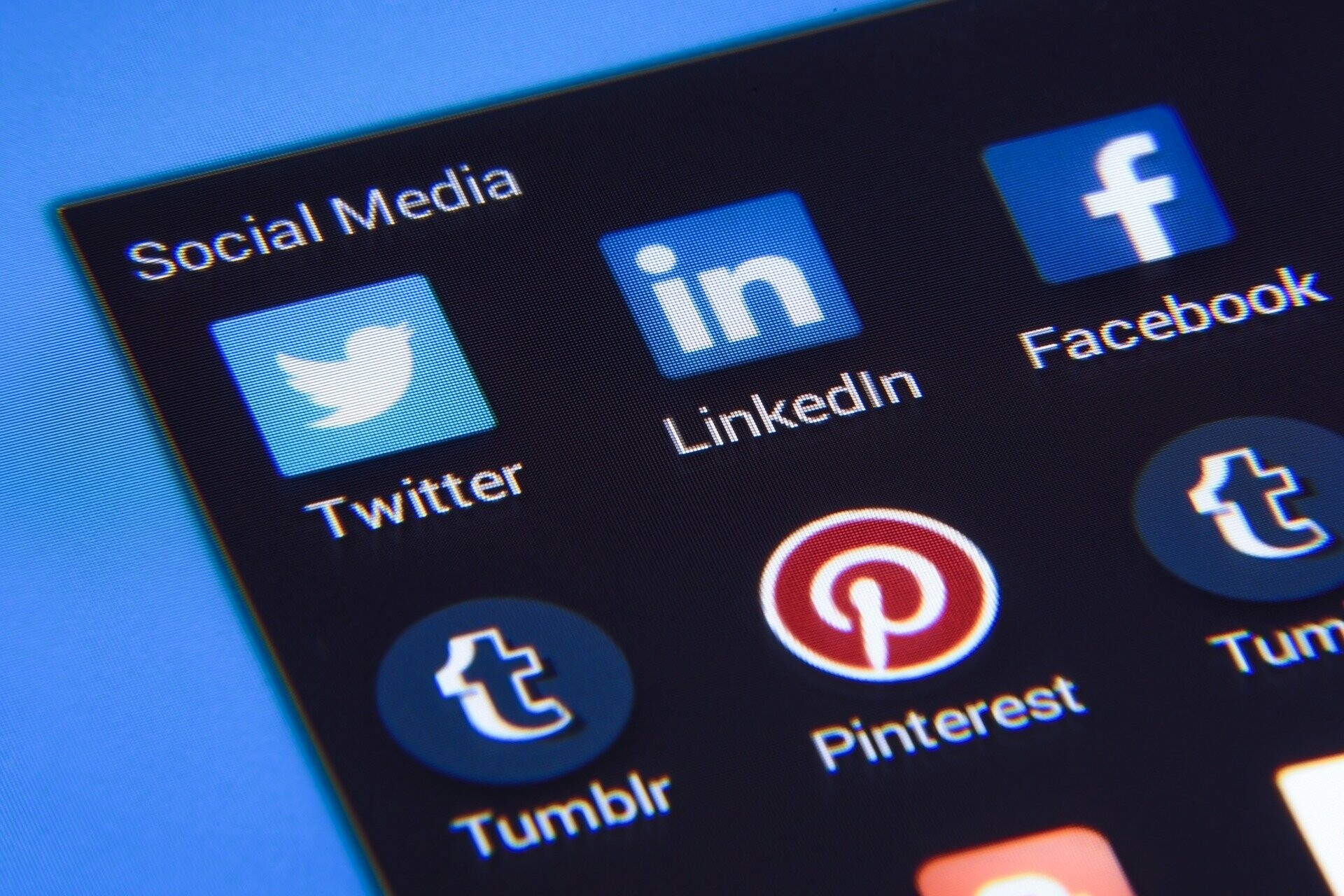 Unfamous Twitter users can now make money from their viral tweets. Read more.
Keeping up with the Kardashians is ending after 14 years and 20 seasons. Read more.
Snapchat partner with Creative Equals to encourage creative solutions to societal issues. Read more.
Twitter is adding more context to trending topics to avoid misinformation. Read more.
Apple's custom hashtag emoji for #AppleEvent has gone live on Twitter. Read more.
WINNER: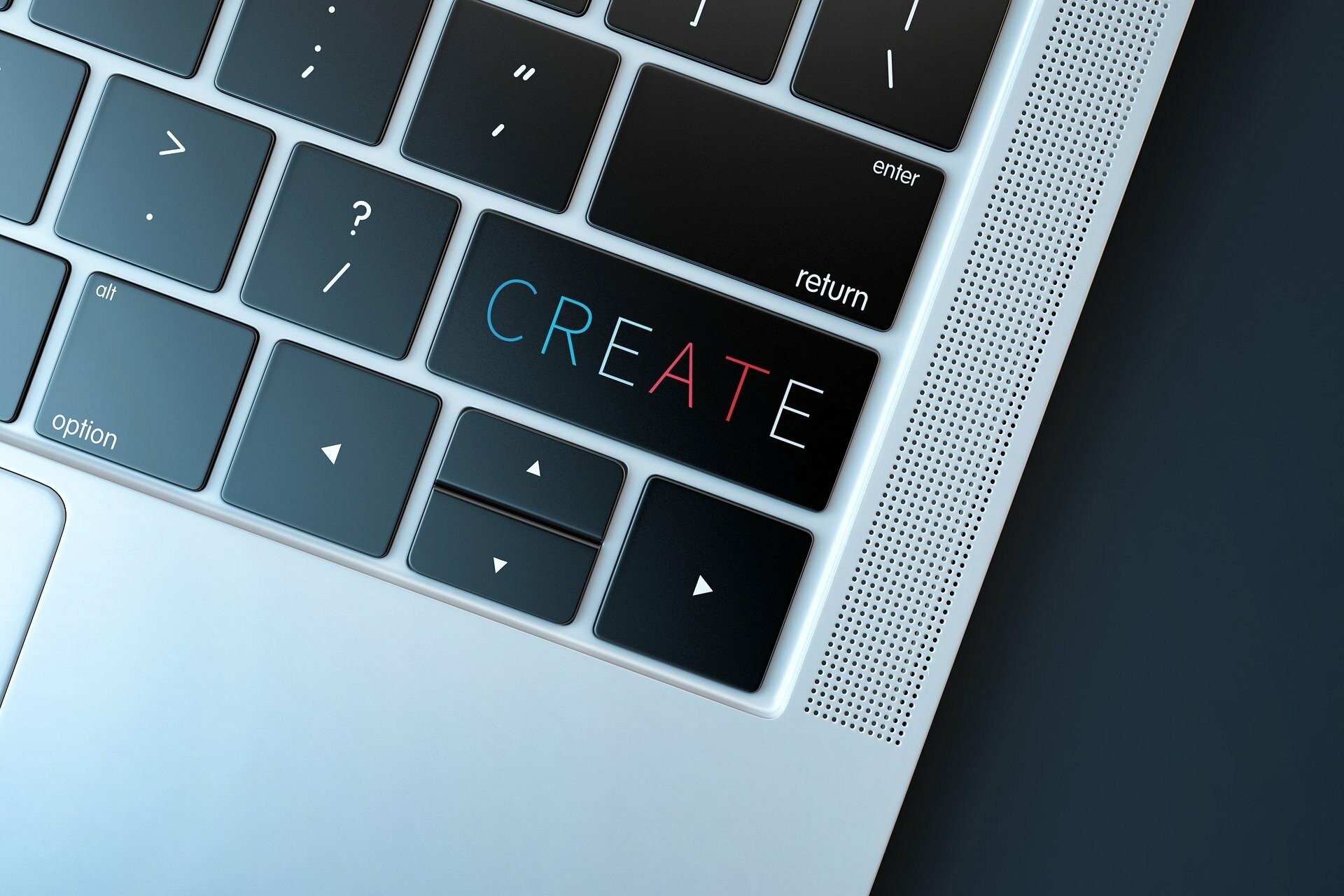 AA Climate Action group launch green standard
AdGreen is a new initiative launched by The Climate Action Working Group aiming to eliminate the negative effects that advert production can have on the environment. It will offer services and tools to UK ad production companies from 2021 in order to reduce the carbon footprint that comes from the creation of campaign assets. Their aim is to build a workforce that maintains its creative ambition whilst also having the lowest carbon impact.
LOSER: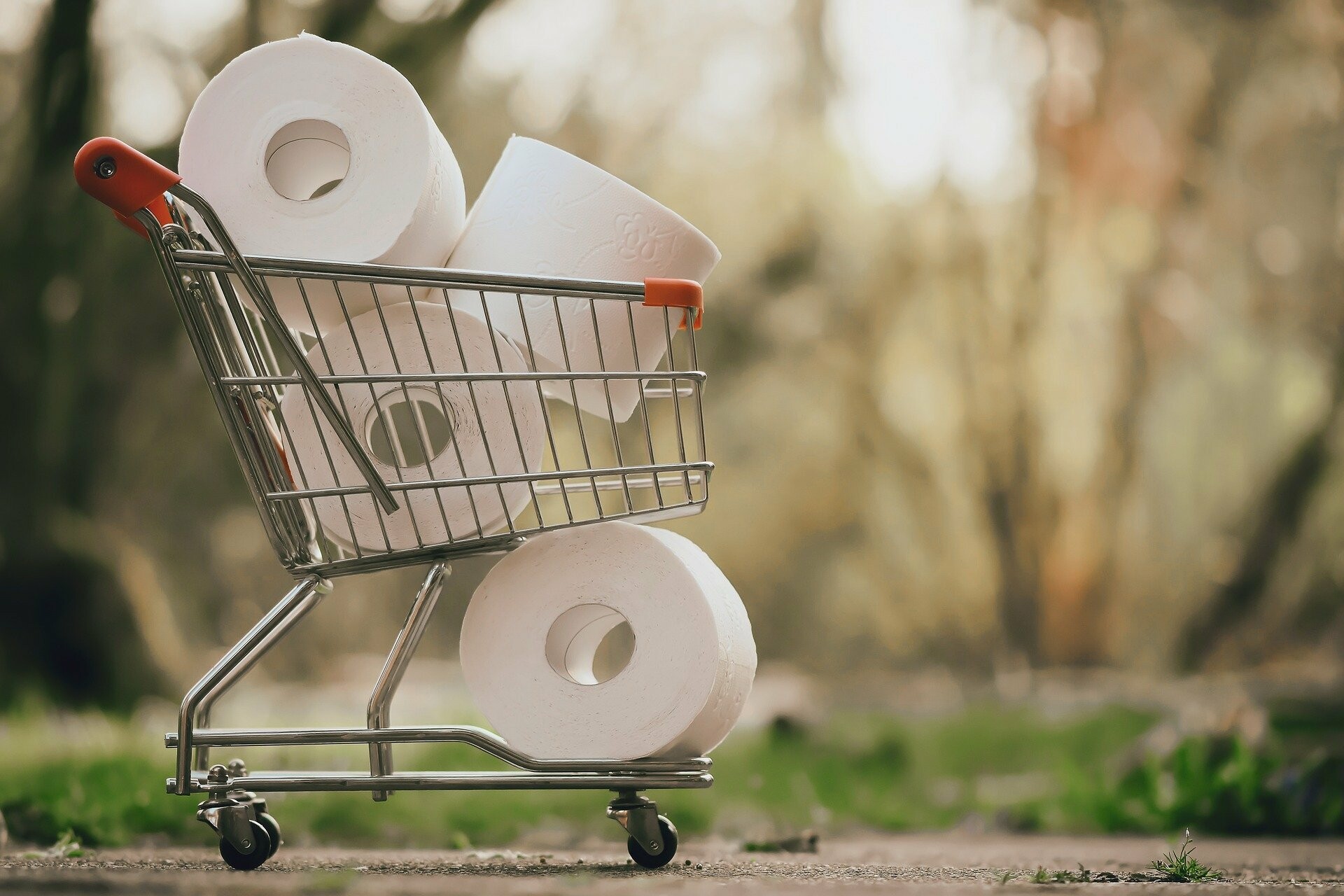 Dettol's recent 'Keep Protecting' campaign received some backlash on Twitter as they attempted to reassure people heading back to the office that hygiene and cleanliness was top of the agenda. Their ad was labelled as 'cringe' by many people who felt the idealised, relatable activities that commuters missed about work were not accurate, even slightly discriminatory.
CREATIVE: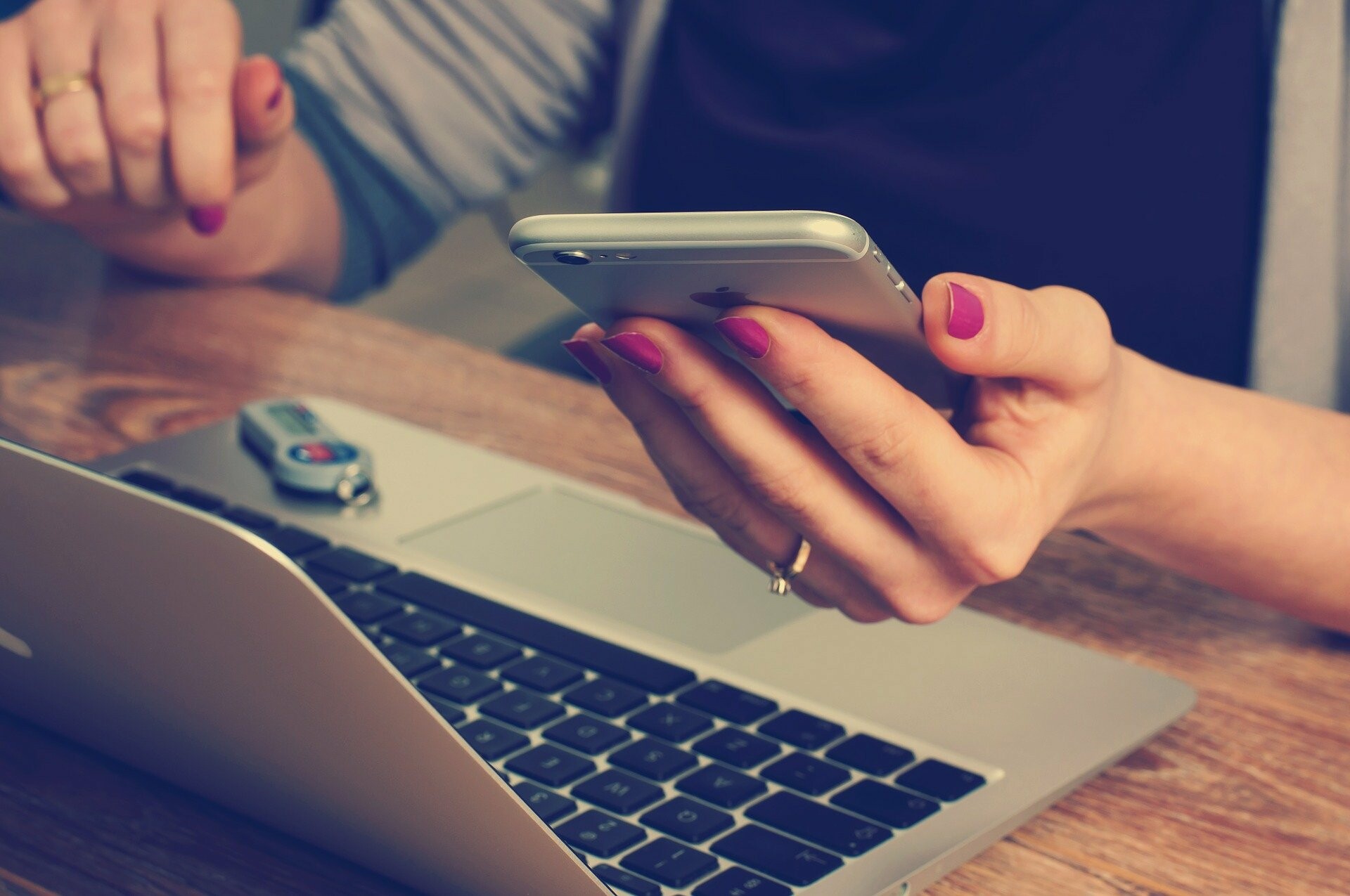 Lush partnered with Spirit Studios to launch Digital Detox Day, where people were to switch off their phones for the day. It aimed to raise awareness of the damaging effects social media can have on mental health. They worked with influencers Zoe Sugg (Zoella) and Jordan Stephens (Rizzle Kicks) to spread the message online, as well as taking over the Piccadilly Lights.
Get This Week In Social direct to your inbox