Platform Updates: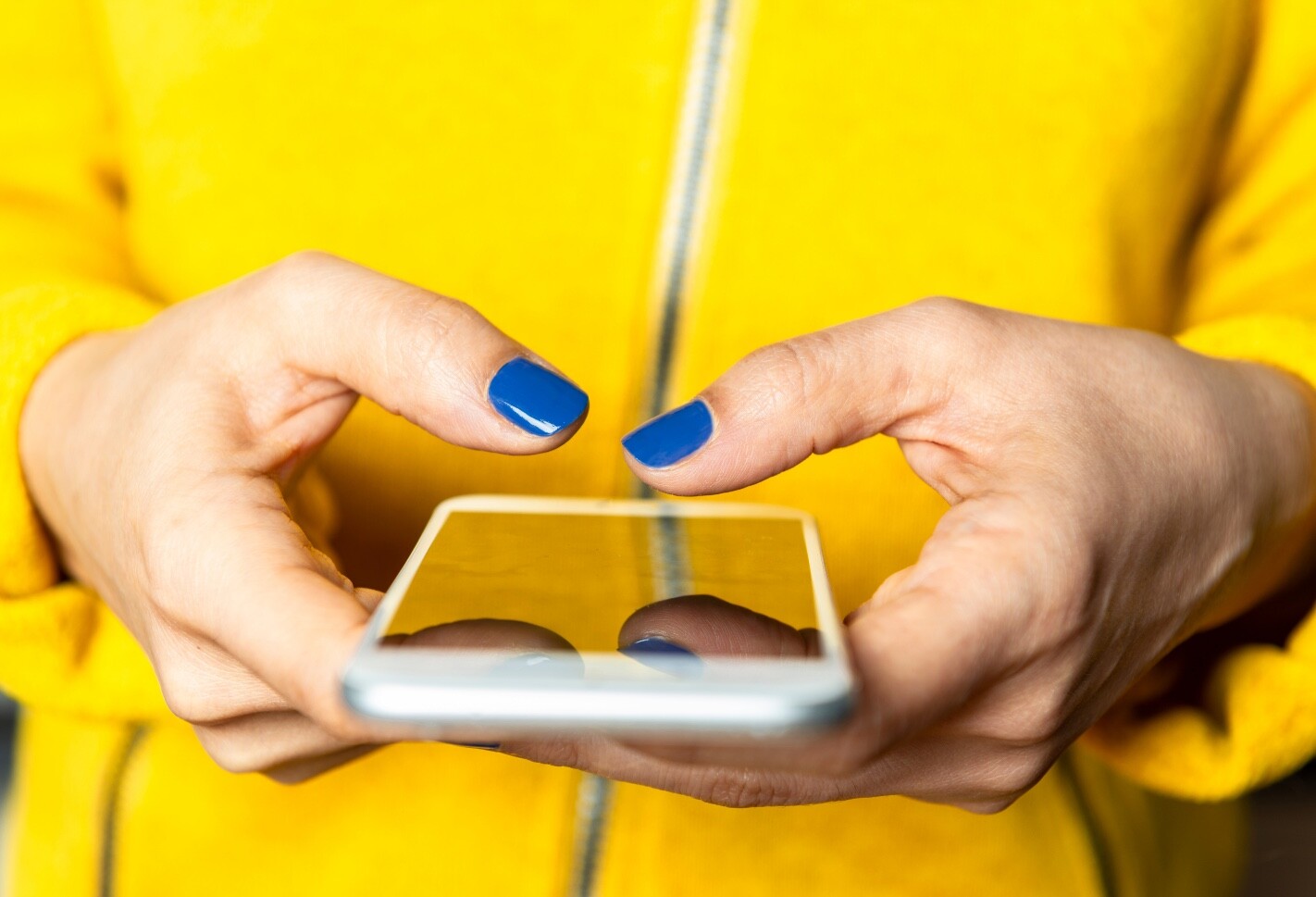 Instagram tests sticker replies to Stories
Instagram is looking to freshen up its reaction process on Stories. The platform is testing out a new option for quicker and more personable replies to a story, utilising stickers instead of its current standard emojis. Instagram has revealed these tests will start with four different categories: happy, love, funny and sad. We give this new update a big smiley face!
Over the past month, Twitter has surveyed its users on how they feel about emoji reactions on their timelines. The survey included the laughing, crying and thinking face emojis as well as the flame and heart emojis for those emotions that go beyond a boring face. In addition, it's possible Twitter will even release a dislike button, similar to ones on Reddit and YouTube. A spokesperson explained they are exploring alternative ways for people to express themselves.
In our last TWIS blog, we mentioned that Twitter will be launching its audio broadcasting tab, Spaces, and explained how it might have the upper hand over Clubhouse. This week, however, it's Facebook that is planning to introduce a live audio meeting rooms feature. This would enable users to create live audio broadcasts on both public and group chats. It seems the VIP List for these audio-only apps is getting less exclusive.
Trending this week on social: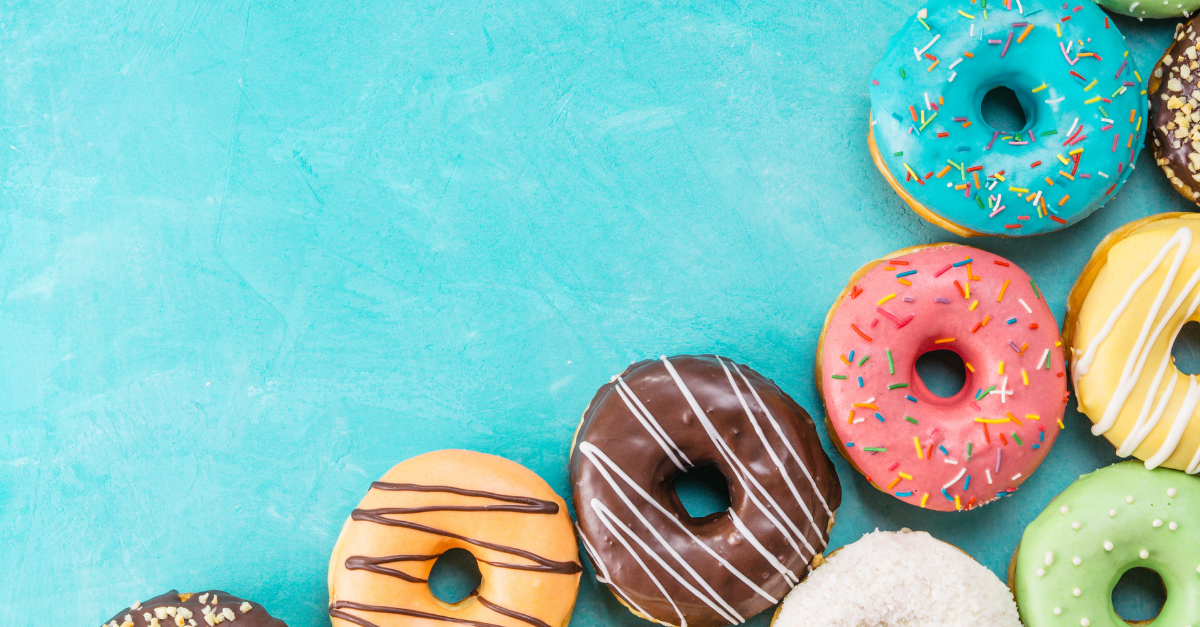 Will a doughnut a day keep COVID away?
This week, Krispy Kreme announced a new promotion to show its support for those receiving their COVID-19 vaccinations. Krispy Kreme is giving out a free, original glazed doughnut once a day to anyone that can show a vaccine card as proof, they have received their vaccinations. It launched on Monday and will continue until 2022 (that's a potential 284 free doughnuts!) Unfortunately, this offer is currently only available in the US, but fingers crossed they expand across the pond soon.
An LA comedian took to Twitter after he discovered what appeared to be a shrimp tail in his bowl of Cinnamon Toast Crunch cereal on Monday morning (as if Monday mornings aren't bad enough!) After contacting the company, Jensen Karp (no, not carp like the fish) was offered a free box for his troubles. In response, he explained he was not psychologically prepared to consume any more cereal…I mean, can you blame him? The cereal brand responded with a public statement on Twitter that you can read here.
While the UK Census only takes place once a century, it can be quite a time-consuming process. Perhaps as a way to unwind, social media users in the UK have been posting alternative Census questions on Twitter. Even Amazon got involved, asking its followers who uses their Prime Video UK account or whether they still use their ex's login.
Where in the UK do you reside?

◽London
◽Not London

— Richard Baxter (@NotThatRBaxter) March 21, 2021
Does Jackie Weaver have the authority? #AlternativeUKCensusQuestions

— Put The Telly On ? (@putthetellyon) March 21, 2021
Have you ever waited in a queue that turned out not to be a queue? #AlternativeUKCensusQuestions

— Victoria (@wildandsky) March 22, 2021
#GoodNewsOfTheWeek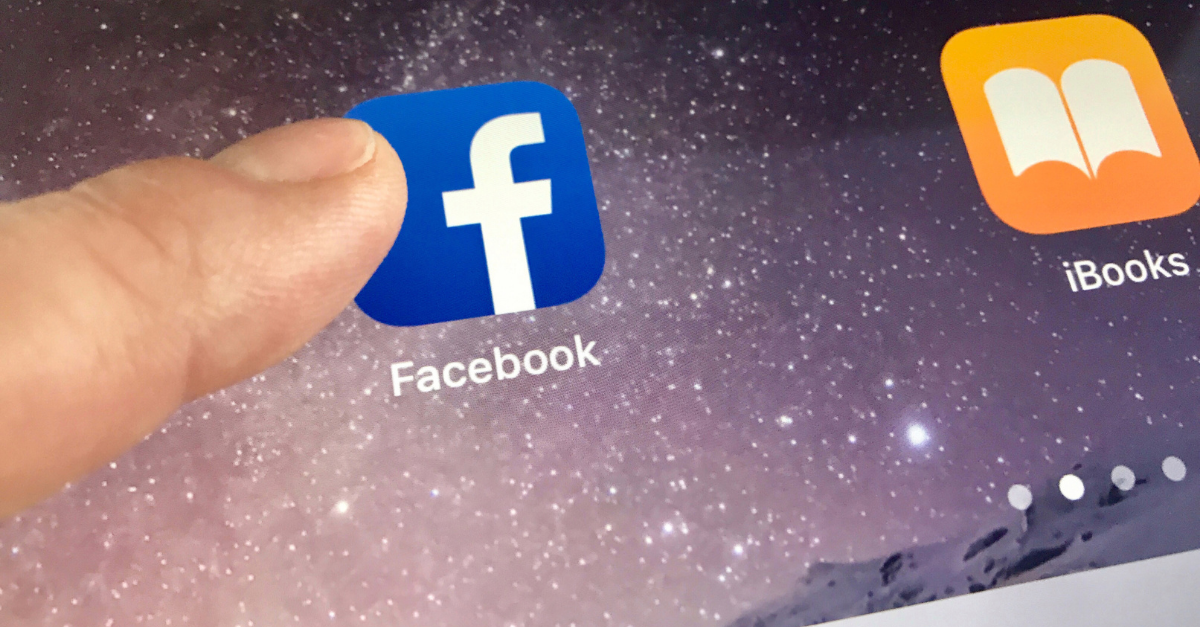 Facebook has announced that, thanks to the generosity of its users, it has raised a total of $5 billion in global donations for non-profit organisations and personal causes. Facebook has shared that its users believe its donations service is the easiest way to raise funds and awareness for charities. Facebook is also offering tips on how to make your fundraising a success.
Doghouse in Clubhouse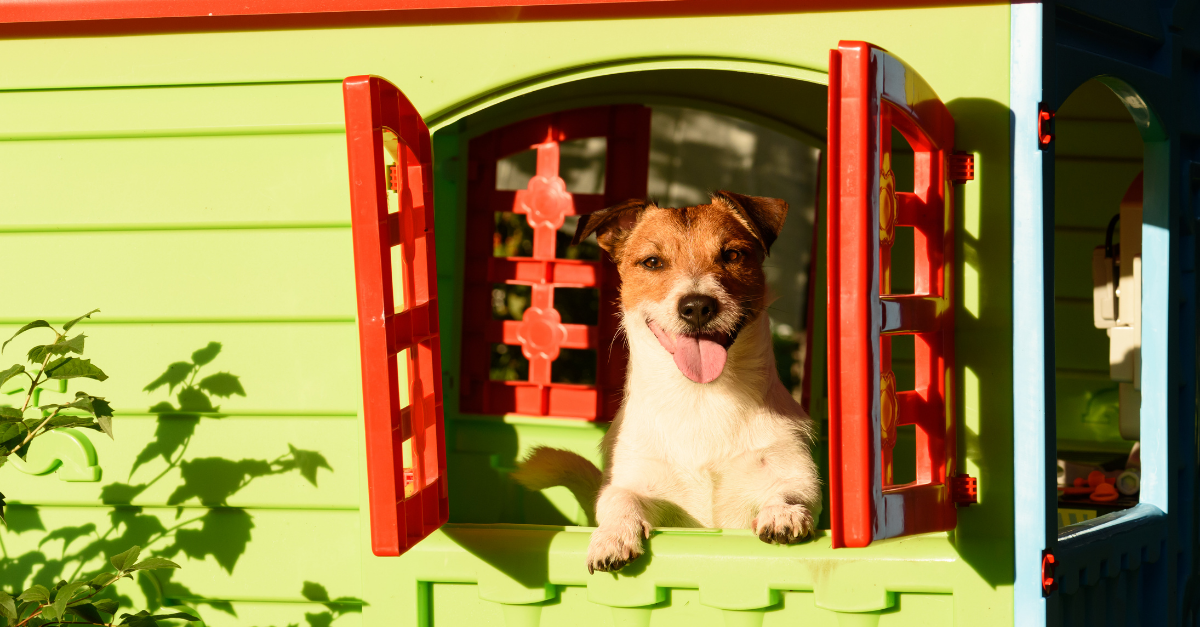 Pedigree in the Dog(Club)house 
Pedigree has become one of the first companies to utilise Clubhouse as a marketing platform. The pet care brand has used the audio-only app to inform people on the physical and mental benefits of having a dog as a companion. The campaign aimed to find a forever home for 20 adorably-adoptable dogs. These perfect pups even got some airtime, each having their own profile informing people where they were and how they could be adopted.