Trending Stories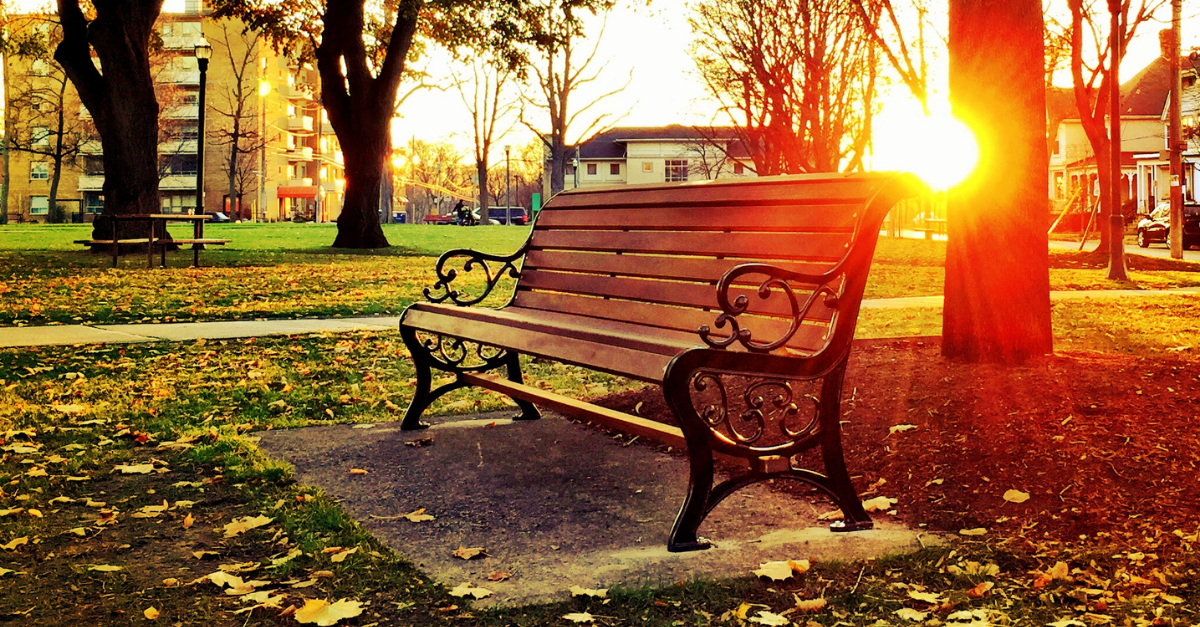 This week, the in-house Twitter marketing team launched a campaign across North America. The campaign is made up of a collection of past inspirational tweets from some of the world's biggest celebrity names, including Megan Thee Stallion, Niall Horan and Demi Lovato. The 'manifestation' campaign includes old tweets from the celebs, wishing for the career dreams to come true. Check out some of the examples in the link above, you might be surprised by how many dreamers you recognise.
4-day working week trial in the UK
Have you heard of the 100-80-100 model? It's a model where you work for 100% of the salary, 80% of the time, with 100% optimal work effort. Under a similar model, a trial of a four-day work week has been launched in the UK in a bid to measure whether employees are more productive with long weekends. This comes after the world's largest 4-day week trial in Iceland was dubbed a 'overwhelming success', and Japan's trial by Microsoft to shut its offices every Friday for a month resulted in a 40% increase in productivity. Do you think this would be a success in the UK?
Netflix's 'Hope Is Everything' Bench
The highly anticipated final season of the beloved Netflix series, Afterlife was released this week. To mark this, Netflix has installed 25 benches in UK parks this week with the aim to promote mental health awareness in partnership with the well-being app, CALM. The benches also feature a scannable QR code that will lead passers-by to online support resources.
Ad Fail of the Week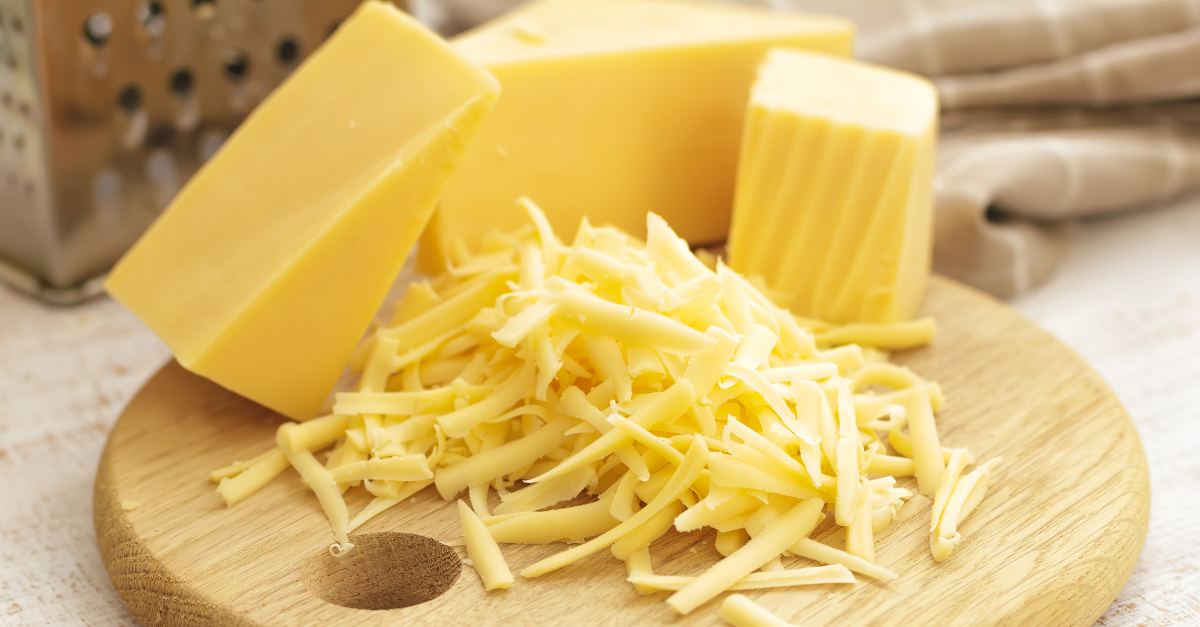 Dairylea received some bad press this week after the launch of a new advert. The new ad sees two girls enjoying a wedge of Dairylea cheese while hanging upside down from a set of monkey bars. The ad was met with many complaints from concerned parents who felt it could encourage dangerous behaviour amongst young viewers. So remember, no matter how delicious Dairylea cheese is, please don't enjoy it upside down.
Campaign of the Week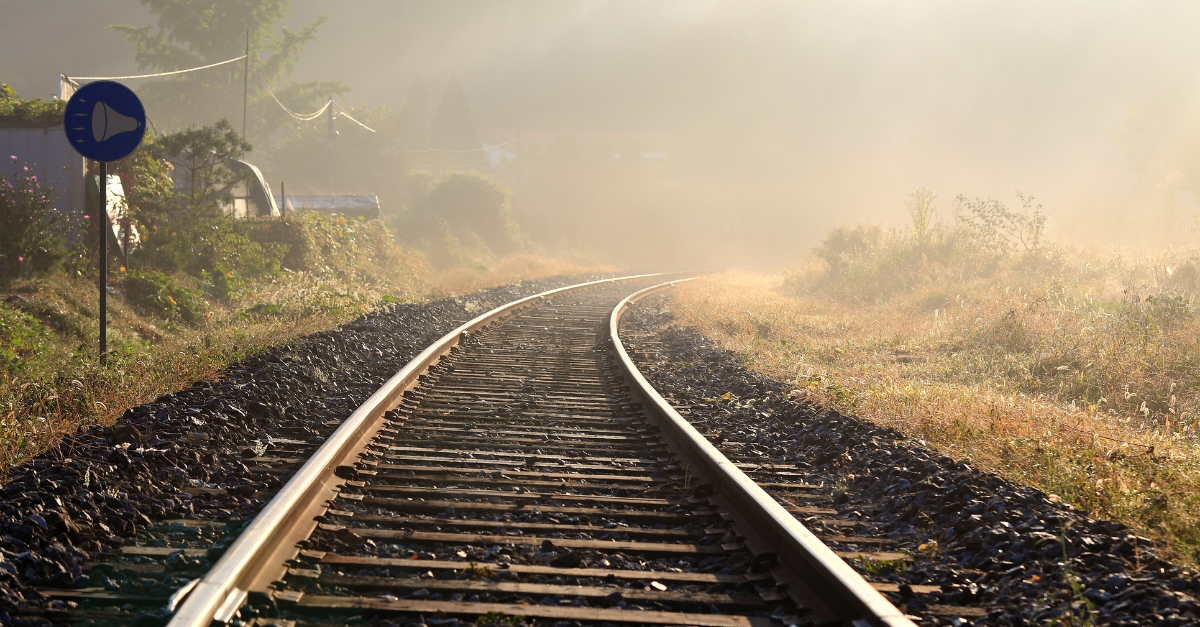 TikTok star Francis Bourgeouis in Gucci x North Face campaign
If you haven't seen Francis Bourgeouis on your TikTok feed… where have you been? Perhaps the most globally famous trainspotter today, his happiness while trainspotting has earned over 2 million followers and 34 million likes on TikTok. But now, Francis can add a model to his list of hobbies as the new face of Gucci x North Face's latest campaign. There is a lesson for us all here, no niche is too small!
Platform Updates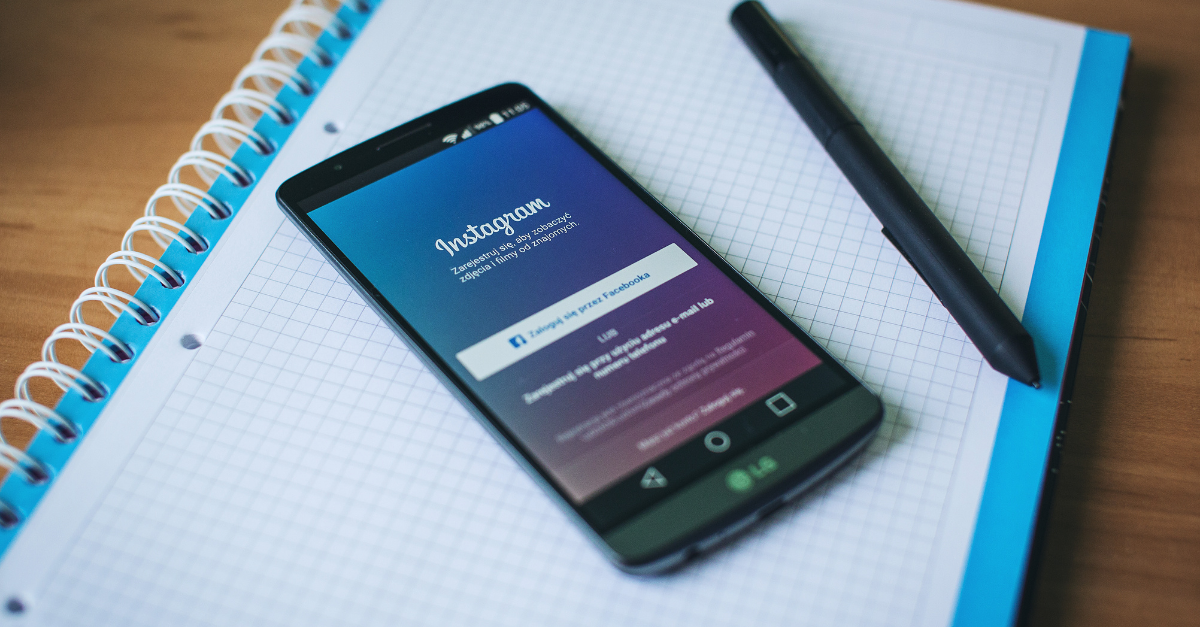 Meta and Instagram to sell NFTss
NFTs, also known as non-fungible tokens, has been a hot topic for a while. Now, Meta is reportedly planning to explore a new function on Facebook and Instagram that will let users create and sell NFT's. Though this plan is still in its early stages, the Financial Times has reported that the social media platforms are "readying" for the introduction of this NFT marketplace. If the plans go ahead, the company will be the leader in the mainstream digital and social application of NFTs.
Instagram launches Live fan subscription test
This week, Instagram launched an initial test of a new subscription option on Lives. This will be the first update on the platform to monetize its Live feature for Instagram creators. If the trial is a success, many speculate we could see a rush of creators and influencers opting to house their primary content on Instagram, over other competitor platforms like TikTok or YouTube.
Aldi goes check-out free thanks to new app
This week, British supermarket Aldi has opened its first checkout-free store. Similar to Amazon's 'Fresh' supermarkets, launched at the end of 2020, shoppers will be able to pick up their groceries without having to pay at checkout. Instead, shoppers will be able to purchase products as they shop via the new Aldi Shop&Go app. Will contactless shopping be the future of retail?