Social media users around the world were outraged this Thanksgiving as both Instagram and Facebook crashed, forcing them to actually have to talk to their family. I mean, did you even have Thanksgiving if you don't post a story about it? As you can imagine, fellow Thanksgiving attendees were not happy about this.
In classic 2019 fashion, internet users have turned this social media crash into a meme. Interestingly, this time Twitter comes out on top (perhaps because it was the only app that got them out of awkward small talk with their distant cousin at the dinner table).
The thread starts with Instagram publicly apologising for the inconvenience this crash has caused, which was met with high quality, classic millennial content: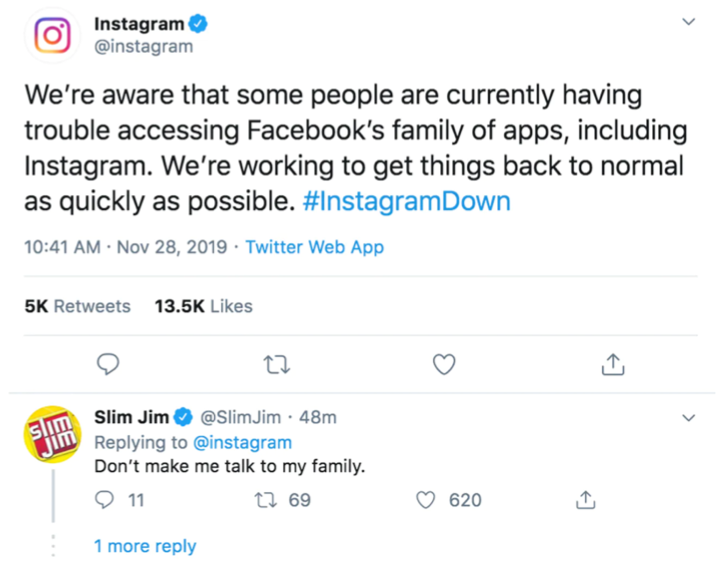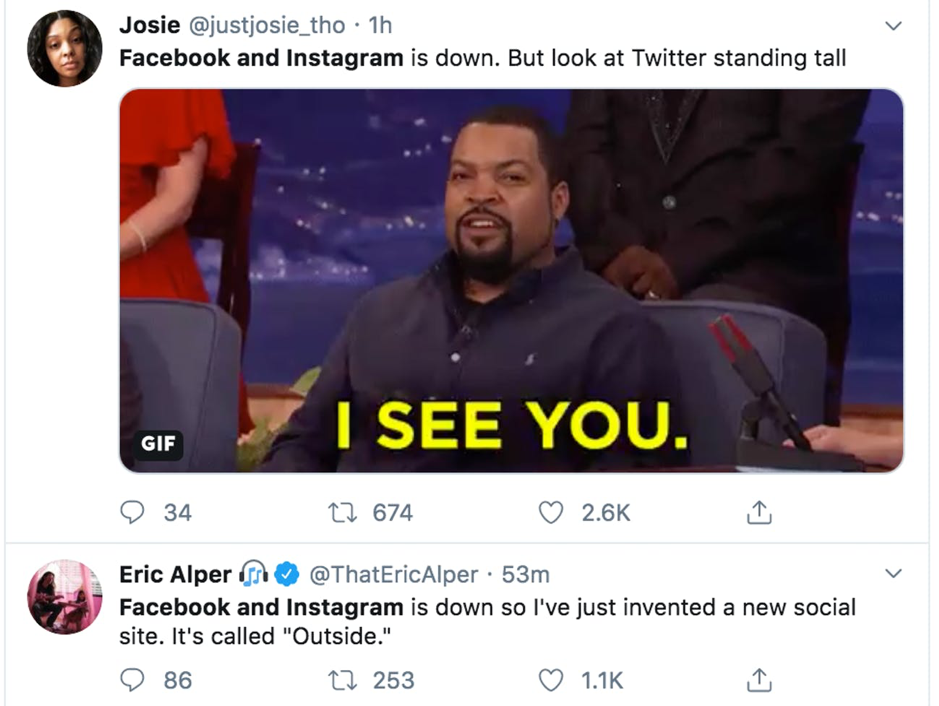 Now before we throw a tantrum, let's not forget we've been through worse situations (it's the season of being thankful after all). Who remembers in March of this year when several platforms including Facebook, Instagram, and WhatsApp were down for more than 24 hours? Thankfully we didn't suffer that long this time.
As the memes alludes to, this crash was a good opportunity get "outside", to put your phone down and engage in meaningful, real conversations with your family during this holiday.  Now that we're got our apps working again and we're feeling a bit more emotionally stable, all memes aside – what are you grateful for this year?
This week's top social stories: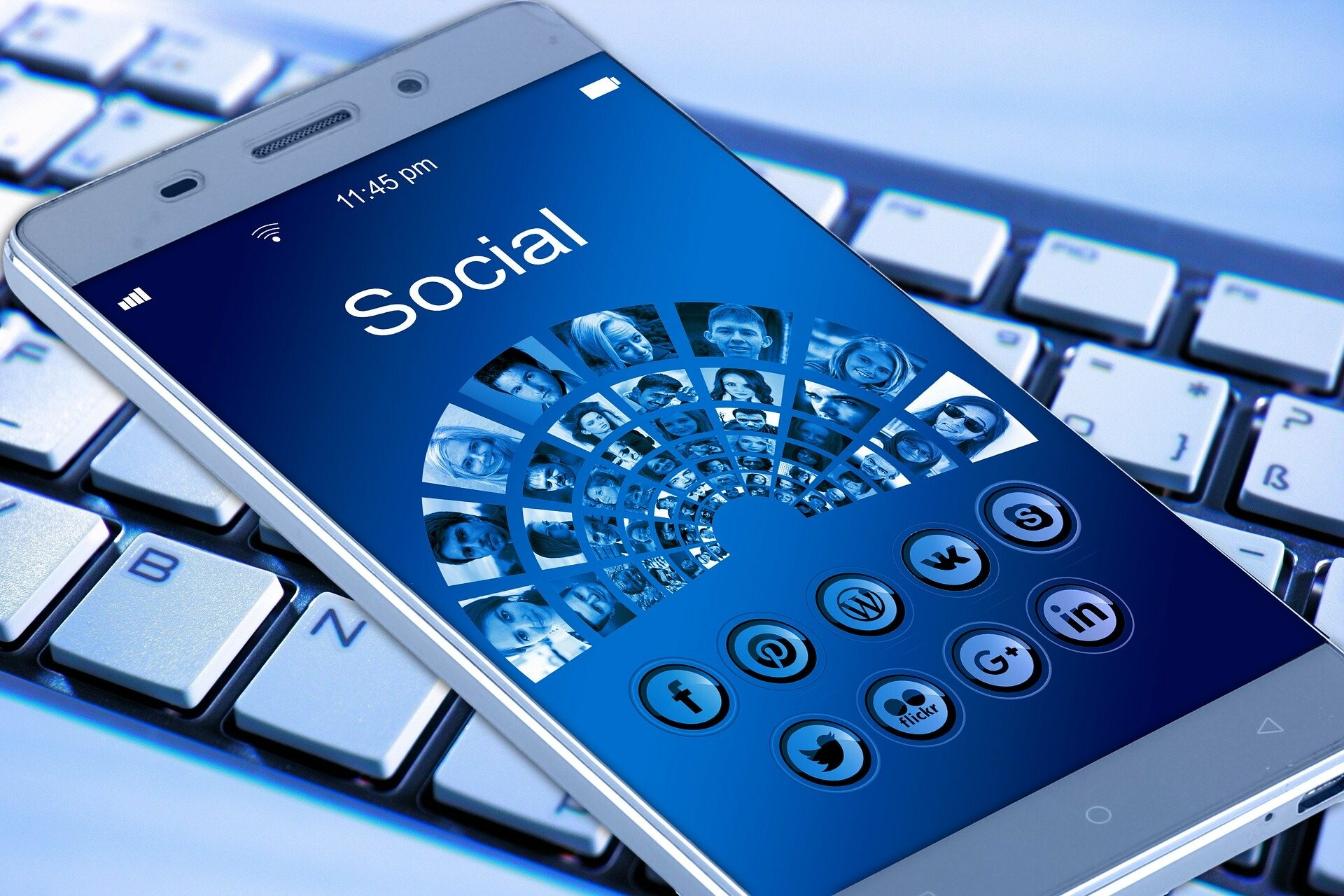 Guide Your Strategy in 2020 Read more 
Why Innocent Drinks decided to get blue and argumentative on social Read more
How content marketing platforms can boost productivity Read moreNew Report Looks at the Rise of Virtual Influencers on Instagram Read more
Social media sites crash for users across the UK Read more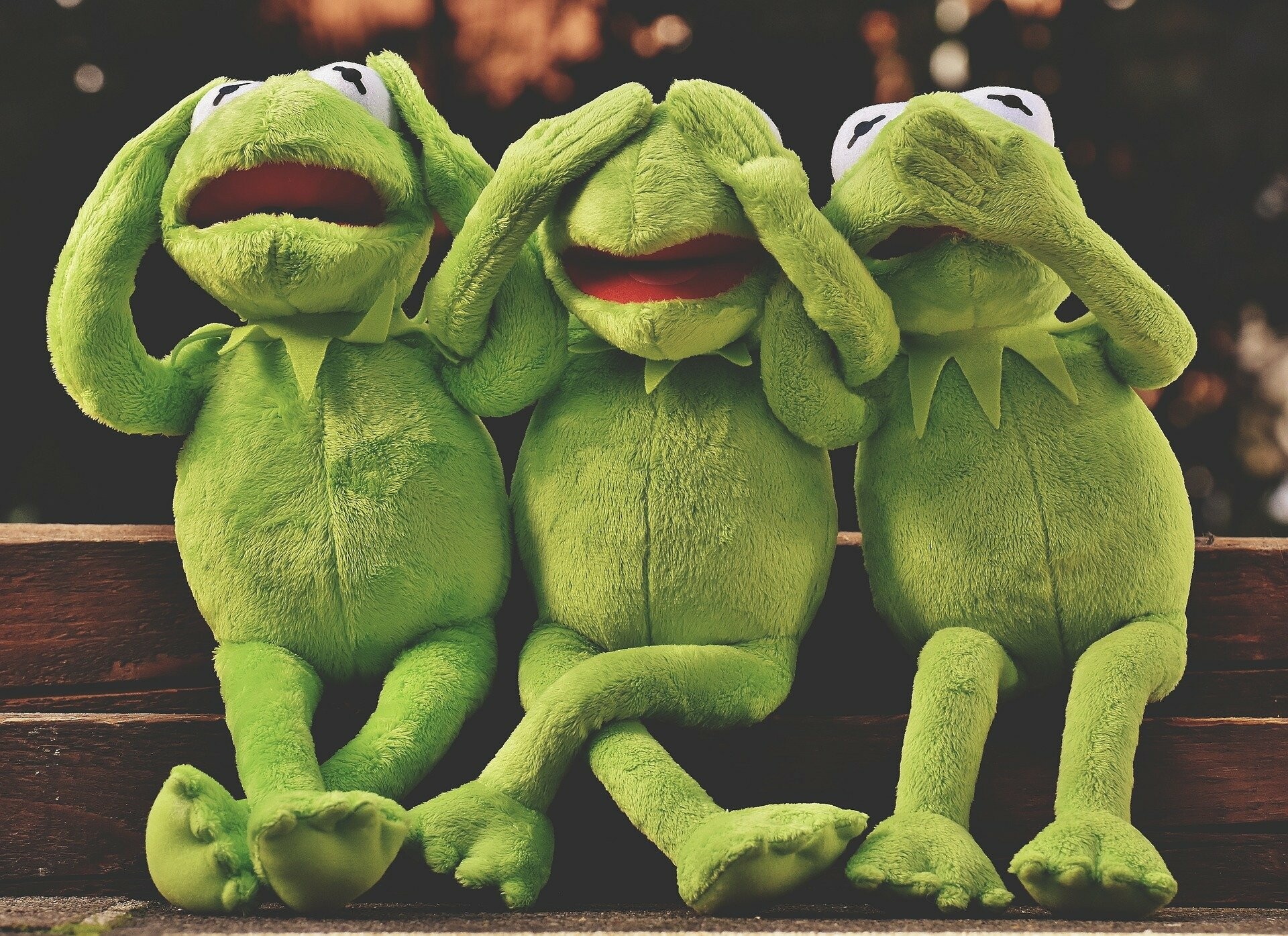 It's called Whale, its only available in Canada and it enables users to create their own memes with simplified templates and tools.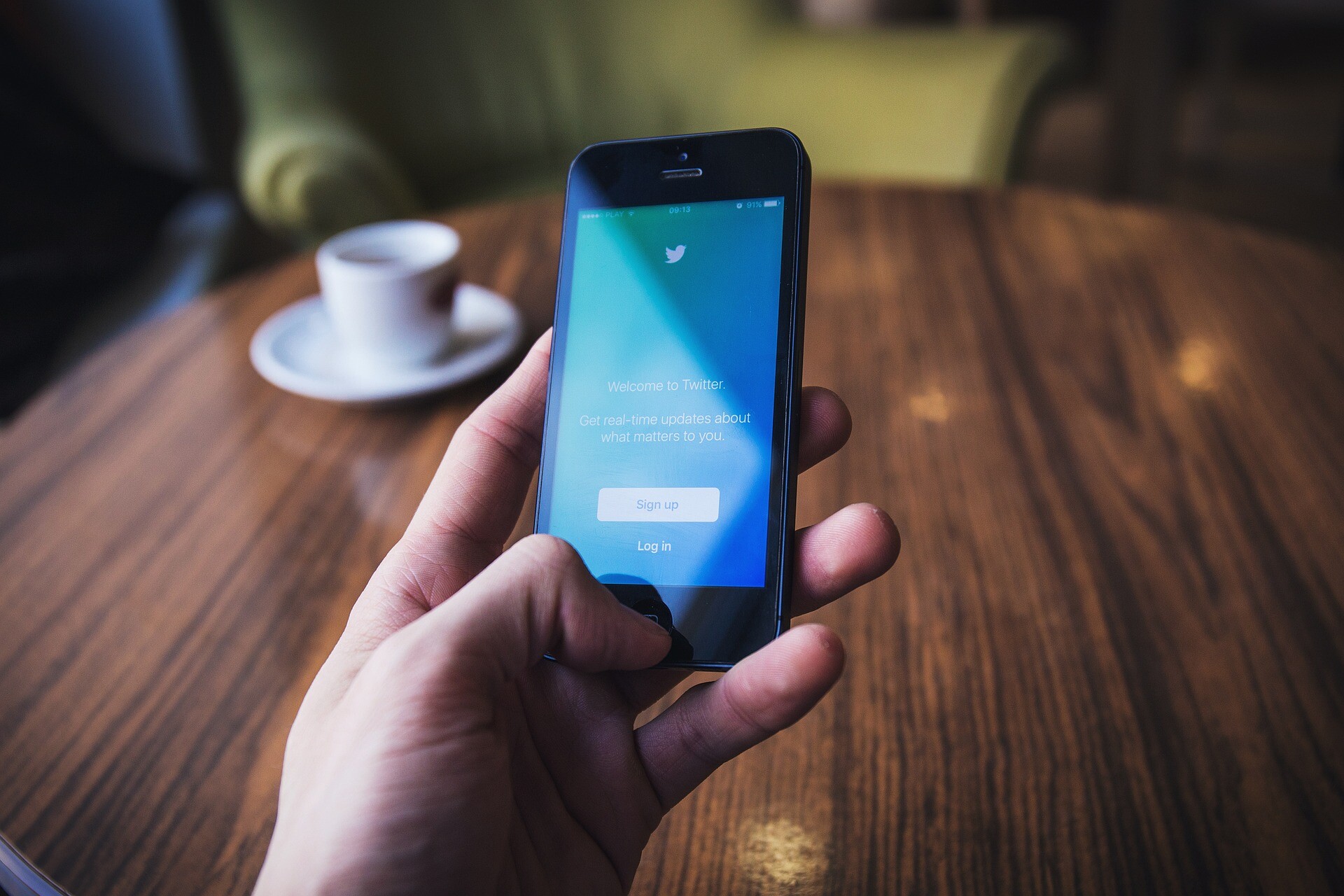 Bad news for inactive Twitter users. The social network plans to delete accounts that haven't been used in 6 months. Quick, tweet about something!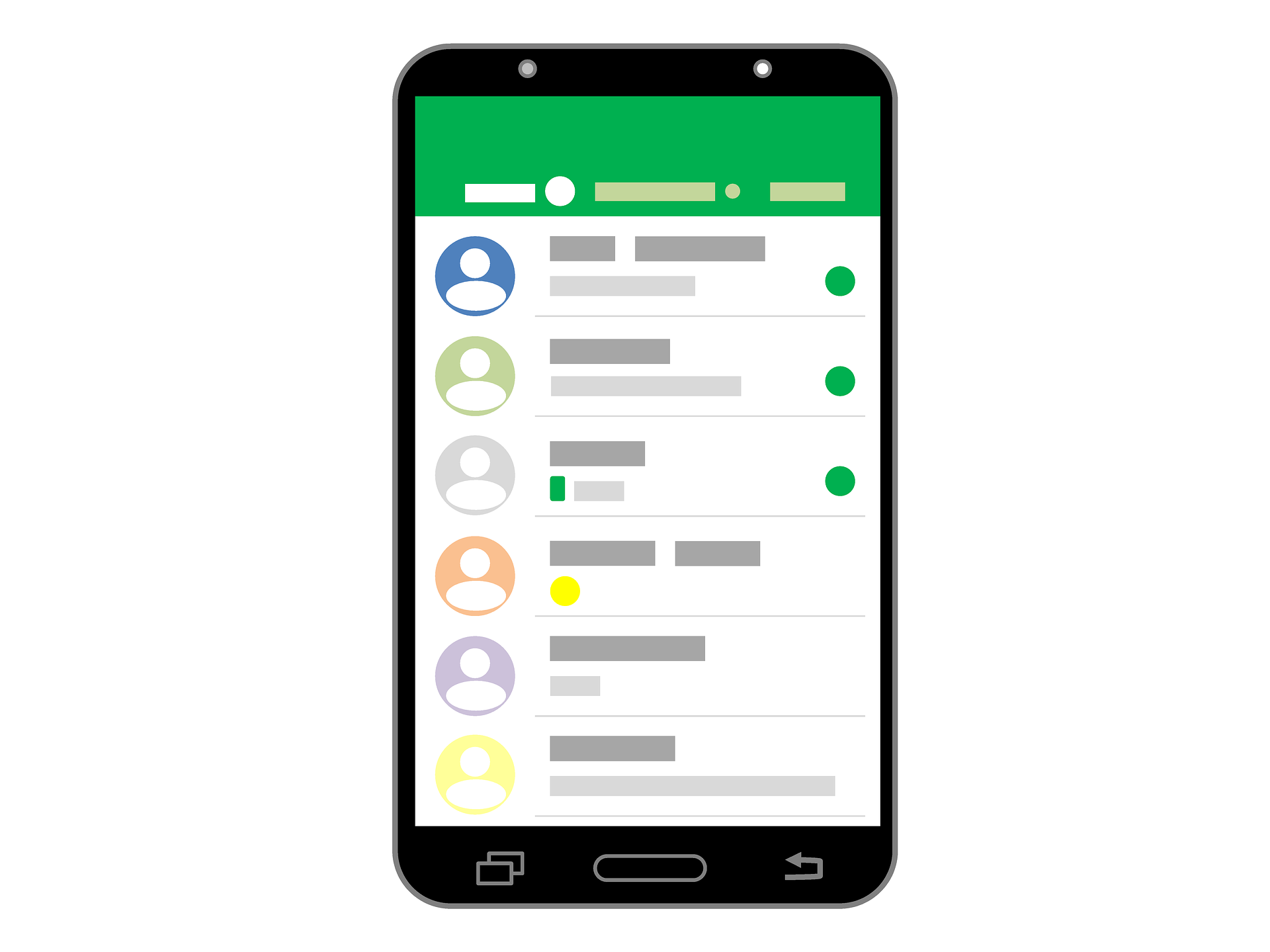 Analysing can be creative too. Good thing Twitter has added 'Conversation Insights' to its Media Studio used to capture the mentions that actually matter.
Get This Week In Social direct to your inbox