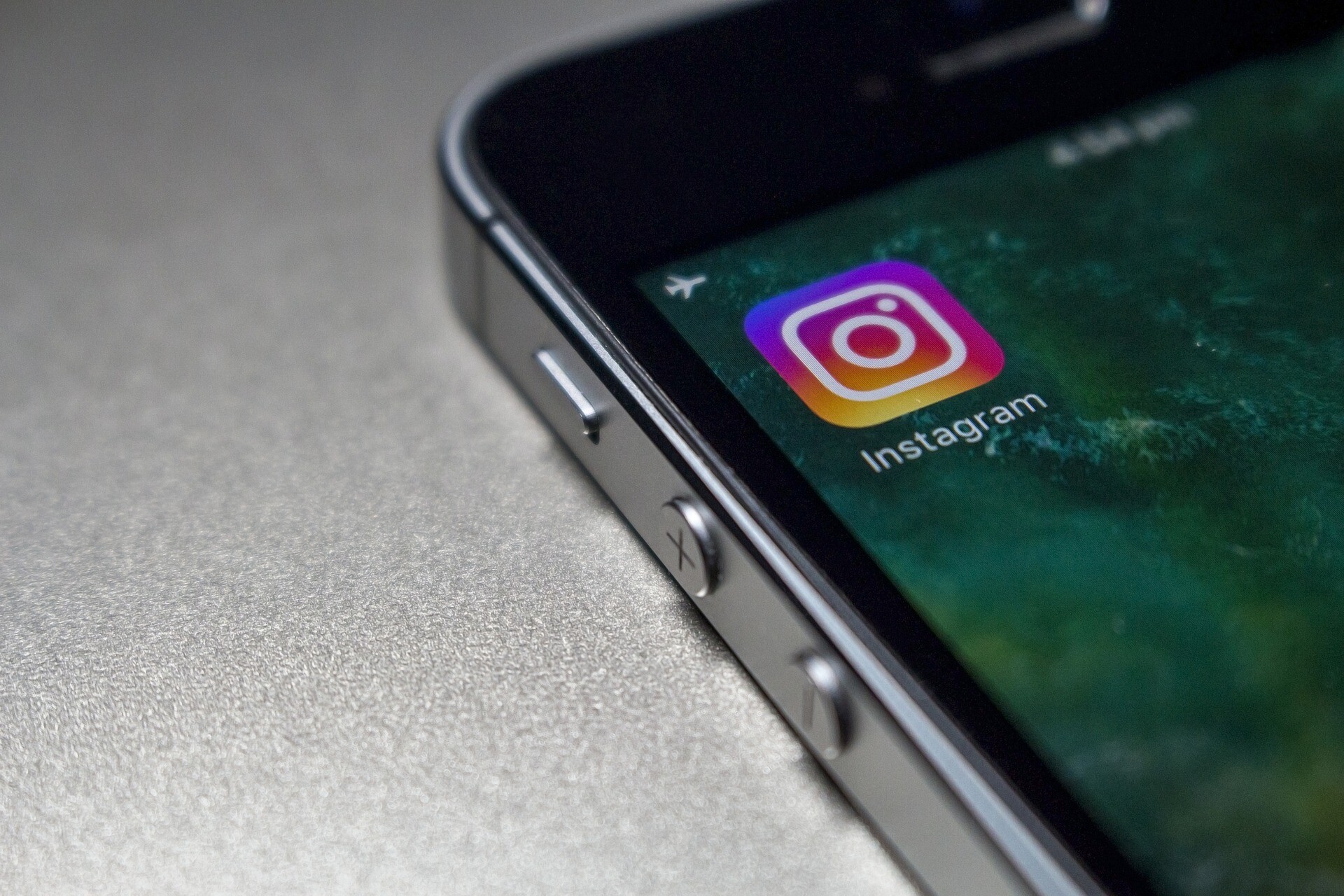 Typically toned, tanned and terribly wealthy, Instagram influencers are the online celebrities that could have the power to both completely transform or horribly tarnish your brand's reputation. These online personalities can use their envy-inducing attributes to attract a large number of followers. With influencers often appearing to be "living their best life", their Instagram feeds can be used as a new marketing tool to target their followers who want to be just as on-trend as them.
Who Are These Influencers?
Examples range from A-List celebrities like Kim Kardashian West (116m followers), to reality stars like Love Island's recently crowned Queen, Dani Dyer (3.2m followers), and to fitness experts such as Kayla Itsines (7m followers). The products they promote can also be diverse, including everything from waist trainers to restaurants and even bottled water. A recent study showed that 97% of industries found influencers a beneficial marketing strategy. An example of the sheer scope of this idea is Pedigree's 'Buy a Bag, Give a Bowl' initiative whereby influencer Kristyn Cole posted an adorable picture of her rescue dog to support the campaign. The effect of this was a 1.3m increase in total media value for Pedigree, making it a massive success for the brand.
Finding Someone Who Fits Your Brand
 If you decide influencer marketing is a viable strategy for your product, the initial step is deciding which of the hundreds of popular personalities are right for your brand. To get started, browsing the Instagram hashtags related to your product will highlight 'top posts' with the most interactions. From there, you can divide these influencers into macro and micro categories
Micro-users are those with a small but dedicated follower base of roughly 1,000 to 10,000, and macro-users are the big names with millions of users interested in their lives. Micro-influencers make an impression on a smaller number of people, but products can reach a more targeted audience. This generates more conversions from users who really care about what the influencer has to say. If your goal is to increase your brand awareness, Macro-influencers could give your product enormous world-wide coverage, but the more famous influencers will demand a higher price for their posts and so potentially be less cost effective.
The reputation of the influencer is also important to consider, and a wrong decision can severely harm your brand's image. A small-scale example of this was when the nation turned against Love Island star Megan Barton Hanson for breaking ultimate "girl code" by stealing a co-star's man. Online clothing retailer 'InTheStyle', who often work closely with reality stars in both design and marketing, tweeted that they 'won't be giving Megan a discount code' to advertise their clothes on Instagram. This highlights that brands are aware that associating themselves with an unfavourable influencer would have a negative impact on generating conversions on their website.
Aligning the Instagram Stars
 Once the Simon-Cowell-style influencer selection process has been completed, it is vital to plan which methods of Instagram advertising are most suitable for your campaign budget and goals. There are several ways to ensure your influencer will effectively market your product, including both paid and organic posts. A sponsored post is one in which your company pays the influencer to promote your brand however they wish. It is now a legal requirement that influencers make it clear when a post is a paid advertisement.
Alternatively, asking an influencer to review your product can gain trust and transparency from consumers about your brand – which is ideal if your goal is awareness. An organic approach can simply be inviting influencers to product launch events or sending them free products and hoping they then upload their experiences with their followers. A combination of these two would be to hire influencers as 'brand representatives' for your company. By having influencers frequently post about your brand, issuing them with personalised discount codes and keeping them updated with new products, brands can use influencers as spokespeople that declare to their followers that this is a brand worth keeping in their lives.
There is no denying that Instagram influencers are a game-changer in online advertising. The whole idea that a person can earn a high income just by posting an item on their social media demonstrates how valuable this type of advertising is for brands. Despite this, it is vital to track your chosen influencer partnerships with the same attention you spend on your other digital marketing strategies. Regulate if they are helping or harming your ad campaigns, and whether your GRAMble paid off.
This Week's Top Social Stories:
YouTube are introducing vertical video ad formats to their mobile app. Read More
Apple have unveiled new products, including the iPhone XS, in a 108 second video packed with news. Read More
LinkedIn are joining Facebook and Twitter on working to put an end to fake accounts, new report suggests. Read More
New EU regulations in Article 13 are worrying makers of 'memes' on social media who could become subject to licensing laws. Read More
Winner
Nike score their own TOUCHDOWN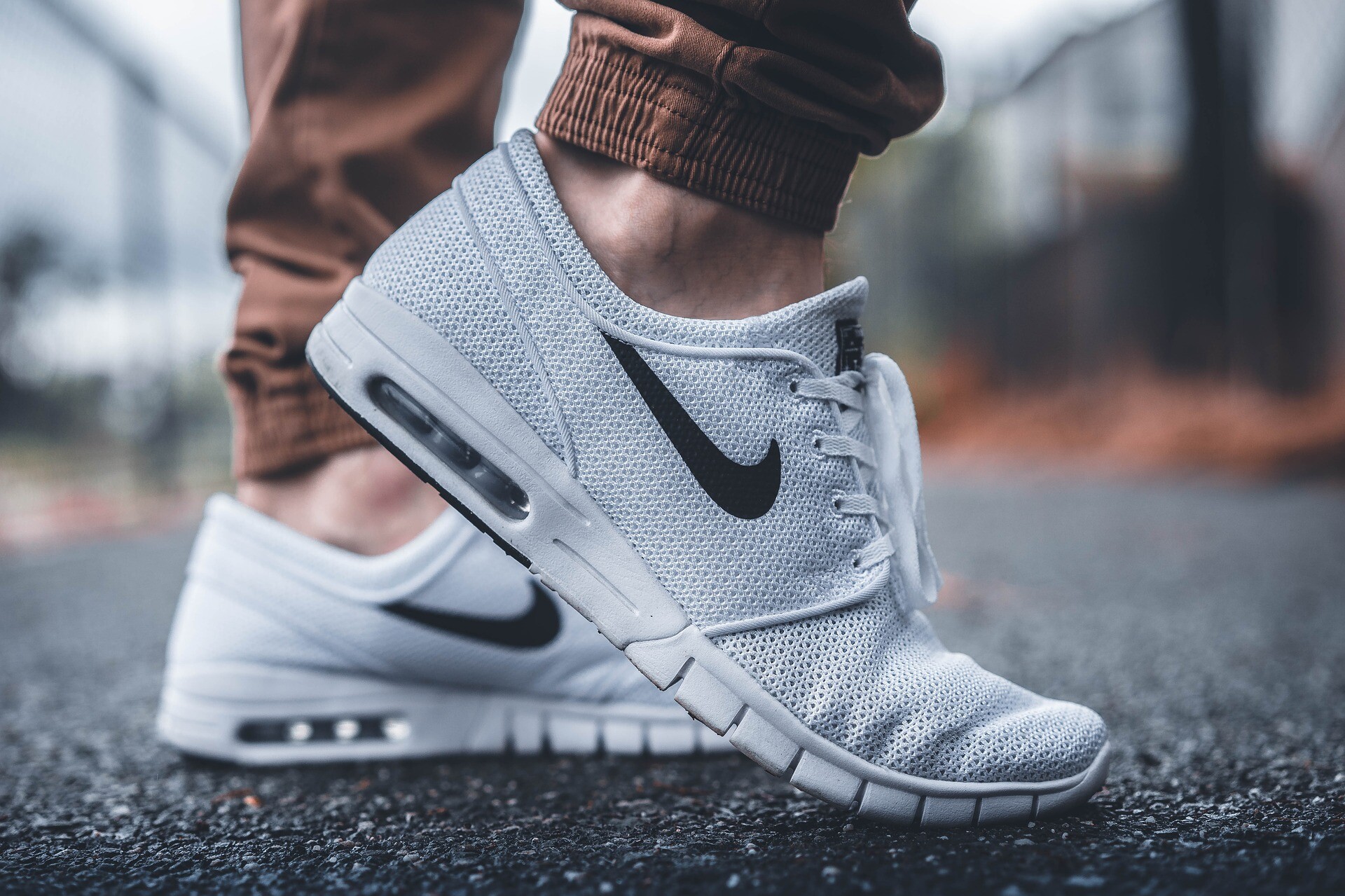 Following a campaign starring ex-NFL player Colin Kaepernick which sparked huge social media and political controversy, the spike in online publicity has actually benefitted Nike's sales, who report a 31% growth of online sales after Labour Day weekend.
Loser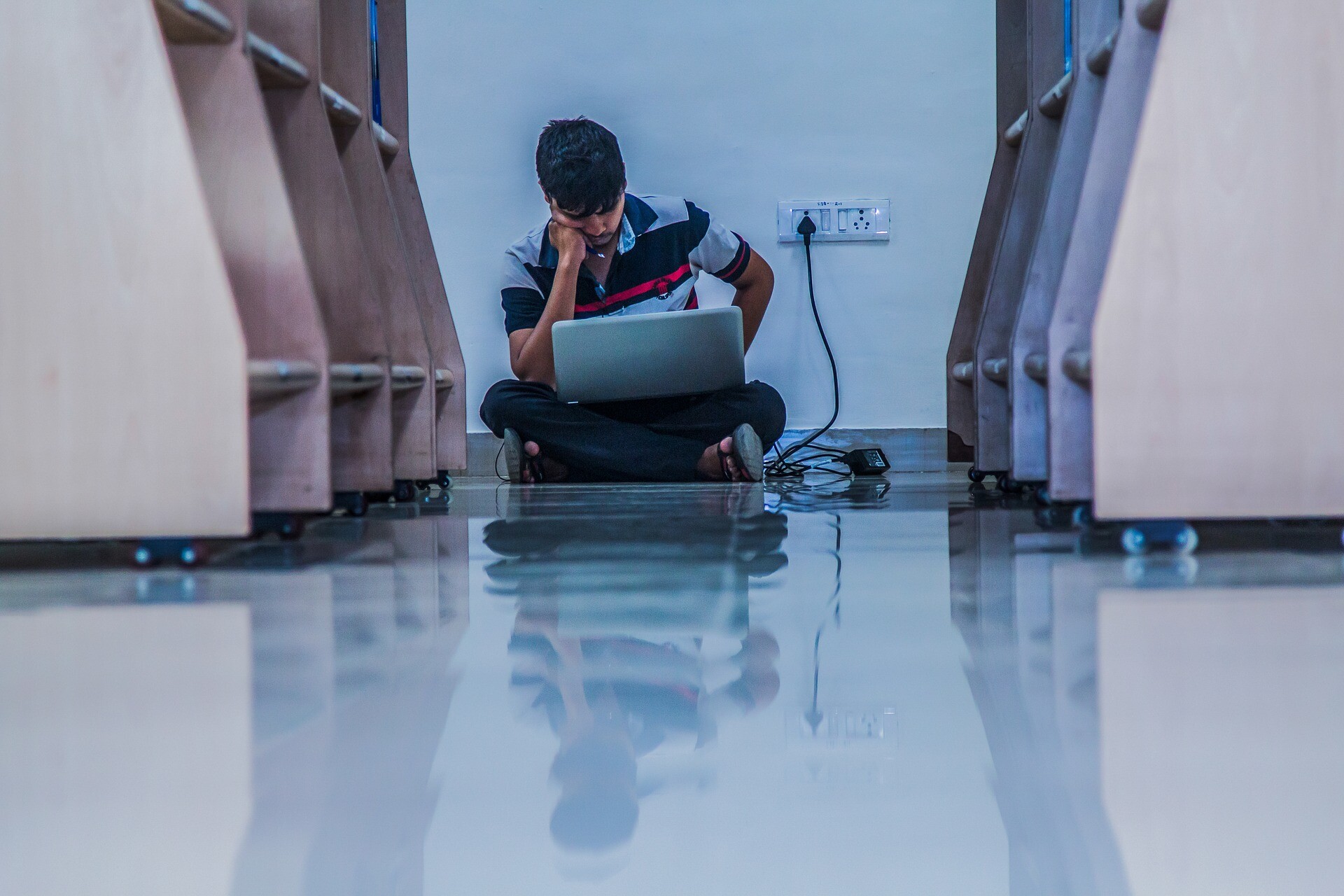 Typically known for its relatable student 'banter', Unilad is now under HMRC's microscope. Fears grow for the future of the fourth biggest publisher on Facebook as they now face insolvency proceedings.
Creative
Russians rushing to get pizza tattoo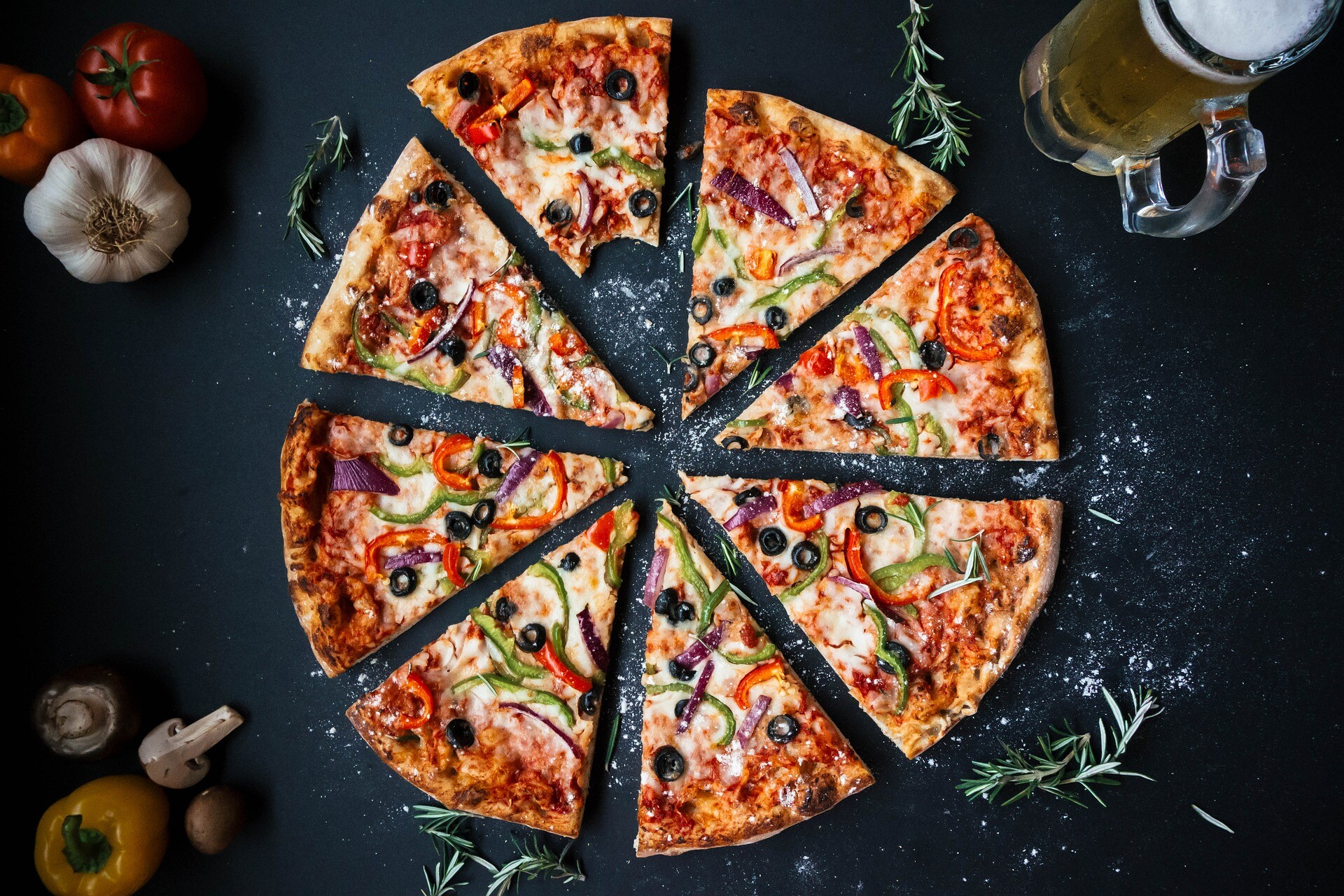 To increase social media buzz for its logo, the Russian franchise of Dominos offered 100 free pizzas for 100 years to anyone who got a tattoo of the logo. However, so many Russians went ahead with the body art that the company had to call off the promotion.