If you've spent any time at all this week on social media, you'll know exactly what everyone has been sharing. Yes, Spotify Wrapped is back and we're absolutely not interested thrilled to see what everyone has been listening to during one of the worst years ever. If you ever thought you were cool and had a varied music taste, prepare to be slapped in the face with the harsh reality that you have, in fact, listened to the same song 3,735 times so far this year.
All across the internet people are proudly sharing their 'top artists' lists, bragging about how many podcasts they've listened to and sharing memes about the shame of an embarrassing Wrapped list. If you already have Spotify, you're searching to see your lists (even though deep down you know that Taylor Swift will be your top artist). If you don't have Spotify, the FOMO sets in and you want in on the action.
Now, let me put my marketer hat on.
Spotify Wrapped is a brilliant example of so many things. There's personalisation, community, FOMO, user experience, meme-ability (I may have just made that word up), and the user is at the heart of it all. The execution of Wrapped has taken it from a list of stats to an online sensation that everyone wants to be a part of.
Let's go on a Spotify Wrapped journey to really dig into all this.
Discovery via community
There are three ways you'll have come across Wrapped. First, you opened your Spotify app and a massive pop up came up. Second, a friend/colleague/relative told you about it. Third, you saw it all over social and thought "I want a bit of that". Chances are, it was probably the second or third.
Harnessing the power of word of mouth has always been a truly impactful way to get your product or service out there. Now, we've got the internet to speed things up. It's a classic marketing tactic brought into the 21st century, and Spotify has tapped into it perfectly.
Putting the user at the centre
Everyone loves to know more about themselves – that's why we do so many "what Disney princess are you" Buzzfeed quizzes. We're curious and a little bit narcissistic. Knowing what we've listened to is interesting to us because it is us.
But it's not just the personalised stats and lists that put the user at the centre. At the end of the story-style format, users can select which coloured graphic they'd like to share on social. Yes, you can pick a graphic that suits your Instagram aesthetic rather than being stuck with one ugly colour palette that is just so not your 'personal brand'. Users want choice, and Spotify is giving it to them.
A familiar format
Stories may be popping up everywhere, but there's no denying it's a format we're used to. It works because it gives users control. Next slide, please. Just tap through. Didn't quite catch that? Hold down to pause. In a video format, we'd be dealing with progress bars or skipping ahead/back 10 seconds. We're far too busy for that nonsense.
Meme-ability
Nowadays, once something is online anything can be done with it. Spotify literally designed Wrapped to be shared on social, so memes were to be expected. In fact, Spotify got in on the action itself and encouraged conversation online.
CHOOSE YOUR FIGHTER#2020Wrapped pic.twitter.com/HPXS2ksx1D

— Spotify (@Spotify) December 2, 2020
Users were able to laugh about their listening habits. They added humour and personality to, let's call it what it is, a ton of data.
So, who's betting that Apple Music will follow suit in 2021?
Top stories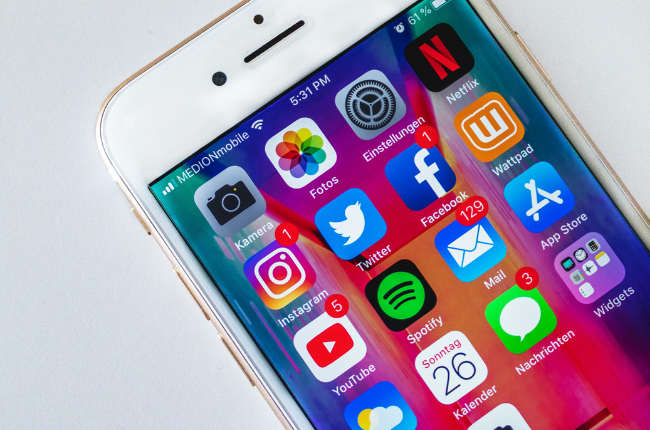 TikTok is apparently testing three-minute videos. Read more
Libra by Facebook rebrands to Diem ahead of 2021 launch. Read more
Twitter strengthens two-factor authentication with physical security keys. Read more
Google launch gift guide microsite to highlight products. Read more
TikTok share insights into top creators, clips and trends. Read more
Winner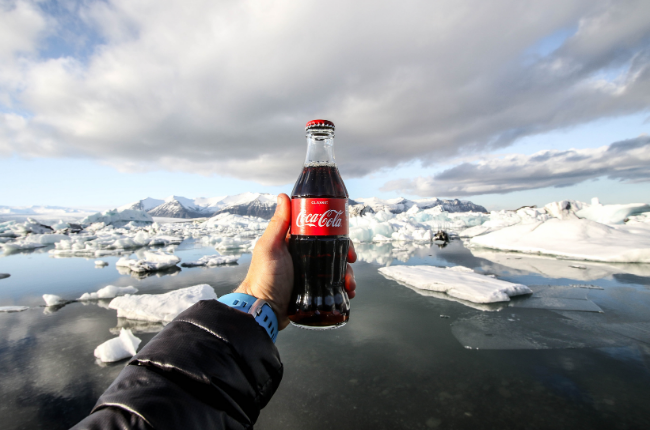 Coca-cola outperform Christmas ads
Coca-Cola's long-running 'Holidays are coming' campaign has outperformed 19 of this year's Christmas ads according to Kantar. The ad finished top in seven of the 10 categories measured. Coca-Cola also secured second place with this year's ad 'The Letter'.
Loser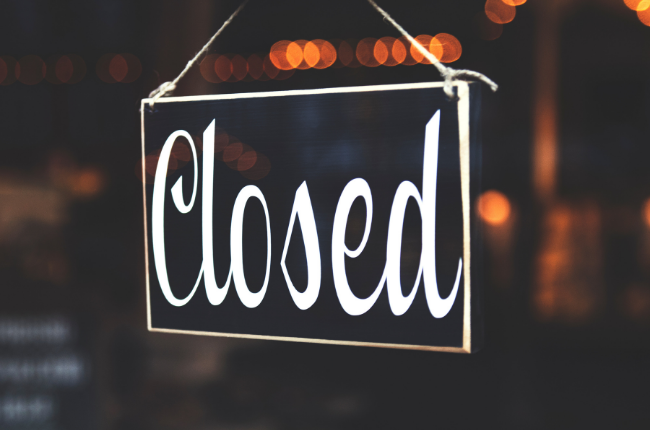 Debenhams goes into administration
To say it's not been a good week for the British high street would be a bit of an understatement. 242-year-old retailer Debenhams is set to close all of its 124 shops, leaving 13,000 jobs at risk.
Creative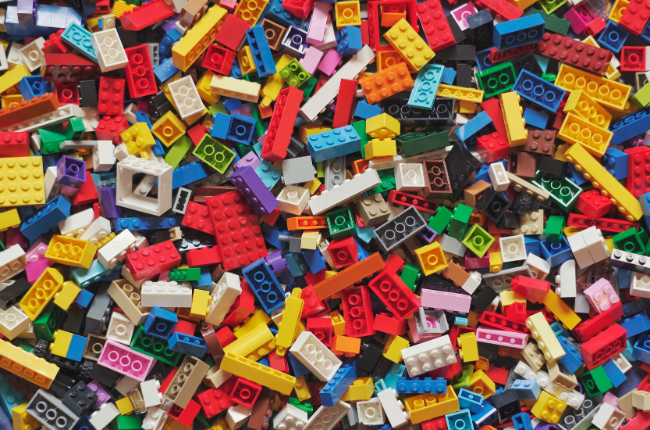 Ever wanted to see a sausage tree made out of Lego? What about dancing on a Lego Dots dancefloor? Well, you're in luck. From 3rd December until 2nd January Lego are running a hybrid Christmas pop-up in Covent Garden. Can't make it in person? Try the online version.
Get This Week In Social direct to your inbox