As all marketers (hopefully) know, awareness of other industries is important. We need to be able to spot trends, opportunities, and threats. We have to know where our customers are, and the best way to engage with them. We should look forward, not backwards, and see where to go next. The latest Media Nations report by Ofcom provides some fascinating insights that marketers shouldn't ignore. Luckily for you, I read all 107 pages so that you don't have to. Here are three crucial findings to help you and your brand.
YouTube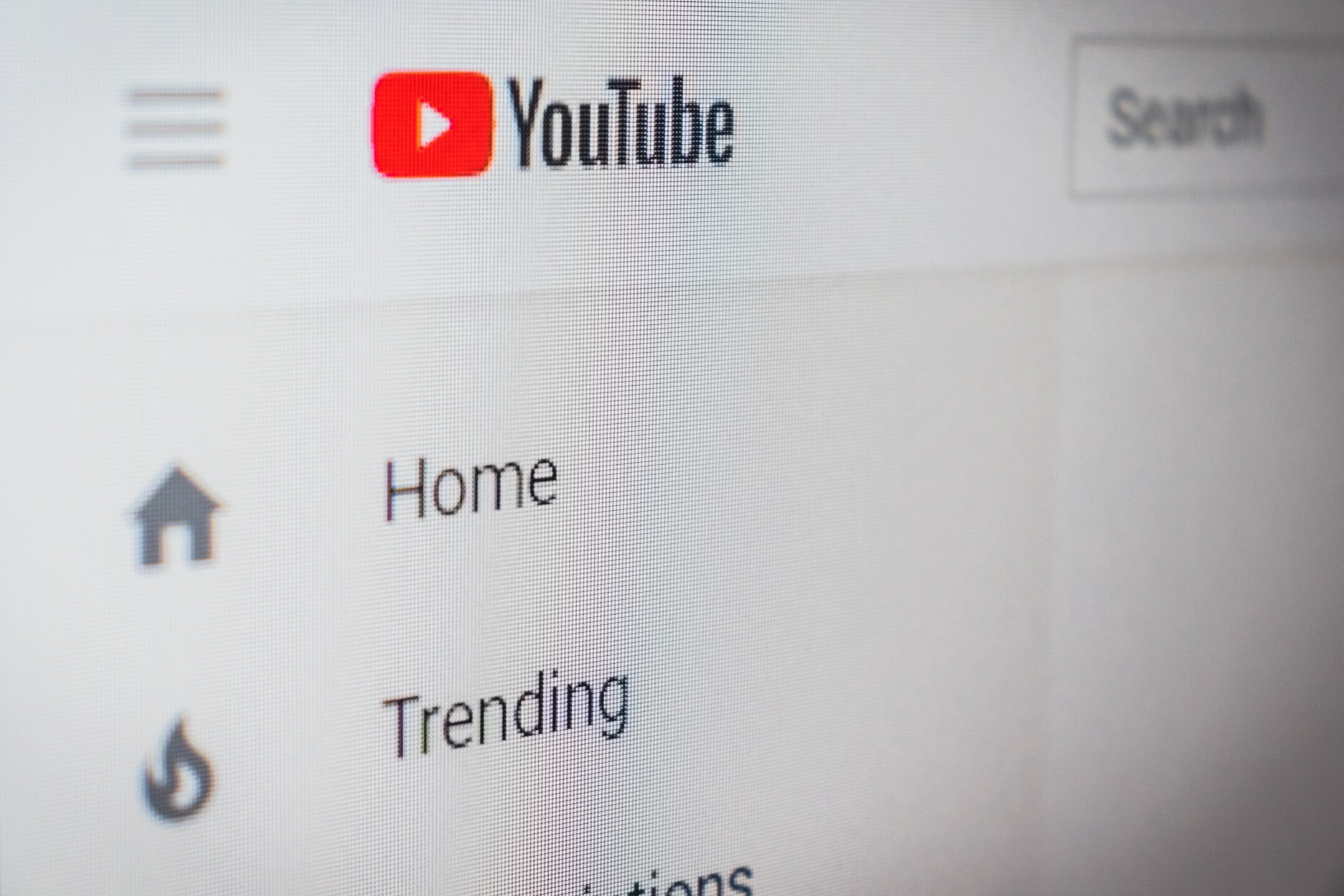 Since launching way back in 2005 (yes, it really is that old), YouTube has had its fair share of viral videos, controversies, and a lot of viewers. 14 years on, there's no sign of the platform slowing down.
In fact, the average UK adult watches half an hour of content on YouTube every day. For 16-34 year olds, that increases to 64 minutes – just 19 minutes less than the amount of time spent watching live TV. It makes sense though, right? We have access to the platform through our smartphones throughout the day. 4G (and soon 5G) data allows us to easily watch content through our devices without much disruption. It's easy to see why so many people are opting to watch content through YouTube every day.
This easy access is also becoming a staple part of younger generations' lives, as 49% of 8-11 year olds and 12-15 year olds prefer to watch YouTube content over traditional TV. The video platform is becoming such a major part of young peoples' lives that 5.3% of boys aged 3-12 aspire to becoming a YouTuber or vlogger – the second most popular ambition for the gender and age range.
But what does this mean for marketers? Well, unsurprisingly, video is crucial to connecting with audiences – particularly those in the younger generations. As Gen Z grows, brands will need to ensure that they are serving the right content on the right platforms.
Interactive video and changing habits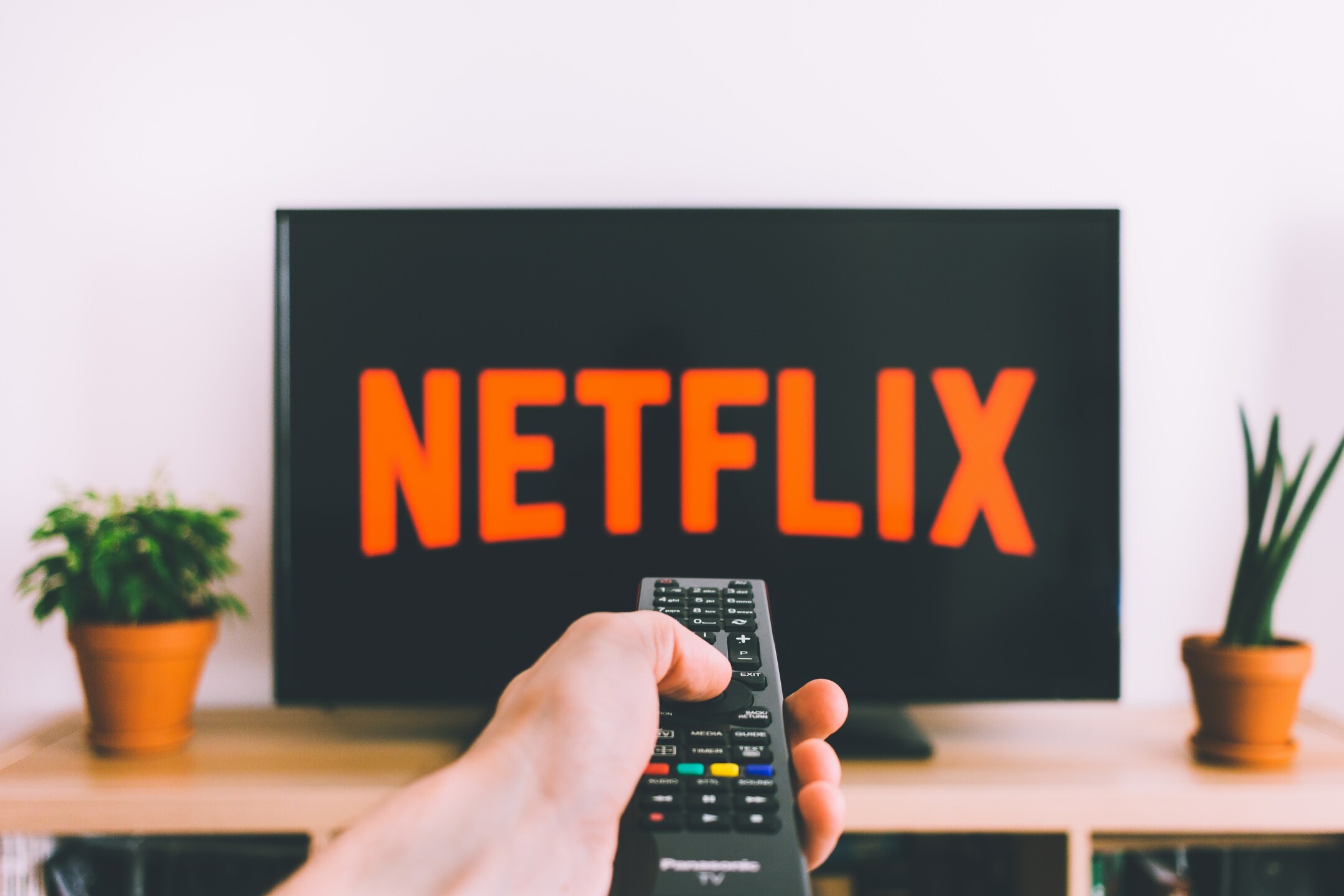 There was once a time when you only had a handful of channels to choose from, then services such as Sky came along and changed the game. Now, subscription video-on-demand (SVoD) is taking the lead – and they've got some pretty cool tech.
Whilst broadcast TV is on the decline, broadcasters such as the BBC are trying to adapt to changing viewers behaviours. Both series of its hit-drama, Killing Eve, were made available on BBC iPlayer immediately after the first episode was broadcast – resulting in 4.6 million views online and 3.3 million live views.
ITV are also utilising multiple platforms in order to capture the attention of viewers. By integrating broadcast content with social media, its ITV2 channel saw an increase of 24% viewers for an episode of Love Island – resulting in 4.9 million viewers.
However, broadcaster-on-demand-services (BVoD) aren't quite keeping up with SVoD, as the technology of the platforms fall behind. SVoD giant Netflix are finding innovative ways of capturing audience attention. Its release of Black Mirror: Bandersnatch brought interactive viewing to life, and the subscription service now has six interactive titles – four of which are children's content. The main benefit of these interactive titles? They keep audiences engaged for longer.
As technology evolves, it's interesting to see what both broadcast and SVoD are doing to capture audiences and move visual content forward. For brands, there's a lesson in this about moving with the times and understanding changing habits, as well as utilising multiple platforms to attract and engage viewers and customers.
Podcasts and smart speakers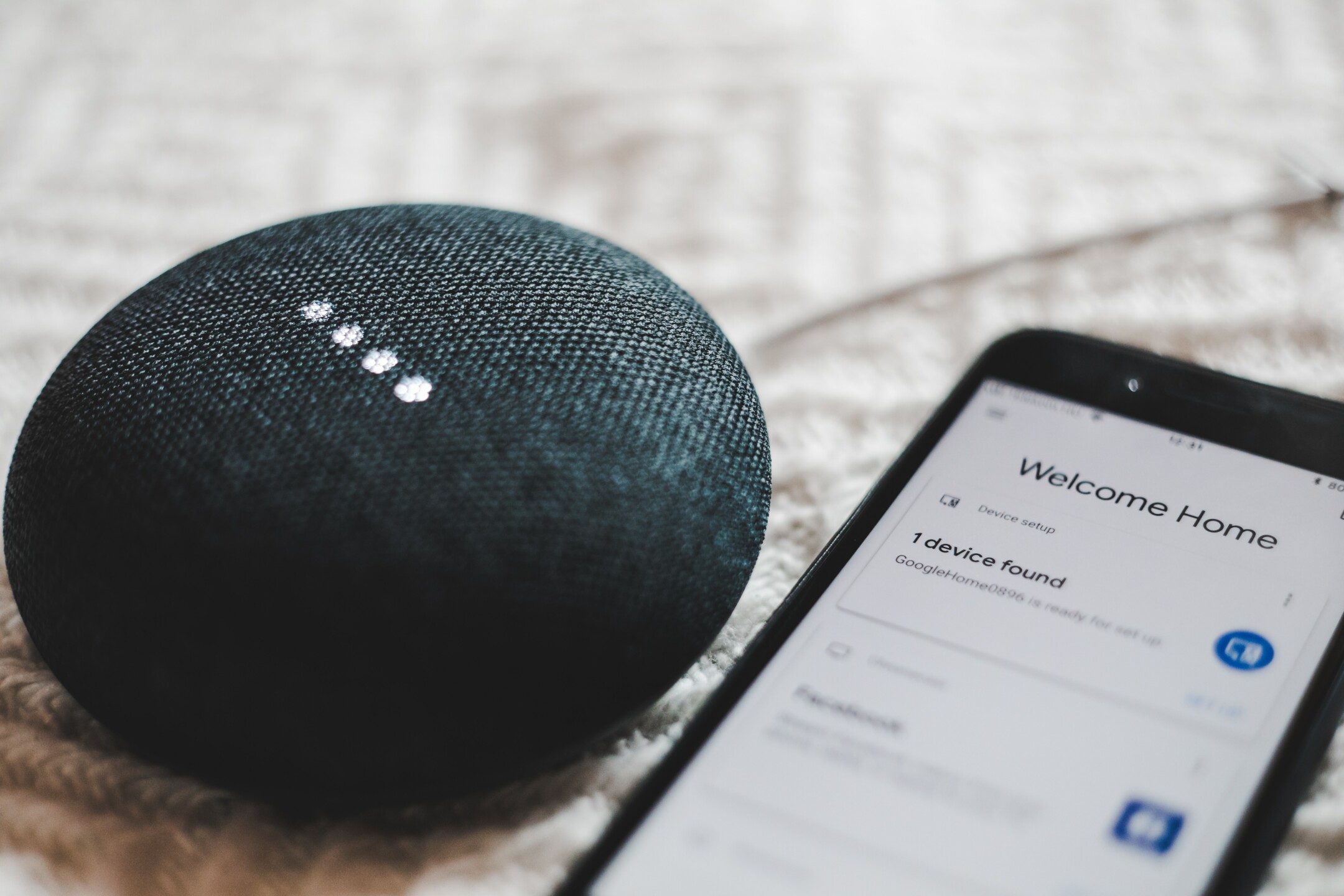 What did you do during your commute this morning? For a large number of UK adults, they probably enjoyed a podcast during their travel to work as one in eight adults listen to podcasts every week.
This rise of podcasts is still relatively new, with the number of people listening to podcasts every week growing by 58% in the past two years alone. What is really interesting about podcasts is that anyone can start one – it isn't just big broadcasters who are being heard. Independent podcasts are some of the most popular out there. From comedy and entertainment, to debates and sports, there are countless podcasts that are drawing in audiences across the UK.
As podcasting as a medium continues to grow, the ways in which people listen to them are already evolving as one in five households now own a smart speaker. Already, 22% of smart speaker owners are using their devices to listen to podcasts – and we expect this number will only increase in the next few years.
The report crucially points out the importance of branding when it comes to taking advantage of the voice search hype. In order to find a particular product, or search for a station or podcast, users may need to say the brand name – and to do that they need to know it!
Podcasts and voice present an interesting new opportunity, and challenge for brands. Capturing the attention of an eight of the UK adult population each week sounds like a dream – but be warned, getting in the top 10 isn't easy.
Need a hand making the most of these opportunities? Get in touch.